When it comes to romance in the world of A-listers, it's not uncommon for celebrity couples to have huge age gaps between them. The most recent couple that has fans questioning their relationship is Billie Eilish and Jesse Rutherford, who have an 11-year age difference. Today, we'll be looking at celebrity couples who have at least a 10-year age gap between them!
Madonna and Ahlamalik Williams
Age gap: 36 years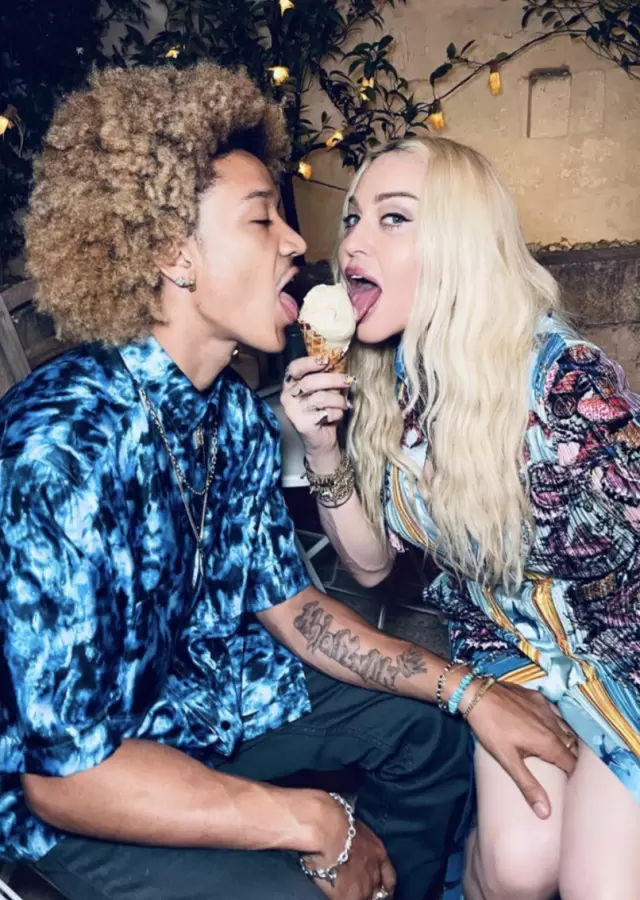 The Material Girl met the professional dancer during her tour in 2015. In 2019, Ahlamalik's dad told TMZ that the pair had been dating for a year and that "Love has no age". They dated for almost 4 years before splitting in 2022.
Simon Cowell and Lauren Silverman
Age gap: 18 years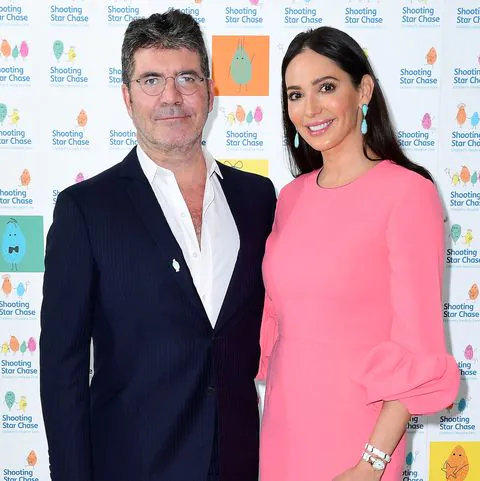 Simon and Lauren started secretly dating while she was still married to her first husband, Andrew Silverman, who is a real estate mogul. However, when she found out that she was pregnant with Simon's son in 2013, the pair went public with their relationship. Meeting Lauren certainly changed everything for the television personality, since he had made public statements about not knowing if he ever wanted to get married or have kids.
Billie Eilish and Jesse Rutherford
Age gap: 11 years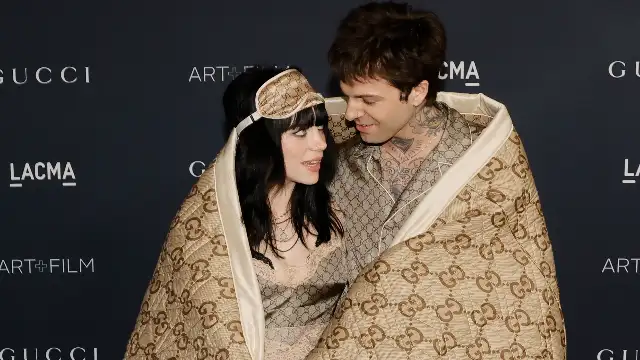 Billie and Jesse have known each other since 2017, when Billie was 16 and still on the rise as a musician. They have now confirmed their romance with public kisses and IG photo dumps. More recently, the couple made a red carpet debut in matching Gucci Pajamas. Despite all the criticism that the couple has faced, they have said that they "really don't care at all."
Siti Nurhaliza and Dato' Sri Khalid
Age gap: 20 years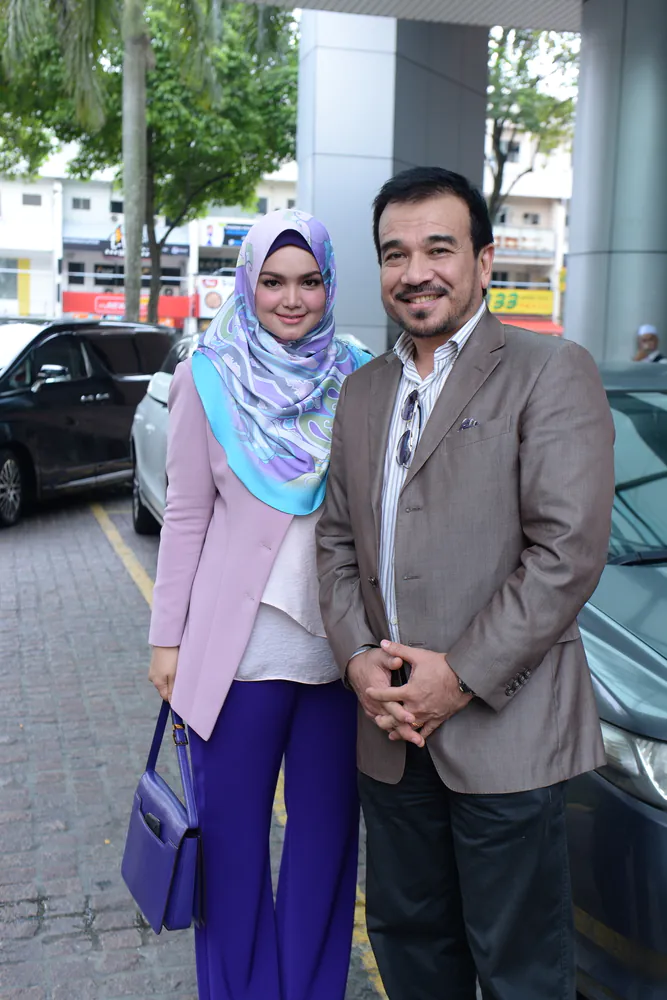 When Siti Nurhaliza first revealed her marriage plans with the then 47-year-old businessman Khalid Mohamad Jiwa, a.k.a Dato K, many accused her of breaking up the marriage of Khalid and his then-wife Tengku Zawyah Tengku Izham. However, Siti has firmly expressed that her relationship with Khalid only started after his divorce.
Ma Dong Seok and Ye Jung Hwa
Age gap: 17 years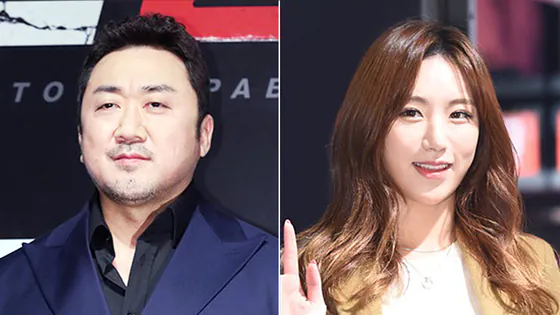 Train To Busan star Ma Dong Seok and TV personality Ye Jung Hwa became close due to their love for exercising and studying the English language. Daydream Entertainment then confirmed their relationship in 2016. However, Jung Hwa has expressed that Dong Seok is her ideal type in a TV show, stating "Ma Dong Seok has a lovely charm and he is smart", prior to this statement.
Nicholas Cage and Riko Shibata
Age gap: 31 years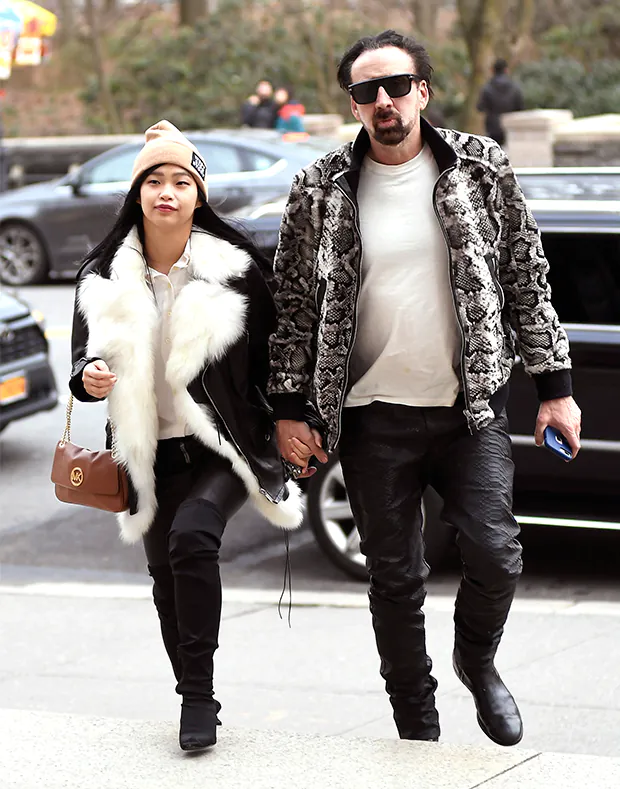 The 58-year-old actor met his fifth wife, Riko Shibata in Japan and made their relationship public in 2020. Due to the COVID-19 pandemic, they were not able to see each other in person much that year. But that did not stop Nicholas Cage from proposing to her over FaceTime and sending her the engagement ring via FedEx.
Super Junior's Heechul and TWICE's Momo
Age gap: 13 years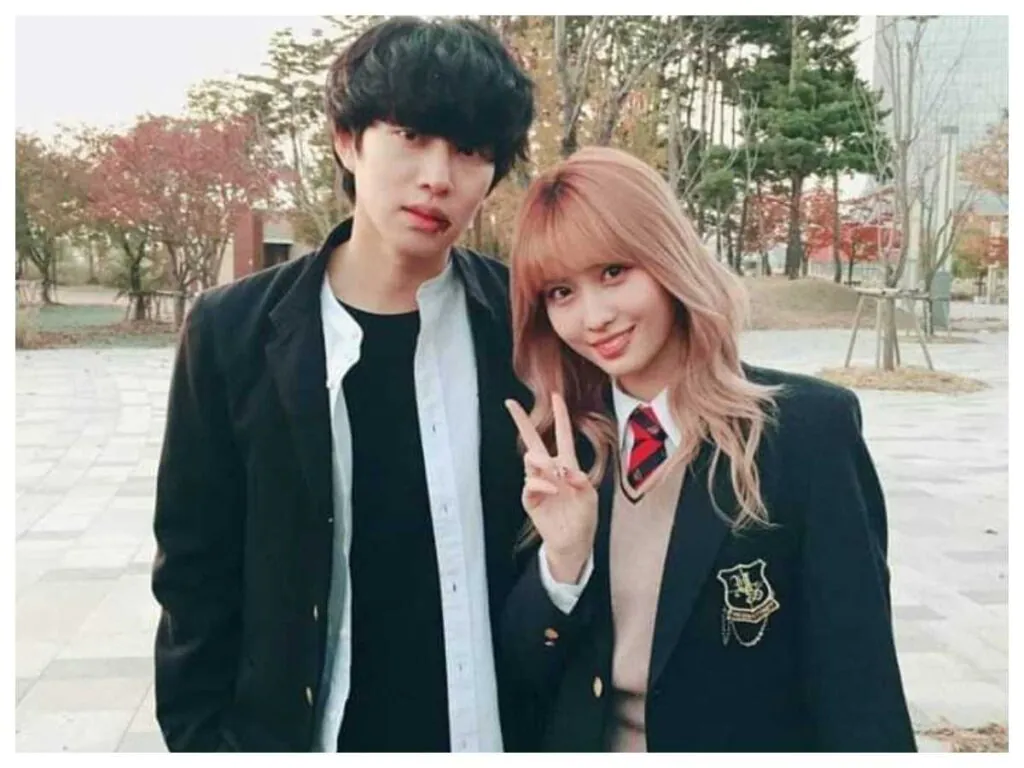 Heechul and Momo had an adorable interaction in an episode of Weekly Idol back in 2016. Fast forward to 2020, and the two K-pop idols were revealed to be dating, which was confirmed by their respective agencies. But due to their busy schedules, the couple called it quits in 2021.
Olivia Wilde and Harry Styles
Age gap: 10 years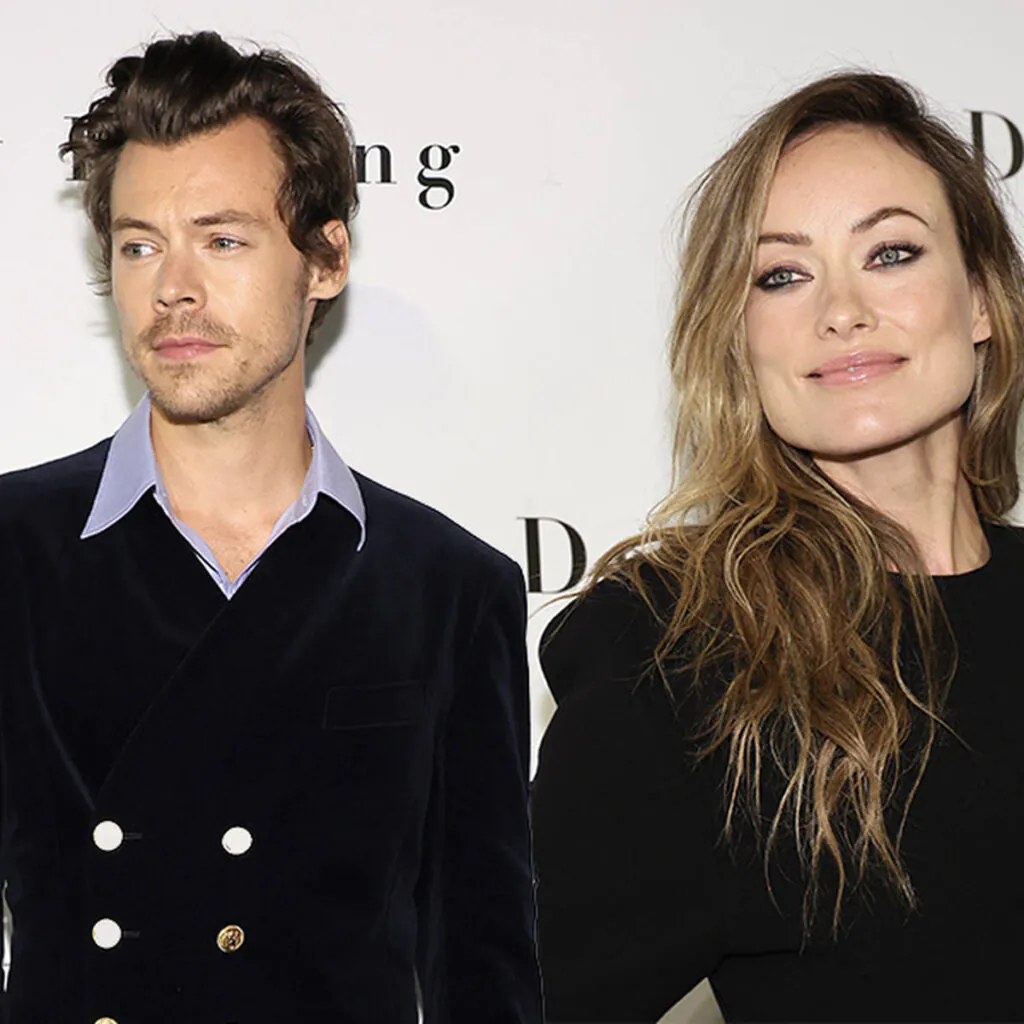 Olivia Wilde moved on from her recent ex, Jason Sudeikis, who is nine years older than her, with Harry Styles, who is 10 years her junior. While Styles has dated much older women before, Olivia has had a pattern of dating older men. The couple first met on the set of their film Don't Worry Darling back in September 2020, and debuted their relationship while attending a wedding together in January 2021.
Sarah Paulson and Holland Taylor
Age gap: 32 years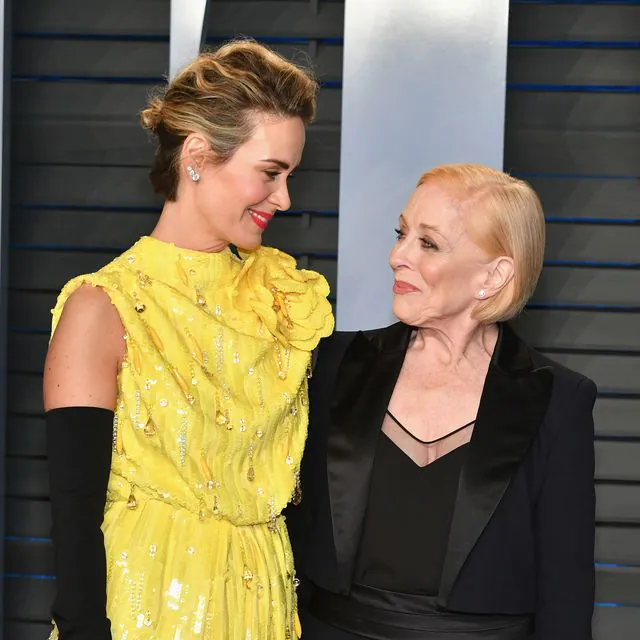 Sarah and Taylor first met at a party way back in 2005. 10 years later, Taylor revealed that she was dating a much younger woman in an interview, but left out Sarah's name. They officially confirmed their relationship in March 2016, and have been together since then. "What I can say absolutely is that I am in love, and that person happens to be Holland Taylor," Sarah told ET in 2016.
Rozita Che Wan and Zain Saidin
Age gap: 10 years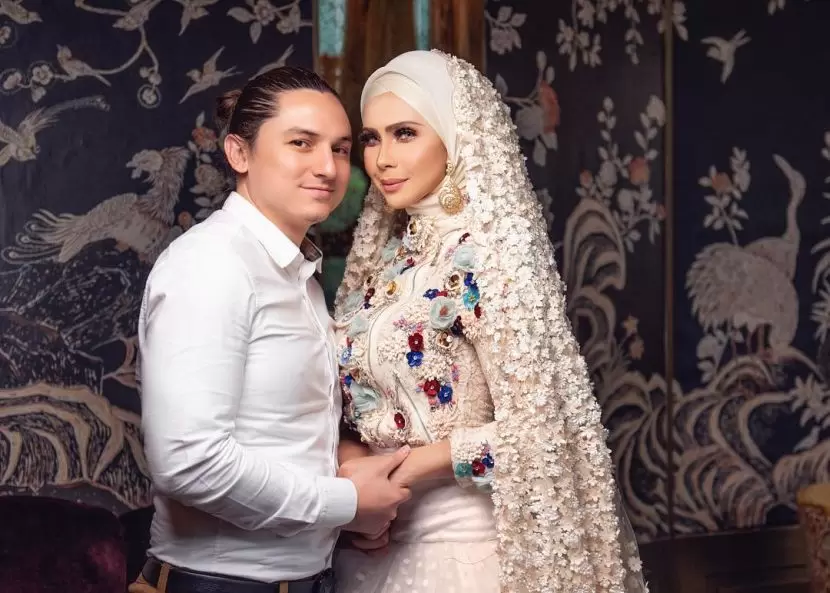 Rozita Che Wan married Zain Saidin in 2013, ten years after her late ex-husband, Azuar Effendy Zulkaply, died in 2003. In 2018, there were rumours that their relationship was on the rocks, but the actress disputed this and stated that they are great. Che Ta indicated that she was open to a polygamous marriage and offered Zain the opportunity to marry another, but he declined.
More on celebs? Read:
Selena Gomez, Alicia Amin, Jackson Wang & More Celeb Instagram Shots!
Kylie Jenner, Jestinna Kuan, Lizzo & More Celeb Halloween Shots!