Skin weariness is something that many of us have experienced. It's natural to anticipate one's skin to be imbalanced when regularly exposed to environmental pollutants, overly bright lights and digital rays, and UV rays. When combined with additional stress from work or school, the vitality of one's skin will decline, resulting in a slowdown of skin metabolism.
Without a suitable skincare routine in place, indicators of premature ageing, such as dullness, loss of elasticity, and wrinkles, can rapidly appear on your complexion. To combat the feared premature ageing, EVOLCARE, a Swiss skincare company, has created an essence that accelerates the cell purification mechanism from the inside out to enlighten skin cells!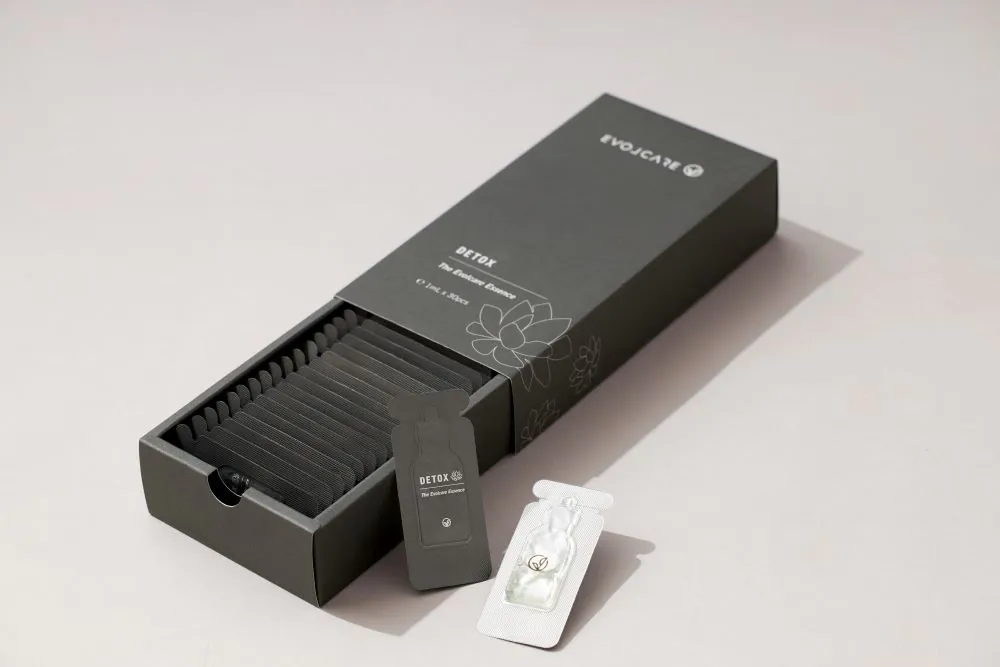 Introducing Detox The EVOLCARE Essence (Detox Black Tea Yeast Essence), the ultimate anti-aging product that will renew your skin, while also providing a bright and soothing impact. Detox The EVOLCARE Essence promotes the body's self-metabolism abilities through an exclusive formula to activate autophagy and efficiently remove waste and toxins. Autophagy refers to human cell's innate natural mechanism to track and eliminate the body's internal waste.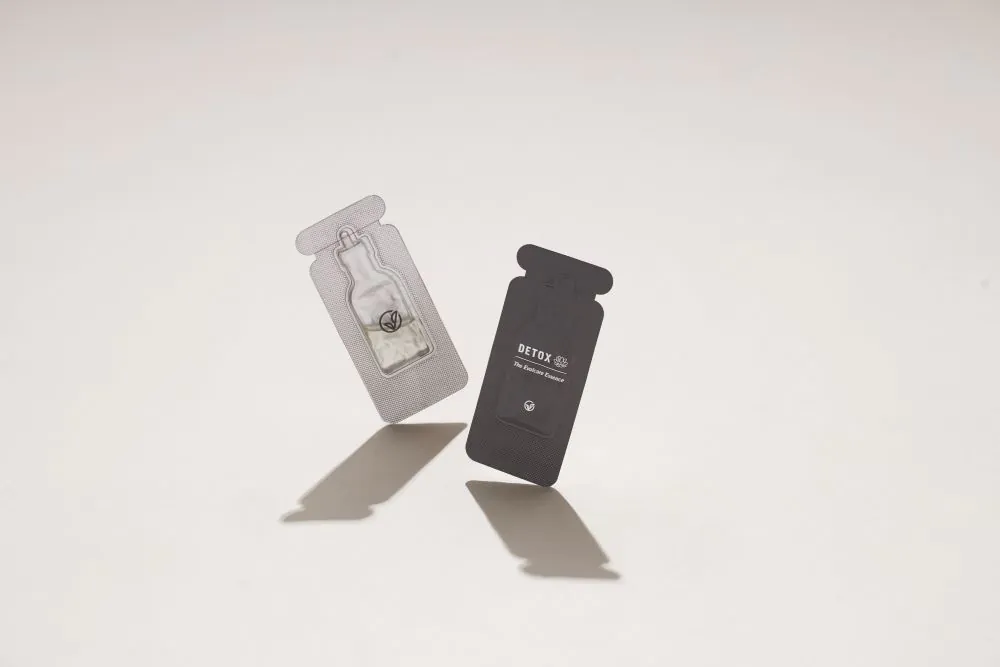 Detox The EVOLCARE Essence, which is made up of high-efficiency moisturising components, aids in the regeneration of metabolism from the skin's deepest layers. Expect increased skin suppleness and wrinkle reduction with hyaluronic acid hydration.
Squeeze a single serving of essence onto your hand and apply it to your face and neck, lightly patting the smeared area to speed up absorption. Use in conjunction with EVOLCARE toners and creams before and after for the greatest results.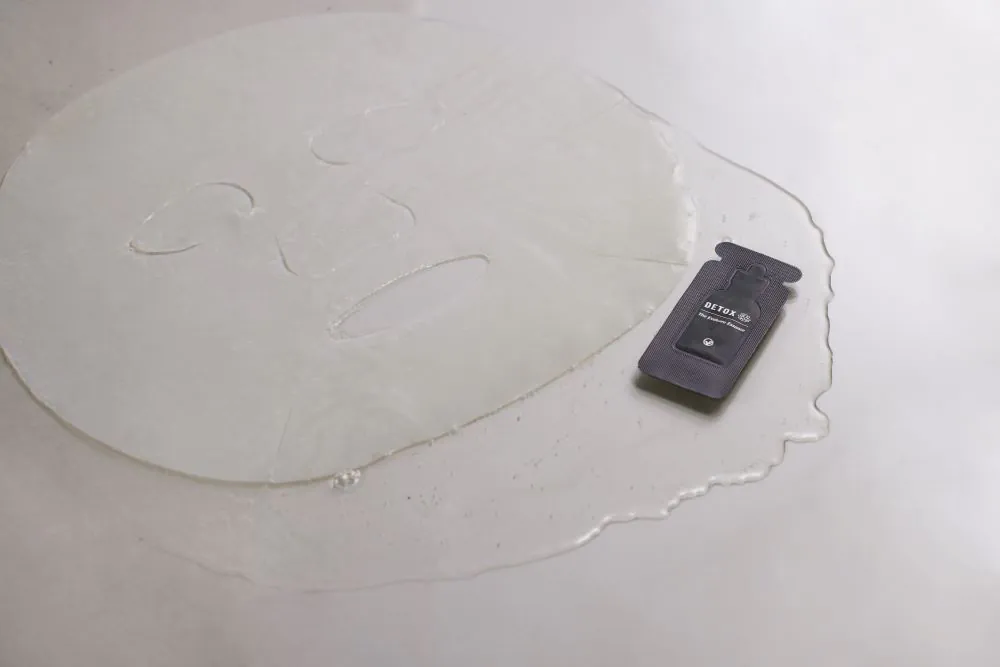 It may also be used in conjunction with the BIO Treat Sheet Mask to deeply repair the skin.
Improved cellular health, rejuvenated skin, and rejuvenation are all possible – with Detox The EVOLCARE Essence.
Detox The EVOLCARE Essence retails at RM190 and is available to purchase at EVOLCARE's website and in-stores!
More on Evolcare? Read these:
Biotic Woman! Evolcare Launches The Biotics Series, Featuring Prebiotics & Probiotics!
Evol-YOU-tion: Evolcare Debuts 1st Malaysian Store @ Mitsui LaLaport BBCC