CHARLES & KEITH – the go-to label for stylish footwear, handbags and accessories – embraces the bright and bold with its sprightly ITZ MINE capsule collection, created in collaboration with the brand's newest global brand ambassadors, ITZY.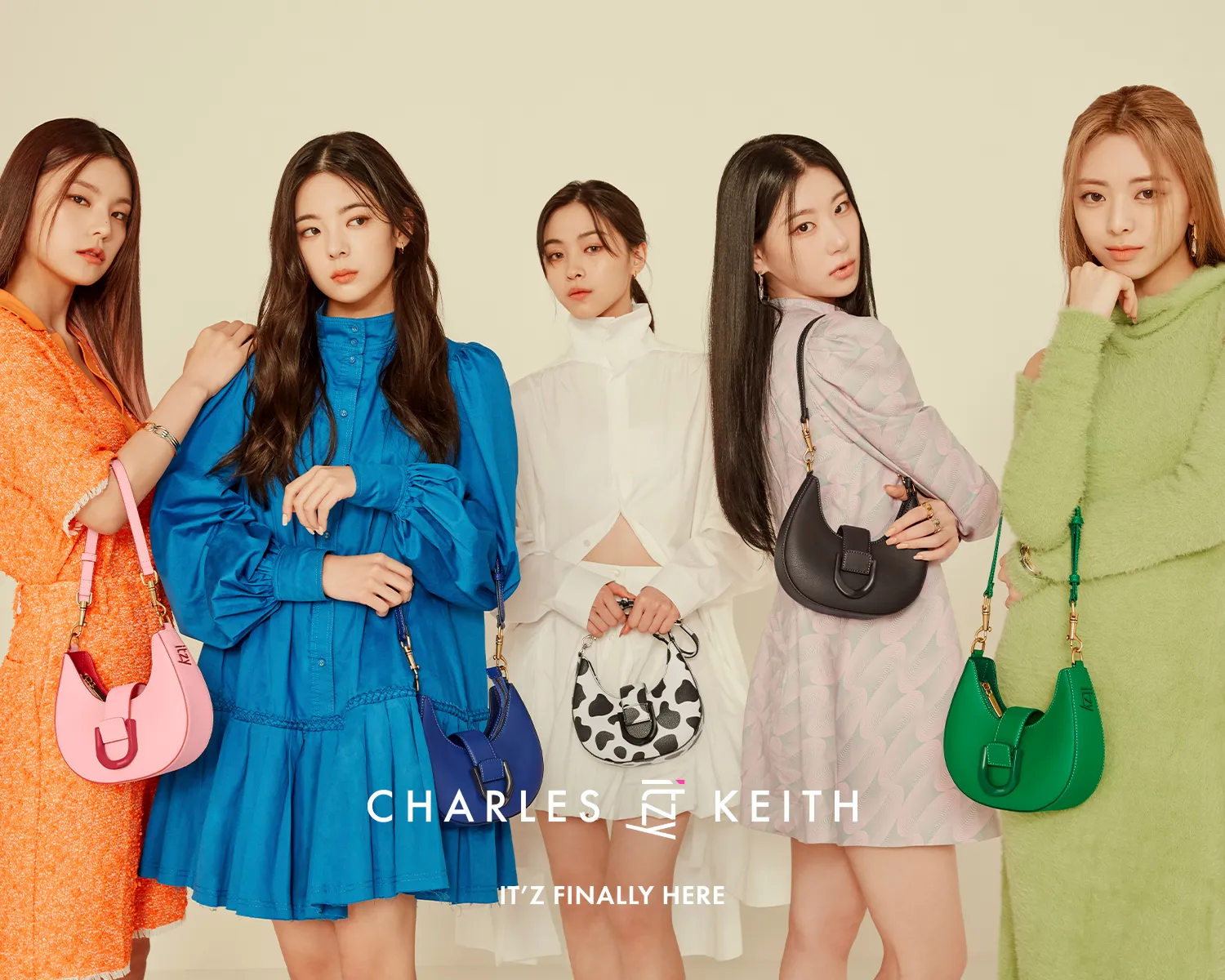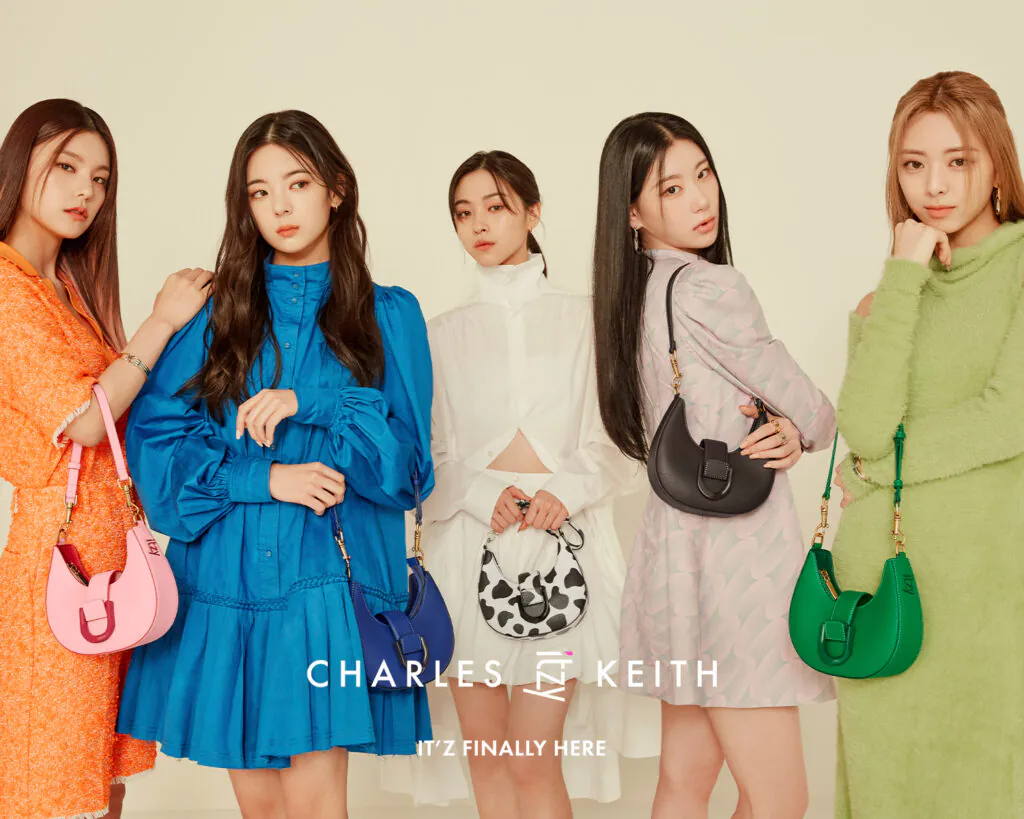 ITZY brings their superstar looks to fans' closets, by putting their own personal touch on the brand's signature styles, with each shoe and bag coming with ITZY's logo in a tone-on-tone metal stamp. The campaign is inspired by the beauty of connection: to one-self, the intimate relationship they have with each other, and the bond with their fans.
Bright colours employed throughout the visuals are a celebration of their friendship and unique identities.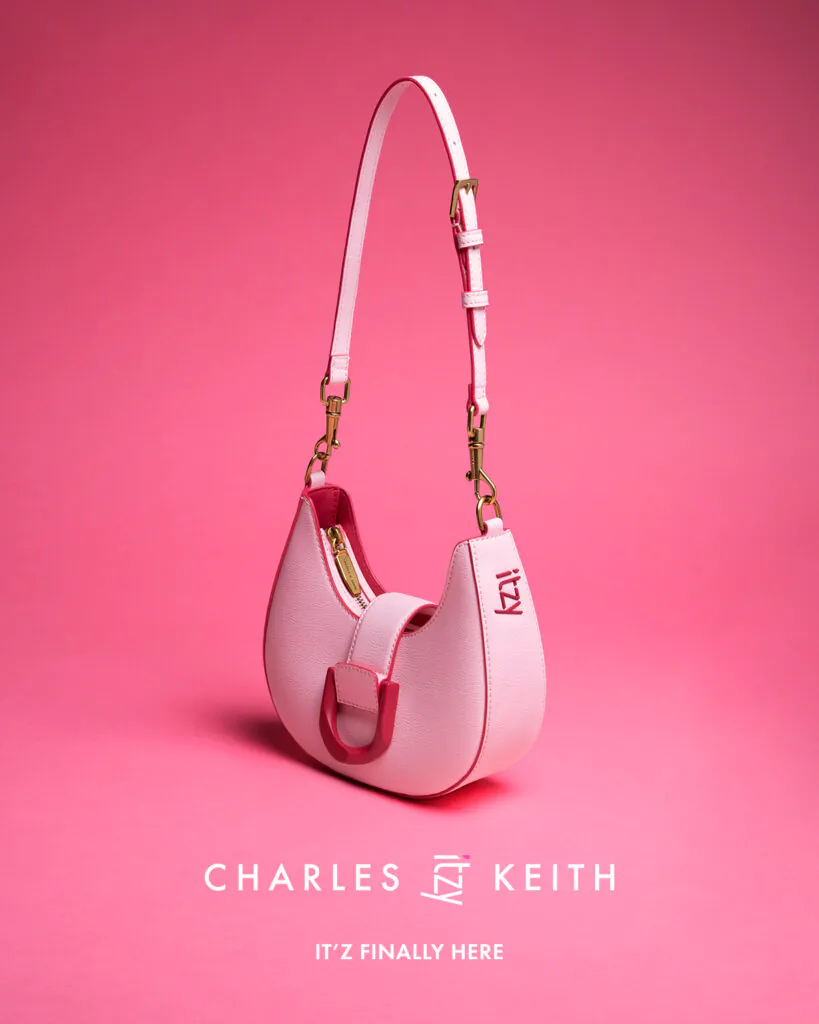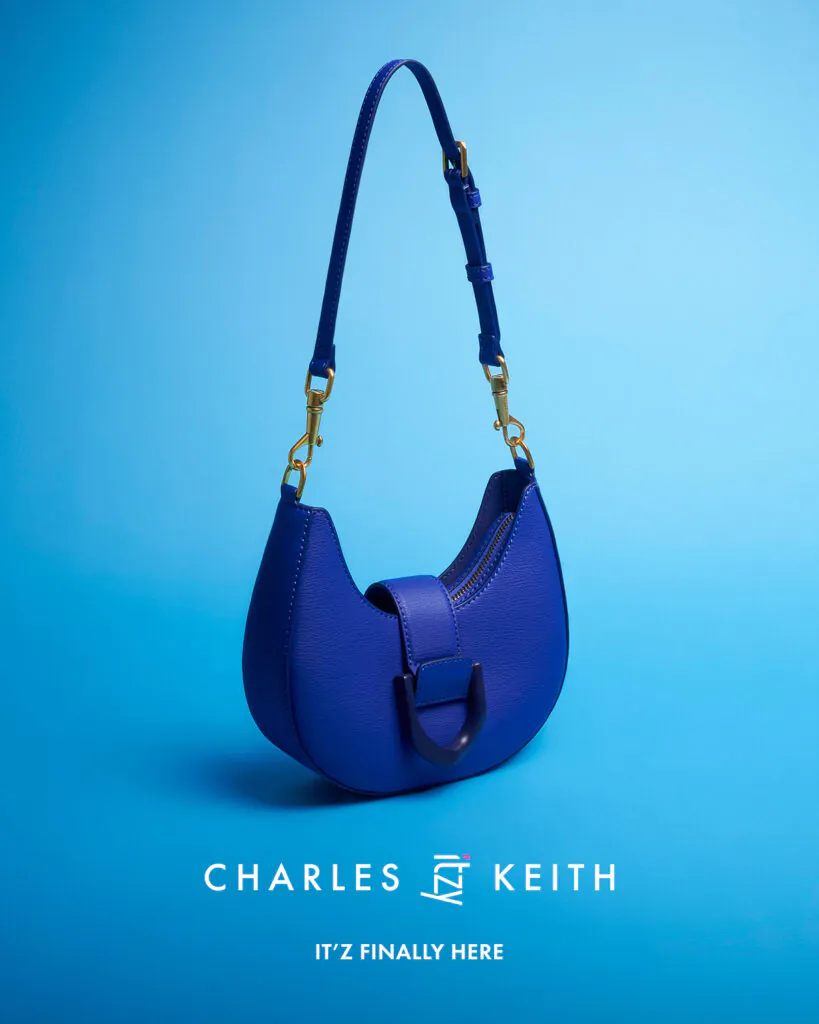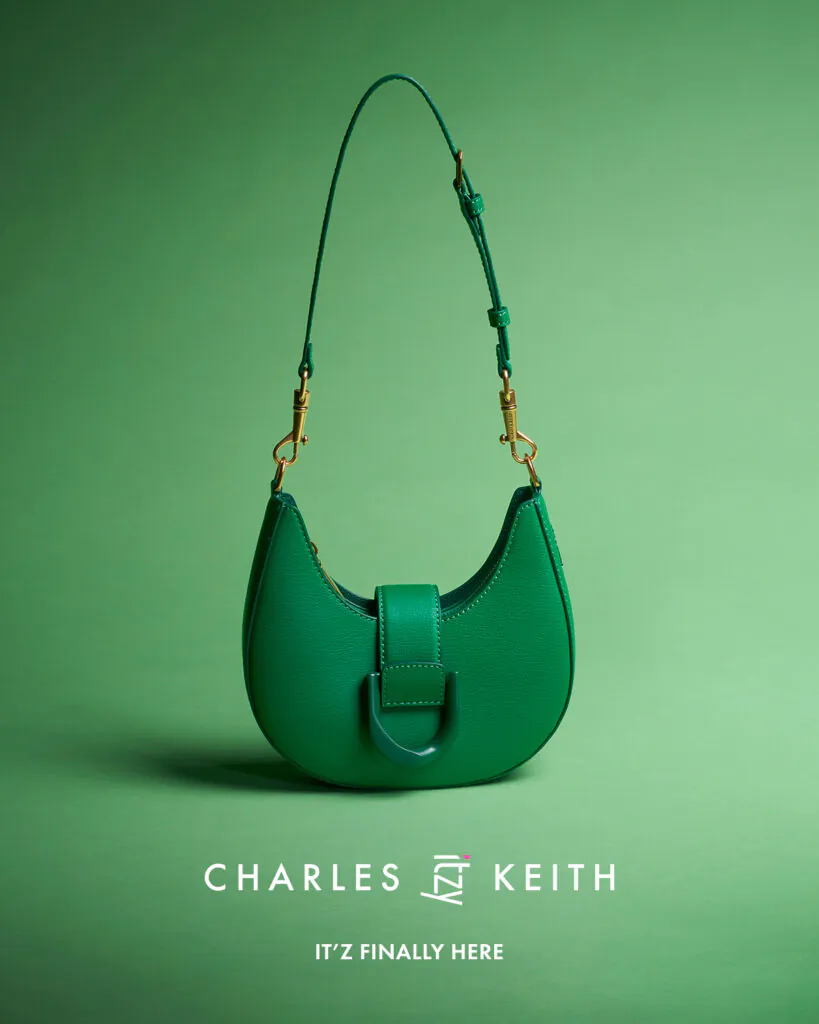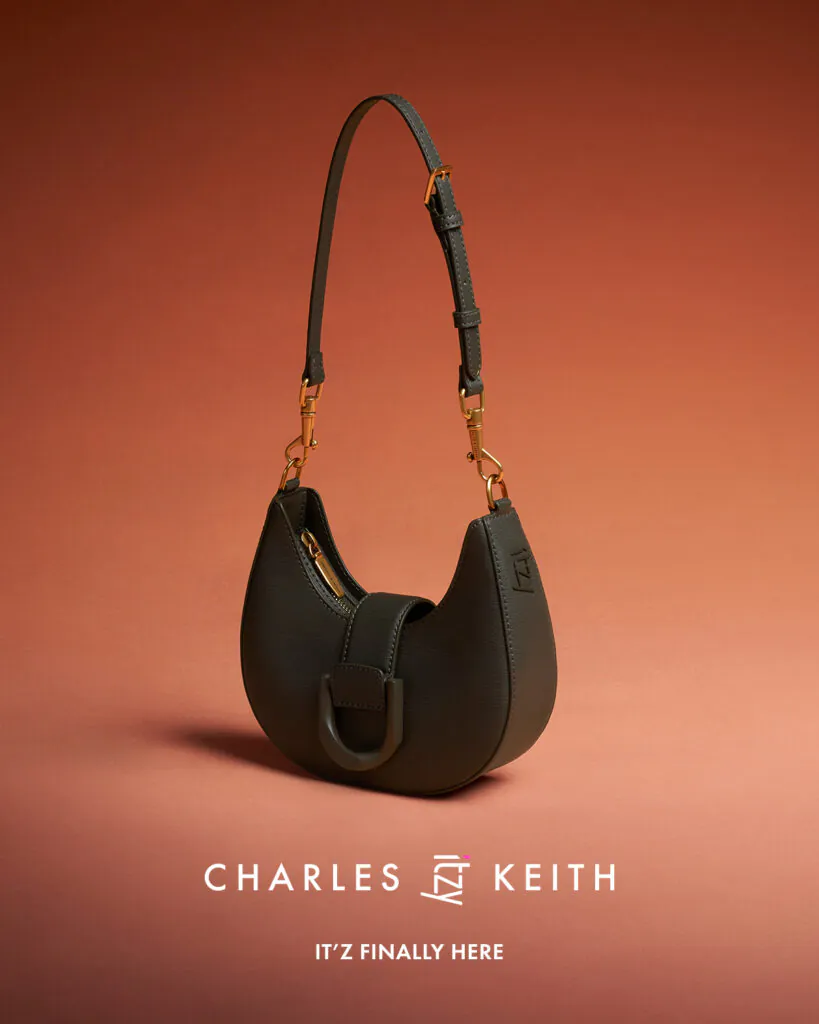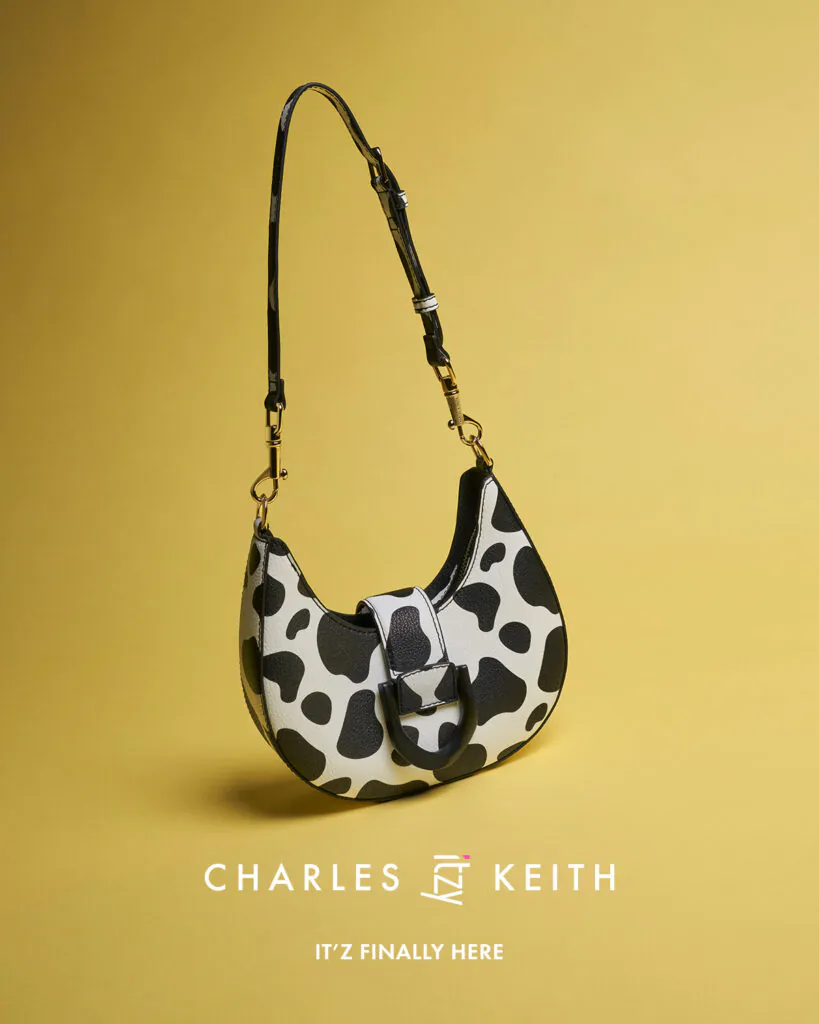 CHARLES & KEITH's iconic Gabine is reimagined this season in a new hobo silhouette with a buckle closure. The crescent-shaped bag comes in some of ITZY's favourite seasonal colours and patterns like cobalt, green, dark moss, pastel pink, and a bold cow print.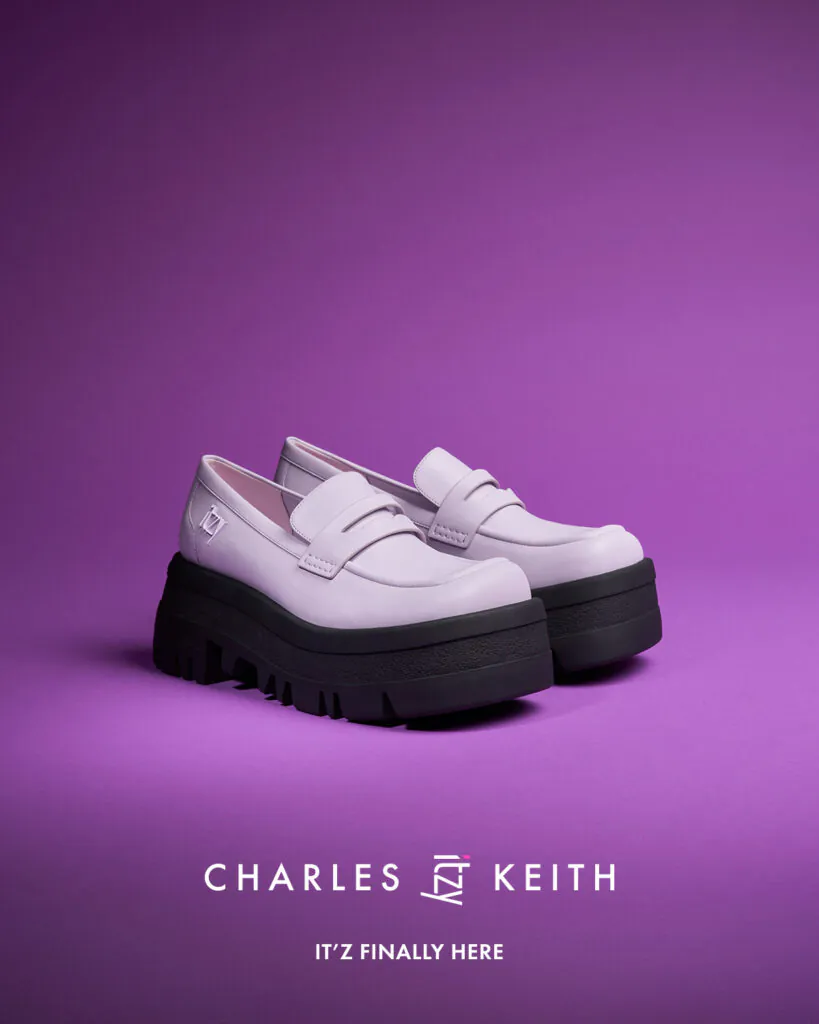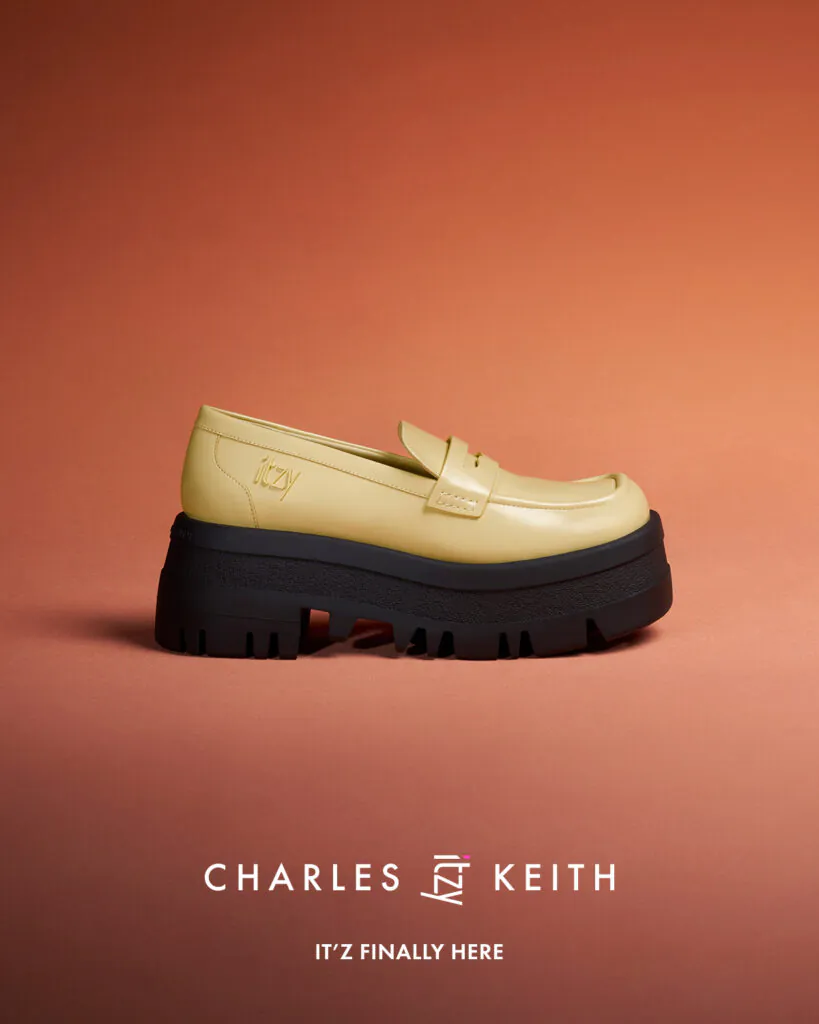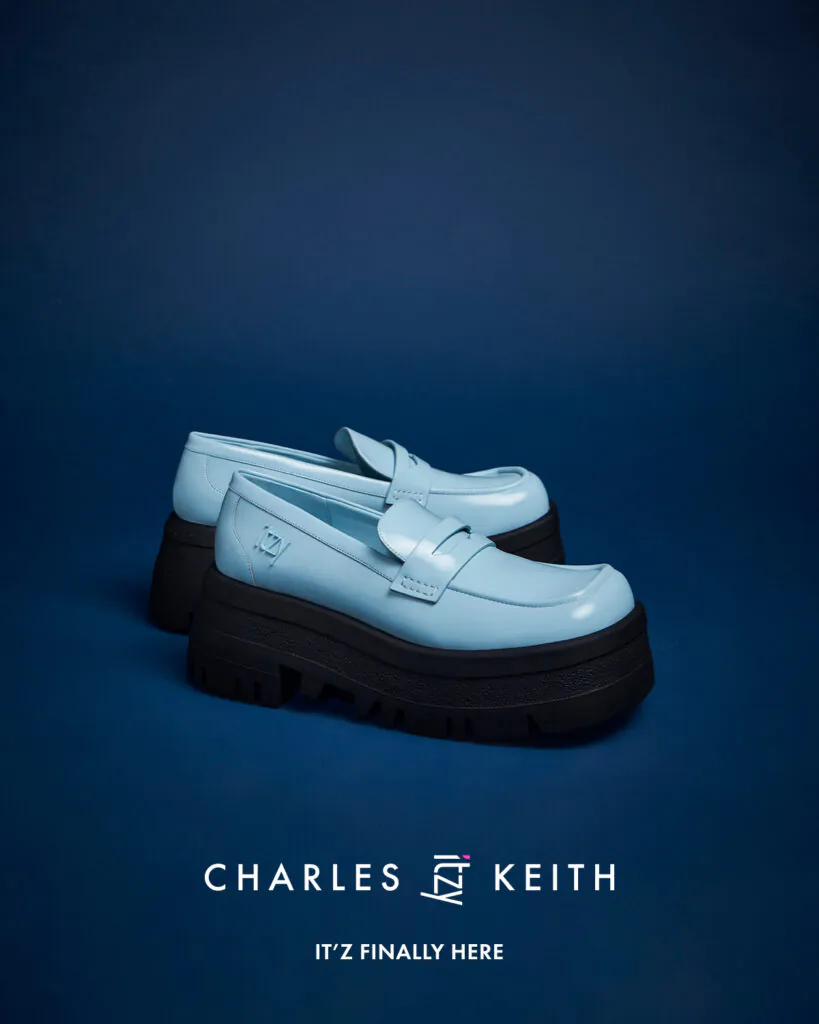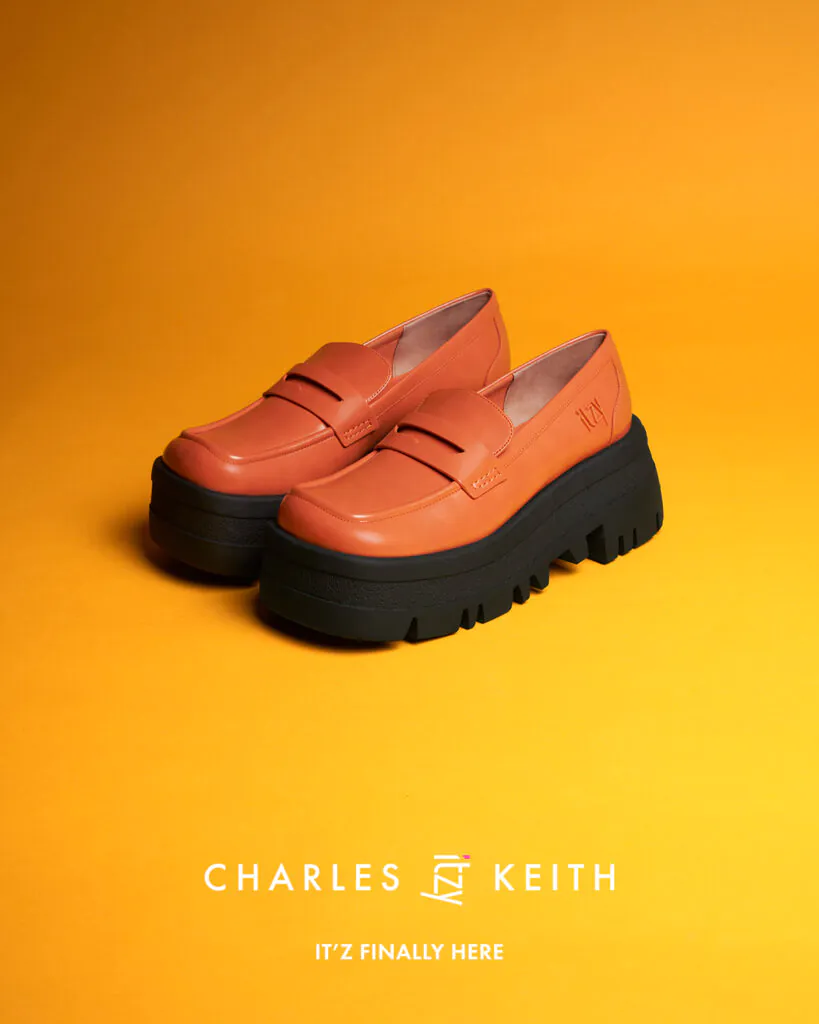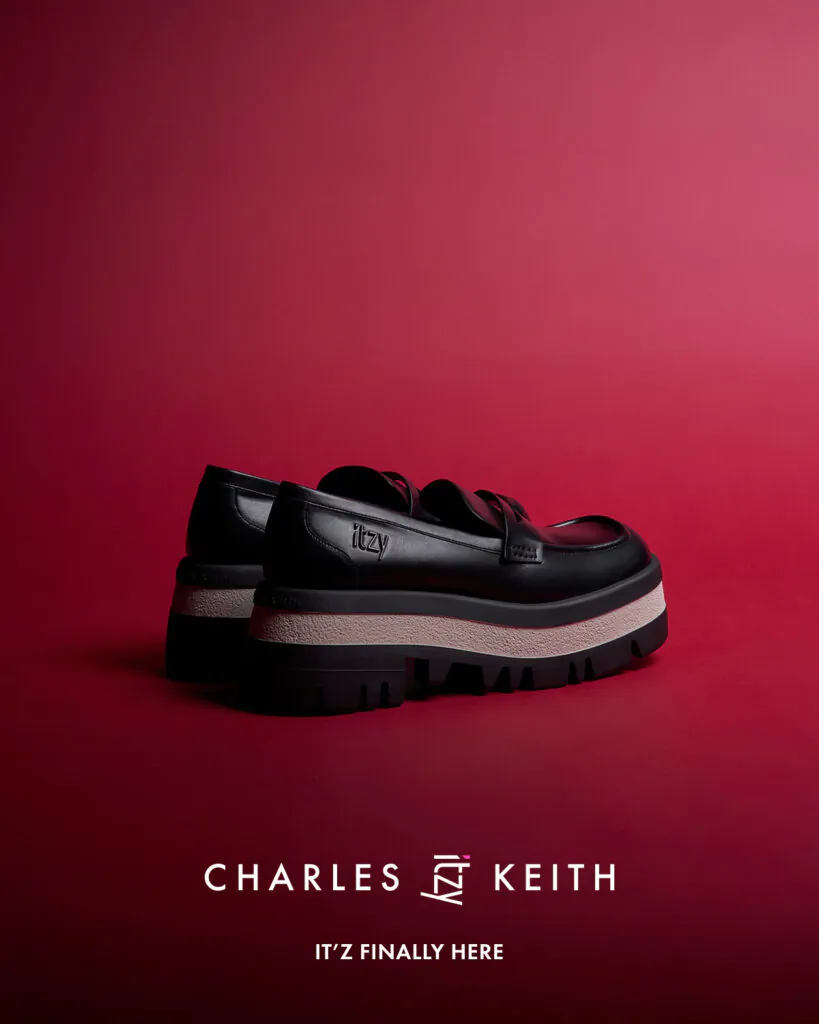 One of the brand's most well-loved shoe styles – the penny loafers – are given chunky ridged soles for an extra boost of height. The preppy-chic Rainier style is available in soft neutrals and pastels, as well as pops of bright hues.
"We're so excited to present our first ever collection, inspired by vibrant connections between us and our fans, and we hope that everyone will love it as much as we do!" – ITZY, CHARLES & KEITH Global Ambassadors.
ITZY X CHARLES & KEITH's ITZ MINE capsule will launch on the 20th of October 2022 at retail stores and online!
More on CHARLES & KEITH? Read these:
You Gotta Cop Charles & Keith's New Capsule Collection ASAP!