Gucci
Gucci Beauty is stepping into a new creative dimension with Gucci Blush De Beauté, the House's first powder blush designed for pure creative expression. Smooth, playful, and versatile, it can be used on both the cheeks and the eyes and blends seamlessly into the skin thanks to its adaptable formula. Depending on your mood, you can go from a light flush to a daring blush or even something in between!
Don't Rush, Just Blush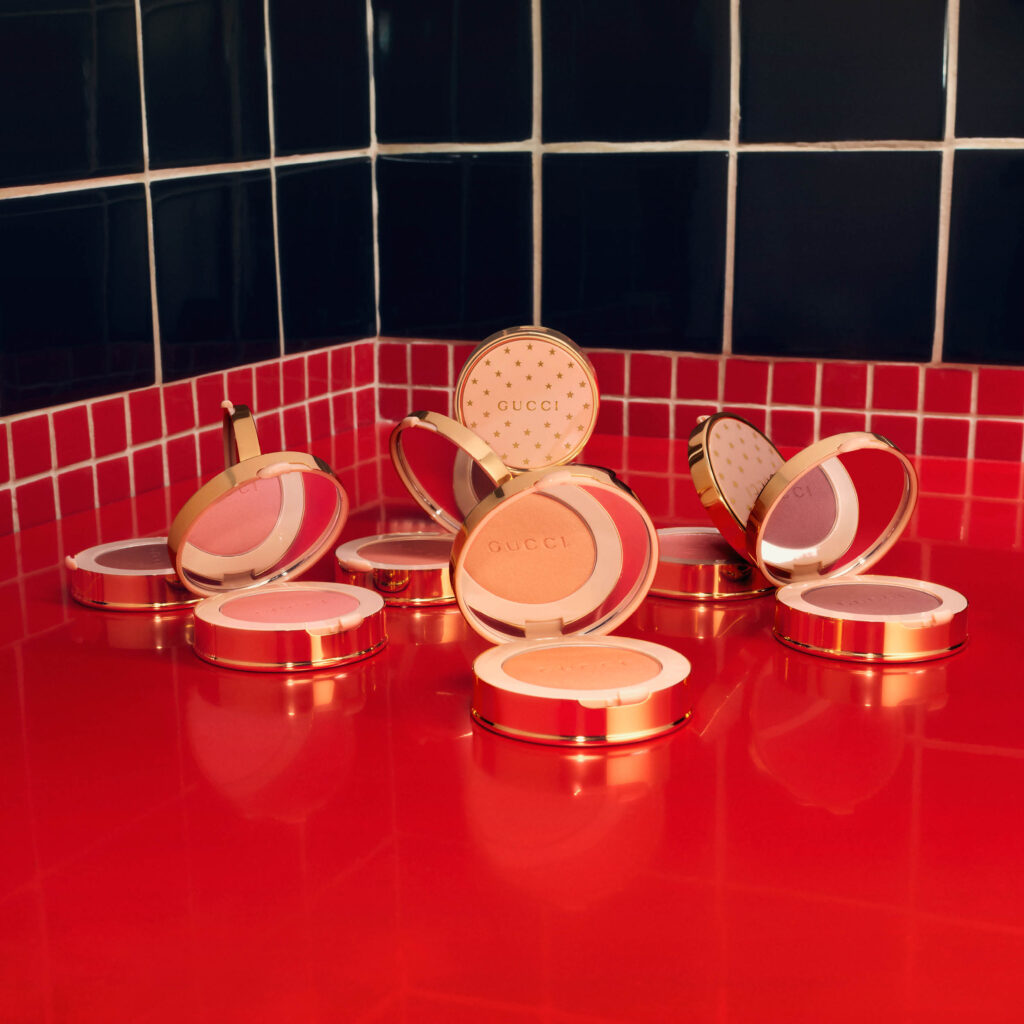 The campaign "Don't Rush, Just Blush" was shot by Oliver Hadlee Pearch, and it reintroduces the ritual of blushing back to beauty. The campaign, inspired by those who dare to express their creativity in unexpected ways, takes self-care and self-expression to a new level, as the models demonstrate the joy of inventing and expressing the new rules of beauty together.
The smooth powders and pigments in the blush, infused with emollient waxes, are able to deliver a buildable, long-lasting colour that intensifies seamlessly, layer after layer of application. With its hydrating properties and ultra-thin powder texture derived from ingredients such as Shea Butter, Hyaluronic Acid, and Black Rose Oil, the Gucci Blush De Beauté provides the wearer with a moment of self-care that helps the skin feel as good as it looks.
The blush powder is encased in a vintage-inspired gold-toned compact case, embellished with a pastel pink enamel and playful star pattern, and comes in six lively and vibrant hues designed for a natural-looking glow: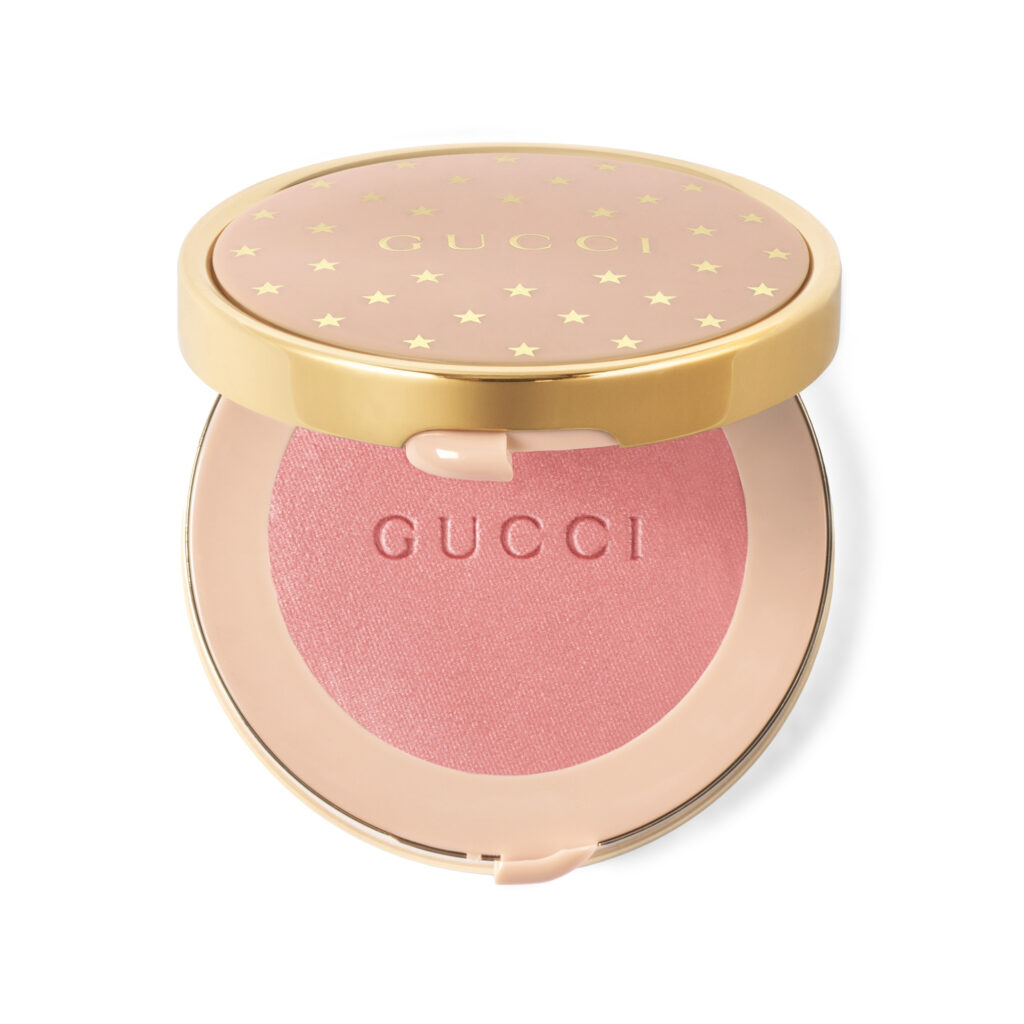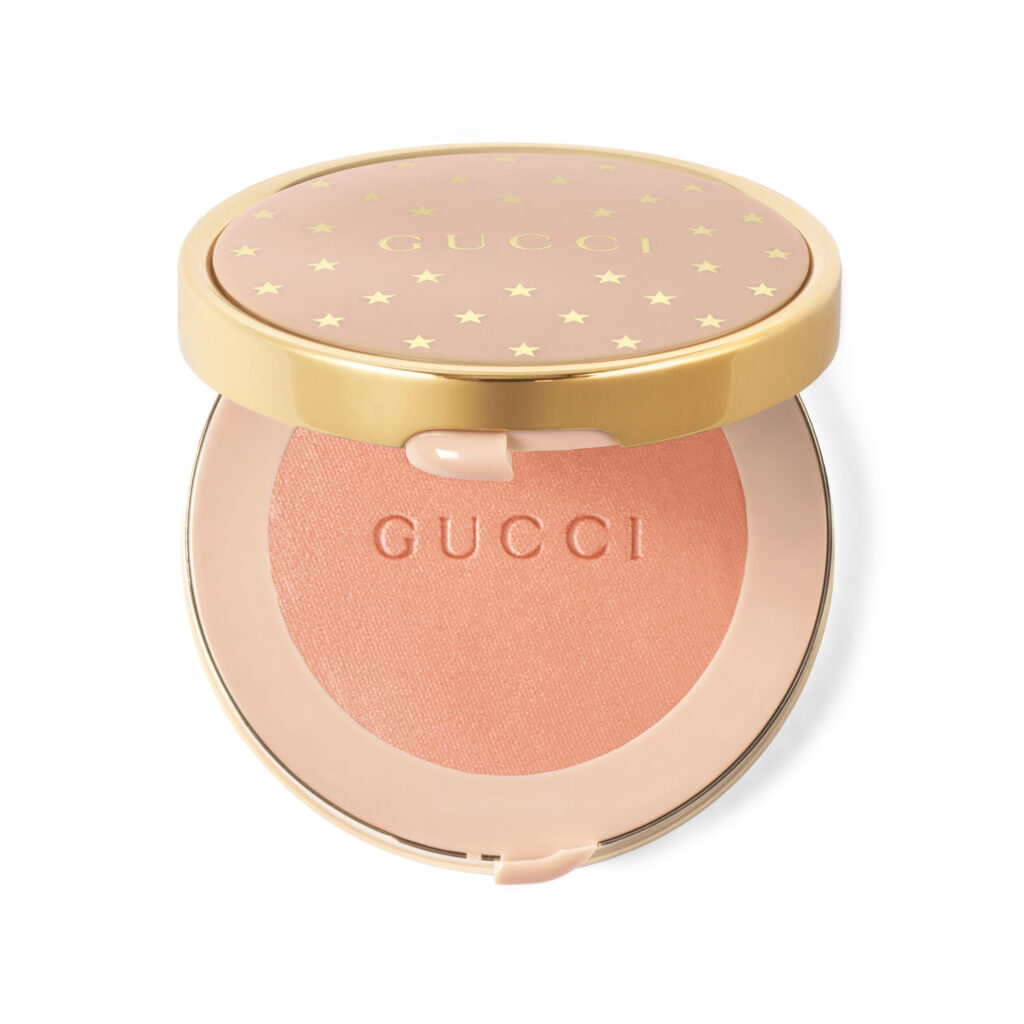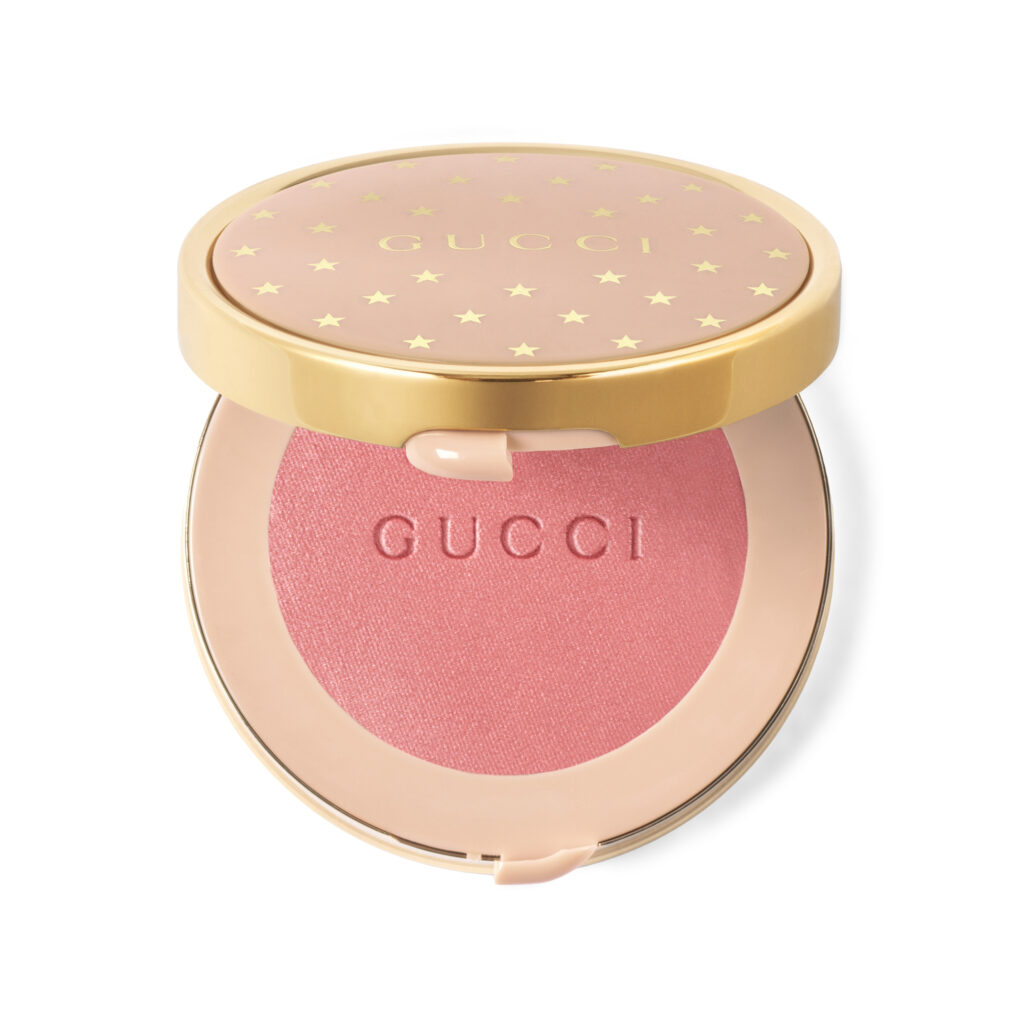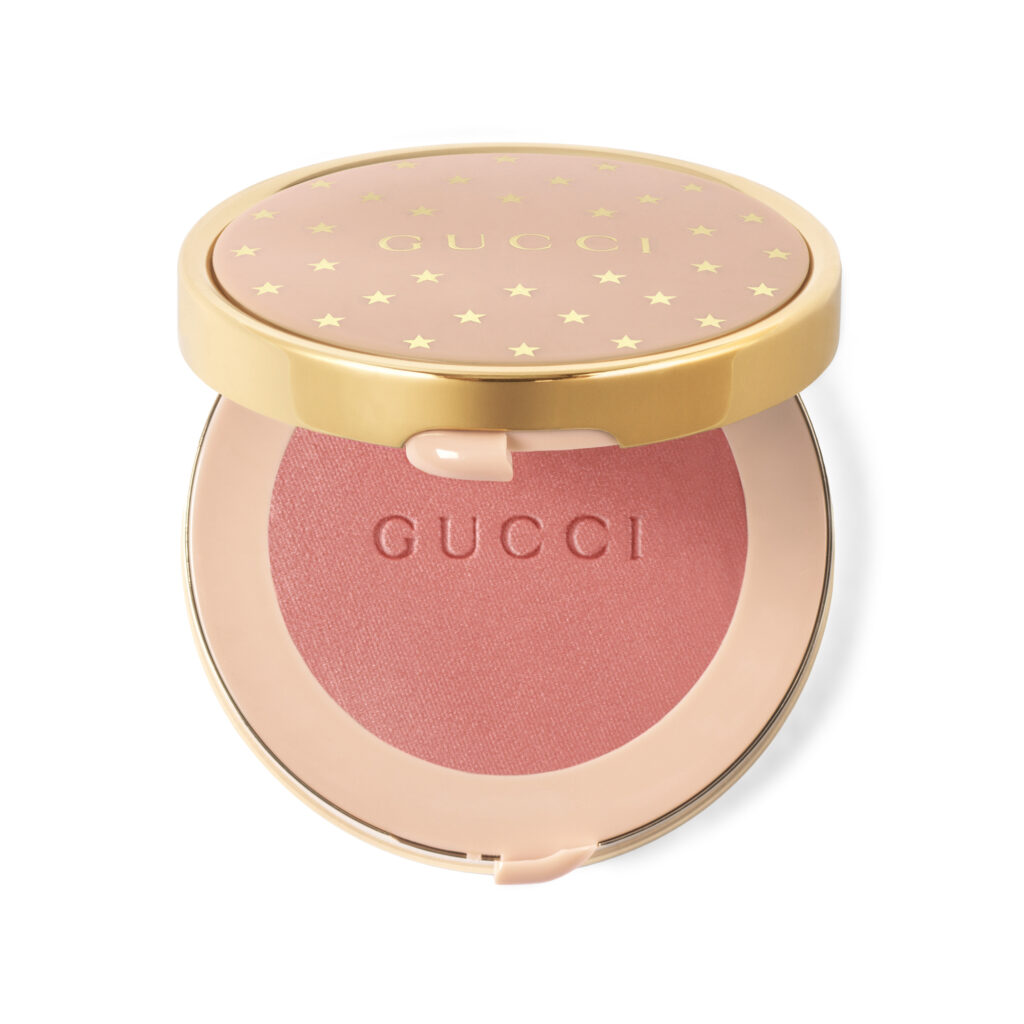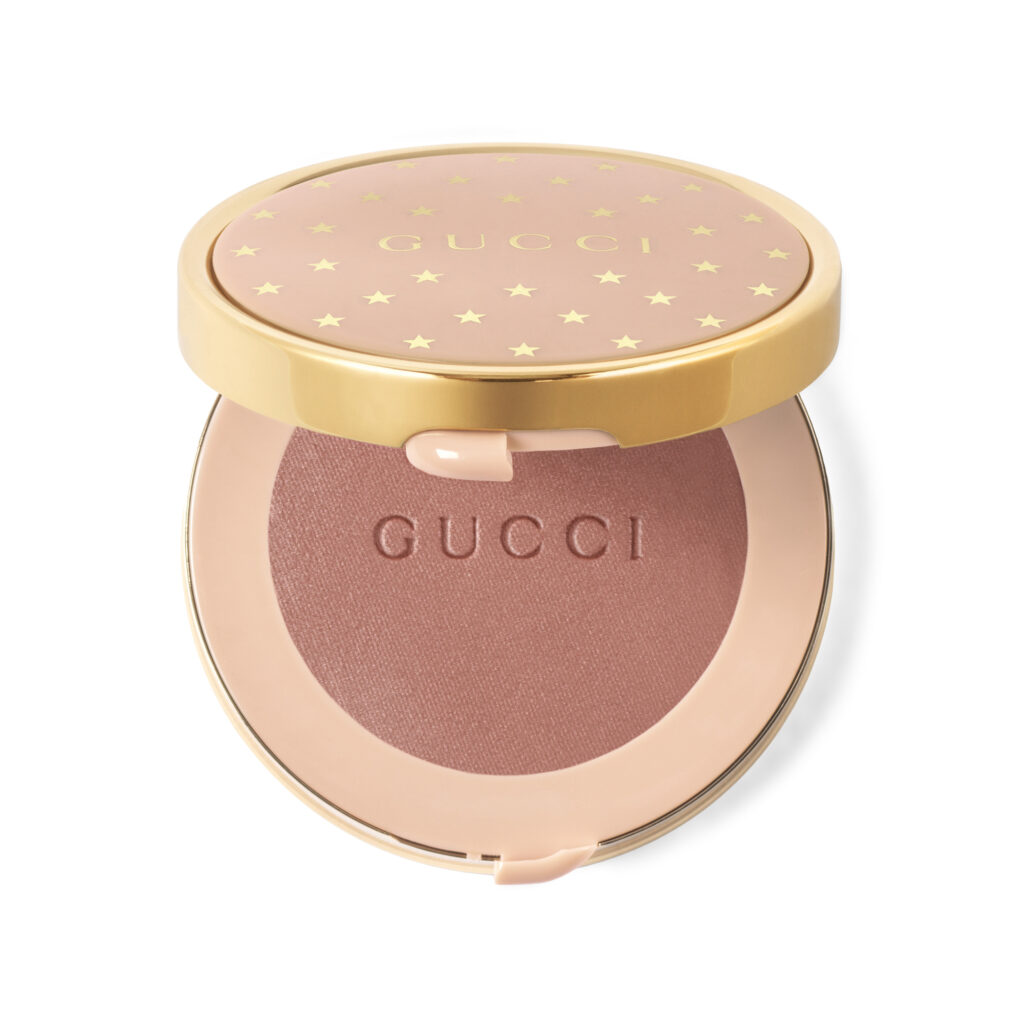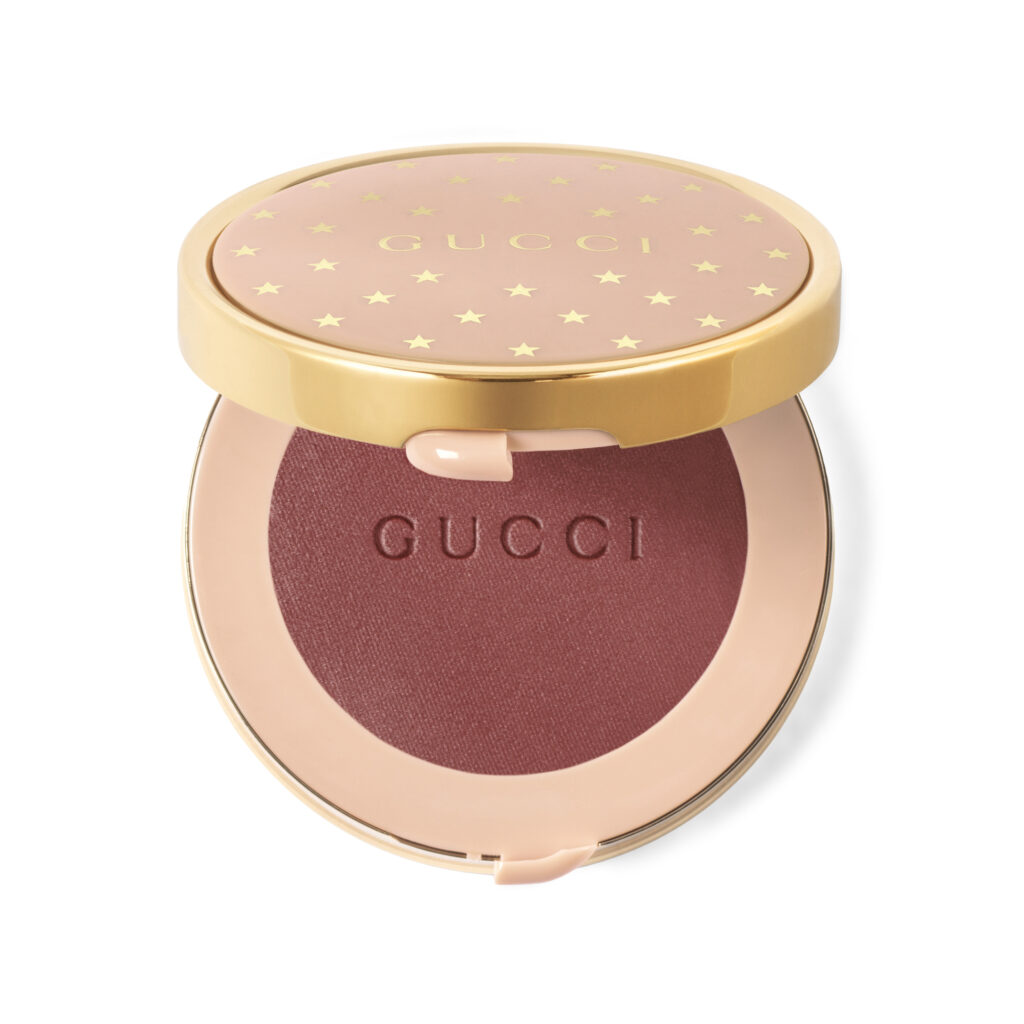 The Gucci Blush De Beauté (61g) retails for RM213. Available at Gucci Beauty stores, Sephora, and selected retailers.
Serge Lutens
If you're searching for a signature scent, look no further, because Serge Lutens is now available in Malaysia. Serge Lutens, a legendary and extraordinary designer and visionary artist known for his love of all forms of visionary beauty, was responsible for many revolutions in the worlds of beauty and perfume. His namesake has also resulted in the creation of "Serge Lutens" fragrance.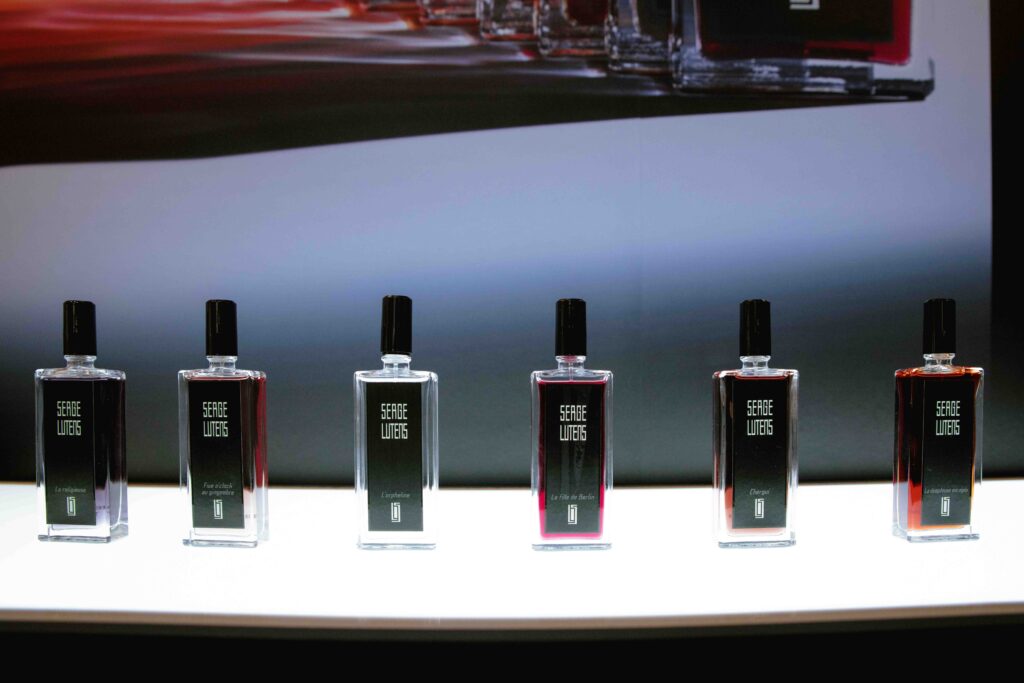 Serge Lutens fragrances, known for their beauty and dark allure, shrouded in mystery and emotions, have now been launched at Sogo KL's first-ever Serge Lutens retail store. The store was designed and curated to evoke a dark, attractive, and mysterious appeal, embodying Serge Lutens fragrances' black and dark expressions.
Celebrities in attendance for the launch included Malaysian actor and model Azreil Ismail, fashion entrepreneur Huan Ooi, and content curators and influencers Yvonne Chua and Kid Inn.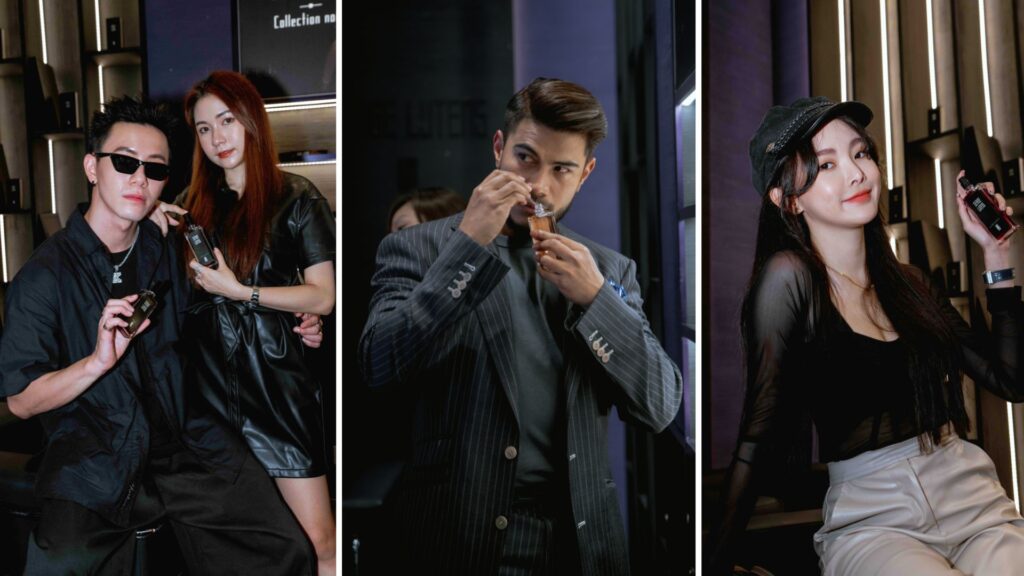 During the launch, guests were first introduced to Serge Lutens through a presentation to learn more about his life and career milestones, which eventually led to his collaboration with Shiseido in 1980 for a partnership to establish a powerful identity. The collaboration and journey led him to Marrakech, which inspired the beginning of his fragrances and a new chapter in the history of essences, eventually leading him to introduce fragrances such as "Ambre Sultan," "Fleurs d'Oranger," and "Chergui."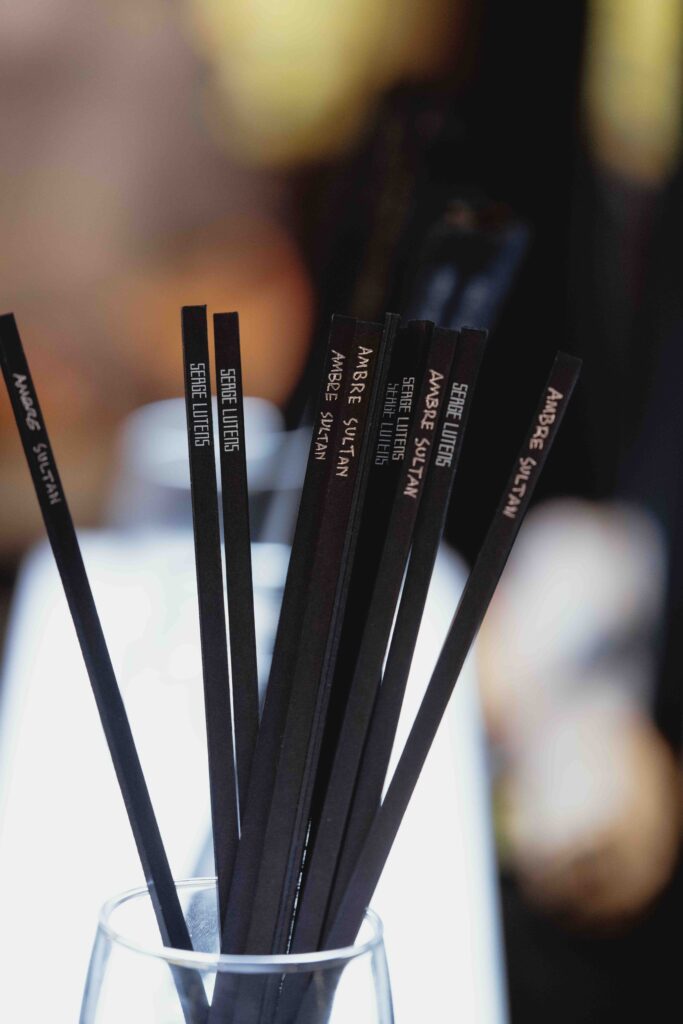 Following that, guests were taken on a journey of fragrance discovery and scent sharing of Serge Lutens' three (3) signature scents, which included "Feminité du Bois," "Ambre Sultan," and "La Fille De Berlin." They got to learn about the ingredients used to create these scents, as well as how to pair and use these scents for various occasions during the fragrance discovery and scent sharing session.
"One of my favourite scents from Serge Lutens is the Ambre Sultan. The mix of Lutense Vanilla and Patchouli blends well and provides a very intense smell which will be perfect for any occasion." said actor Azreil Ismail.
Serge Lutens fragrances are priced from RM575 to RM1,400 and are available at the Serge Lutens retail store at Sogo KL, and Amaris store at KLCC. They are also available for purchase at Amaris' official e-commerce store: https://amarisbeauty.my/collections/serge-lutens.
More on makeup? Read: