Break ups are not the easiest thing to deal with. Sure, it's easy to break off your connection and disappear mysteriously when a relationship isn't working out. A classic ghosting, I suppose. And while it is acceptable to ghost someone who made you feel uncomfortable, practically everyone else only needs a brief note to save them from distress and misunderstanding – which also gives you the freedom to move on.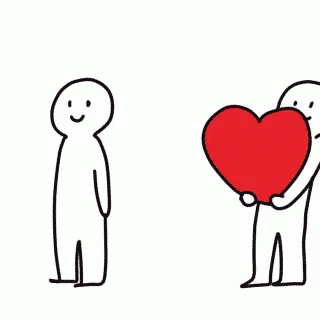 Personally, breaking up face-to-face was shit for me. I couldn't deal with the intensity of it and how it made me drift away from my decision. Hence, I tried the text version. Well, it might seem rude, but sometimes, a simple text is all you need to solve a relationship issue. Think about it. Just as long as you use the right words and correct tone, breaking up could be the easiest thing to do.
If you're looking for an easy solution to breaking up (minus the drama), then I've got some easy tips for you. Also, I'm not encouraging break ups – this is just in case you need to exit a relationship that doesn't work for you.
Is it okay? 
Now, you might have tonnes of questions on whether this move is the right way to do things. If I'm really honest, there's no right or wrong way to breaking up. It all depends on what you're gonna do and how. As much as I disagree to this being the first option, sometimes, breaking up via text is acceptable – provided you're facing situations as below:
1. They might cause a scene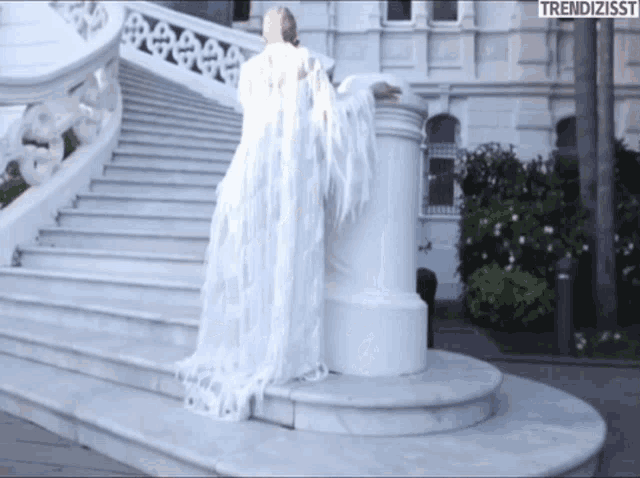 Breaking up in real life isn't like what you see in the movies. Not everyone silently moves on. Some people are a little more dramatic than others, and they could create a commotion by initiating a fight or go crazy in the midst of a restaurant. So, to avoid this dramatic situation, breaking up over text seems appropriate. You're not next to them to share the bad news. Chances are, they might react less intensely. The only thing they'll probably want to do is be alone, head home, or just hang out at some bar. That saves you from all the yelling and drama.
2. You've tried face-to-face
Again and again. You've made an effort to exit the relationship amicably, but every time you sit down and chat, you find yourself feeling guilty and end up staying for an additional two months. If face-to-face isn't working out for you, a polite text may be the best course of action if you feel like you're going to keep postponing an in-person breakup.
3. You feel unsafe
Some partners turn into a beast when they face a break up. And what makes it worse is when they get all aggressive and pose a threat to you. Your safety is of the utmost importance, therefore if the person you're about to break up with has shown any signs of being aggressive or verbally abusive, it could be preferable to end things digitally for your protection.
4. If ghosting is an option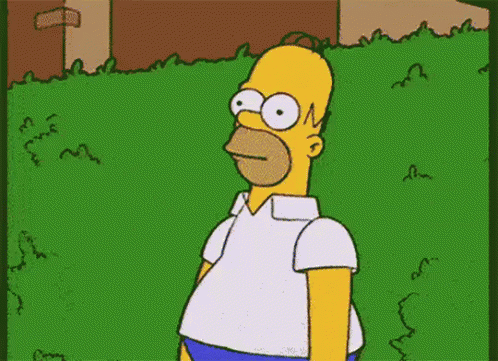 Despite how widespread it is, ghosting is unquestionably the worst method through which to end a relationship. Simply text the other individual to let them know you won't be moving further, rather than leaving them hanging and with a tonne of questions. Sure, it's not the most considerate course of action, but it's better than leaving them in suspense.
How To Do It? 
The 'Sandwich' method
A little tact goes a long way when it comes to issues of the heart. Instead of saying, "Hey, I don't believe things are going to work out between us," you may employ the sandwich technique, which begins with a compliment, then shares the reason the relationship is ending, and ends with another compliment. You ought to be truthful when giving compliments. Don't concentrate on the bad reasons when you explain why you are ending your relationship. Instead, concentrate on the reality that you two are not a good fit because your values, life vision, and aspirations do not seem to be in alignment. Stay away from the specifics.
Here's an example: "Hey, even though I've really liked our time together, I don't think our personalities are suited romantically. I know your soulmate is out there because I know how wonderful you are." 
Avoid aggressive language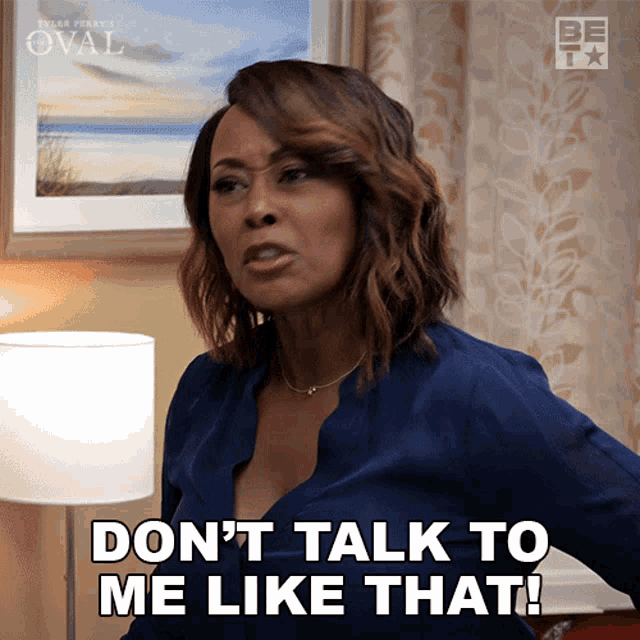 Long-term relationships can make a couple slip into this trap. Try to express your feelings without using accusatory statements like "you did this" or "if only you hadn't done that". Keep in mind that the objective is to end the relationship without further hurting the other person. Using harsh or aggressive words will only make things harder and you can forget about breaking up over a text.
Mind the timing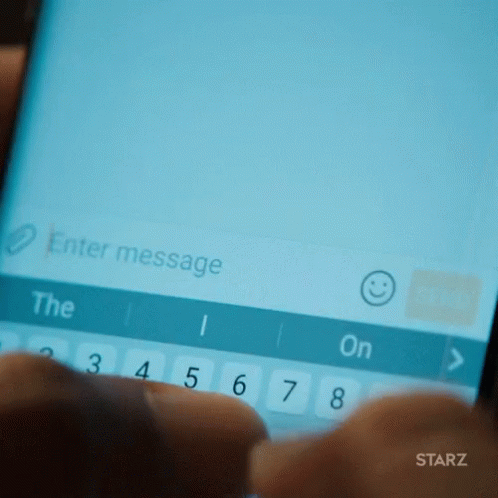 Breaking up over a text is already a mean thing to do – so why make it even harder? Although there is never a suitable moment to say goodbye, avoid ending a relationship with someone just before their birthday or any other special occasion. Additionally, when typing your text, consider the time you'll send it. Try to be considerate when texting; don't go breaking up at freaking 3 in the morning! It's just a cringe-worthy text.
Practice empathy
You can still break unpleasant news to someone without being rude or harsh. Stay courteous as you respond because the guy might ask you about the split. Consider things from their perspective and demonstrate your understanding of their viewpoint, but don't budge from your choice. Consider yourself to be the other person. If you broke up with someone by text, how would you want them to do it? How would you react? Remember that both of you were in the relationship, so it's not fair that only one person faces the hurt.
Keep it short and sweet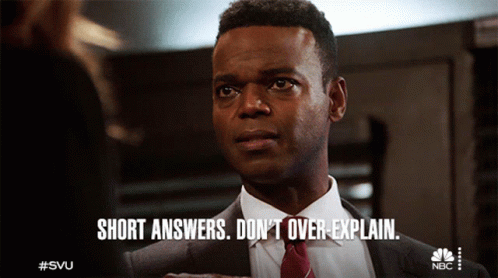 K.I.S.S— Keep It Short & Sweet.
Be positive, approachable, and direct. Something like: "Hello, I hope all is well with you. If I'm being completely honest, I don't think there was a love connection between us, even if I enjoyed discussing who the greatest Spiderman was with you. Being the one to say this is always awkward, but I didn't want to ghost you!"
By doing this, you are respectful and polite, while still making it plain that you don't want anything more.
Last piece of advice: Break up at your own risk! Peace out.
More on relationships? Read these: