Out with the old and in with the new!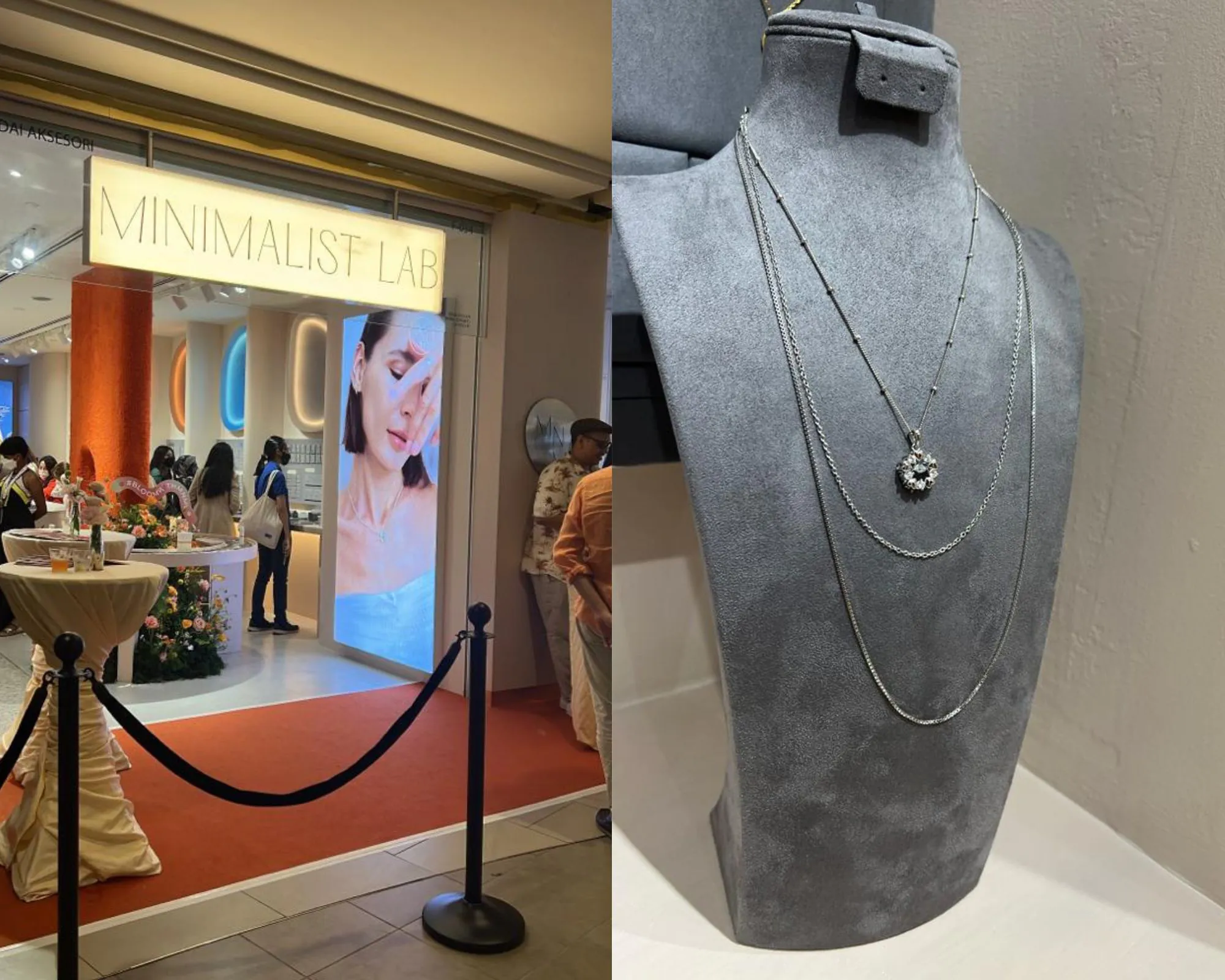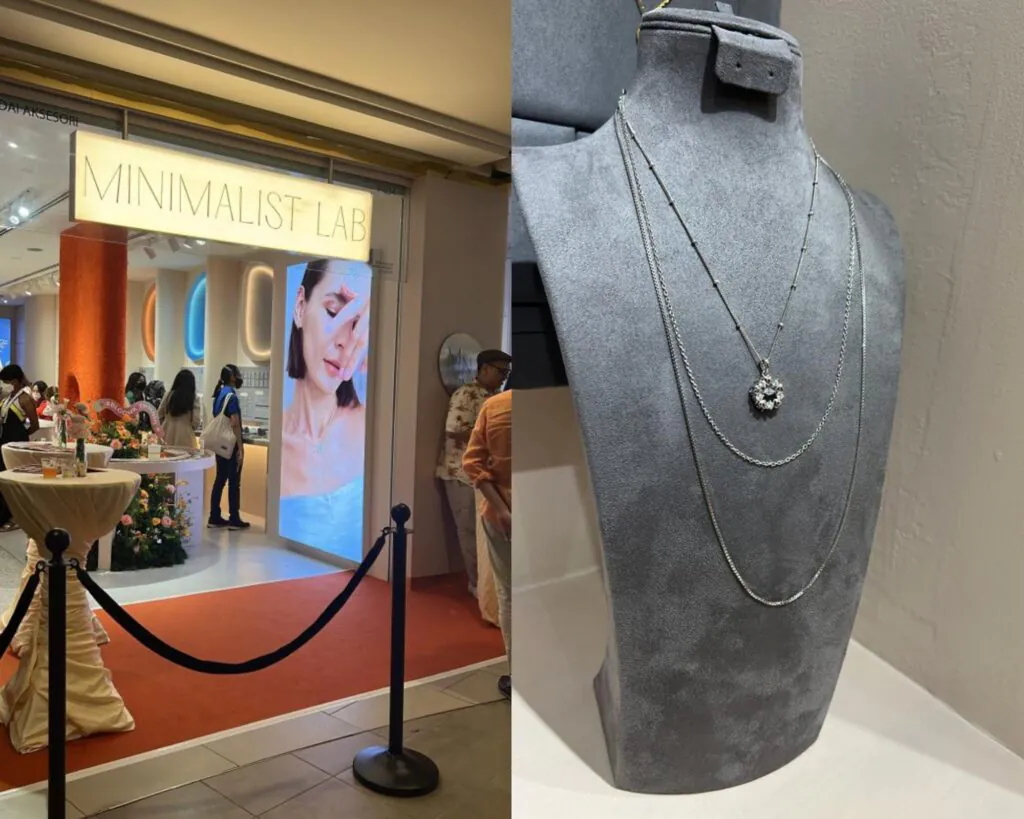 We're all guilty of impulse-buying trendy products, especially when they are on sale. More specifically, we sometimes bag a piece of jewellery that is attractive, but may not be of high quality. Or perhaps, we're just looking for something to go with an outfit over the weekend. Although it's attractive, we're aware that we won't wear it more than once.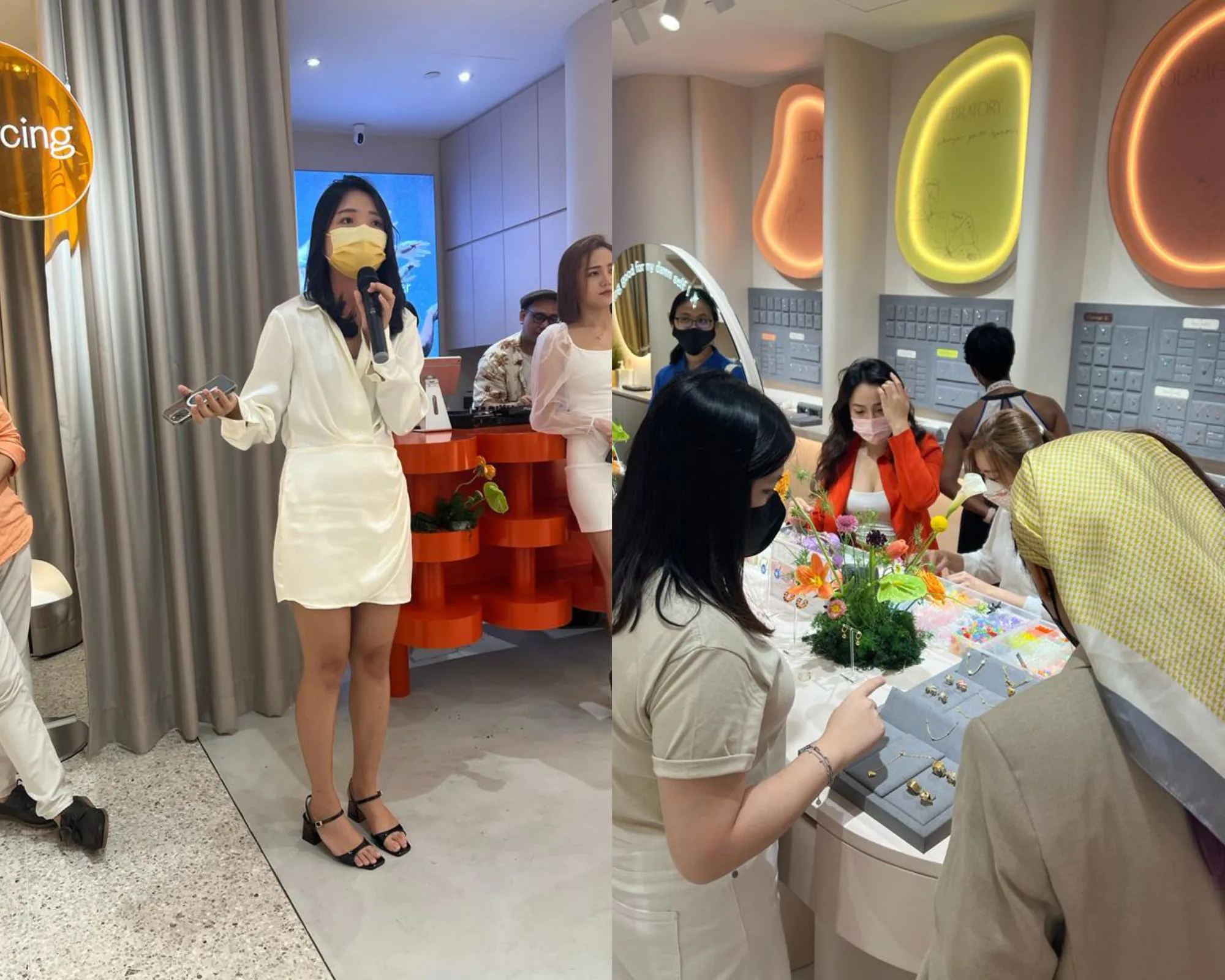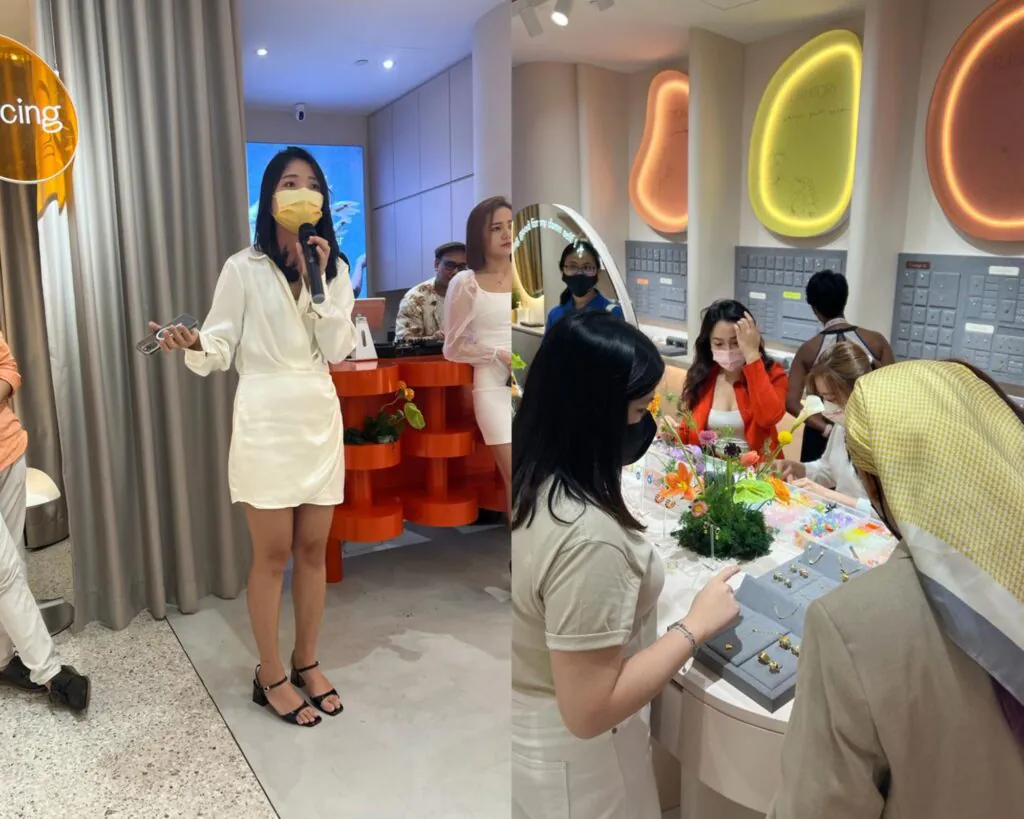 That's where Minimalist Lab (MNML) steps in to make a change. The local fashion jewellery brand recently announced that it would be the first jewellery store in Kuala Lumpur to run a recycling programme, open to the public, at all its retail outlets.
"Our main vision when we founded MNML is to educate consumers about mindful shopping and stop buying poor quality jewellery that you will have to throw away after wearing a few times. We want to bring quality and timeless jewellery to consumers at an affordable price; jewellery that can be worn for a long time without needing to buy another piece, hence the brand name – Minimalist Lab," – Nicholas, CEO & co-founder of MNML
The new recycling programme, named The Re.Life Program, offers an opportunity for anyone to bring their unwanted fashion jewellery in to be recycled, instead of throwing them away and have them ending up in landfills. This programme aims to make recycling an accessible habit amongst consumers; and to remind the public about the consequences of metal waste from fast fashion jewelry.
The Re.Life Program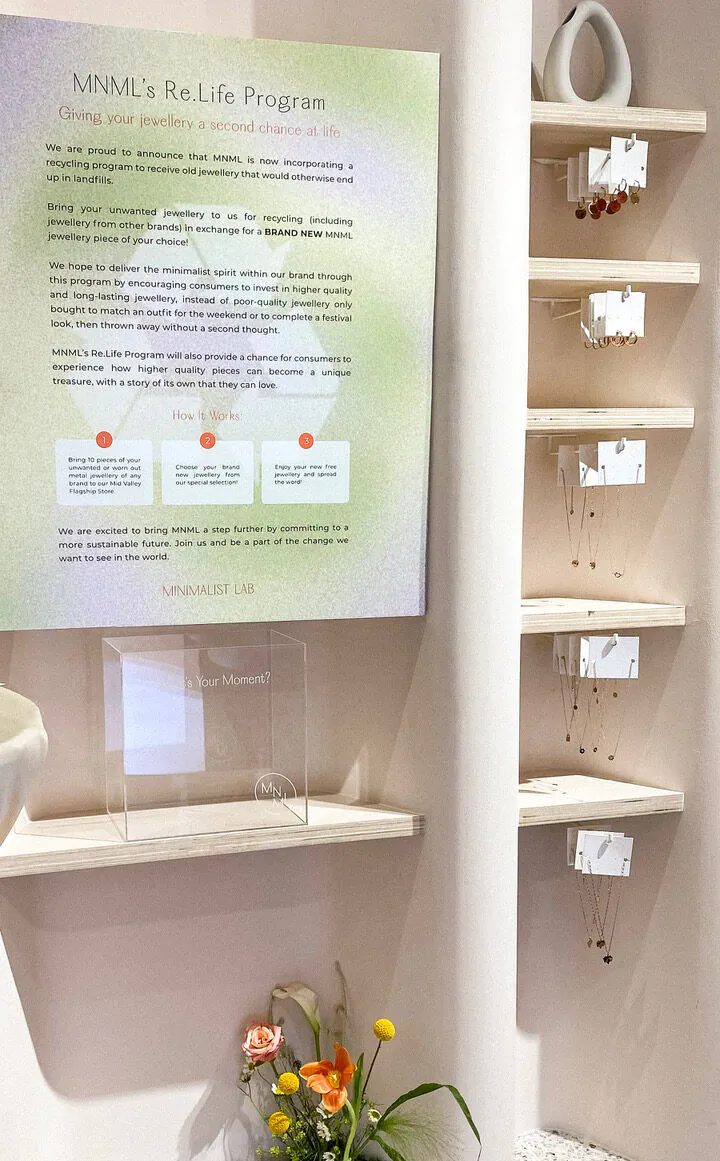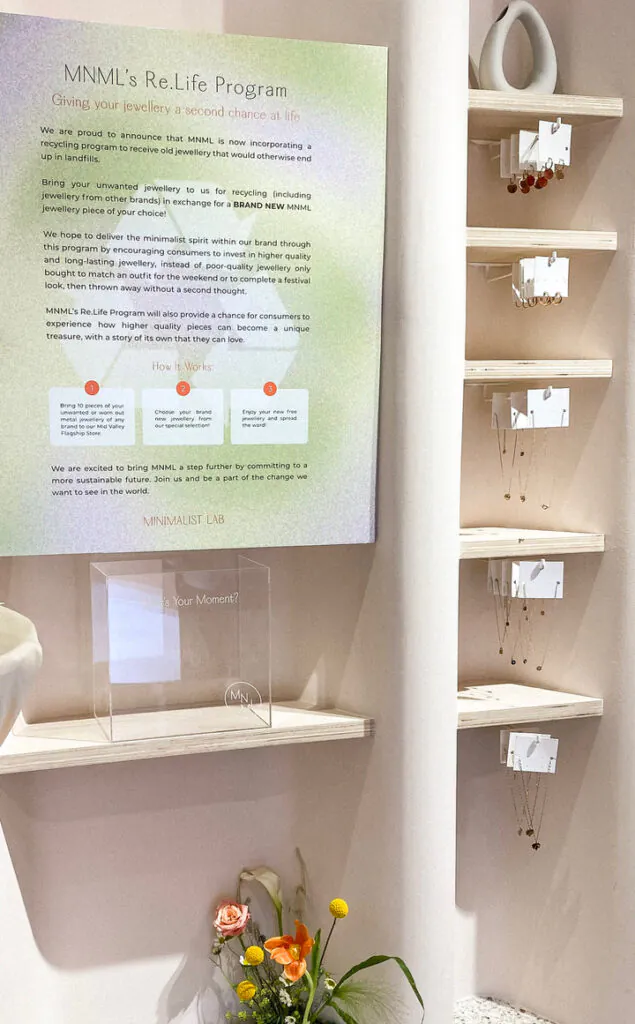 The Re.Life Program, which is part of the company's rebranding efforts, was created to encourage more people to wear quality and long-lasting jewellery. Here are the details of the programme: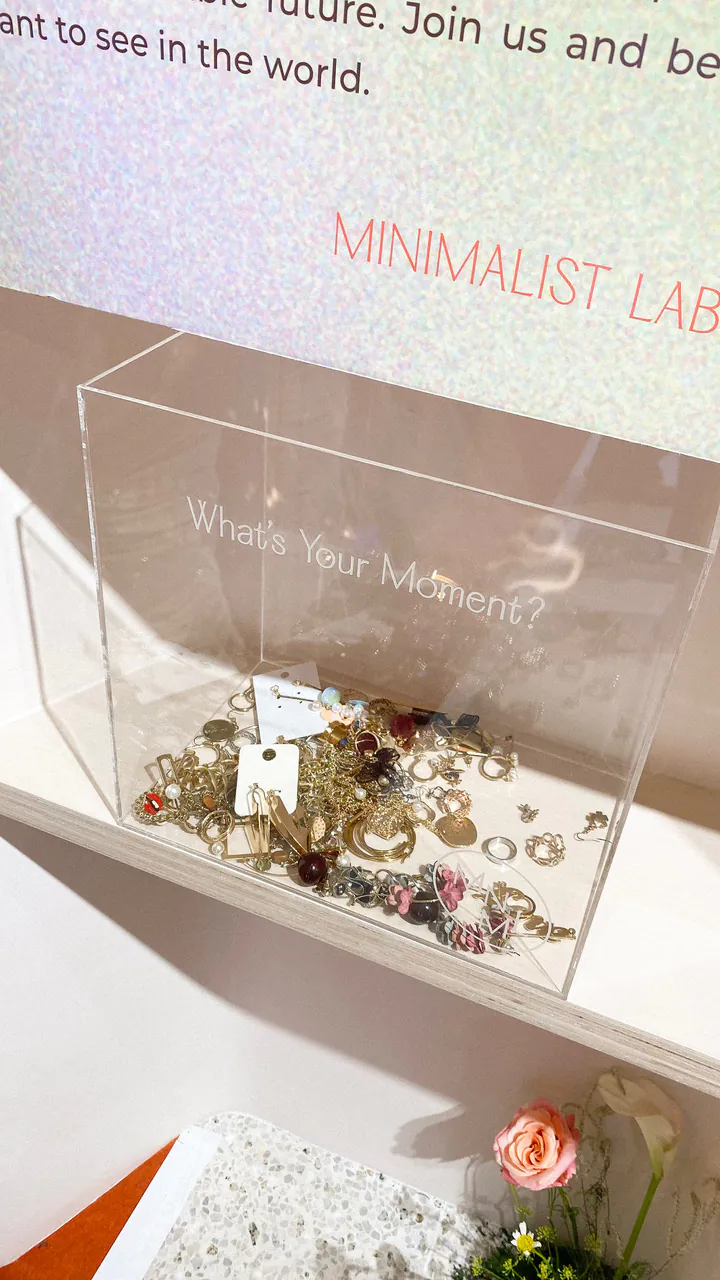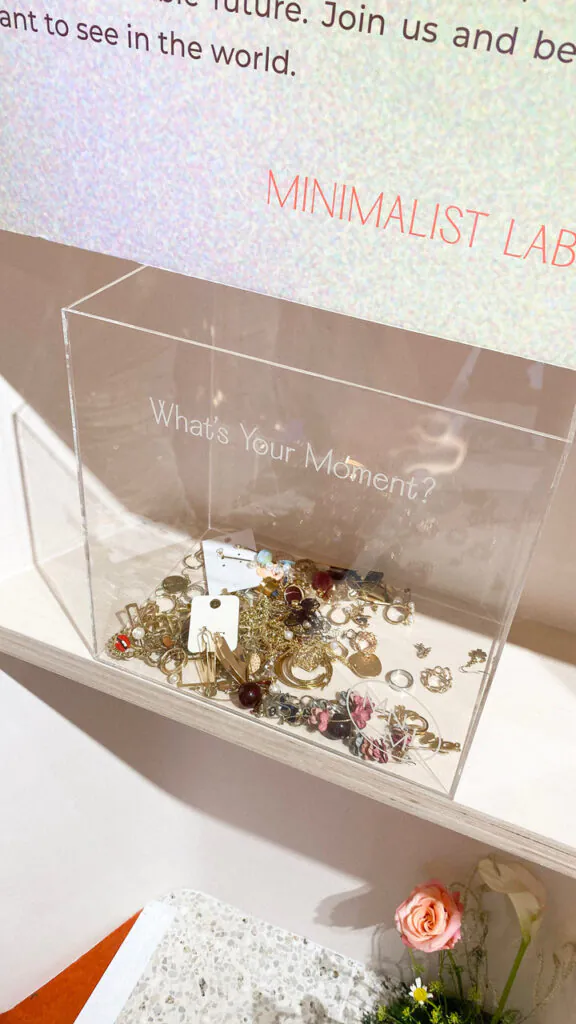 Bring 10 pieces of your unwanted jewellery of any brand to any Minimalist Lab outlet, in exchange for 1 brand new MNML jewellery.
It can be any type of jewellery, as long as it is made of metal materials.
You may choose your new FREE jewelry from MNML's special selection.
MNML aims to convince customers to spend more money on higher-quality jewellery so that they may ultimately save money and produce less waste. Absolutely no disadvantage exists from the perspective of the consumer with regard to this programme! So head to any MNML store now and turn your junk into something worthwhile!
MNML FLAGSHIP STORE – MID VALLEY MEGAMALL
Open daily 10am-10pm
Lot F-034, First floor, North Court, 1, Lingkaran Syed Putra, Mid Valley City, 59200 Kuala
Lumpur

PAVILION KL
Open daily 10am-10pm
Lot P6.27.00, Level 6, Tokyo Street, 168, Jalan Bukit Bintang, 55100 Kuala Lumpur,
More on accessories? Read these:
TOUS Days Are YOUR Days, As The Jewellery Brand Is Holding A Sale!