The Perfect Serum – South Korea's mise en scène's hair care line – has been relaunched with a sleek appearance and improved formula to keep your hair rich, smooth, and in top condition. Mise en scène's Perfect Serum line – which comprises a shampoo, conditioner, treatment, and hair serum – is famed for being the best-selling hair essence on the market. Simple, yet elegant, the new look of the Perfect Serum range was designed with an easy-to-digest aesthetic and flair, to speak to today's consumers.
Fans can expect the upgraded formula, which combines 7 different types of Nourishing Oils, to help improve damaged hair with issues such as roughness, split ends, lack of resilience and lustre, low moisture content, limited strength, and tangling, in addition to a poor overall appearance. The Perfect Serum line also offers heat protection for hair, a fine dust blocking action, and is dermatologically tested in addition to the Perfect Plus Care+ function formula. The ideal hair solution for at-home use, the line allows you to achieve perfect hair softness without heading for a salon.
The range features "The Perfect Serum" collection that comes with the "Perfect Serum Original', "Perfect Serum Styling", "Perfect Serum Watery" and "Perfect Serum Rose Perfume" designed for different hair needs and types. The home hair solution also comes with "The Perfect Serum Original Shampoo", "Perfect Serum Original Conditioner" and the "Perfect Serum Treatment".
The Perfect Serum
Packed with damage-care proven ingredients, the Perfect Serum is proven to help with roughness, split ends, resilience, luster and moisture content. It also aids absorption and penetrates quickly, leaving the hair perfectly soft. The Perfect Serum is not just an ordinary hair essence, as the effectiveness has been proven immediately after use, and the effect is maintained even after 24 hours.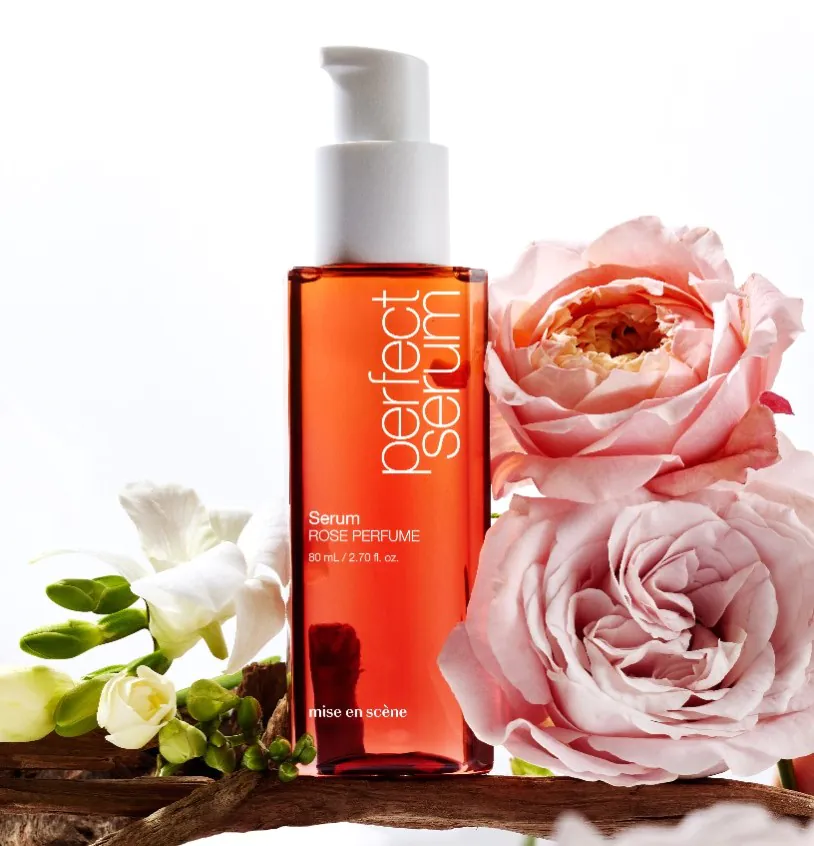 Featuring 4 different variants to choose from, the hair serum comes with its own benefits for soft and smooth hair. Each serum is also infused with a fragrant scent that smells divine. Not only does it leave your hair feeling soft, but it also smells like a dream.
The Perfect Serum is priced at RM48.90 for 80ml.
The Perfect Serum " Shampoo, Conditioner" and "Treatment"
The Perfect Serum Original Shampoo and Conditioner helps with detangling and prevents tangling from occuring after rinsing. The premium gel to foam texture formulation absorbs and removes waste products, providing nutrients to the hair and giving a coating effect. The Original Shampoo and Conditioner is packed with the nutrients of Perfect Serum, which leave hair soft and shiny after blow-drying.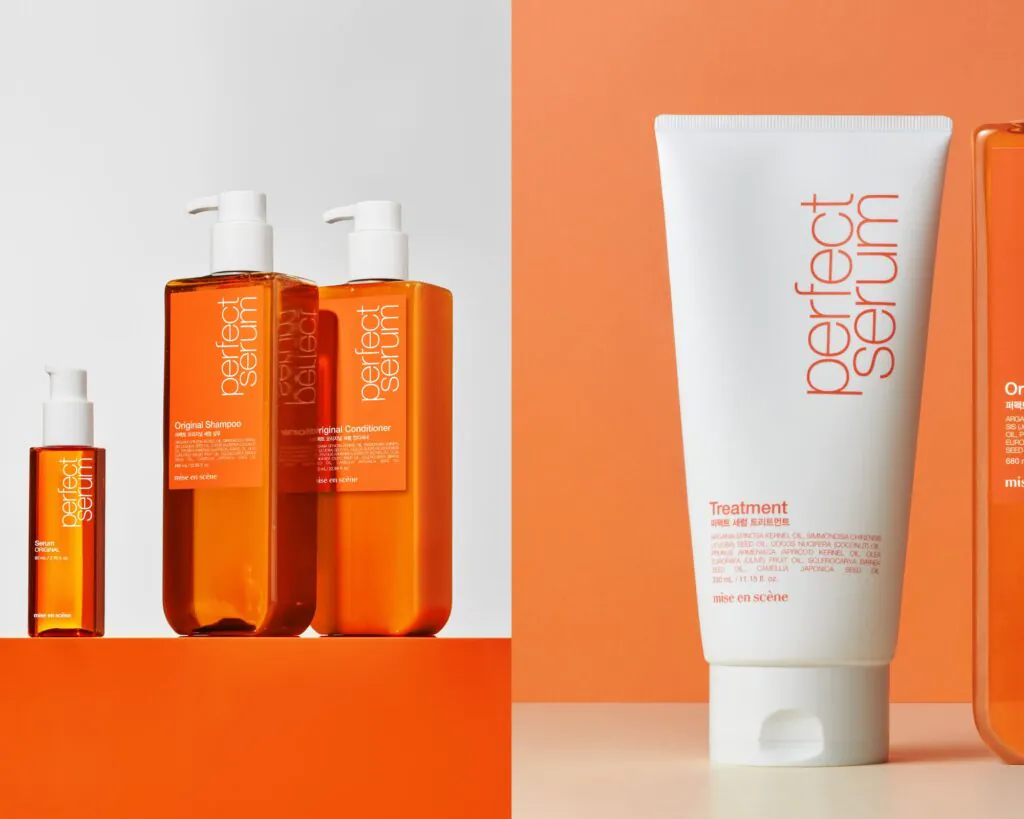 Infused with the fresh and sweet taste of citrus and green apple, together with a subtle floral scent of orange blossom and lily of the valley, the Perfect Serum Original Shampoo and Conditioner blends well with any treatment and serum.
The Perfect Serum Original Shampoo and Conditioner is priced at RM38.90 for 530ml.
The Perfect Serum range will be available from 9th September at all Watsons stores nationwide and Watsons Online, the mise en scène Official Store and e-commerce platforms such as Lazada Flagship Store, Shopee Official Store and Hermo Flagship Store.
More on haircare? Read this: