Your favourite thirst-quenching, deliciously decadent, smooth frozen yoghurt (froyo) brand, llaollao (pronounced yao-yao) recently gave the Klang Valley the BEST treat EVAH. The Spanish franchise unveiled its largest flagship store in the world – at Pavilion Kuala Lumpur! And we're living for it!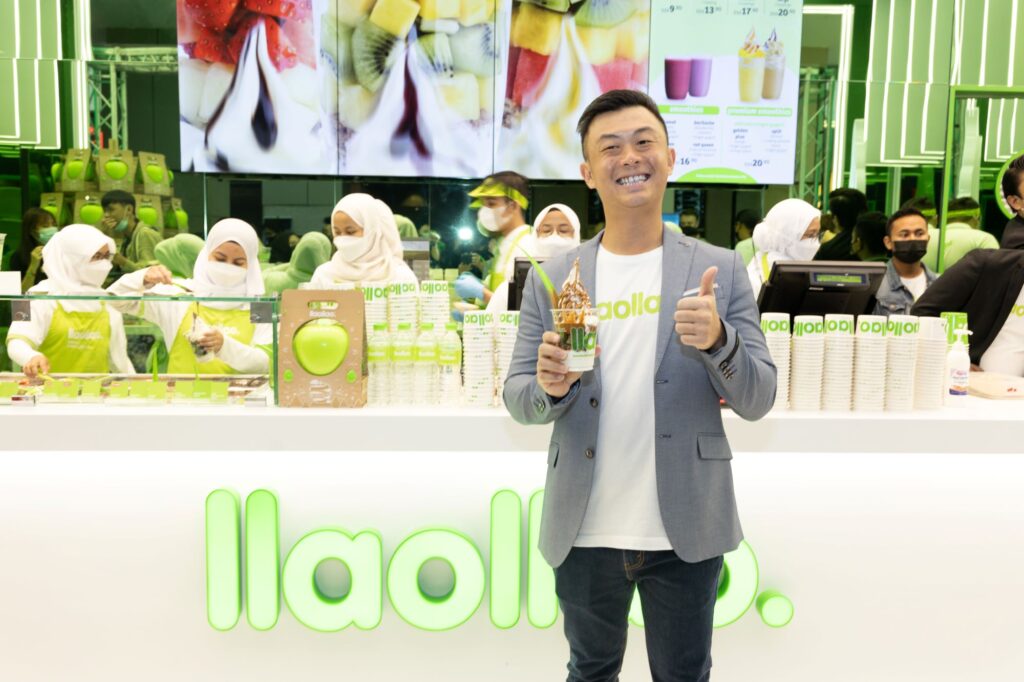 Ever since its debut, many Malaysian froyo lovers can't get enough of the delicious froyo, topped with the most delectable treats offered by llaollao. And with over 80 outlets around the nation, llaollao Malaysia took the next step by expanding its horizons and opening what is basically a huge temple to froyo!
The fabulous new menu at the Pavilion KL outlet is to die-for! In conjunction with the launch, llaollao is serving a new line-up of items, including llaollao Brioche, llaollao Brownies, llaollao Frappe and llaollao NEXT, allowing consumers to create their own versions of frozen joy, thanks to the limitless combination of toppings.
The new menu is currently available only at llaollao's flagship outlet, so make a beeline for Pavilion KL. In conjunction with the launch, llaollao is offering an exclusive 15% discount on selected items upon registration on MyllaollaoClub. That's not all – fans of llaollao can also get their hands on the brand's first-ever line of merchandise, including tote bags, t-shirts and tumblers, exclusively at the flagship store or via llaollao's official store on Shopee and Lazada.
Head to llaollao's flagship store at Pavilion Kuala Lumpur (Lot P1.23.00, 168) NOW!
More on food and drinks? Read these: