When it comes to sex, we're constantly told that we could be enjoying greater orgasms, experiences, or encounters. But how frequently do we learn the specifics of how we might genuinely comprehend our most profound desires? If you think the perfect partner is the key to great sex, darling, you kinda have the wrong idea! Finding the ideal partner to have great sex with is just one factor – another is your attitude.
Not sure how this works? These 7 peculiar factors can foretell whether you'll have good sex or a car crash.
1. Discussions with friends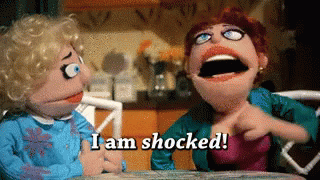 You know, if something is really good, you just want to share it with someone. Of course, a lot of sex results from your desire to have a relationship or partner, but being honest with your friends about your sexuality improves sex a lot. It can assist in normalizing interests and behaviours, and it can also stimulate your imagination. In addition to the jokes and laughing, friends can motivate you to take risks and broaden your horizons. Starting a conversation with your reliable friends about sex might be helpful, because most people don't really know how to talk about sex. Fewer inhibitions in the bedroom are a result of all this normalising and sex-positive behaviour, leading to sassy sex.
2. Eye contact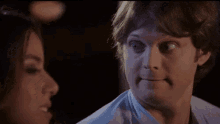 There is a correlation between excellent sex and eye contact, despite the fact that some individuals find it uncomfortable. When you first start dating, it's a positive sign if you find yourself frequently looking into each other's eyes. A superb lover gives you the impression that you are both fully immersed in and "escaping" your troubles. The climax is simple to produce, since engagement through eye contact, the manner you touch them, and slowing down help build excitement.
3. Laughter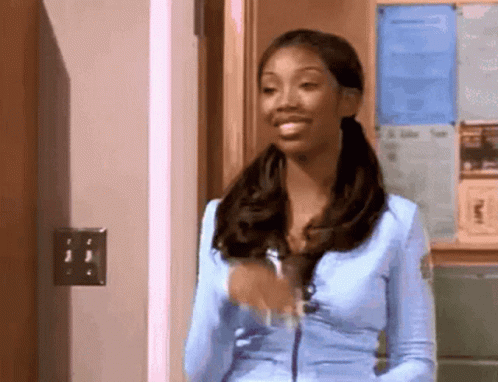 I'm not taking about hysterical laughs that'll freak your partner out. A positive relationship with your partner and the ability to make them laugh are always advantages. Being funny and playful with one another outside of the bedroom actually serve as very reliable indicators of how things will go inside. You don't have to have a serious expression at all times because of the sex. Having fun in your own way is the main goal of sex. Don't be scared to laugh or guffaw with your spouse the next time you're having sex. I promise it will only enhance your bond and make sex more enjoyable.
4. Being honest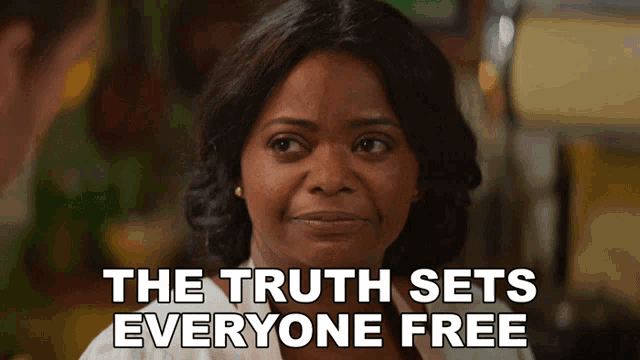 You know what they say: 'Honesty is the best policy' – and they ain't kidding. At times, it can be awkward to be frank about some human traits that you don't want to bring up in front of your potential partner, such as constipation or how painful it is to shave down there, but there are occasions when being honest is advantageous. Although it's not a sexy topic, revealing some traits might translate into good sex later on. If two people are having trouble being honest with one another outside of the bedroom, chances are, they're more likely to feel uncomfortable being honest with one another in the bedroom. Give it a thought. Being honest means there's transparency between yourself and your partner.
5. Being messy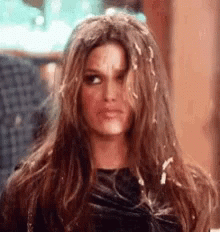 If you're a slob, that's great, because it means you won't be nervous or frightened during sex, which is a messy process. Sex doesn't have to be clean and perfect. That isn't the whole point of sex. Also, if you're a first timer, please don't expect sex to be like how they depict in movies. So, instead of focusing on perfection, focus on the experience of being open and connected to someone you love, both physically and emotionally. Loosening up a bit will leave a positive impression on your sex life.
6. Being mindful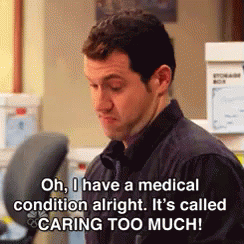 If you're more than just a one night stand, it wouldn't hurt to show a little concern at times. Being present and thoughtful is actually a positive sign that you'll sleep well. Which implies that you're open to trying new things that might turn you on; they can listen to criticism; and they have a good sense of humour. The effects are exponential when all partners approach sex with these mindsets. Love can become a tremendous adventure when two people take each other into higher stages of bliss rather than a give-and-take.
7. Wine or coffee intake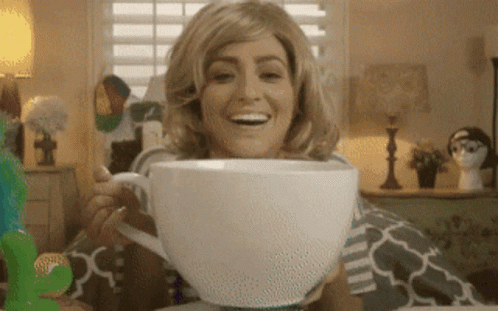 Being healthy is a terrific way to improve your performance in bed – but strangely, your not-so-healthy habits may also be a good indication of how you perform in bed. If you love coffee and wine, this is a win for you. According to numerous studies, drinking coffee actually makes women feel more aroused because it increases blood flow to the genitalia. If coffee isn't your thing, wine might still have the same impact.
More on sex? Read these:
https://lipstiq.com/sex/205939/the-sex-bucket-list-we-should-all-have/
https://lipstiq.com/sex/205553/which-zodiac-signs-will-give-you-mind-blowing-sex/