Growing up, we watched lots of Disney animated movies, notably from Disney Pixar. From Toy Story to the action-packed The Incredibles, these movies hold a particular place in our hearts and are loaded with so many happy memories from our childhood.
With that in mind, Pandora has made it simple for us to wear some of our favourite characters on our wrists, as they recently unveiled their newest collection with Disney Pixar. Disney and Pixar are the ideal partners for Pandora, which value stories of common emotions, attitudes, and different points of view.
The new collaboration includes designs inspired by fans' favourite characters, such as the brave Buzz Lightyear, the joyful Dory, and the extremely curious WALL-E, among many others. Disney Pixar and Pandora fans will be able to collect their favourite characters and take them wherever with them on their Pandora Moments charm carriers.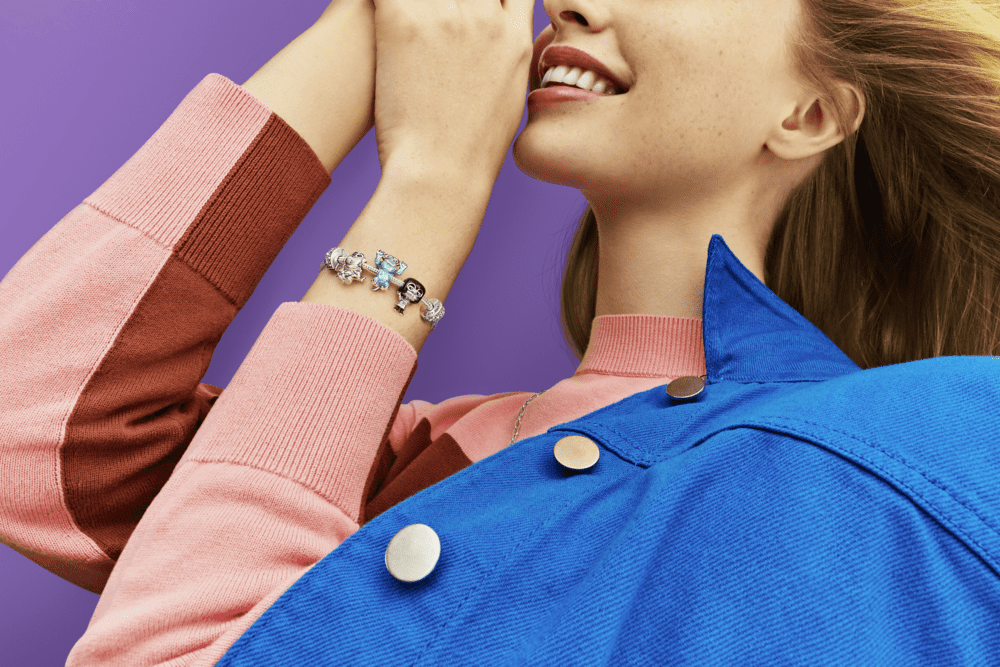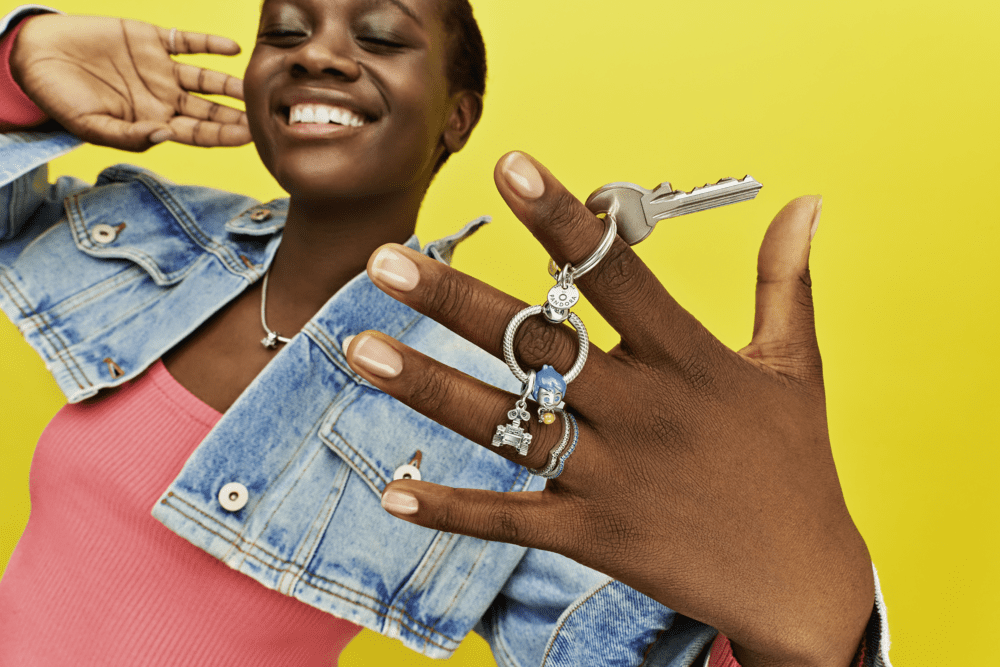 With this collection, fans can be their own creators by combining their favourite stories and creating their own Disney Pixar memories with these insanely adorable charms.
Disney X Pandora is currently available at Pandora's boutiques and online!
Pandora Summer Sale!
That's not all! The iconic jewellery store is currently offering an SUMMER SALE with up to 50% off! From now to July 11th, Pandora fans may purchase various items of their lux jewellery, including charms, rings, earrings, pendants, and even bracelets, at a discounted price at all Pandora outlets!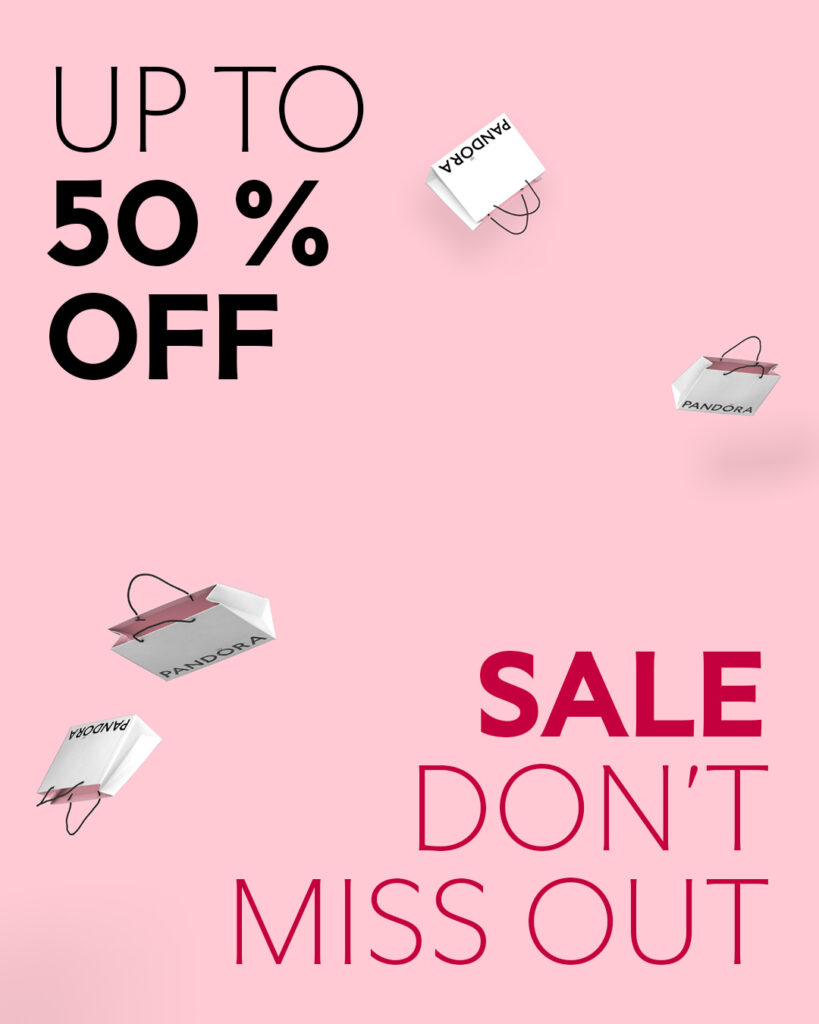 Click HERE to browse through their SUMMER SALE Catalogue.
Promotion is ONLY available at all in-store boutiques. NOT available on online platforms.
More on Pandora this summer? Read this: 
Pandora Sizzles With Its Hottest Summer Jewellery Collection, EVAH!