Thinking of a way to surprise your old man this Father's Day? Sunway Resort has just the treat for you and your dad. Coming 18th and 19th June, Sunway Resorts is celebrating Father's Day with a scrumptious barbecue buffet weekend lunch and dinner at The Resort Cafe! The wide-ranging menu is packed with mouth-watering foods that you and your whole family will absolutely love. The top-quality and yummy dishes are curated by Chef De Cuisine Afiq Matkhir.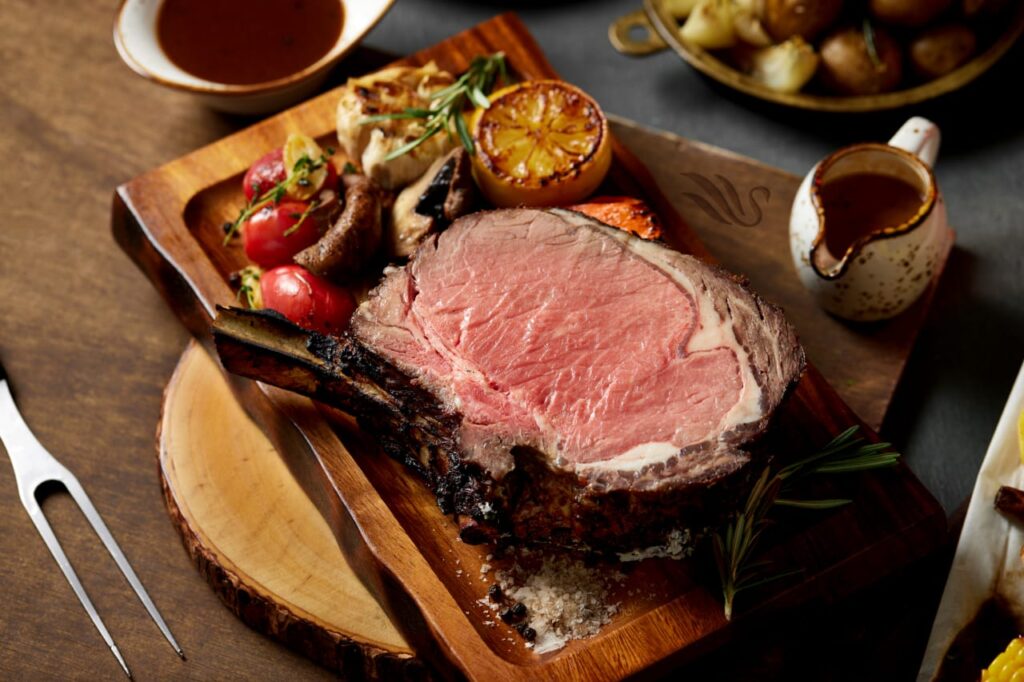 Here's what you can surprise your dad with: an outdoor barbeque of the finest meats, marinated in a secret blend of delicious recipes. You can also get Poppa signed up for hands-on activities that you too can join along in. A quality father-kids moment awaits your family at Sunway Resorts!
Does your dad love bikes more than anything in the world? Well, here's a chance to test out his inner need for speed – a test ride of a series of BMW motorbikes, including the R18, complements of BMW Motorrad Millennium Welt.
For all the classy whisky enthusiast daddies out there, an exclusive experience awaits you as you can purchase your very own personalised label on a Glenfiddich bottle that is 12, 15 or 18 years old – adding another prized possession to your whisky collection.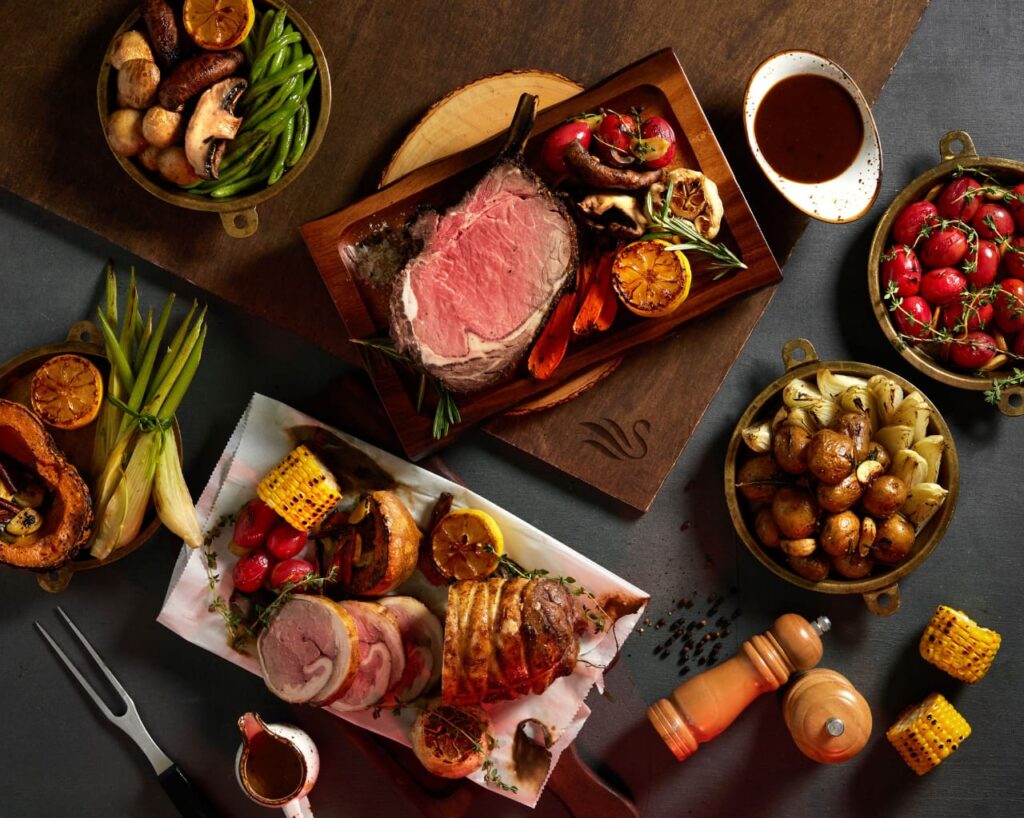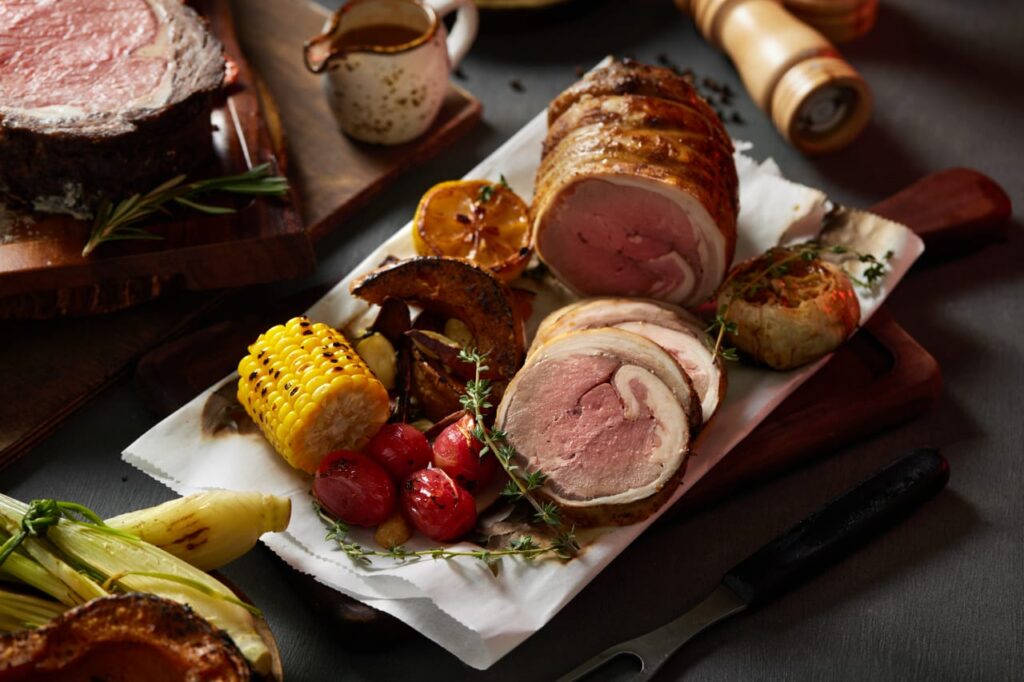 For all of you itching to know the menu, here's a highlight of what you and your dad will be served throughout the barbecue buffet. A 24-Hour Mushroom-rubbed Roasted Beef Ribeye with Black Pepper Sauce, Roasted Saddle of Lamb with Rosemary Sauce wrapped in layers of homemade sausages. A Whole Roasted Chicken with Mushroom Sauce and the piece de resistance – an outdoor backyard barbecue-inspired pop-up to allow your dad to be 'King of the Grill'!
This is your dad's chance to show off his mad grilling skillz! All you've got to do is put your pops on the barbecue station to select the finest fresh meats, seafood and poultry, and then barbecue them over live fire for the perfect grilled and smoky-flavoured fare that you will devour!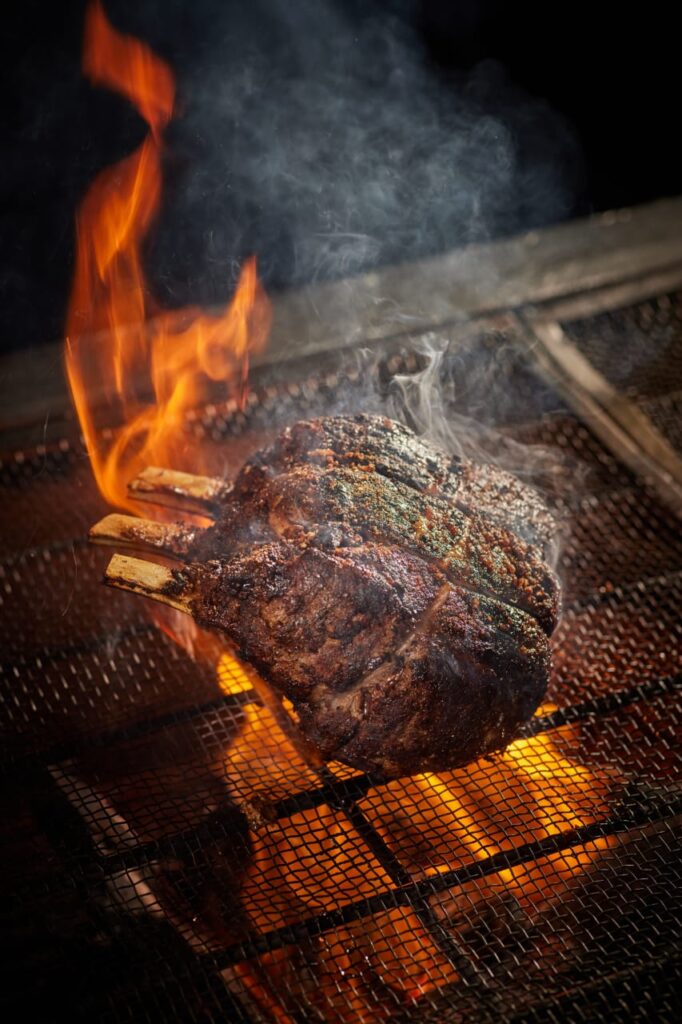 To make this Father's Day more unique, you can have your dad participate in extra-special activities curated by the culinary team themselves – 'Papa's Pizza-making' and 'Pop's Focaccia Bread Art'. Lots of fun guaranteed to come your way. Make prior reservations, as only limited seats are available. Go get your dad a seat right now!
The Resort Cafe's Father's Day barbecue buffet weekend is available on Saturday 18th June for lunch and dinner; as well as Sunday 19th June for lunch only. Priced at RM198.00 per adult and RM99.00 per child (aged 6 to 12 years old). For add-ons of free-flowing wine, cocktails and selected spirits, an additional RM188.00 per adult is charged.
Make this Father's Day a truly unforgettable one at Sunway Resort's The Resort Cafe!
More on Father's Day? Read these:
Mark Father's Day With Marks & Spencer's Gifts For The Ol' Man