Despite what television shows and cheesy romance movies might have you believe, flirting does not require you to come up with strange pick-up lines or chuckle at every joke the other person tells.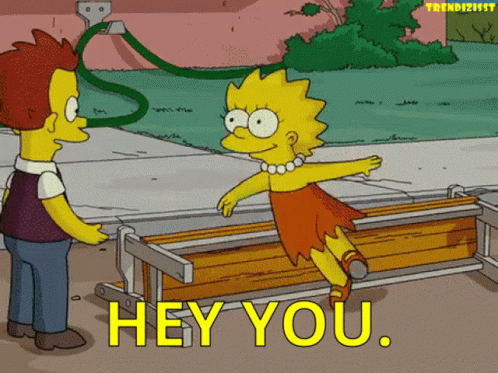 Flirting is not all that hard though. It doesn't always have to be cheesy, goofy or filled with words. Despite being easy, flirting isn't really for everyone, even if they try hard to do it. Some people have a gift for words and can express the exact, right thing without appearing odd. Others, on the other hand, don't need words to communicate their interest and can do it just with a brief glance or a smile.
If you're not one of these people, a lesson in aspiring romantic body language can help you connect with your crush. We've listed 9 simple yet effective ways you can flirt without even saying a word. And if they don't help, I say go commando!
1. Playing with your hair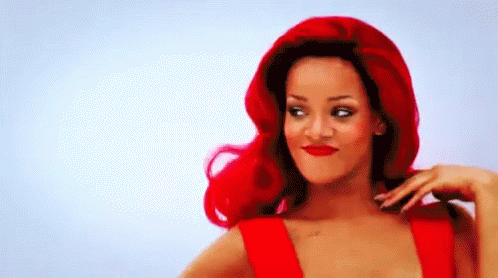 Twirling your hair casually is a basic method of flirting. It's an advantage if you have long hair. Simply swirl the end of your hair without staring directly at the person of interest to achieve this effect. Flipping your hair is another flirtatious tactic. Simply pull your hair back over your shoulder and your neck will be exposed.
2. Eye contact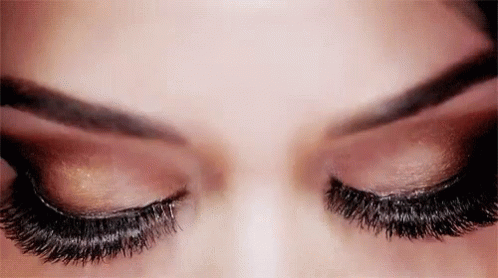 Your eyes connect for a split second when you greet or nod at someone. This builds a rapport that can be advantageous at business and in social situations. However, if you want to express your romantic feelings to this individual, keep your gaze on them for a few seconds longer than is required. Your gaze can pique his interest and entice him to come over and talk to you.
3. Pouting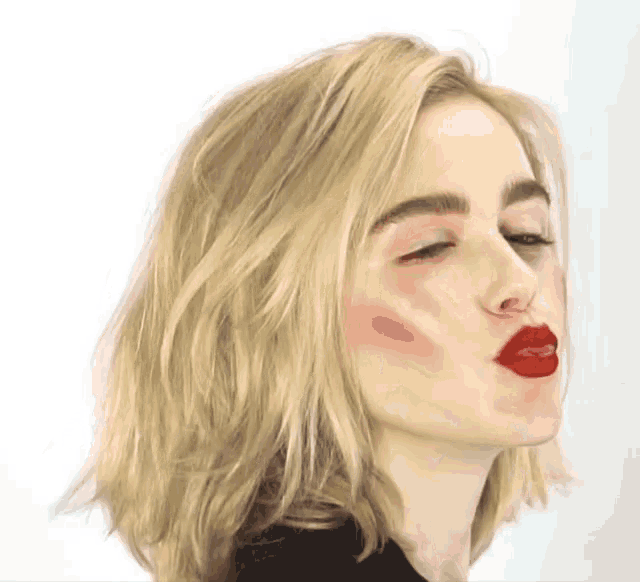 Best to use this trick when it's time to say goodbye. A playful pout will communicate the message as much as any other non-verbal mode of communication. To make that pout even more appealing, apply some lip gloss or a nice shade of lipstick. For a sexier look, try keeping your lips slightly apart. This trick should catch any man's attention.
4. Biting your lips
Licking or biting your bottom lip will never go unnoticed, and men generally regard it as a brave action and respond accordingly! While in the thick of a flirting sesh, biting your own lip delicately might be a really appealing behaviour. It's actually quite simple. Begin by pouting and gently biting your lips as soon as you make eye contact. Lower your eyelashes to add a finishing touch.
5. Lean in

Another way to flirt without words is by leaning in. Lean in when he's talking to show that you're interested in him. It demonstrates that he has your undivided attention. If he's seated to your right, angle your head in his direction and lower your right shoulder towards him to signal that you're paying attention. Lean towards him if he's seated across from you to send pleasant thoughts his way. If you look at other couples, you'll note how often they lean in to show their interest in one another. To take things a littler further, just lean on him if you're in a crowded area – just say you lost your balance or got pushed.
6. Smile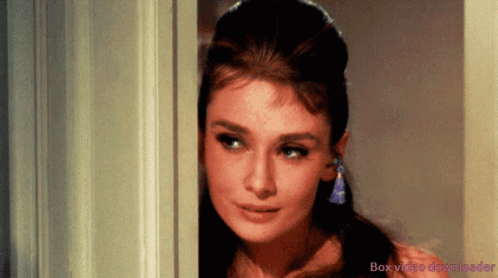 When women smile at them, males are ecstatic. It's a solid sign of interest, and it could inspire him to approach you. A grin may not appear to take much effort, but it brings out the best in men! And if you're a shy person that's even better. A cheeky smile makes you appear more approachable and relaxed, making him more likely to strike up a conversation. You don't have to smile too much. Just a light smile and blinks should do the trick.
7. Raise your eyebrows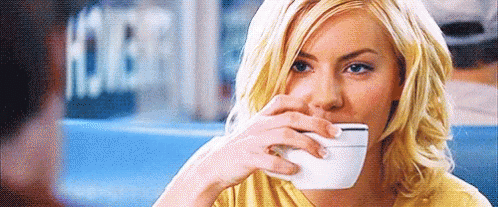 Another trick using your eyes. The eyes are said to be the windows to the soul. Your eyes can readily reveal desire and attraction, whether you think it or not. Simply raising your brows will draw his attention and reveal how you feel about him. And if you're able to wink, that might really heat things up. It's really that simple.
8.  Touch non-erogenous zones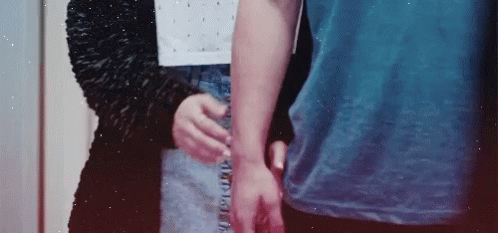 A touch does reveal a lot and for men, they are quick to understand touchy signals. Touching a man on the back, elbow, wrist, or shoulder puts him at ease, and, while it's not a sure-fire seduction method, it lets them know you're not absolutely inaccessible. Men can be quite hesitant when it comes to the opposite sex, despite their bluster and blundering, therefore brushing past them can break down their boundaries and allow for easier conversations.
9. Dress to impress
One thing men love about women is the way they dress. The structure of a woman's body (be it skinny or thick!) is like an idol for men. So wearing something simple yet attractive (or something seductive) is one way to flirt without using words. If you're a woman who's daring enough, don't be afraid to show your cleavage or that sexy booty you've got. You can start off with a simple V-neck t-shirt or a backless dress. As for choice of colour, red is probably best. To put it frankly, red is intoxicating.
More on relationships? Read this:
https://lipstiq.com/lifestyle/love-and-relationship/201253/relationship-in-deep-sht-heres-how-to-fix-it/