We sometimes discover things about celebrities, good or bad, against our will – and one of those things is their bathing habits (or lack thereof). Practicing proper hygiene, i.e. washing and bathing, is critical for maintaining personal cleanliness – but not for certain celebs, it appears. Some stars seem to have difficulty stepping into the bathroom to regularly wash themselves, which is strange. We suppose money can buy everything except the desire to be hygienic.
Scroll down to learn which celeb's bathing habits are questionable – even worrisome, to say the least.
Jake Gyllenhaal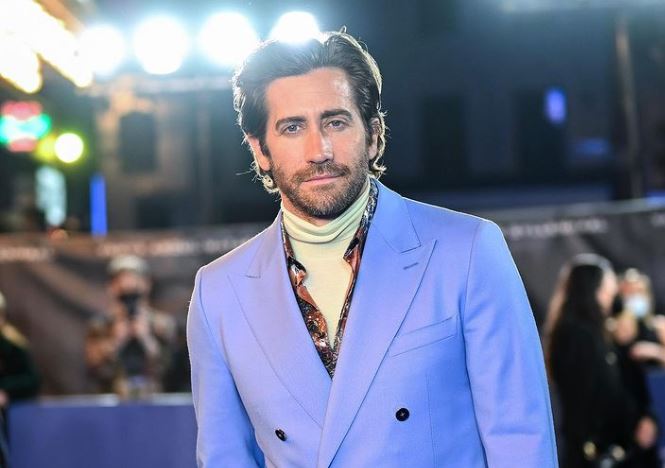 In an interview with Vanity Fair, Jake Gyllenhaal shared a lot about his career and life as an actor – which includes his bathing routine. For some odd reason, he finds bathing completely unnecessary, which stunned the public. He believes that not bathing helps with skin maintenance, as the body (supposedly) just cleanses itself naturally.
"More and more I find bathing to be less necessary, at times. I do believe, because Elvis Costello is wonderful, that good manners and bad breath get you nowhere. So I do that. But I do also think that there's a whole world of not bathing that is also really helpful for skin maintenance, and we naturally clean ourselves." – Jake Gyllenhaal (Vanity Fair, 2021)
Brad Pitt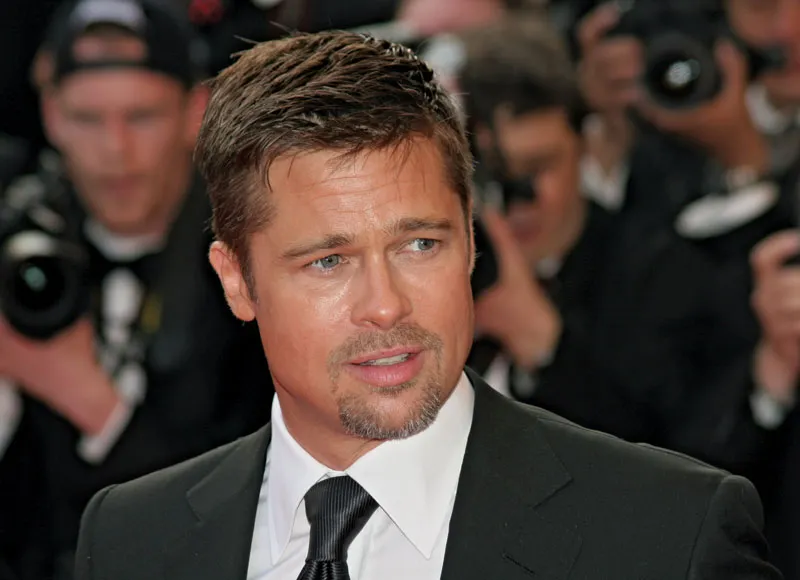 Brad Pitt is not only an incredible actor, but also a loving father. Having six children is no easy task, especially with having to constantly care for their needs. Hence, he told Inglourious Basterds costar Eli Roth in 2009 that instead of taking a shower – as he had no time to indulge in it – he would just use wet wipes to "wash" himself.
"I got six kids. All you've got to do is just take them, a couple quick wipes under the pits. Man, I'm getting peed on all day. I don't have time to take a shower." – Brad Pitt to Eli Roth.
Cameron Diaz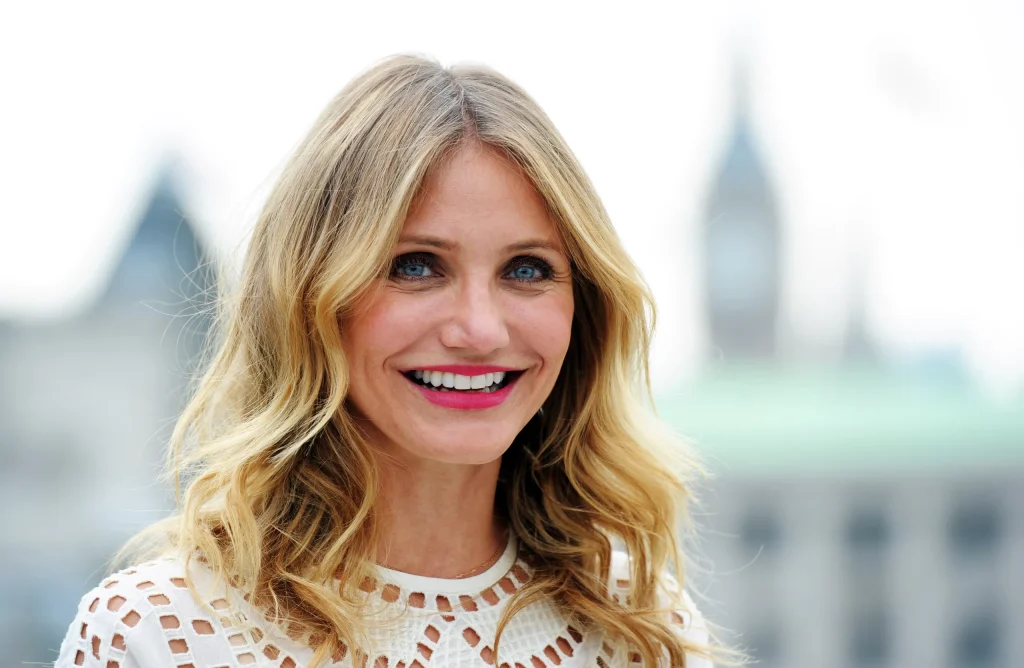 While her fighting skills in Charlie's Angels may enchant you, her choice of not wearing deodorant will shock you. The starlet explained to E! in 2014 about her favourable attitude to being deodorant-free. Her reasoning? She thinks that antiperspirant is the reason people smell bad.
"I don't believe in antiperspirant. It's really bad for you. I haven't used it for almost 20 years. You're stinky because you use antiperspirant. It keeps all the stink in." – Cameron Diaz (E!, 2014)
Ashton Kutcher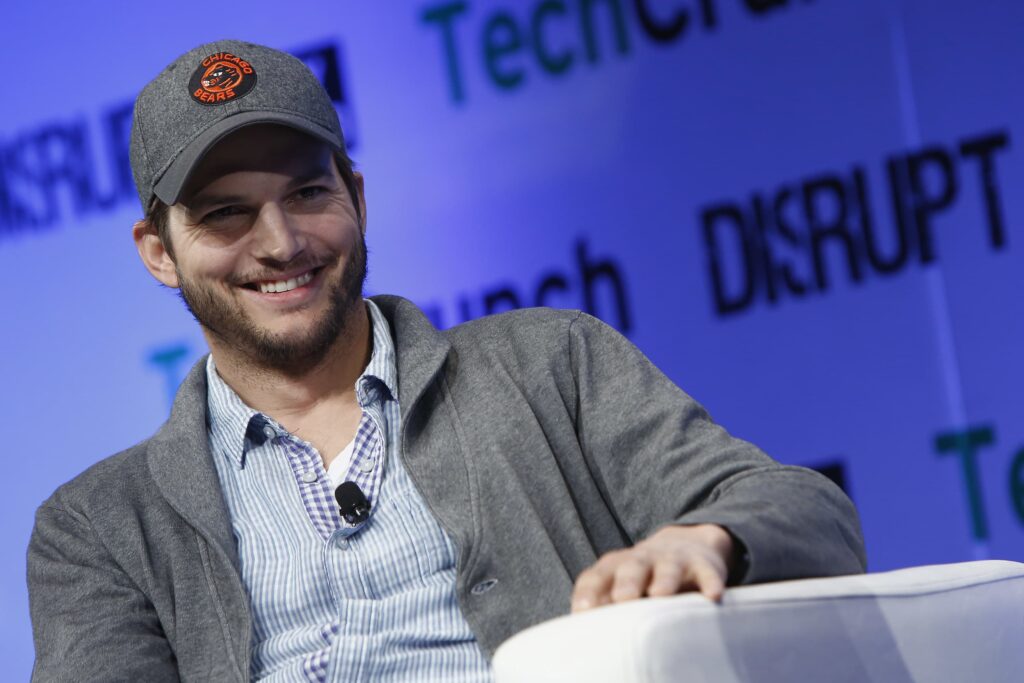 Ashton Kutcher and his wife, Mila Kunis, are the IT Hollywood couple that we always admire – #relationshipgoals. But since sharing their dubious bathing habits on Dax Shepherd's podcast, the sizzle may have fizzled. Starting with Ashton, the actor spoke of how he doesn't actually shower. MOST. OF. THE. TIME!
"I wash my armpits and my crotch daily, and nothing else ever. I got a bar of Lever 2000 that delivers every time. Nothing else." – Ashton Kutcher (Armchair Expert, 2021)
Mila Kunis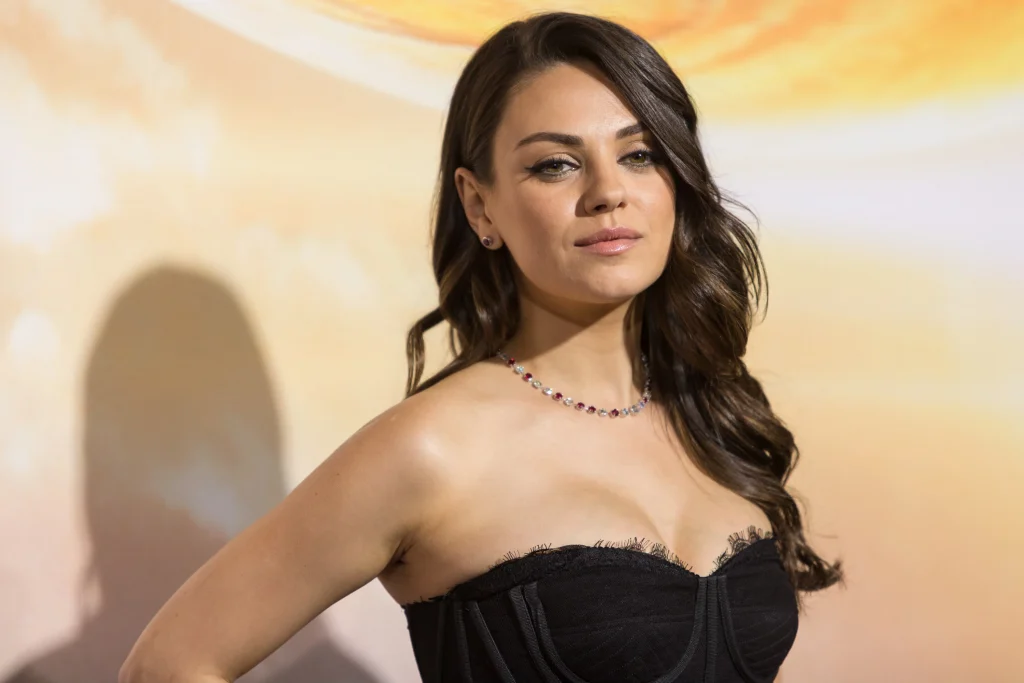 His wife shares the same philosophy and extends that to her children. The starlet spoke on the same podcast of how growing up, hot water wasn't available at her home. Hence, her choice of not showering. But since becoming a mother, Mila Kunis doesn't wash her children as well.
"But when I had children, I also didn't wash them every day. I wasn't that parent that bathed my newborns — ever. Now, here's the thing: If you can see the dirt on them, clean them. Otherwise, there's no point." – Mila Kunis (Armchair Expert, 2021)
Dax Shepherd
Remember the podcast that Ashton and Mila were on? Yup, it was Dax Shepherd's 'Armchair Expert', and guess what – he's in team No Wash as well. During their discussion of bathing habits, the actor shared some weird cleaning habits he has – which is that he doesn't have them. He told his co-host, Monica Padman, that washing with soap will only rid you of the natural oils that your body produces.
"You should not be getting rid of the natural oil on your skin with a bar of soap every day, it's insane! Use water." Dax Shepherd (Armchair Expert, 2021)
Kristen Bell
His wife shares the same sentiment too. I guess the saying is true: birds of a feather flock together. The actress appeared on The View and spoke up about how she waits for her children to smell bad before washing them.
I'm a big fan of waiting for the stink. Once you catch a whiff, that's biology's way of letting you know you need to clean it up. There's a red flag. Honestly, it's just bacteria, and once you get bacteria you gotta be like, 'Get in the tub or the shower.' So I don't hate what Kunis and Kutcher are doing. I wait for the stink." – Kristen Bell (The View, 2021)
More on celebs? Read these:
Dish Upon A Star: Recipes By Celebrities That You HAVE To Try!