You shouldn't have to wait for a particular day of the year, or special occasion, to show appreciation to your loved ones. Your love and gratitude should be celebrated on every occasion, in all its manifestations – whether a romantic connection, or with family and friends. Celebrating all things loving is what Pandora Moments encourages its consumers to do – whether for birthdays, graduations, or just because!
February is synonymous with Valentine's Day – but May is ALSO the month of LOVE. May's impending big day is "520," which falls on the 20th of this month. "520" is slang for "I love you," and the Chinese pronunciation of "five two zero" and "I Love You" are nearly identical – hence the tradition.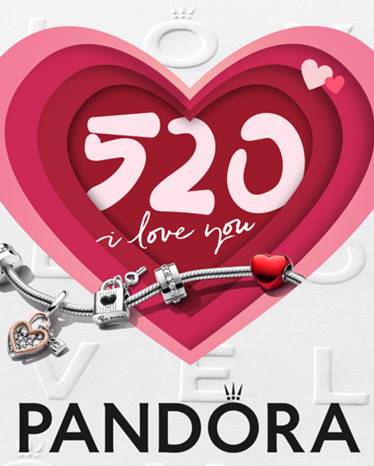 From sharing unconditional love with our mothers on Mother's Day, to thanking our teachers on Teacher's Day, there is love all around us. Love may also be about sharing life-changing moments with family and friends – which Pandora would be honoured to be a part of.
With this in mind, Pandora Moments unveils the Pandora Moments Occasions collection for those who are celebrating all the love in every stage of life. Gifts to remember are a great way to show your affection for your loved ones. Thus, Pandora has jewellery to commemorate every milestone, every event, and every occasion.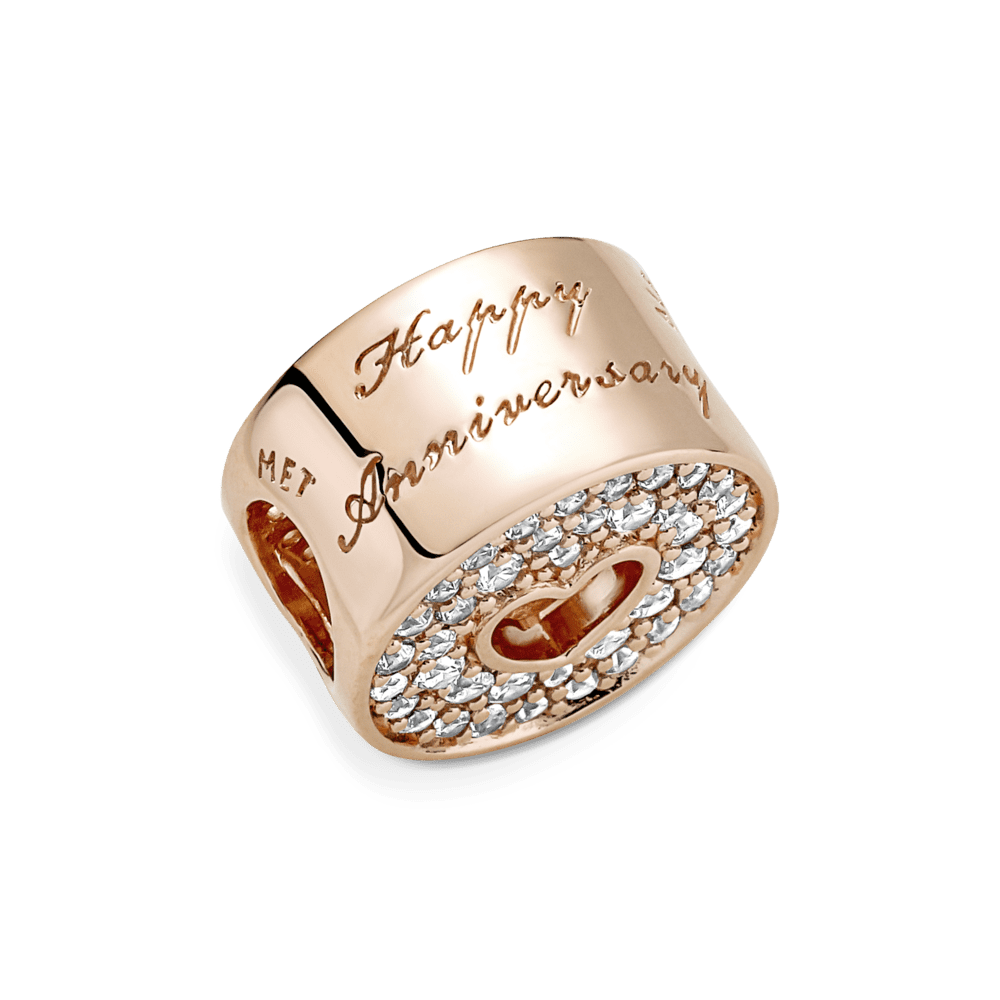 Pavé & Heart Anniversary Charm – RM329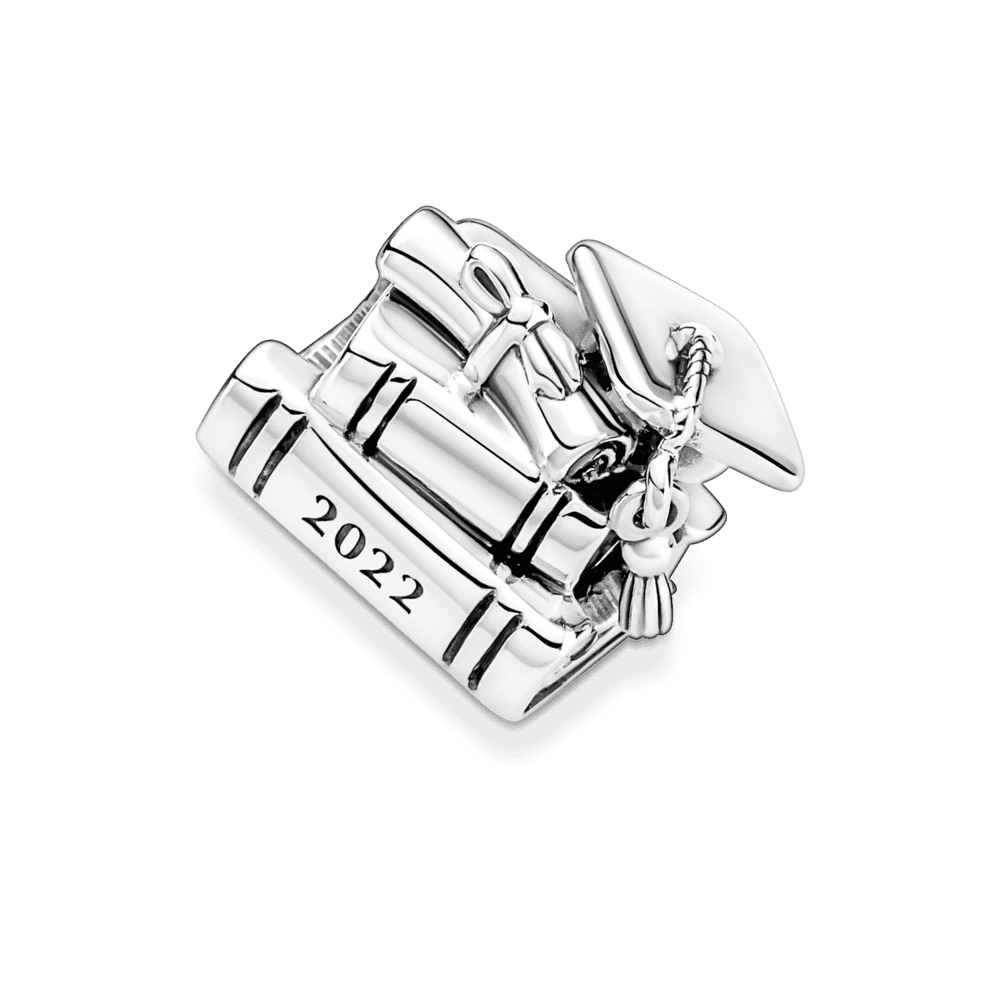 2022 Graduation Charm – RM189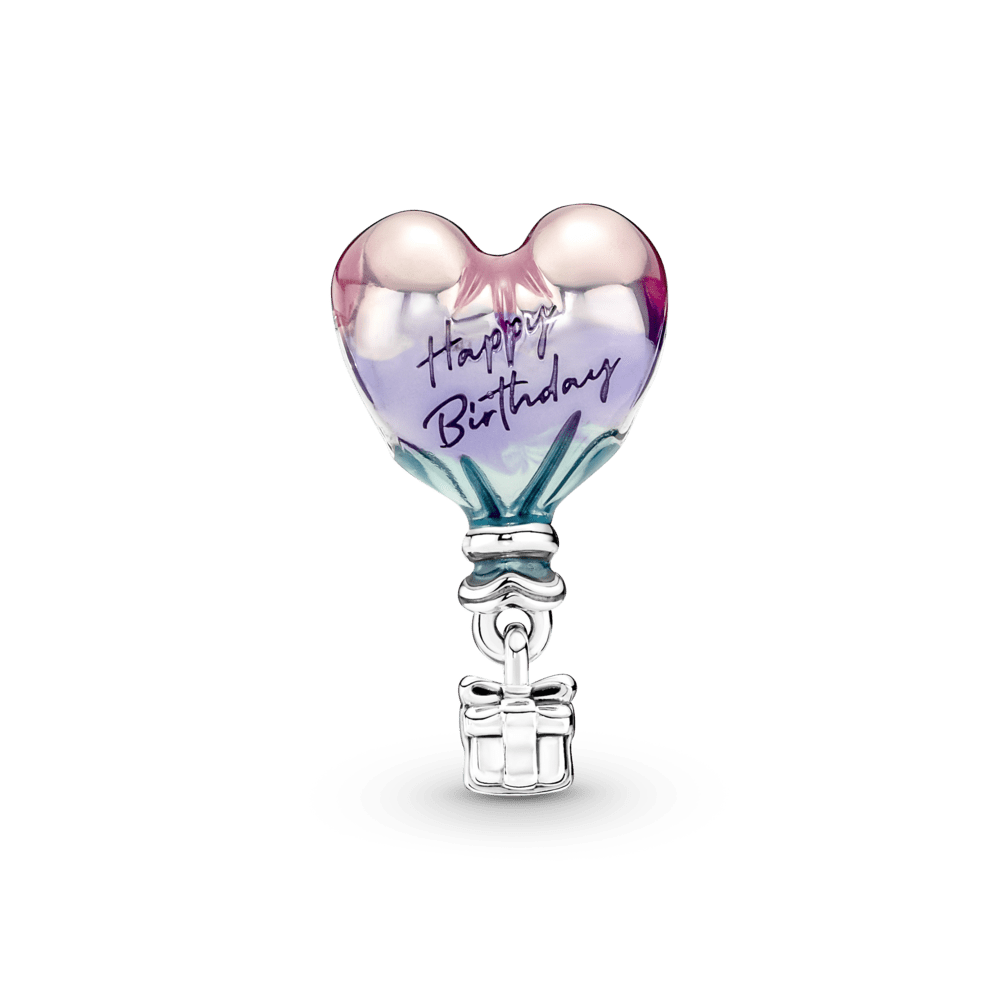 Happy Birthday Hot Air Balloon Charm – RM229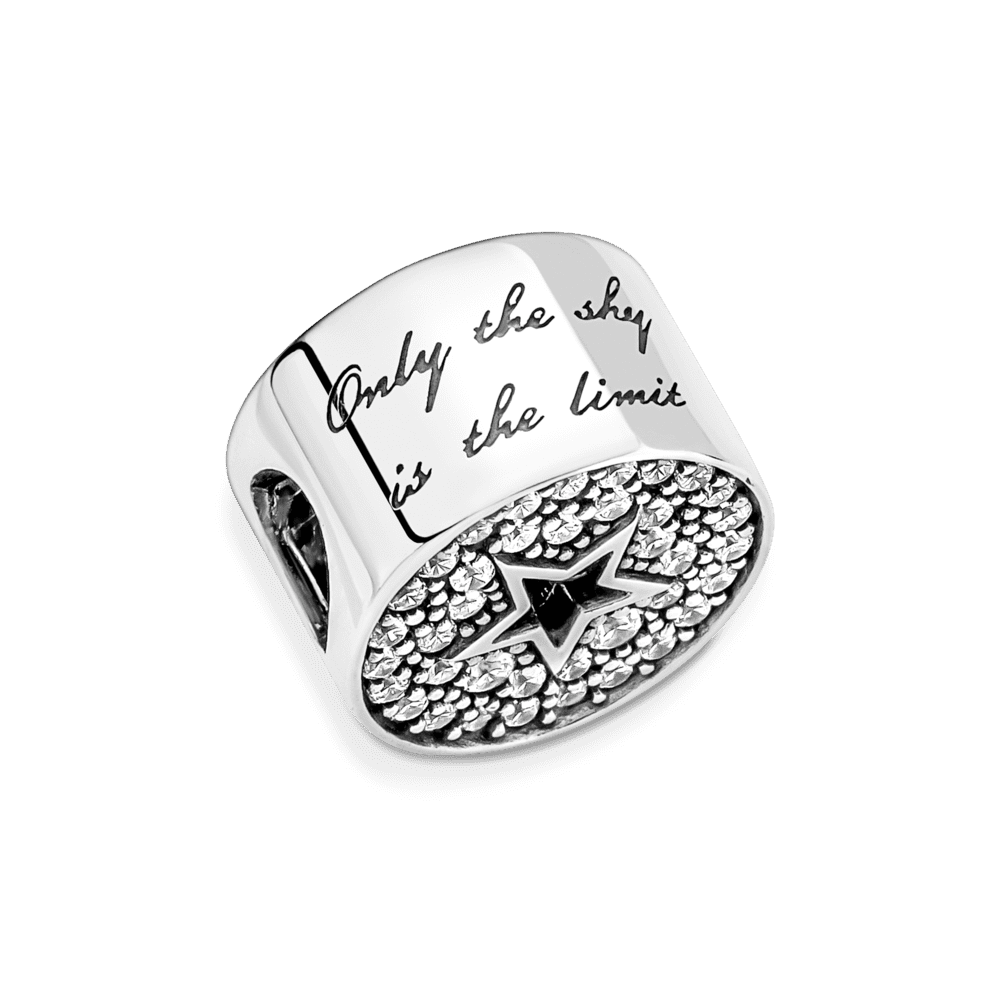 Pavé & Star Congratulations – RM289
The Pandora Moments Occasions Collection is available at all Pandora boutiques and on the Pandora site.
More on Pandora? Read these:
Jewel Love It! Charming Mother's Day Gift Options From Pandora!