Did you know that we encounter 'Friday the 13th' at least once or twice annually? Depending on Earth's orbital rotation, there might even be a third occurrence. And… Friday the 13th falls on THIS Friday this year! Dun Dun Dunnnnnnnnnnnnnnnnnnnn!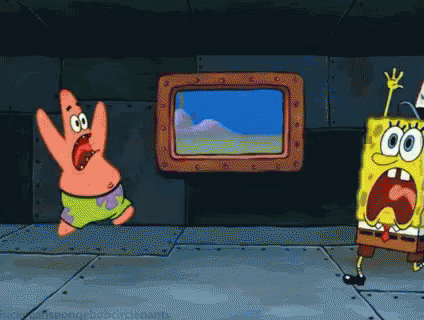 If you fear Friday the 13th, you're not alone. Triskaidekaphobia, or the fear of the number 13, is connected to this phobia. However, since it is deeply based on Christian theological ideas, it's more widespread in the west than in the east.
Why is Friday the 13th feared by so many people, aside from it being associated with a horror film franchise? Is it because of the bad luck, or because our forefathers went senile? No one actually knows the reason.
Friday the 13th has an origins story, much like every other hero or villain, with a captivating backstory…
Origin Stories
According to biblical tradition, Jesus and his 12 apostles were among the 13 guests who attended the Last Supper on Maundy Thursday (one of whom – Judas – betrayed him). Of course, the next day was Good Friday, the day of Jesus' crucifixion.
The Last Supper seating arrangement is thought to have given birth to a long-standing Christian superstition that having 13 guests at a table was a bad omen – specifically, that it was courting death.
Another theory for the origin of fear over Friday the 13th relates to the downfall of the Knights Templar during the 14th century. More than 600 Templars were captured on that fateful Friday, including Grand Master Jacques de Molay and the Order's treasury.
While some of the organization's highest-ranking members were caught in King Philip IV of France's net, so were hundreds of non-warriors; middle-aged men who controlled the organization's day-to-day banking and agricultural operations. The men were accused of heresy, devil worship, spitting on the cross, homosexuality, fraud, and financial corruption, among other things.
With the advancement of civilization, the link between Friday the 13th and religious beliefs eroded, and now everyone fears Friday the 13th due to pop culture and media influences. But there's nothing to worry about – just treat your day like any regular Friday. (Even I'm going to treat this Friday the 13th like it's a regular workday).
In addition to being associated with bad luck, superstitions are a key element of Friday the 13th. Regular folk regard superstitions as any illogical or supernatural belief or behaviour related to fate or magic, imagined supernatural influence, or dread of the unknown.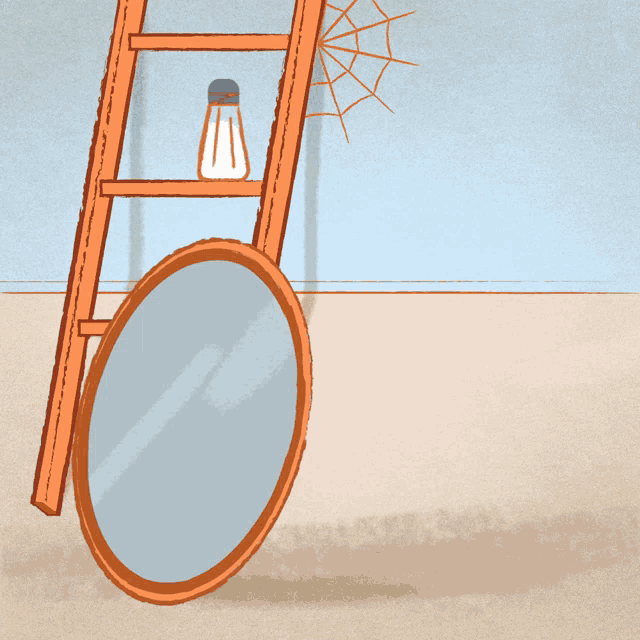 Common Superstitions Affiliated With Friday The 13th 
→ A black cat crossing your path
→ Stepping on a crack on the pavement
→ Spilling salt
→ Breaking a mirror
→ Walking under a ladder
With the media influencing our everyday lives, I'm sure we've all heard things like 'If you step on a crack, you'll break your mother's back,' 'If you break a mirror, you'll have 7 years of bad luck,' and a variety of other sayings. If you did them by mistake, a four-leaf clover, rabbit's foot, or even a horseshoe can supposedly help you avoid the bad luck you have coming to you.
It may seem absurd to have all of these space-consuming items on hand because they are thought to be lucky charms, but we all know not to mess with the unseen.
Conclusion
It's perfectly fine to be doubtful about the whole Friday the 13th affair. However, if you're worried about the bad luck you could get on that day if you're not careful, simply be alert and wear something green for good luck. 🍀
Remember, don't be too superstitious and stay safe this Friday the 13th!