Cramps during menstruation? We feel you and it ain't a pretty thing. Who thought it was a good idea for women to suffer every month? Cramps, bleeding, bloating, irritability and pain are constantly present during the monthly menstrual cycle. These period symptoms make it tough to function on a daily basis. While some women may not face all the symptoms above, other women's menstruation cycle is akin to a horror movie, and they resort to over-the-counter medications or home treatments.

If you're someone who resorts to over-the-counter medication, consider essential oils as an alternative instead. Essential oils are a traditional remedy for menstrual cramps. You can massage 2-3 drops of essential oils into your lower belly, simply inhale them, or put them in your bath water. We've compiled a list of 7 incredible essential oils that will be your constant friend during your dark months.
1. Lavender Essential Oils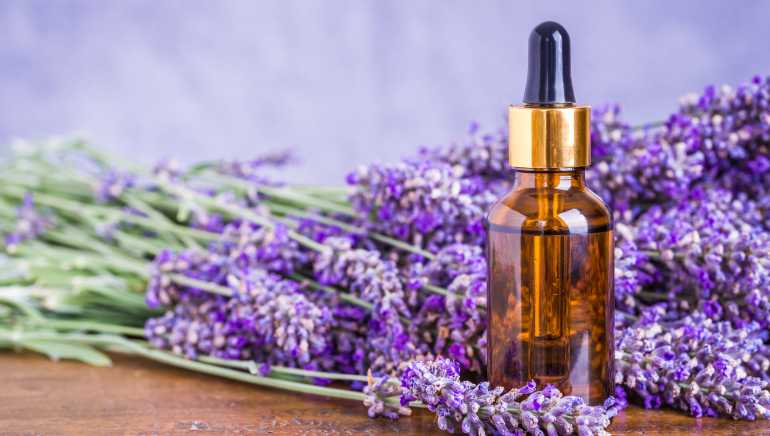 Many individuals use lavender essential oils in a variety of scenarios. Inhaling lavender essential oils has been demonstrated to effectively reduce menstrual flow and cramps, in addition to providing a sensation of relaxation. Lavender oil's anti-inflammatory qualities aid in the reduction of menstruation cramps and bleeding. The prostaglandins that mediate pain and uterine contractions are soothed by this essential oil. Our uterus sheds its inner lining when we bleed, contracting and expanding to force the lining out through your vaginal opening. Swelling and inflammation of the surrounding blood vessels are the result. Lavender essential oils aid with muscle relaxation.
2. Cinnamon Essential Oils
Cinnamon may not be everyone's favourite scent, but cinnamon essential oils can help relieve menstruation cramps. Cinnamon oil can help to relieve uterine contractions. You can rub 2-3 drops of cinnamon oil onto your lower belly with your palm. This will aid in the reduction of inflammation and pain.
3. Clary Sage Essential Oils
One of the most popular essential oils, simply because it's easy to find and is a powerful antispasmodic agent that helps to ease discomfort (relieves involuntary muscle spasms). Clary sage reduces PMS symptoms like bloating, mood swings, and food cravings by balancing hormone levels in the body.
4. Roman Chamomile Essential Oils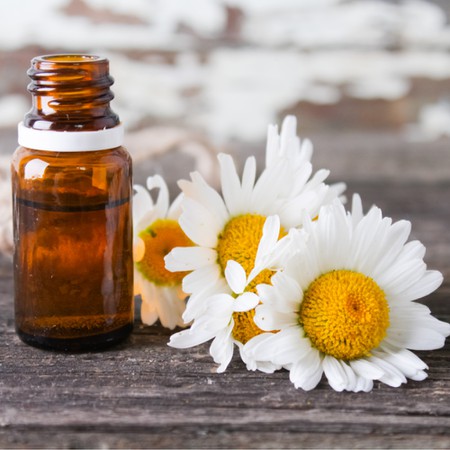 Ancient Egyptians are well known for their beauty regimens and remedies. One of them is aromatherapy using essential oils. Roman chamomile essential oil has been used to treat pain since ancient times since it is quite beneficial for period pain because of its anti-inflammatory effects. Adding a few drops to a foot bath is claimed to help relieve the severity of cramps. So there's no harm in trying out a time-tested strategy.
5. Peppermint Essential Oils
Peppermint oil is fantastic for relieving headaches, inflammation, cold and increasing vitality. Throughout your menstrual cycle, the estrogen, progesterone, and testosterone levels fluctuate, making you feel tired at different times. Hence, resorting to a good dose of peppermint essential oil will help keep you calm and relaxed during that time of the month.
6. Clove Essential Oils
This essential oil not only smells like Christmas, but it also helps to relieve period pain. Clove oil relieves period pains quickly and reduces the length of menstruation. Clove is an anti-inflammatory spice that includes eugenol, which is helpful in reducing period discomfort. This oil also helps to prevent heavy menstrual bleeding.
7. Ylang-Ylang Essential Oil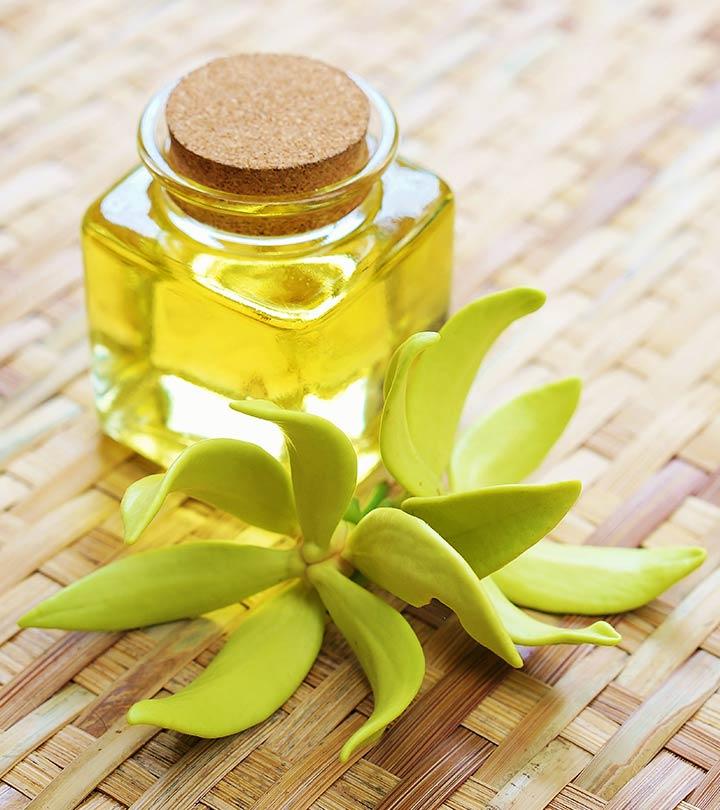 We experience a lot of mood changes during the menstrual cycle. If you find yourself easily agitated or crying over insignificant things, ylang-ylang essential oil may be beneficial. This essential oil can help you relax and improve your mood. It's also a moderate sedative that's been shown to help with cramping. In addition, ylang-ylang essential oils are said to help with anxiety.
More on remedies? Read this: