UNIQLO has had a lot of partnership in 2022, but this particular collaboration surpasses them all.
The UNIQLO x MARNI collection, UNIQLO's first collaboration with the Italian premium fashion house, is available starting today. In a characteristically MARNI aesthetic, this long-awaited collaboration has produced a collection that is vibrant and filled with fun.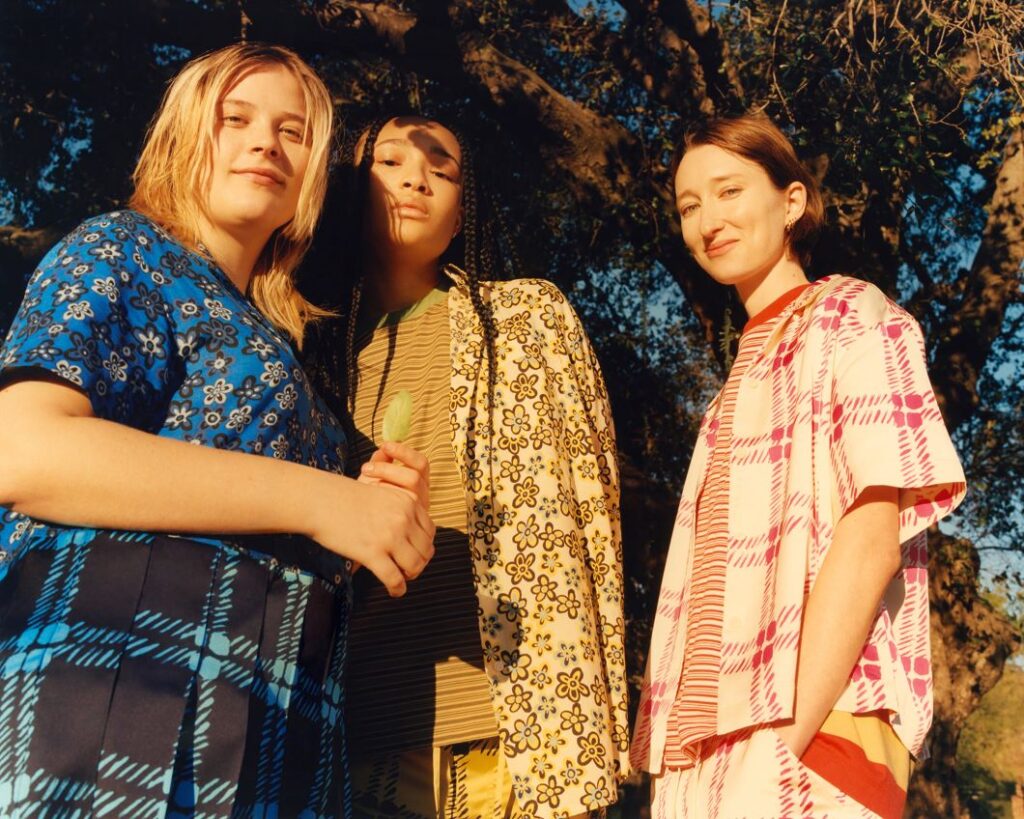 The UNIQLO LifeWear aesthetic, which is defined by clever designs and technological skills, has been combined with the MARNI aesthetic, which is defined by unusual forms and vivid patterns, to create a wardrobe that is fresh and new, and can be worn by everyone as everyday wear.
"I've been hugely excited about this collaboration since the start. Throughout the whole process we have always championed Uniqlo's ethos and the integrity that lies behind the brand's vision, giving our interpretation of Uniqlo's LifeWear through a slightly out-of-the-box proposition that combines impeccably crafted clothes with MARNI's offbeat and life-embracing spirit. I really hope that wearers feel good, that they feel themselves, that they feel free." – Francesco Risso, Creative Director at MARNI
Colours and Prints
The core UNIQLO pieces serve as a blank canvas for MARNI's signature use of colour, as well as pop-style, warm graphic designs created specifically for this collection and presented in bigger and smaller incarnations in an intriguing play on proportions.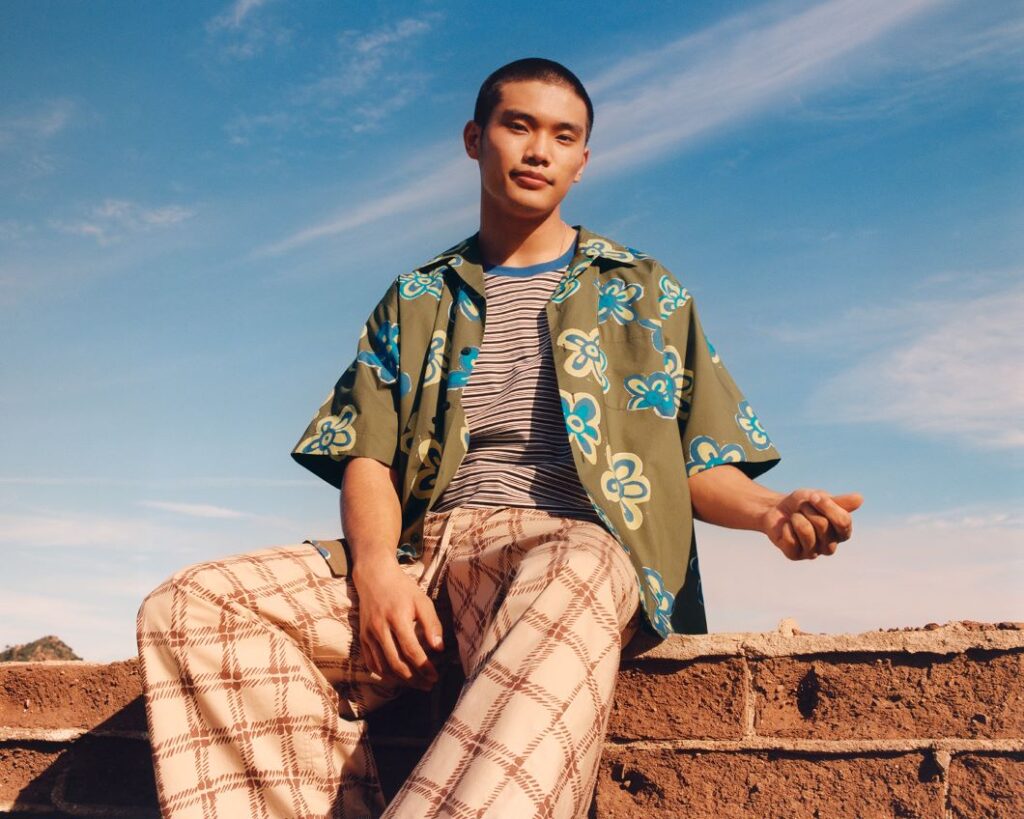 The extra twist offered by loose shapes and dramatic balloon volume enhances classics for everyday usage, in contrast to monochromes and patterns. This lineup, based on the notion of "universality," conceals an infinite number of possibilities and seems to elicit hope in the mundane.
Style and Design
Men and women of all ages may appreciate the stunning offer made by comfortable yet thoughtful designs, such as a dynamic cocoon silhouette BLOCKTECH coat and pyjama set with a drape that seems to flow. The WOMENS Balloon Skirt has diagonal pleating for a light, volume-enhancing effect, and may be paired with a sleeveless shirt in the same colour palette for a harmonised look.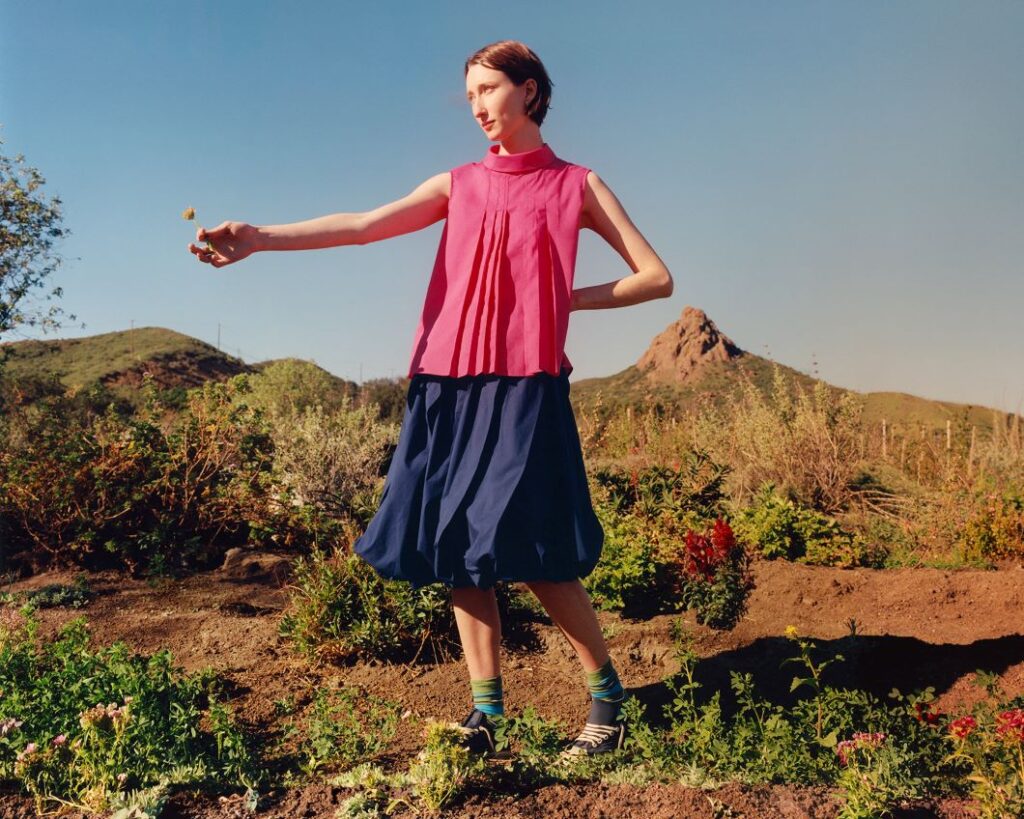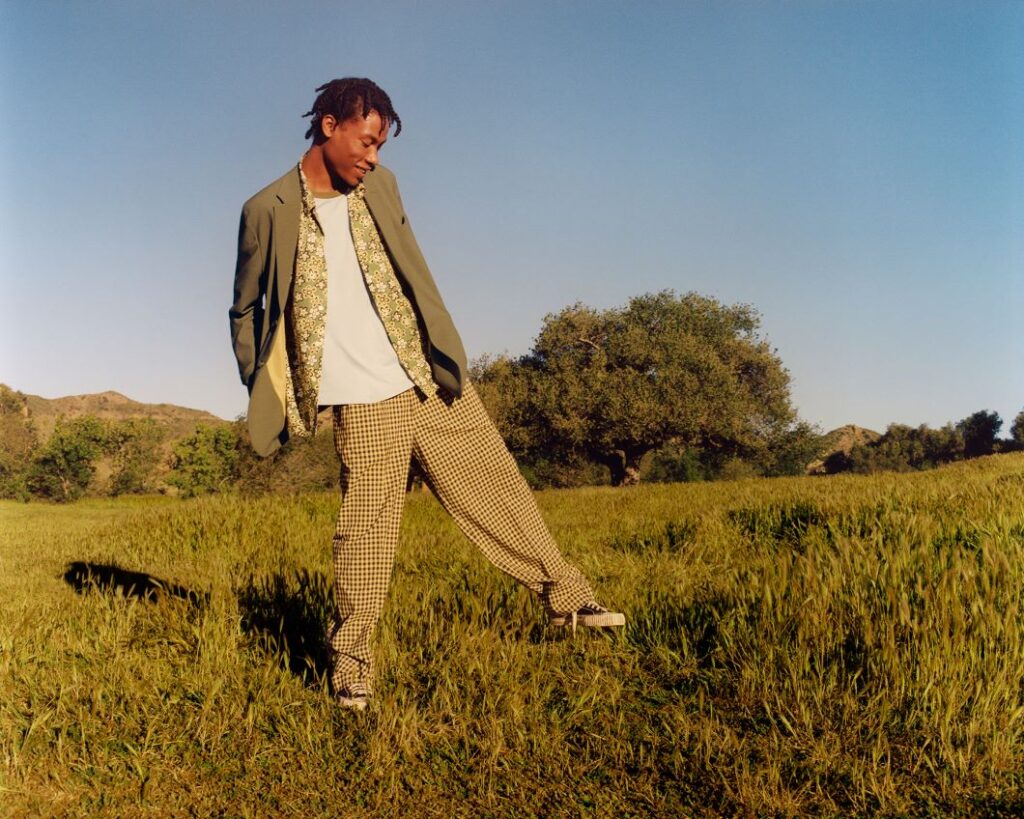 A fitted jacket and pants with a uniquely MARNI touch are part of the MEN'S range. The gingham designs and solid colours are vibrant, and form an easy silhouette that is suitable for the current trend of exquisite ease. The pocketable parka in silky nylon is a versatile piece that looks well with beach shorts for a fun and energetic summer.
The UNIQLO X MARNI collection is available at the UNIQLO Fahrenheit88 Shop and the UNIQLO online store.
More on UNIQLO ? Read these: 
Not Just A Theory: UNIQLO x Theory Launch Versatile Looks In SS'22 Collection
Mame-mia! UNIQLO To Launch Mame Kurogouchi S/S 2022 Collection!