Whether it's clothing or fashion accessories, we always try out different things to look fashionable. Chokers will be a dependable solution for you if you are tired of playing with ordinary accessories and want to try something new. Choker necklaces are back in style in a variety of designs that will have you looking effortlessly chic.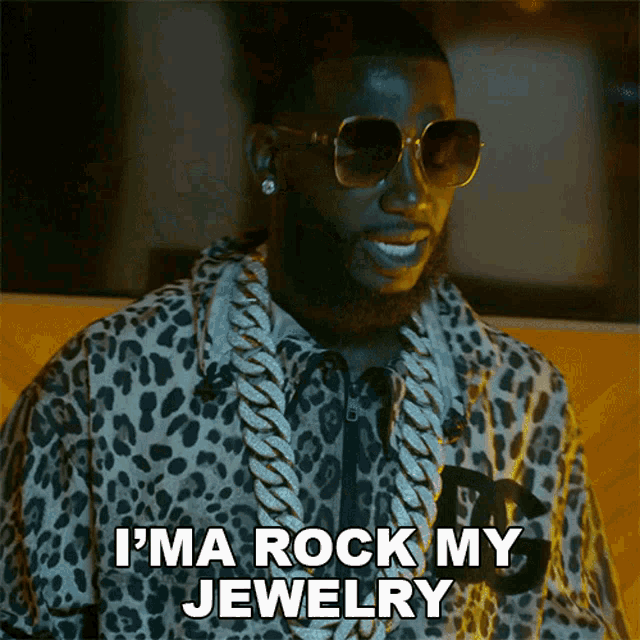 A choker is merely a necklace that's worn around the neck. In other words, a choker is a tight-fitting necklace made of various materials such as cloth and metal. Chokers are often worn by Hollywood and Bollywood celebrities to look their finest at high-profile events, and they have changed dramatically over time, as many countries and civilizations have shaped them to fit their needs. Despite all that, chokers' popularity has stayed unchanged for hundreds of years. Here's a list of chokers you might wanna try for your next glam up.
1. Metallic Chokers
Thick or thin, metallic chokers are always a good idea. They give you a daring, but still fashionable look. They come in a variety of forms and sizes, including cylindrical, flat, broad, and thin, giving you plenty of options. They look well with wide-neck camis, off-shoulder tops, and even high-neck ensembles. You can wear these chokers with your everyday outfits to spice them up a touch, or with your evening gowns to amp up the glitz.
2. Layered Chokers
Why settle for one when your can have more! A single choker isn't always enough to complete your ensemble. Layered chokers have become trendy and come in handy to give your outfit a touch of glam. They're made up of one primary choker and layers of chains to allow you to transition from a casual to a little fancy look. For a simple yet chic look, combine them with round or V-neck t-shirts or camis and a pair of denims.
3. Lace Chokers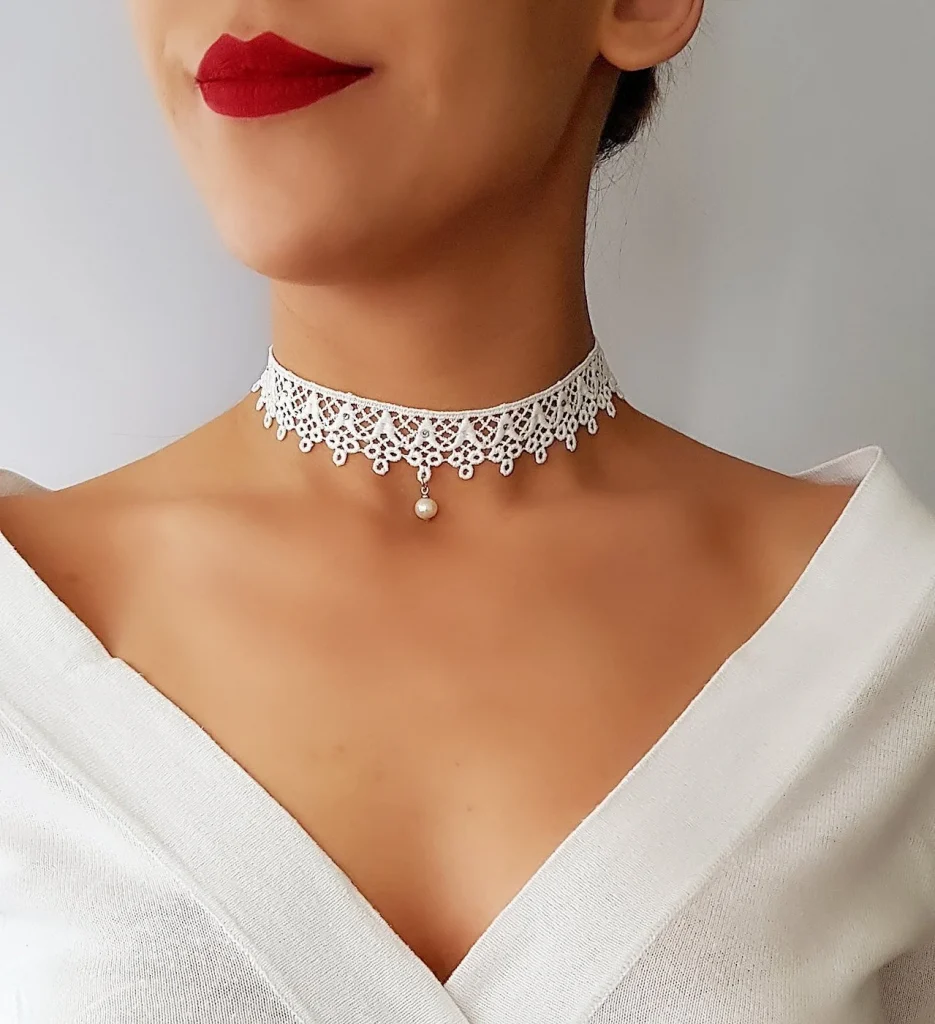 My personal fav! Lace chokers are the ones to choose if you're picky about the material and want an accessory that looks delicate, elegant, and trendy. Depending on the occasion, you have the option of dressing in a basic or excessively extravagant style. Maxi dresses look wonderful with lace chokers (especially vintage). These are a must-have for women with long necks. Plus, you don't have to worry about the weight, as lace chokers are comfortable and super light to wear.
4. Bow Chokers
Bow chokers are a must-have for any choker collection. For a delicate, simplistic style, combine them with just a plain asymmetrical dress. They're also fantastic with one-shoulder tops. While long-necked females can wear almost anything, petite women with shorter necks will look great in these chokers.
5. Statement Chokers
Are you looking for a show-stopper? Then this choker is just right for you. Forget about wearing a gorgeous outfit to stand out in a crowd. All you need now are the correct accessories, such as striking chokers. You can dress them up by wearing them with your best party clothes or casual outfits. These chokers will take care of the bling so that you can concentrate on the cuts and frills of your clothing.
6. Bandana Chokers
Having trouble deciding between a neck scarf and a choker? You don't have to anymore, because bandana chokers combine the best of both worlds! And all you'll need is a scarf to do the trick. Combine this beauty with a plain tee and denim bottoms for a unique yet casual style that will guarantee you getting a few admiring glances.
7. Fringe Chokers
Fringe chokers are usually thinner on the sides and have more body in the middle. They can often provide the idea of a longer neck when worn with the proper attire. To get the ideal balance of style and sexiness, wear them with plunge-neck tops.
More on accessories? Read this:
https://lipstiq.com/accessories/196804/eye-dil-fitri-sport-designer-eyewear-to-glam-up-your-baju-raya-ensemble/