WCT Malls has launched its Chupa Chups Raya Campaign, which sees its shopping centers decked out with decor highlighting the beauty of traditional Malay culture, amidst whimsical touches of lollipop flourishes!
Teaming up with Chupa Chups, WCT Malls decorated Paradigm Mall Petaling Jaya, Paradigm Mall Johor Bahru, and gateway@klia2 in Sepang with a unique selection of Hari Raya and lollipop decorations to provide shoppers with a "sweet" festive experience.
The main atriums of the malls feature exquisite Chupa Chups lollipop 'Kampung' cottages, with a vintage train station and traditional gaming booths, all inspired by nostalgic local characteristics that transport us down memory lane. Such nostalgic decorations not only entice buyers to remember their past, but they also have the potential to attract the next generation, encouraging them to value their cultural heritage.
Special Events
A lineup of events and performances, as well as unique Raya shopping prizes for mall visitors, will complement the distinctive decorations. When visitors visit WCT Malls, they will be able to participate in a range of fun events such as the Raya Bazaar, Ramadan Bazaar, Raya Sales and more.
Furthermore, shoppers who have not completed their holiday shopping may visit the kiosks located in the individual malls' major atriums to purchase celebratory items such as Kuih Raya, clothes, hampers, diverse local foods, and more.
The general public is invited to participate in a range of fun activities at each of WCT Malls' properties. Shoppers at Paradigm Mall PJ, are eligible to enter an on-ground competition to show off the uniqueness of their 'baju raya.' They can also participate in the ketupat hunt game, in which they must seek for and gather as many ketupat as possible in order to win enticing prizes and awards.
This year, Paradigm Mall PJ is teaming up with Pgeon to offer a unique delivery campaign that lets shoppers send their purchases to their loved ones at a discounted rate.
"We are really thrilled to work with Chupa Chups to provide an exceptional Hari Raya experience for our shoppers to enjoy with their families," said Selena Chua, Chief Executive Officer – WCT Malls Management.
Rewards And Promotions
Shoppers will have the opportunity to take home a range of rewards, including limited edition Chupa Chups products, like the Raya Packet, Tote bags, and Thermo Flask!
The special Chupa Chups Thermo Flask may be redeemed by buyers who spend a minimum of RM150 on a maximum of three combined receipts on the same day.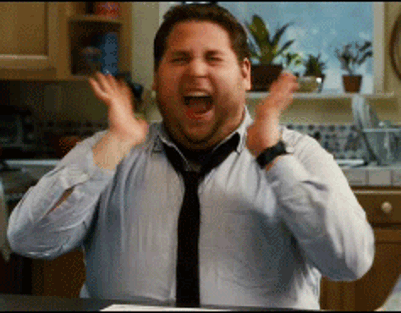 Happy shopping!