Beauty is definitely in the eye of the beholder – but Arabian women are almost universally renowned for their attractiveness, with their thick, lustrous hair and naturally-beautiful skin, to name but a few admired attributes.
Arab beauty secrets and practices have been passed down for generations, and they're responsible for many of the styles we see today. They're also simple and effective. And now, we'll reveal some of the best-kept secrets of ancient Arabian beauty so you can try them out for yourself.
1. Hammams
Hammam is the Turkish equivalent of saunas and steam baths. Hammams are a type of bath that originated in the Arab world. A hammam is a public bath that is thought to be an important part of Islamic beauty secrets. The main difference between the rich and the poor, in ancient days, was that the privileged were allowed private places, while the poor bathed in public. The body is detoxified, dead cells are removed with a particular method, and the skin is rejuvenated as a result of the high temperature.
If you're looking to try this amazing Turkish sauna and steam baths, check out Hammam Spa.
2. Henna
Long before chemical hair dyes were introduced, the only available and healthier option for colouring the hair was henna. Henna application is regarded as one of the most ancient secrets of Oriental women. When applied, it produces a bright colour and has been used to dye hair and nails in red and orange hues. Henna was also used to beautify the body by creating lovely designs on the hands and feet. Henna also has a cooling effect and is used to keep the body cool on hot days.
3. Kohl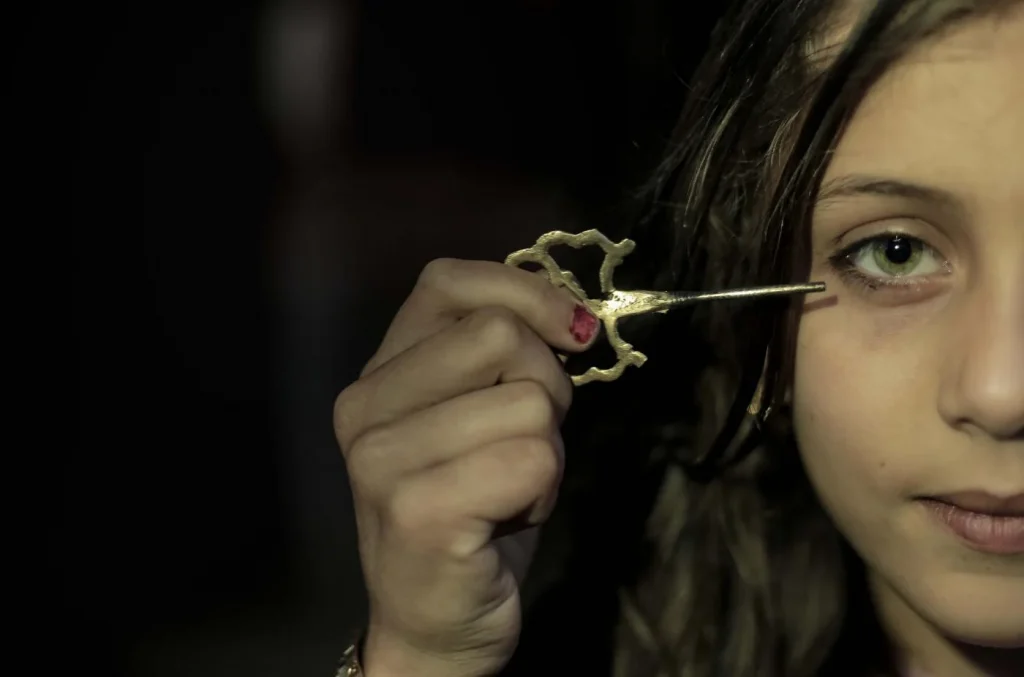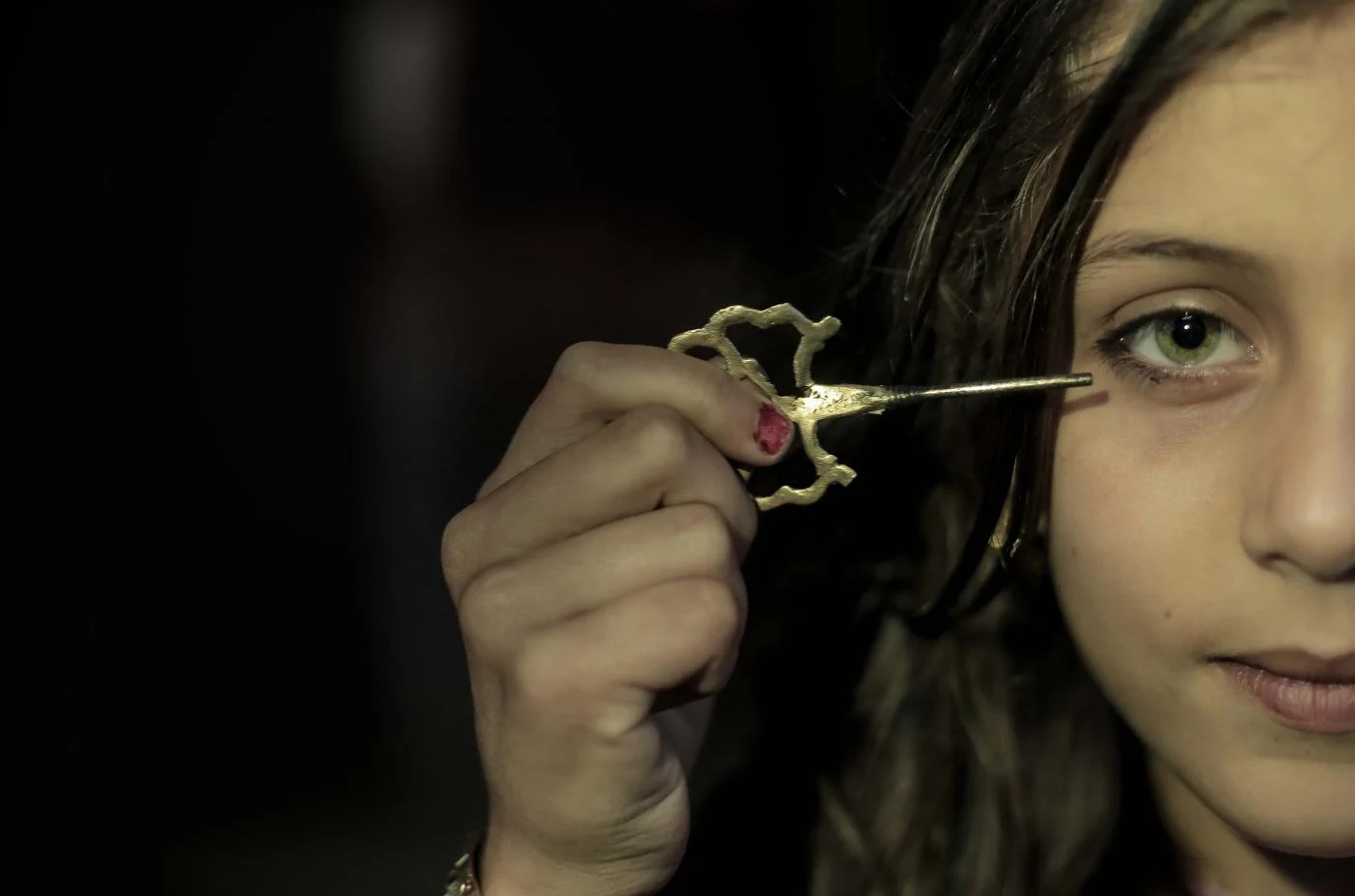 Kohl, similar to eyeliner, was once worn by both men and women. It was intended to protect the eyes from any infection or illness. The darker area surrounding the eyes was also thought to protect from the sun's harsh and dangerous rays. Another use of kohl was for women to show their family rank. Tree resin was also utilized to produce kohl by ancient Arabians.
4. Camel's Milk/Urine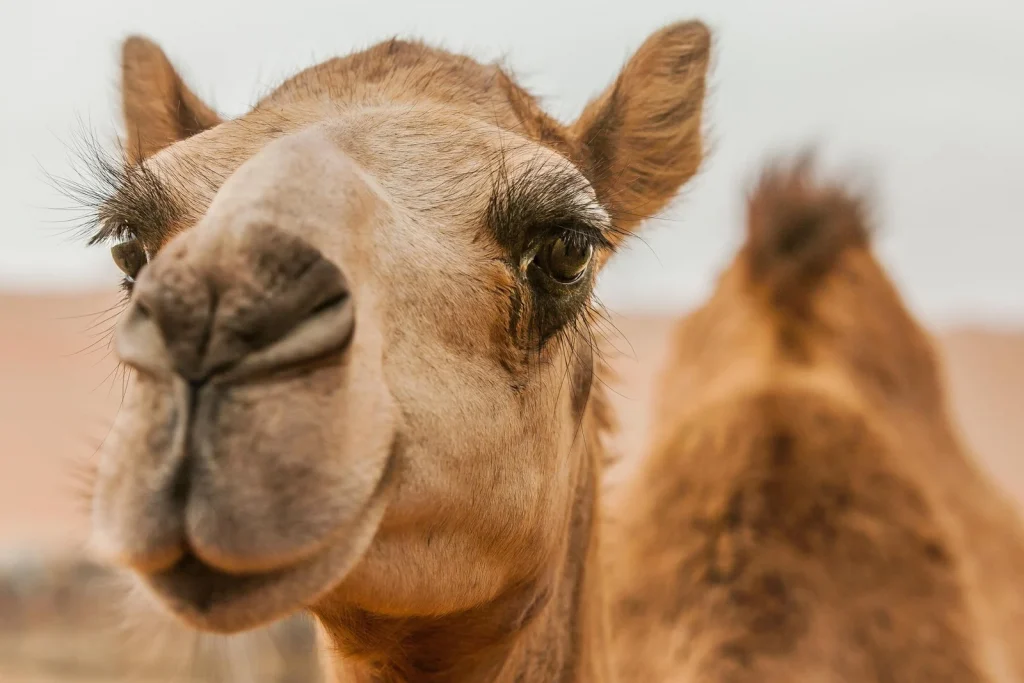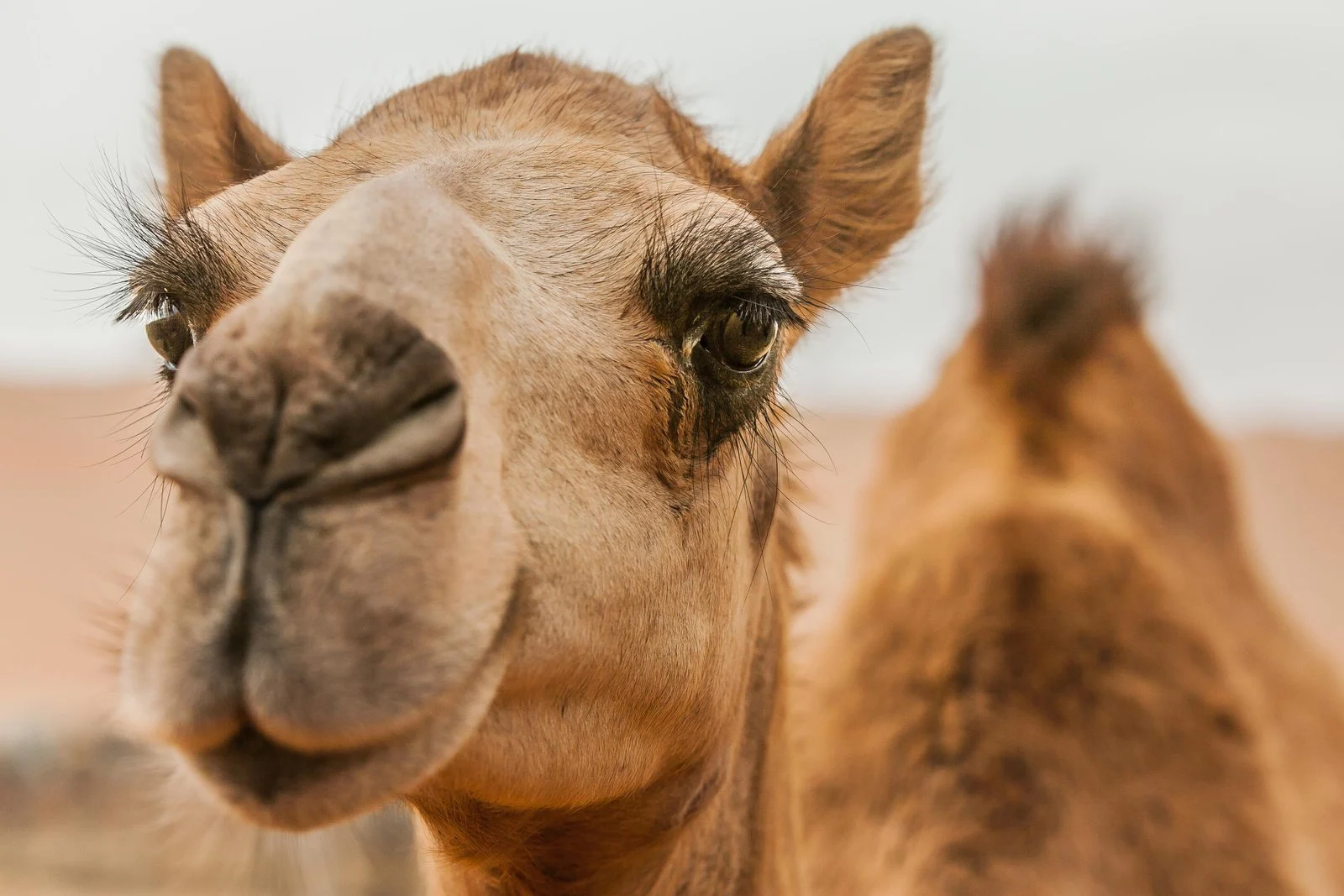 Lactic acid, elastane, and vitamin C are all abundant in camel milk. It's known for tightening and whitening the skin. It also softens and makes the skin supple. They used it for bathing, because, in addition to being a great moisturiser, it also functions as an exfoliant. Since it prevents ageing, camel's milk is one of Arabian women's secrets – and a favourite too.
The next secret is gross – but if it works, then why not? After all, the path to beauty isn't always easy. Sleek, lustrous hair was a favourite of ancient Arabian women. One of the reasons for that was that they washed their hair with camel urine. Camel urine was well-known among ancient Arabian ladies for its hair-enhancing properties. It is recognised for adding shine, promoting hair growth, and strengthening hair. It was also used with camel milk to boost the benefits obtained. And that's not all – camel's urine is said to have been used to treat various ailments.
5. Labneh
Labneh is a thicker version of Greek yoghurt that resembles soft cream cheese. Cow's milk is used to make labneh. It's creamier and tangier than yoghurt, and it's supposed to be consumed with savoury foods. Labneh can be used for a variety of purposes in addition to being a delicacy. Life in the desert can be difficult due to the constant presence of the harsh sun. This is why the ancient Arabians had the ideal cure for sunburn: labneh. Labneh is used to soothe sunburns because of its great hydrating properties.
6. Figs
For generations, figs have been grown in the Orient and Asia. Omega-3 fatty acids, antioxidants, vitamins, minerals, and dietary fibre are all abundant in this food. In addition to being a tasty fruit, ancient Arabian women used to mash figs and mix them with honey to use as a face treatment to tighten their skin.
7. Honey
You can't leave honey out, since it's one famous beauty product. Honey was used by ancient Arabian ladies for its numerous skin and hair advantages. Antioxidant, anti-inflammatory, and anti-aging effects are all present in it. It works nicely as both a moisturizer and a cleanser. It has the ability to soften and make the skin supple. Honey and cucumber were combined and used for cleansing by ancient Arabian ladies. Honey was, however, most commonly used in conjunction with milk. Honey and milk were mixed and used as a bath and a face mask.
8. Less Smiling!
Not to be rude, but maybe that's why I don't see Arabs smiling very often. Strange beauty tip: in order to keep their beauty, ancient Arabian women chose not to smile. Due to their facial muscles' lack of movement, they were able to avoid fine lines and wrinkles, which are the earliest indicators of ageing. But maybe, just maybe, they might smile a little. They can't be expressionless 24/7, right?
9. Oils
Ancient Arabian beauty secrets include the use of oils. In fact, a variety of oils is used in numerous Arab skin care methods. Olive, castor, and argan oils are commonly utilized. Olive oil is used to treat clogged pores and weak nails, while castor oil is used to promote hair growth, and argan oil acts as a moisturizer that gives skin a healthy glow. It's no surprise that Arabian ladies are stunning!
More on beauty secrets? Read this:
https://lipstiq.com/beauty/skincare/194103/ice-queen-ice-facials-are-trending-and-you-can-chill-out-with-them-right-at-home/