Cosplay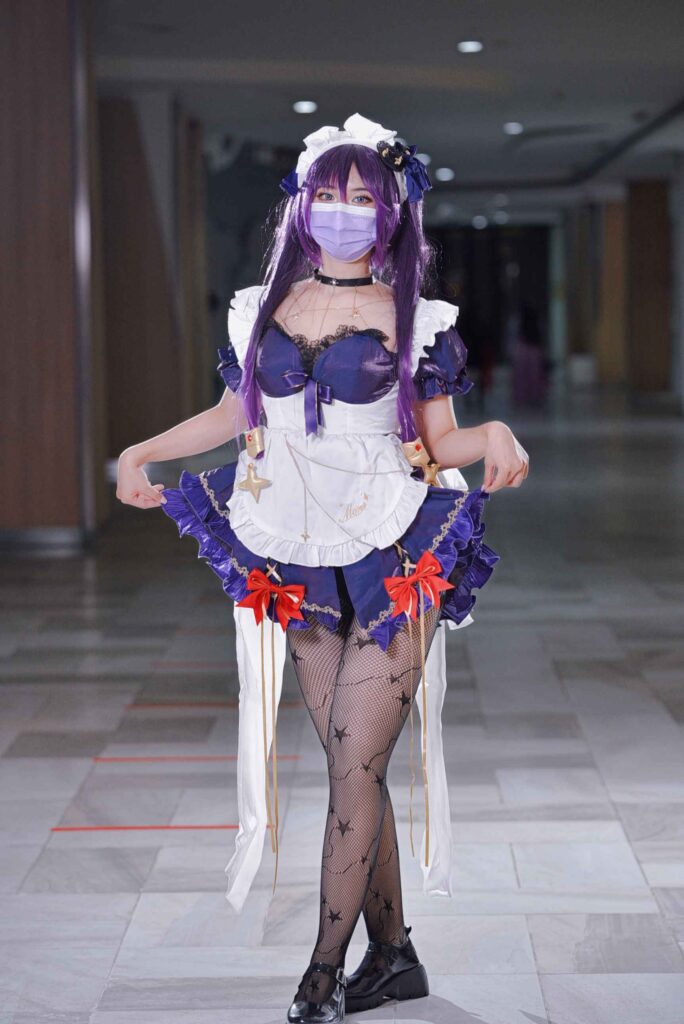 Local cosplayer Fishie channels the maid Mona from Genshin Impact.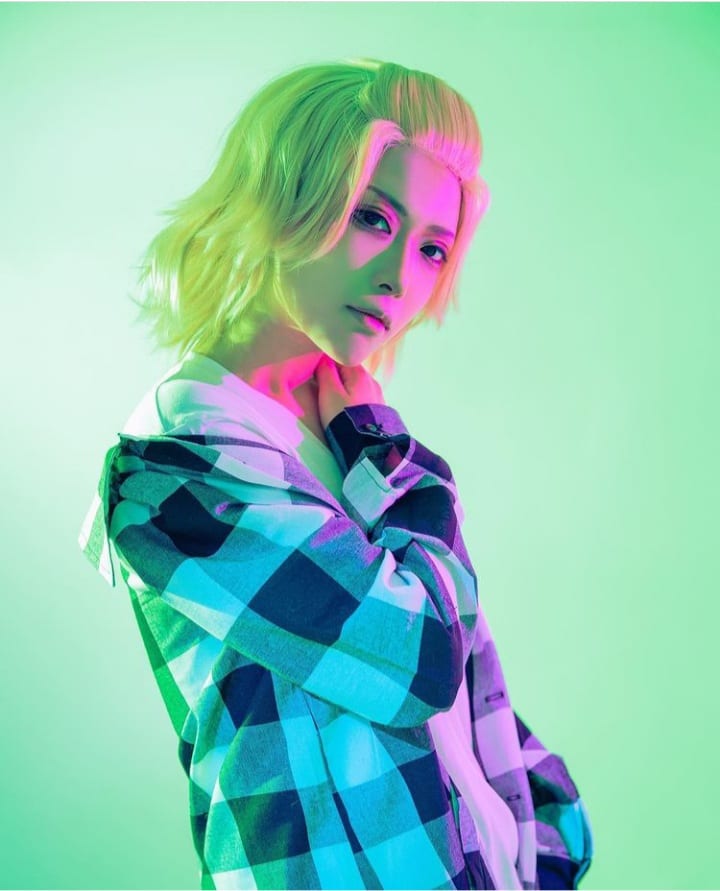 Tokyo Revengers is still a popular series worldwide, with Mikey (the character portrayed above) being a fan favourite.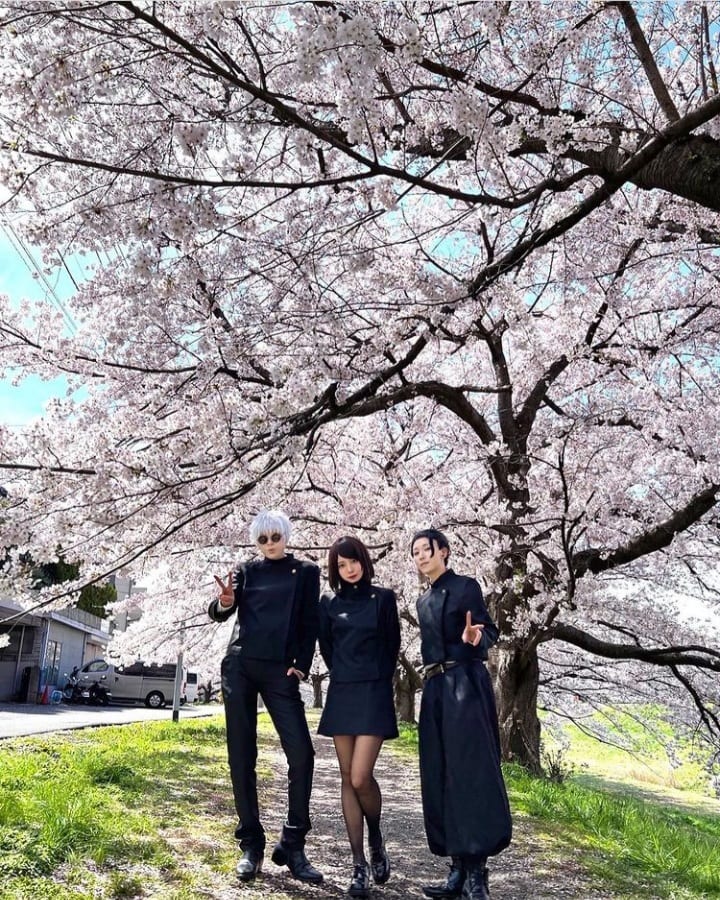 The anime film Jujutsu Kaisen 0 has a huge following. With sakura as a backdrop, Asu and pals enjoyed a delightful shoot as Jujutsu Kaisen characters Geto Suguru, Gojo Satoru, and Iori Utahime.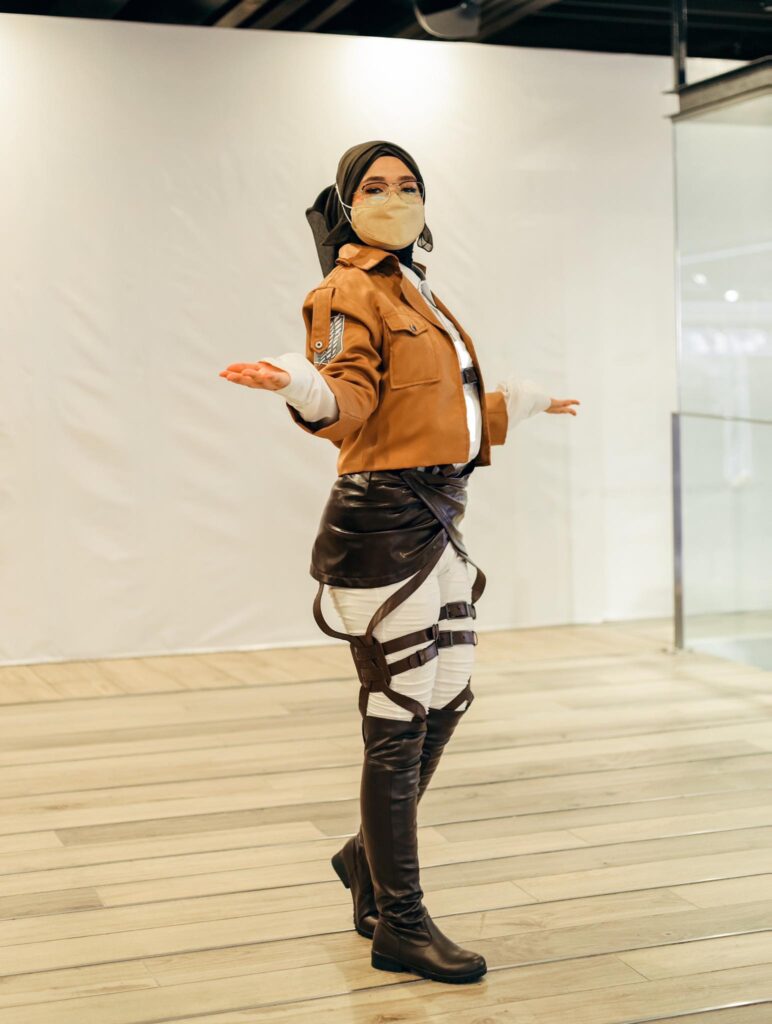 Beluga Chan did a beautiful Hijab Cosplay of Hanji Zoe from Attack on Titan.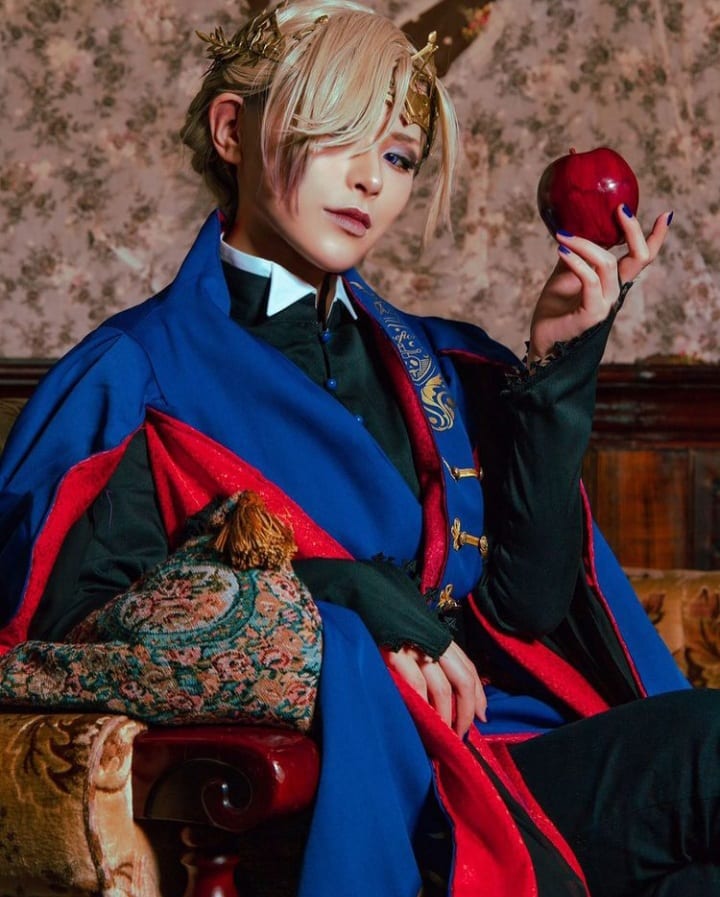 Twisted Wonderland is a popular smartphone game created by Aniplex and renowned manga artist, Yana Toboso. It's also the second Disney game collaboration, after Kingdom Hearts!
Fashion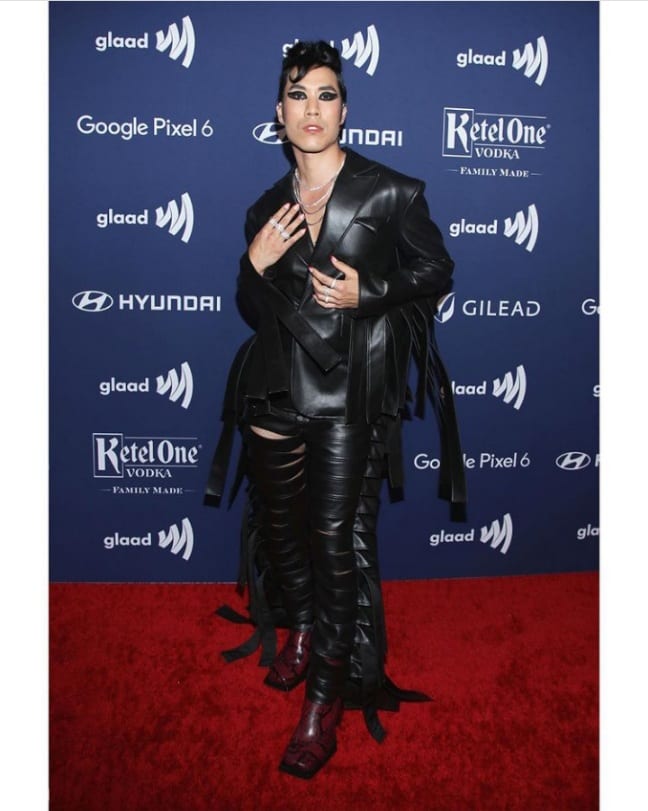 YouTuber and 1/4 of the Try Guys, Eugene Lee Yang, looks stunning in an all-leather ensemble for the GLAAD Awards in 2022.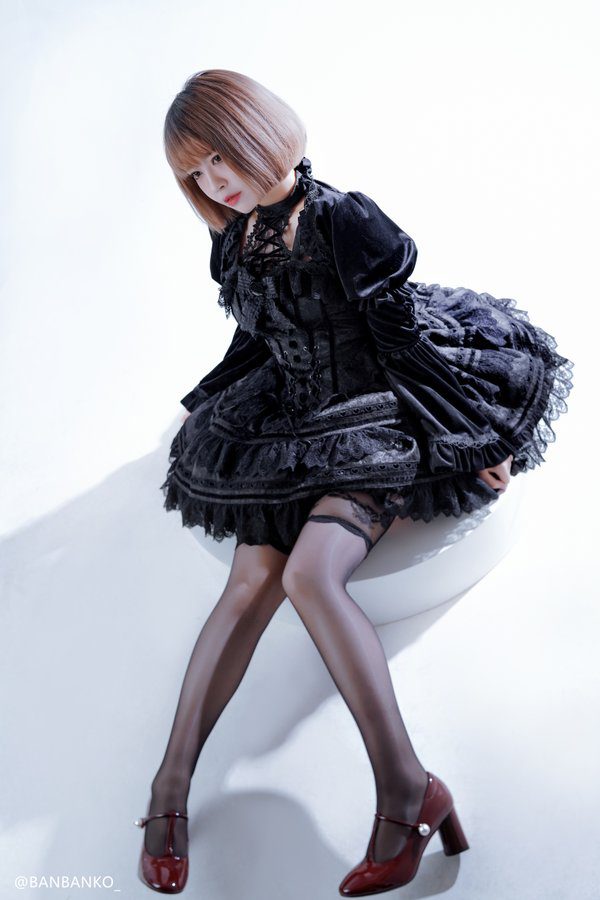 Harajuku Street Style's Gothic Lolita is always a classic; it's elegant and fashionable.
Celebs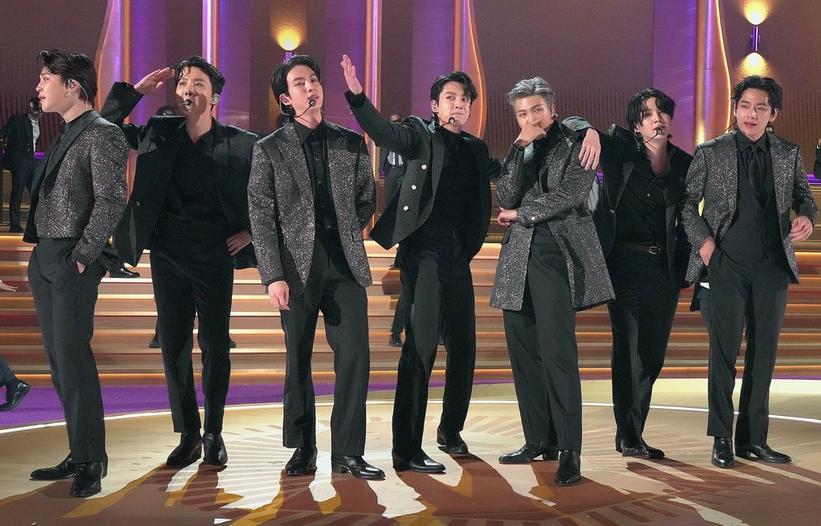 ARMY, did you watch BTS' Grammys performance? They were smooth like butter! 🧈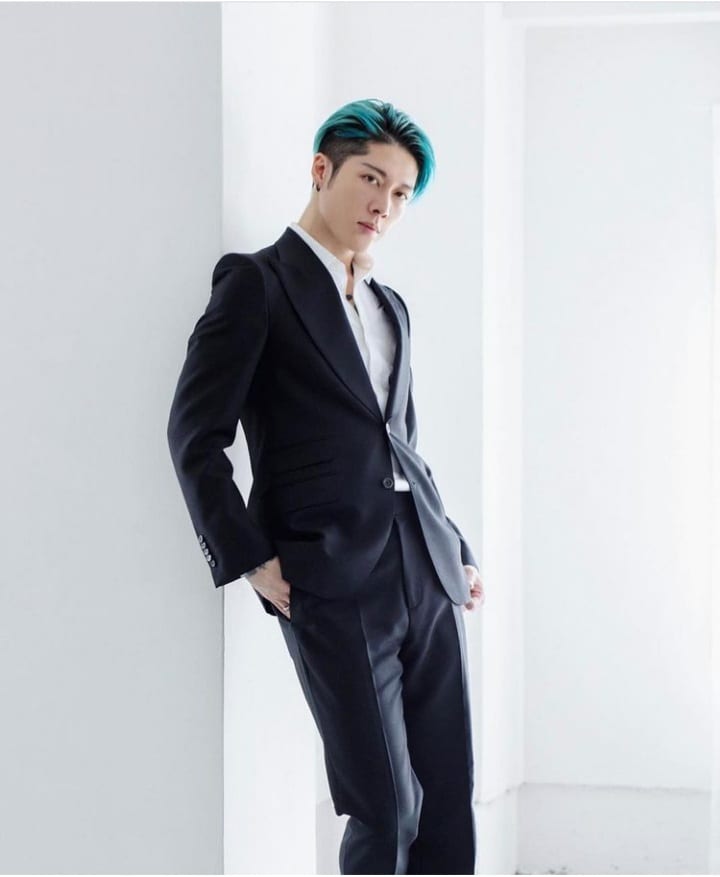 For his JICA Magazine interview, renowned guitarist Miyavi looks handsome in a suit.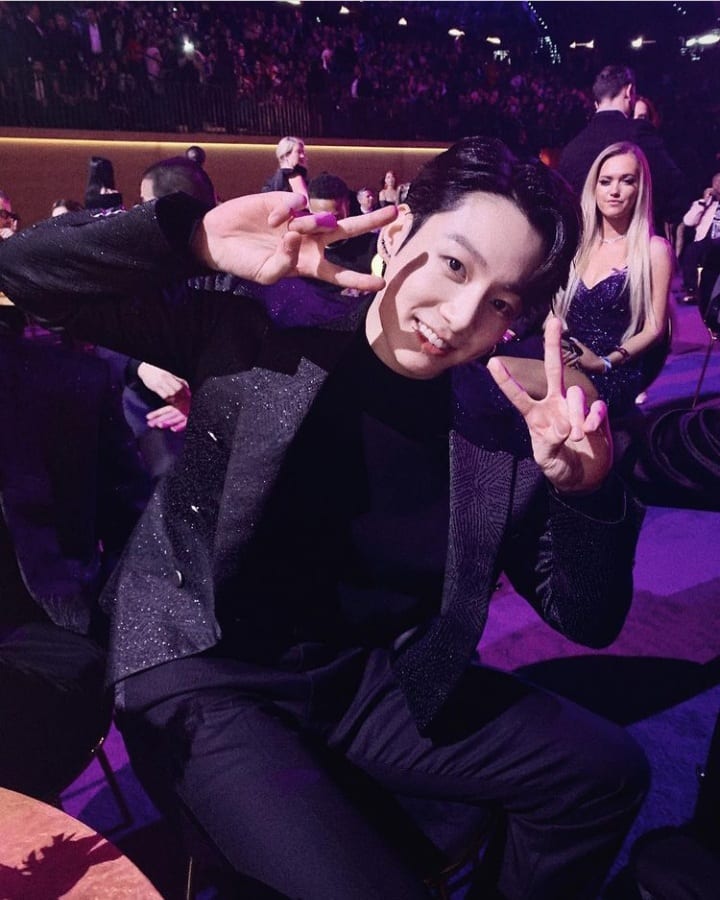 Tell us you are Asian without telling us you are Asian – Jung Kook edition. ✌️
More on fashion? Read this: