Although International Women's Day has come and gone, we think that women should be celebrated EVERY day – but that's just our view. And it should be commemorated at every level of society. So it's heartening to us that not just individuals, but even large corporations are honouring women – and NOT just for ONE day.
One business has gone a step further in appreciating its female employees by providing a gender-equal working environment – Shopee!
During this year's International Women's Day, your favourite e-commerce organisation voiced their support for their female employees, from ShopeeFood female riders to delivery partners.
ShopeeFood presently employs over 100 female riders in the Klang Valley and Johor Bahru to deliver meals. More chances for female representation are in the works, as the company prepares to expand into new states this year.
"Delivery riders play a crucial role in today's business environment, and we are really humbled to be able to provide opportunities for everyone, regardless of their gender. Riders are a valued asset, as they help us support digitisation of the F&B industry in Malaysia and we want our riders to know that we are always doing our best to take care of their wellbeing." – Wong Chee Mun, Head of Business Development for ShopeeFood Malaysia
Thanks to Shopee, we can relate to you the heartwarming story of Zeity Azrina, a 37-year-old mother, who began delivering for ShopeeFood in December 2021.
Zeity Azrina enjoys meeting people and exploring different parts of cities, in addition to delivering food as a career – so becoming a delivery rider was an easy decision for her to make, as it gives her the opportunity to do both.
"Although this is a male-dominated industry, I personally feel in this company, female riders are treated equal to males. I have never felt belittled nor do I feel pressured by peers or merchants when doing this job. In the earlier days, customers might find it shocking to see a female delivery rider sending their food, but we are all good now."
She also said that every job has its own set of obstacles, and the food delivery sector is no exception, with the challenges ranging from inclement weather to high traffic, poor road conditions to road safety. Being away from family can also be tough. Zeity Azrina is a single mother who adores her child, so she is grateful to have a loving family who helps her care for her child when she is at work.
"My family is the main motivation that keeps me going. Working as a rider gives me the flexibility to plan my work days, which is very important to me. Every day when I head out for work, I set a target that I need to reach and I look forward to meeting that target so I can go home and spend time with my child."
When asked why she works as a food rider, considering the long hours and unpredictable weather, she simply replied, "Why not? To all the ladies out there, you are all strong in your own way and if it makes you happy, keep doing it. No one should ever dictate what you can and cannot do."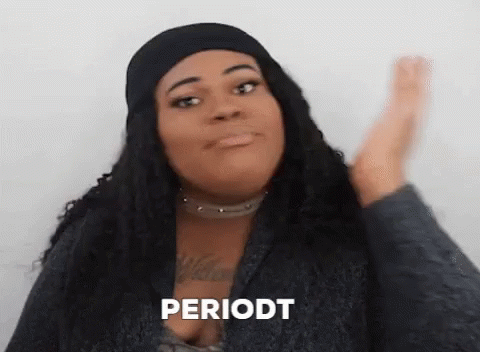 Contest
ShopeeFood is holding a contest in conjunction with International Women's Day week! Simply name a female icon that inspires you the most and explain why you deserve to win. The competition will take place on March 8 and 10, 2022. Ten fortunate winners will each get RM20 worth of ShopeeFood coupons.
Visit ShopeeFood's Facebook or Instagram pages for additional information on how to enter the contest.
More on International Women's Day? Read this: 
These Girls Are On FIRE: We Honour 10 Women Who Rock As Int'l Women's Day Nears
Int'l Women's Day: Strong Makeup Lewks That Give Off Big Ovary Energy