The day celebrating the social, economic, cultural and political achievements of women is slowly approaching. It's a day when we appreciate our own accomplishments and the accomplishments of other women. What better way to do this than in outfits that bring out our inner boss b*tch? Here are some fashion fits that give off strong women vibes that you gotta wear on International Women's Day!
Blazers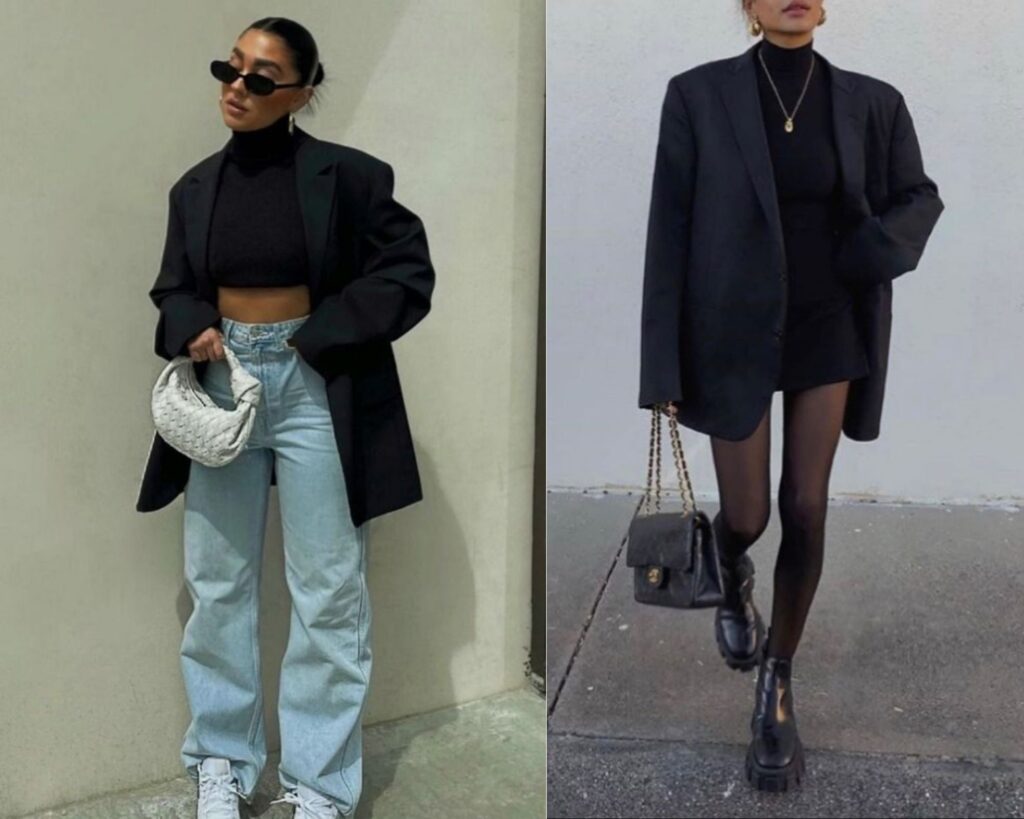 Nothing says 'strong woman' more than shoulder pads. Yes, blazers are essential in every girl's closet! They're great for layering and creating a FIERCE silhouette. You can either go all out and wear it with some slacks, or you can wear it over a tight dress that shows off your curves. They just bring a high-fashion feel to your outfits, an easy way to elevate your style.
Knee High Boots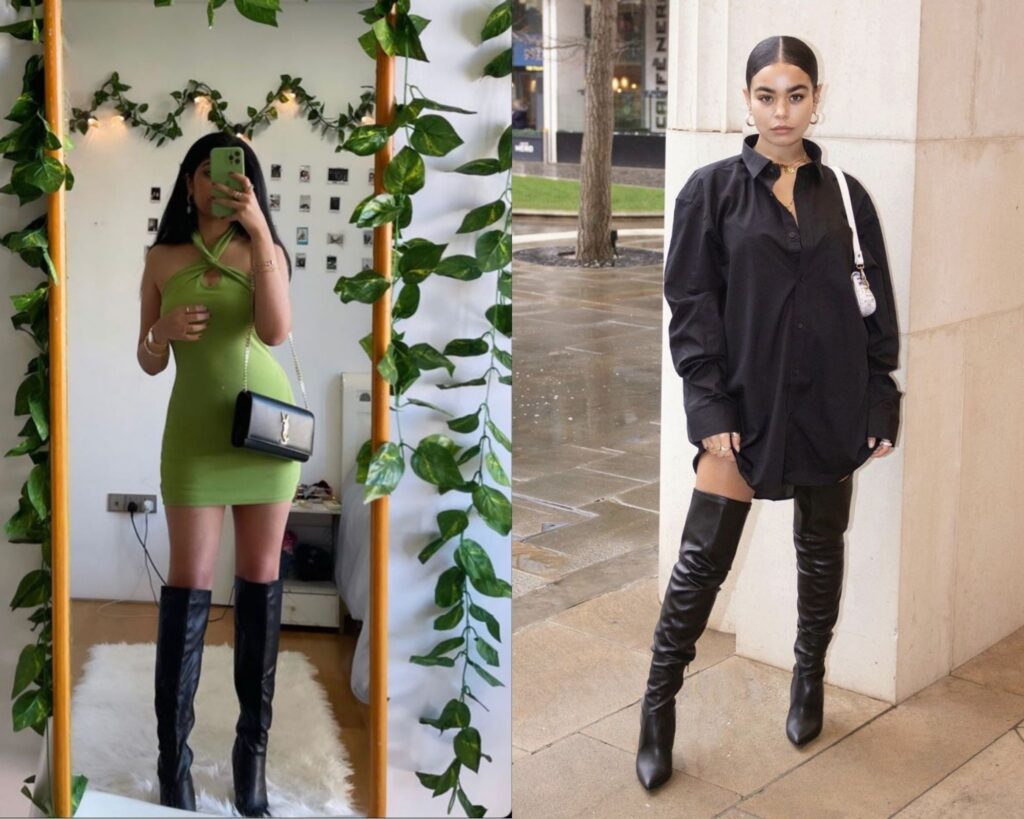 Knee-high boots are back, and they're not going away anytime soon! Stomp the patriarchy by rocking these knee-high boots with some matching skirts and dresses! Bring your outfit to a whole new level by pairing these with some eye-catching colours, or anything that'll show off those long legs of yours!
Corsets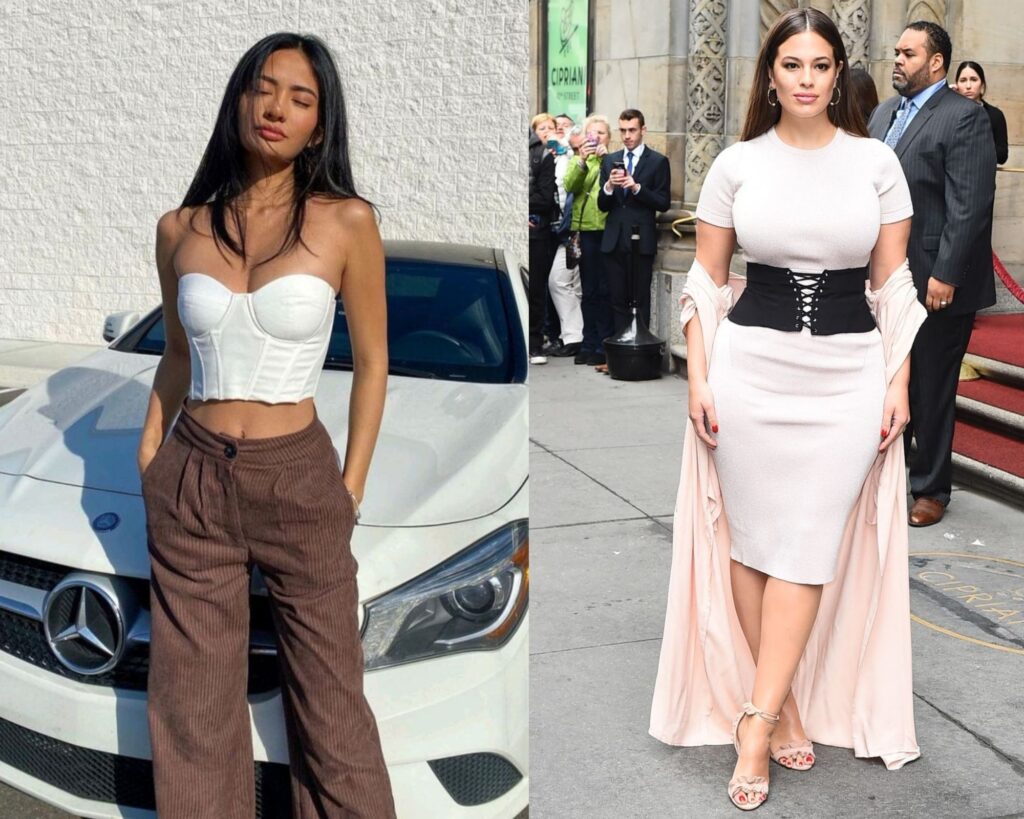 Get that hourglass look by pairing your normal day-to-day fit with some sickening corsets. You can either layer these over a classic white long-sleeve shirt or just wear it as it is! Its structured material and intricate designs will go with any bottoms you have in your closet, such as some light-washed jeans, flared pants, or the classic black skirt.
Cut-out Dresses
Courtesy of Euphoria, cut-out dresses are back in style and we can see why. These strategically placed cut-outs in these dresses add a bit of spice to the conventional silhouette. Yes, it's a daring style, which is why you NEED to try it out! And since these dresses come in endless styles with cut-outs in different places, you can be sure to find a dress that perfectly accentuates your curves!
Faux Fur Coats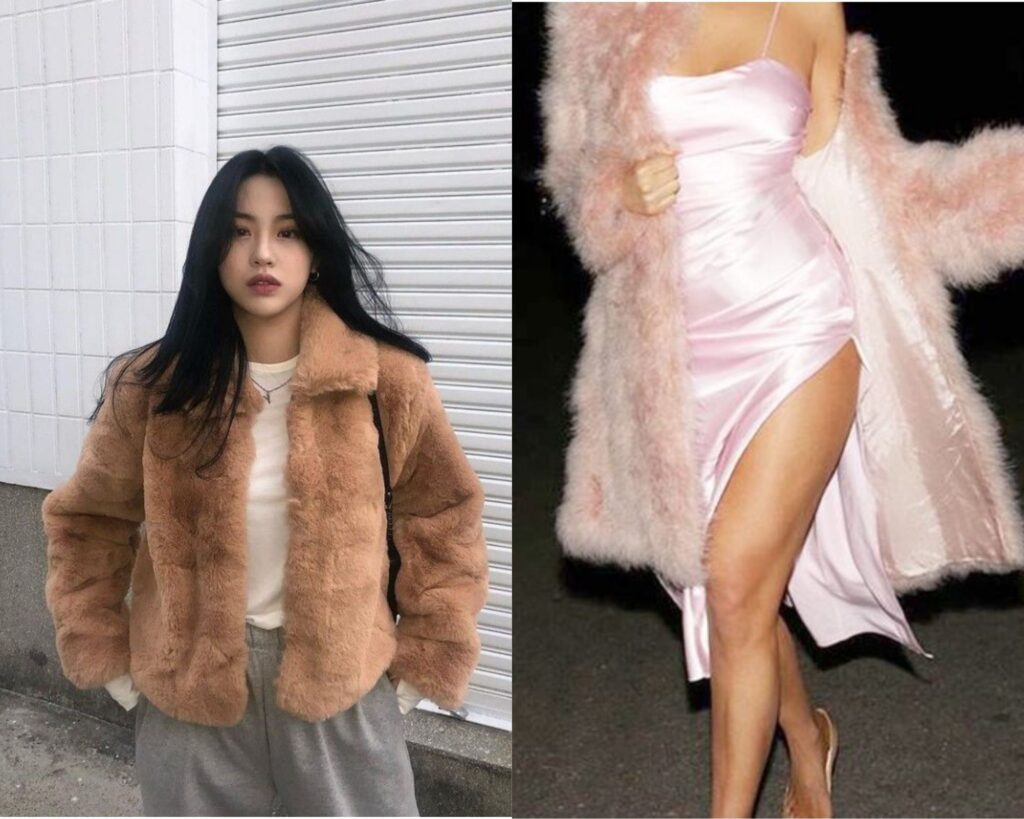 Faux Fur Coats are the perfect item to make a statement. They're extra, they're fun, and they come in many different colours and styles! These fluffy jackets have been a favourite among fashionistas for decades since they can make any outfit of yours look expensive and polished. Plus, they keep you warm, and who says you can't wear winter items indoors?
More on fashion? Read these:
I HEART Heart! Filipina Fashion Icon Heart Evangelista Sets Paris Fashion Week On Fire!