Valentine's Day, as we know it today, is a very commercialised celebration – case in point, the US's mass retailing of chocolates and roses on this particular day.
However, Valentine's Day's origins are traced back to an ancient Roman festival – Lupercalia – which is held on the 15th of February. It was a celebration of Juno (Greek equivalent, Hera), the ancient goddess of love and marriage, as well as the arrival of Spring, a season of fertility and expansion. People would sacrifice animals to fend off evil spirits and purify their land, frequently at a cave where, according to legend, the gods resided.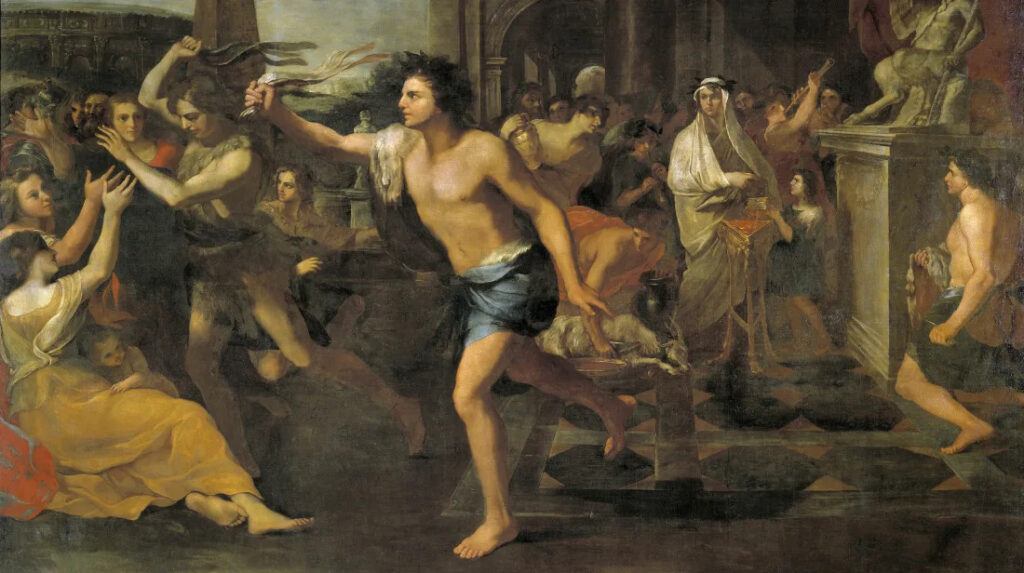 How did it become a romantic holiday? 
According to some sources, the original revelation of Valentine's Day took a thousand years. Professor Jack B. Oruch of the University of Kansas claims that in his poem The Parlement of Foules, Geoffrey Chaucer was the first to associate Valentine's Day with romance. Oruch also theorizes that Chaucer may have connected Valentine's Day to romance by accident – Valentine's Day is around the period when European birds begin mating. Later authors, notably Shakespeare, followed Chaucer's lead and contributed to the romantic overtones we now associate with the term.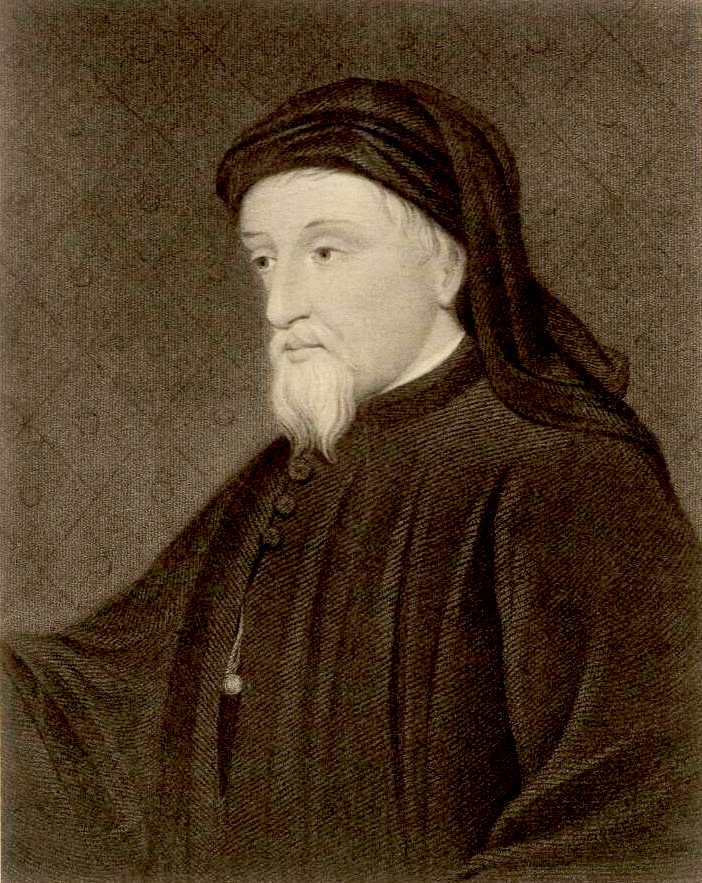 In modern times, the majority of countries around the world had no problem with celebrating Valentine's Day as a day when everyone could show their affection and appreciation to their loved ones without getting chastised or ridiculed by society. But… not every country shares the same sentiment that Valentine's day should be celebrated openly. The Middle East, India, Indonesia, and even Malaysia have outright bans on those belonging to certain religious groups celebrating Valentine's Day, on the  grounds that it is a Christian holiday (which it is not – it is of pagan origin). But many Christians in Malaysia, myself included, don't care about the day being a "Christian" holiday. For us, it is a secular day of celebration.
Here is a list of recent incidents of religious conservatives clashing with Valentine's Day celebrants:
Malaysia (2011) 
In 2011, dozens of couples were detained on Valentine's Day, according to The Star newspaper, in what was termed the "Petaling District Level 6 Anti-Vice Campaign." The Malaysian morality police started off Valentine's Day by raiding budget hotel rooms and arresting more than 80 young Muslims who were attempting to "enjoy" the occasion. The unmarried couples were charged with "close proximity," which is defined as being alone with a person of the opposite sex and could result in a two-year prison sentence.
Since 2005, Islamic religious leaders have waged an anti-Valentine's Day campaign, claiming that the occasion is a "trap" that is "synonymous with vice" and leads to other immoral actions. They conduct raids just after midnight and target inexpensive motels and public parks.
Indonesia (14.02.2017)
Authorities in Indonesia prohibited students from celebrating Valentine's Day and clamped down on condom sales, claiming that the romantic holiday encourages unmarried sex and goes against cultural norms in the world's most populous Muslim country. Police searched stores and seized condoms in Makassar, Sulawesi Island, as part of an operation to warn against selling contraception to teens and unmarried individuals.
In a media report, Makassar police officer Jufri was reported as stating, "These searches were done after we got allegations from citizens that the minimarts were selling condoms in an uncontrolled manner, especially on Valentine's Day."
India (13.4.2021)
Pramod Mutalik, the leader of the Sri Ram Sene, urged a ban on Valentine's Day celebrations in the state, calling them anti-Hindu and aimed at destroying Hindu culture.
Mutalik, in a news statement, requested the state and federal governments to prohibit the event, claiming that it would create a negative precedent for the younger generation. He claimed that the Valentine's Day celebration is supported by entrenched interests who are always attempting to destroy the country's rich cultural history.
Instead of celebrating Valentine's Day, Mutalik stated that on February 14, Indians should hold Guruvandane programs to honor teachers and parents and express thanks to them instead.
While there is a striking contrast between the current generations and the older generations in terms of whether Valentine's day is sacrilegious or not, everyone has their own opinion on it. For this Valentine's Day, if you are not celebrating for religious reasons, try to be tolerant of those who are. We are Malaysians – and we're all about diversity, harmony and tolerance.