A week from now is Valentine's Day and yes, it's mandatory that you and your partner match up your outfits because it's adorable – and we love to see it. A day when love is in the air and lovebirds are hand-in-hand, looking cute as ever… why NOT be all matchy-matchy together!
If you both have the outfits reserved down to a T for next week, but not accessories, PEDRO's gotchu! This year's Valentine's Day, PEDRO unveils their newest collection, the Love Bloom Capsule, that reflects the subtlety of modernism, romanticism and love preservation.
Sound so romantic, right?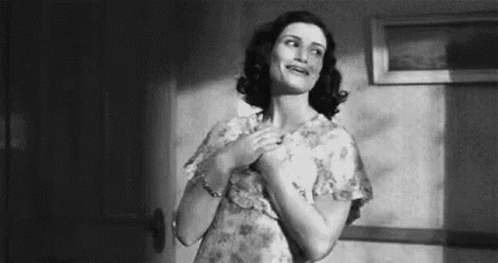 Their newest line is meant to fit both ladies and men, allowing couples to celebrate Valentine's Day in style. This collection's unisex appeal is what sets it apart, and it can be easily tailored into any outfit. The designs are contemporary and will look very casual and elegant when paired with a minimalist aesthetic.
Let's take a look at PEDRO's Love Bloom Capsule collection, shall we?
PEDRO proposes Love Blooms as the general concept of its Valentine's Day capsule, drawing influence from flowers. This Valentine's Day, PEDRO comes up with inventive techniques to "preserve" flowers that symbolise love in order to prolong their life. With that idea in mind, PEDRO discovered the ideal solution in order to make the flowers everlasting in their capsule.
PEDRO made a concise capsule consisting of pristine white sneakers with matching coloured mini phone bags that have delicate detailing – plumes of flowers – indicating the entire meaning of this whole collection.
Sneakers
White sneakers are a staple in anyone's wardrobe. However, PEDRO added their own twist to it with their Love Bloom Capsule by featuring unexpected floral imprints and exquisite dried flowers incorporated in the soles on their Ridge Court Sneakers. Only available in white, with delicate trimming of either pink or black, you can't go wrong with a simple and clean pair of sneakers that will match any outfit.
Phone Bags
The Mini Mobile Phone Bag, available in traditional black and sleek chalk white with exquisite floral imprints on the front panel, is the ideal companion to the unisex sneakers. It's compatible enough for you to just grab and sling it across your chest. The straps are adjustable to any length you desire. The perfect bag for both women and men to go out looking extremely stylish, paired with chic sneakers!
The Love Bloom Capsule collection by PEDRO is now available online and in stores.
More on Valentine's Day? Read these:
It's Almost Gal-entine's Day: Grab These Beauty Buys For Your Bestie!
Present And Accounted For: Dope Valentine's Day Gift Ideas For HIM