You don't have to ride the fashion bandwagon if you are not an avid shopper. Trends come and go, but you can take your time with them. Not only that, it would be sort of bland to see everyone buying the same set of clothes and wearing them the same way. Why not try having a style that's uniquely yours, as the main point of being stylish isn't about conforming to what's the 'in' trend, but sticking to your own unique style.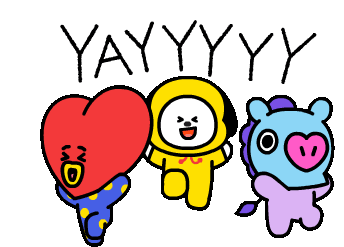 Style is timeless. Someone who is stylish may or may not follow fashion trends, but they always stay true to their own aesthetic. Personal style is about developing a sense of self rather than simply absorbing trends.
Here's how you can define your own style:
Take a look at your own closet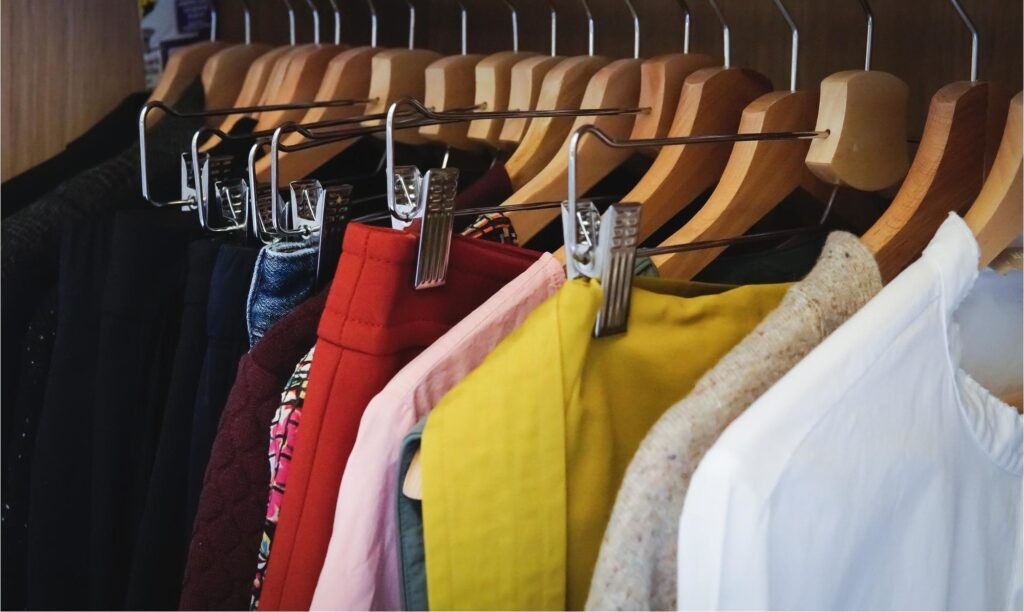 Before you decide to buy more clothes to match your new ideas, why not evaluate the clothes you own that bring you joy. Take these items out and ponder why they make you happy and what kind of 'Me style' you could pull off with them.
Find Your Inspiration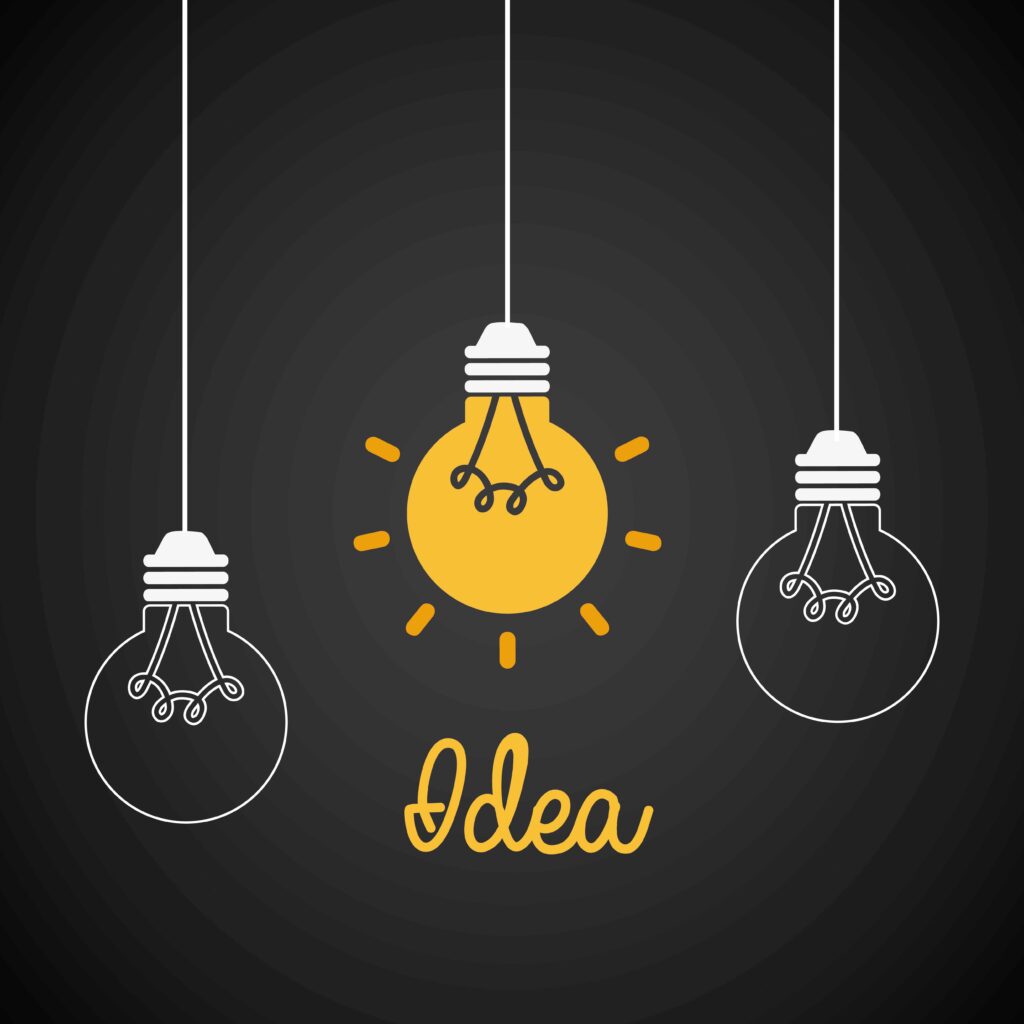 Your inspiration could be from anything: your more stylish sibling, celebrities that you adore, TV shows, etc. Why not spend some time on social media observing how your friends and celebrities dress – from casual crop tops and leggings to work-ready jackets and turtlenecks.
Not only that, observing the style of fashion bloggers who fascinate you and searching through their archives for your favorite looks is a great way to get fashion advice and inspiration. If you enjoy the style of a celebrity or influencer, attempt to find out who their stylists are and take inspiration from them. Another excellent source is fashion magazines. Pinterest, also, has styles and looks that could fit your taste too.
Understand yourself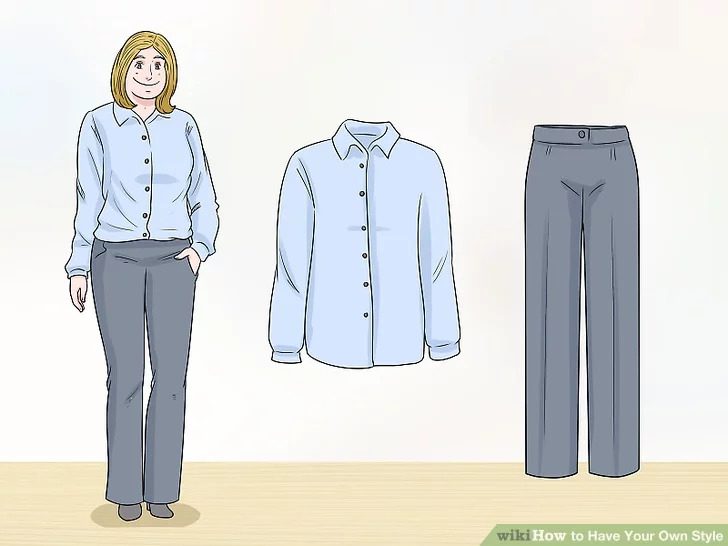 Trust your intuition and put on what makes you feel the most beautiful version of yourself. Wearing the season's most out-there trend pieces will seem strange if you have a more conventional style. If you have a similar style as celebrities', certain ensembles might not be ideal for you, and you probably already have a winning sense of style. Accept it, improve it, and don't try to change it.
Create a Fashion Mood Board
A mood board is an excellent approach to work on your unique style. After you've gathered your fashion inspiration, create a mood board with the photographs. Even if your inspiration is all over the place, you may notice that a lot of your models are wearing denim jeans, maxi dresses, or ruffled tops – still, there's an underlying vibe or mood you're striving for. Choose two or three photographs that best represent the group's style, and save them on your phone so you could look at them while shopping for inspiration.
Experiment with different styles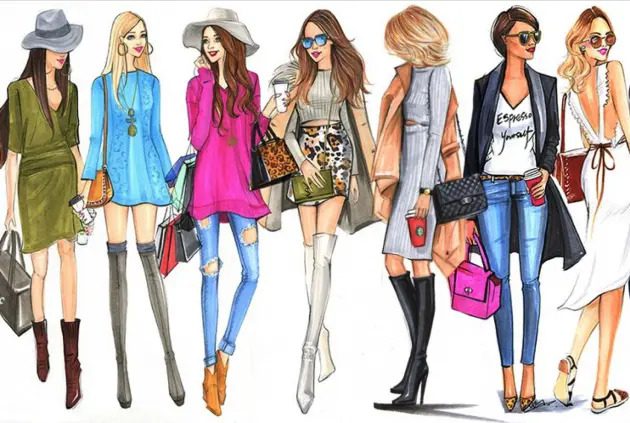 Update your wardrobe with different pieces that express your unique style. This may entail trial and error, so don't worry if you change your mind. Personal style is all about experimenting with fashion to see which outfits make you feel the most confident. Start with vivid accessories and flashes of colour, then experiment with different patterns and textures that would fit your aesthetic like a glove.
There's no right or wrong in defining your own style as everyone has different tastes when it comes to pairing up colours. Always remember – your style is yours alone you don't have to care too much about criticism from others.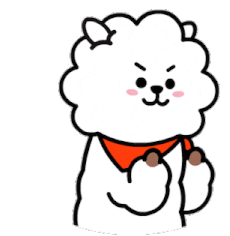 More on style? Read this:
SARAH-TORIAL STYLE: Stay Sustainably Sexy With These DIY Tips On Upcycling Clothes