Western fashion brands such as H&M, Zara, Topshop and GAP are household names in Asia, while many reputable Asian brands are little known. This is a pity, as this region is home to a range of apparel brands that are on par, or even superior, to many international names in terms of style and quality.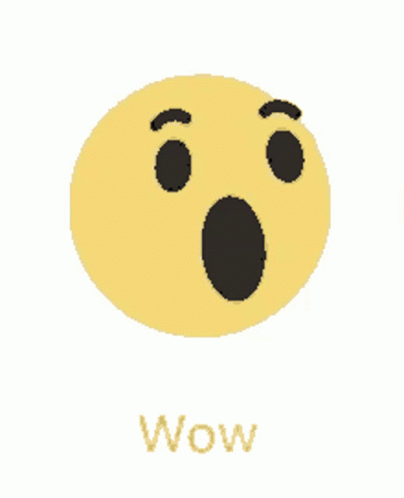 Here are some Asian fashion brands for your consideration for your next shopping spree, both on and offline:
WEGO
WEGO is a Japanese clothing brand that caters to both men and women. It also offers accessories, and has special collaborations with prominent companies like Kappa and Disney. WEGO suits those who love expressing themselves in streetwear, with a splash of Harajuku.
Website: https://wegoec.jp/shop/default.aspx (ships internationally)
Shiatzy Chen
Taiwan's most luxurious homegrown brand was named one of the most prominent fashion designers in Asia by Forbes magazine in 2010. Shiatzy is well known for his finely-crafted costumes, which combine Western and Eastern styles with traditional Chinese components, including mandarin collars and hand-sewn embroidery.
Website: https://www.shiatzychen.com/#/
Gentle Monster
This South Korean fashion eyewear brand is endorsed by Gigi Hadid, Kendall Jenner and many others. Gentle Monster has brought eyewear accessories to a whole new level with its many designs and styles. With its very experimental frames that communicate elegance and delicacy, Gentle Monster has surely shaken up the eyewear industry.
Website: https://www.gentlemonster.com/
ADEAM
Designer Hanako Maeda lived in both Tokyo and New York while growing up. Her brand, ADEAM, is her family name spelled backward. The style combines the aesthetics of the two cities in delicate ruchings, pleats and ruffled lace. She injects subtle traces of grown-up kawaii into her feminine creations. Since its establishment in 2012, ADEAM has been worn by celebrities such as Michelle Obama, Gemma Chan and Oprah Winfrey.
Website: https://www.adeam.com/
Sretsis
A Thai fashion brand that embraces retro styles and gives them a modern feel. With Katy Perry and Beyonce supporting the Thai brand, its popularity has skyrocketed, and it's easy to see why. Sretsis is the go-to for a quintessentially eccentric appearance because of its charming floral prints, slick polka dot patterns and humorous motifs.
Website: https://sretsis.com/?view=home
Asian fashion brands are just as chic as their Western counterparts, and their designs best suit Asia's young fashionistas who are trendsetters, envelope-pushers and always looking for the "next thing".