Going through an intense break up is a tough road to be on. You go through a wide spectrum of emotions when you're experiencing a break up. It's probably because you've lost a person who you thought would be with you till the end.
However, just because someone has left you, doesn't mean it's the end of the world for your dating life. Who knows, maybe that person was never the right fit for you down the line?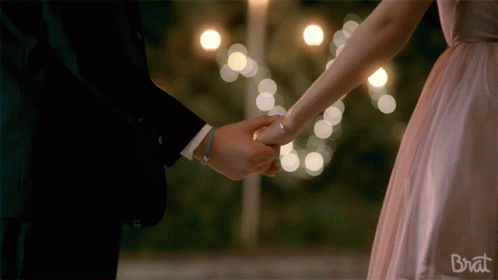 So, when you've just broken up, it's never healthy to just sit in your room and ponder the past. Raise your chin and move forward – and in order to do that, engage in these 4 things.
Cry Your Heart Out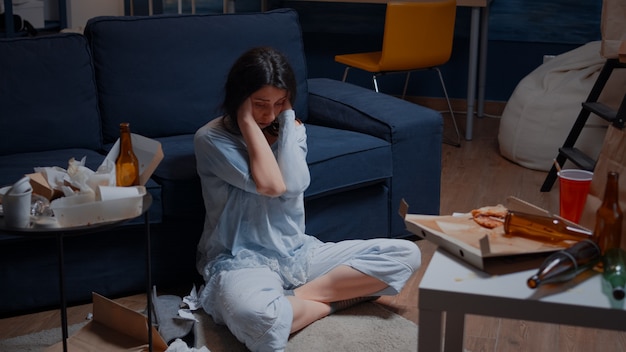 When in doubt, just let it all out. Find a time and space for you to just cry your eyes out and let go of all the emotions that you have unconsciously stored within. Some of us might not realize that we do that because we want to appear like it doesn't affect us. But, it's really unhealthy to just keep everything inside – so it's best for you to just let your feelings and emotions do their thing.
Vent To Your Friends & Family
Find time to surround yourself with your loved ones post-breakup because those are the people who will stick by you no matter what. You can opt to express your feelings on the entire situation, or be private about it and only let a few things out. As long as they are there to show you the support that you need – that's all that matters ultimately.
Distract Yourself
Spend a weekend only for yourself to go out and distract yourself from the grief. Personally, I find it the most practical way to move on and heal a heartbreak. You don't have any time to ponder about anything or think about the past, as you are too busy planning for a trip or focusing on your future. Distracting is the key to just completely move on from your previous relationship and to focus solely on yourself and nothing else.
Pamper You TF Up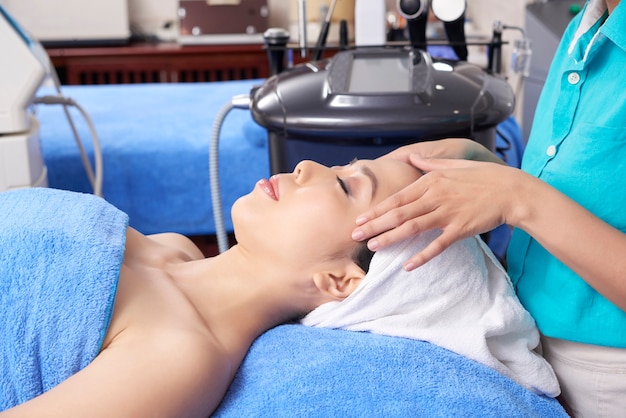 Going through a breakup takes a toll on you, not only mentally, but physically as well. So, practice some self-care habits, like making spa appointments now and then, or running through some positive affirmations before you go out. Let your mind be at ease after going through a tough breakup, as it is completely crucial and shows how you prioritize and love yourself even more.
More relationship advice? Read these: 
Girl-boss Energy: Assert Dominance By Texting Them First In Dating Apps