With the emergence of the Woke movement, easy access to the Internet, the dreadful existence of the bird app (Twitter) and critical and nitpicky netizens, everyone is now a target for criticism and… CANCELLATION. The main targets of censure are celebrities (since they live under a magnifying glass) who seem to be undergoing cancellations left, right and center for their past actions or recent controversies. This phenomenon has divided fans – some show full-on support for besieged celebrities, while others are hellbent on witch-hunting.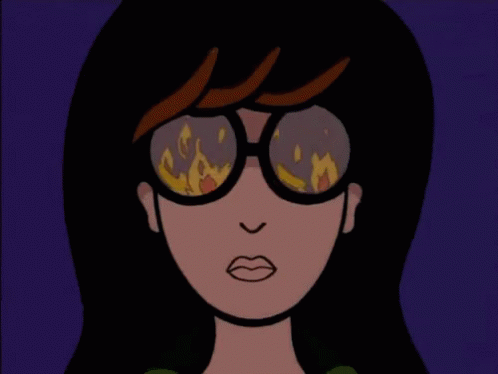 Cancel culture is rampant among frequent lurkers and users of the Internet, who call out celebrities or influencers for perceived misdeeds practically every day. They do not rest until their targets apologise publicly, or lose their jobs and high status. This raises the question – should celebrities be given a second chance when they (allegedly) mess up, or should they be canceled to oblivion, their careers be damned?
Here are some celebrities who have been canceled in recent times:
Suzuki Tatsuhisa (also known as Ta_2 – OLDCODEX)
Vocalist of the J-Rock band OLDCODEX, and also a well-known voice actor in the anime industry, Tatsuhisa's recent controversy began this year, with gossip news outlets reporting on allegations he had an affair with a fan. The cancellation of Tatsuhisa, who is married to fellow celebrity LiSA, was supported by both his fans and his wife's. The allegations surfaced less than a year after his marriage.
The repercussions for Tatsuhisa were swift and damaging – he was replaced by other notable voice actors for his roles in the Pokemon series; Ultraman anime series; and Tokyo Revengers. Meanwhile, his band, OLDCODEX, disbanded in late April after the release of the final chapter of FREE! The Final Stroke anime movie, which OLDCODEX provided the theme song for.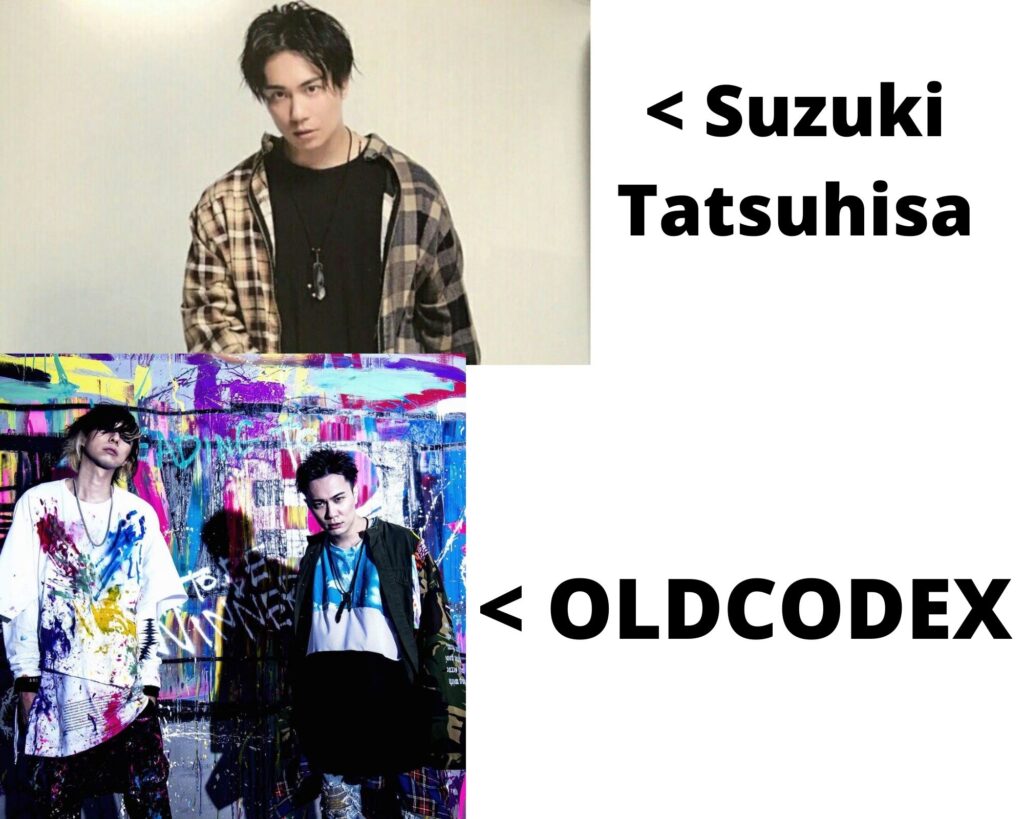 AOA's Seolhyun
Earlier in 2021, Mina, an ex-member of AOA, accused bandmate Jimin of mistreating her for years, alleging that Seolhyun was aware of it, but did nothing to stop it. Despite calls for her to be cut from Day and Night, the singer-actress kept her role – but her reputation was ruined. Her latest video interview with Vogue was panned by fans and later removed from the magazine's YouTube page.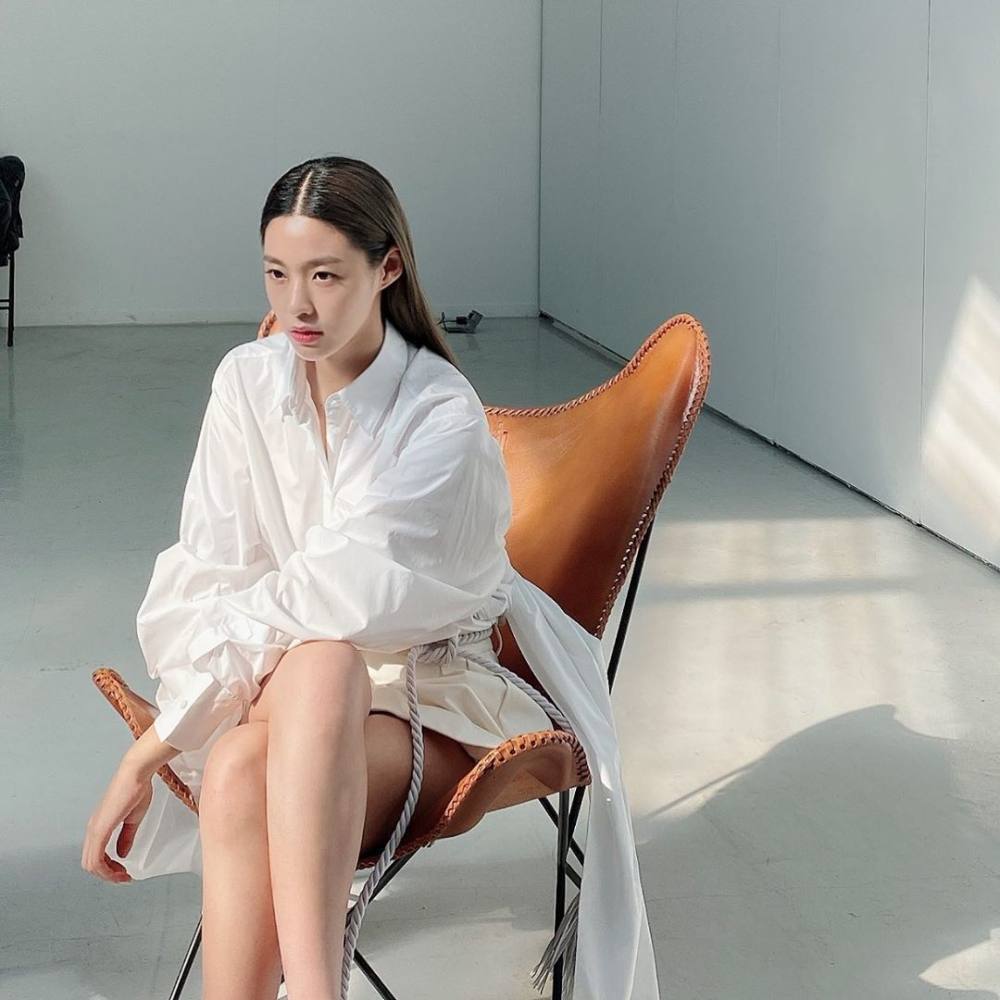 JK Rowling 
Author of the widely-beloved Wizarding World franchise, JK Rowling, was canceled beginning in 2020 when remarks she made on Twitter were deemed "transphobic" by some members of the LGBTQ+ community. This prompted the Wizarding World community to collectively agree to bestow Death of the Author concept towards the HP franchises. We were reminded that Rowling is still canceled when HBO MAX's upcoming Harry Potter 20th anniversary reunion programme left her name out of the guest list.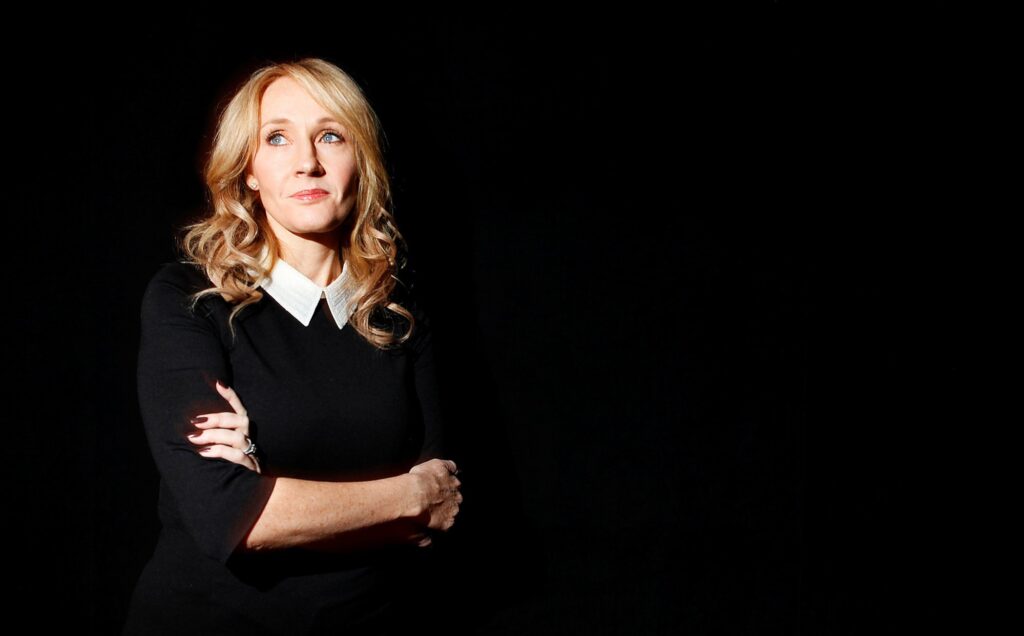 Ellen DeGeneres 
Once a beloved daytime talk show host, Ellen DeGeneres was canceled over allegations that she fostered a toxic workplace environment on the Ellen Show. The allegations, which included sexual misconduct, came to light last year. Despite issuing an apology, Ellen later announced that her long-running show would end in 2022.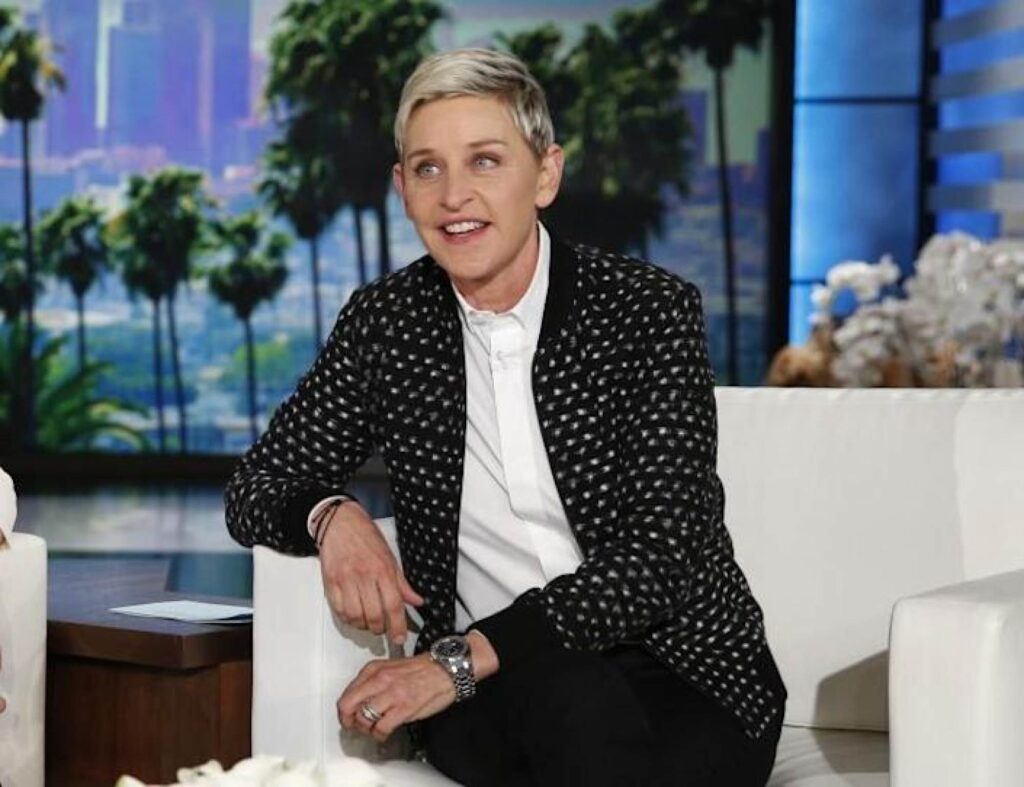 James Gunn
Director of Marvel's Guardian of the Galaxy Vol 1 & 2 back in 2018, Gunn was briefly fired from Disney with the resurfacing of his old tweets, which touched upon rape and pedophilia. Gunn was subsequently cut from the Marvel Comics Universe. But his supporters argued that the old posts were uploaded, according to Fox News, because Gunn was an ardent critic of then-President Donald Trump, and the goal was to bring him down a notch.
Gunn was later hired by Warner Bros. to direct a new Suicide Squad movie, thanks to massive support from the cast of GOTG. It was announced that he will also be directing Vol. 3.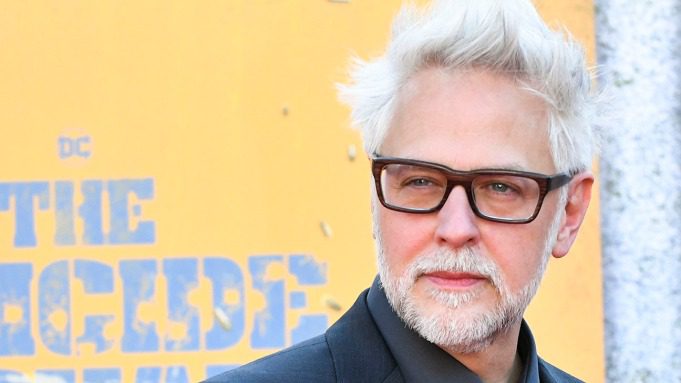 Some have compared modern cancel culture with the 'witch hunting' craze of medieval times; while others disagree, arguing that everyone must be held accountable for their actions and face the consequences of their speech and actions.
Do you think celebrities should get canceled for their misdeeds?