Asia is the birthplace of street fashions that gave rise to the Lolita, Gothic Lolita, Decora Kei, etc. looks. However, these street fashions stayed within the community and never branched out to the masses. But the JK (Joushi Kokousei (high school girls) subculture (which is quite controversial in Japan, as it has alleged links to the underaged sex industry) had garnered a popular fanbase outside of Japan, namely China.
JK fashion is quite common among the ACG (Anime, Comics and Games) community in Asia, especially cosplayers. Most of the female anime characters are high school students and would wear their school uniform in every episode of their shows. One of the most popular and notable characters is Sailor Moon – her alter ego Tsukino Usagi wears her sailor uniform in every episode.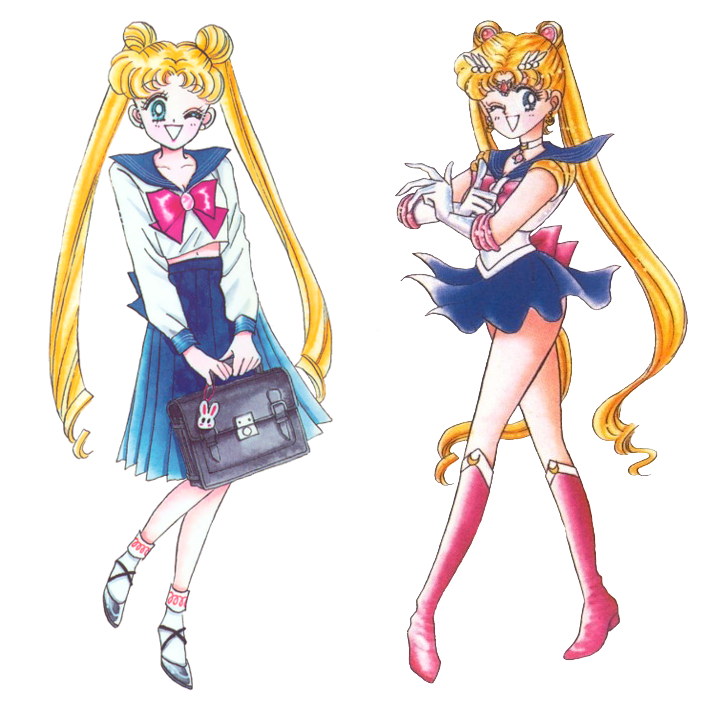 JK fashion in China managed to break free from its ACG roots and become part of the mainstream fashion circle thanks to popular social media platforms like Douyin (Chinese version of TikTok), Weibo and Xiao Hong Shu (the Chinese equivalent of Instagram). Sailor suits and Western-style uniforms are the two distinct types of JK uniforms popular in China.
Sailor suits are the more stereotypical uniform that can be found in anime and manga. Different collar types, such as Kanto and Kansai collars, are associated with sailor outfits. The Western-styled uniforms are much more complex, with blazers, vests, shirts, and pleated skirts.
With the popularity of Japanese dramas and TV shows such as Produce 101; and pop groups wearing matching uniforms for performances, JK fashion has spread even further. Unlike Lolita and hanfu, the JK uniform doesn't need extra accessories, like a wig or heavy makeup, to complement the look. The cost of buying a JK uniform on Taobao is within 100 Yuan (Approx. RM60), which is cheaper than both Lolita and hanfu, which can cost up to 1000 Yuan (Approx. RM600).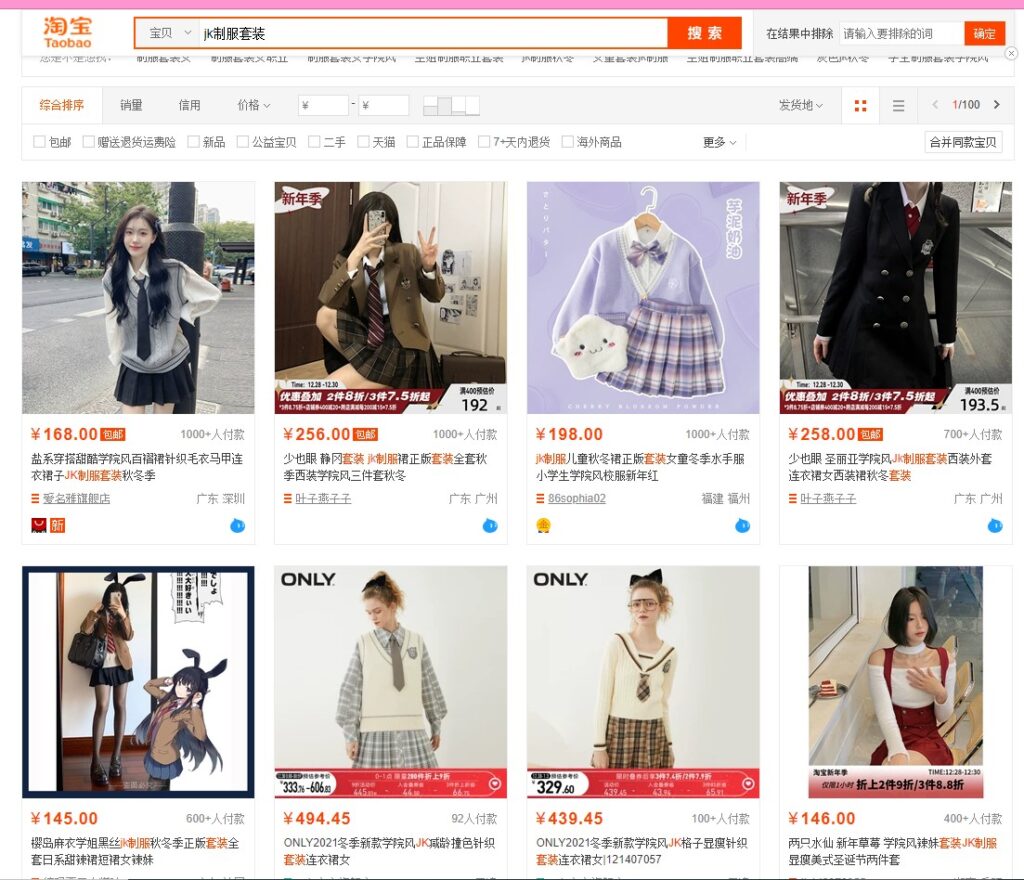 For those who prefer physical retailing, fashion boutiques that cater more towards Asian fashion trends have also started selling pleated skirts.
With Asia being a trendsetter, JK fashion has gone from being a negative fashion style to a positive style outside of its home country. What would Asia's next unconventional fashion style be?