The New Year is just around the corner, and I'm sure most of ya'll are invited to join in countdown celebrations this weekend. Since this year is about to wrap up, how about we storm into 2022 with swagger by wearing the most extravagant looking outfit?!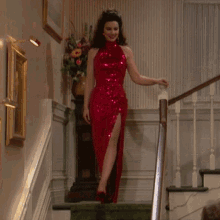 I know some of ya'll are still looking for an outfit to wear to wow your peeps, so here are some NYE party dress inspos for you to rock till 2022!
Slip Dress
The most flattering dress that can be worn, regardless of your size. The timeless slip dress is not only soft, but super comfortable to wear all night. You don't need to fuss over it, as it will just sit beautifully on your figure so you can enjoy yourself and party away.
Shop The Look: 
Buy HERE!
LBD
A super cute and flirtatious dress such as the staple LBD (Little Black Dress) will make you look the most sophisticated of the night. The black dress exudes elegance, and you wouldn't even need to accessorize yourself too much, as the dress itself gives a stunning impact.
Shop The Look: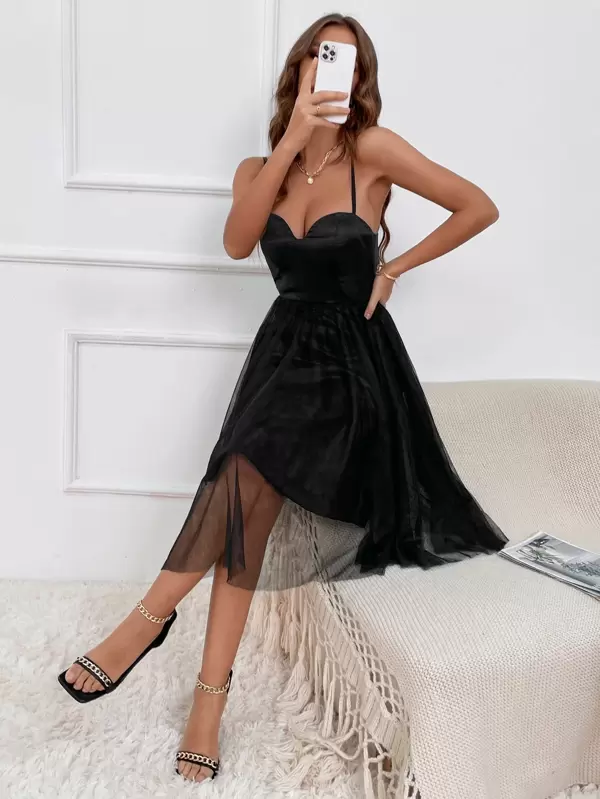 Buy HERE! 
Metallic Dress
If you really wish to be the ultimate main character at this year's NYE party, have a go at wearing this sparkly dress! Extremely eye-catching and downright alluring. All guests will defo focus their attention on you.
Shop The Look:
Buy HERE!
Minidress With Long Gloves
Madison Beer stunned the Internet when she walked down the red carpet for the premier of Spider-Man: No Way Home wearing a minidress paired with long gloves, making her whole ensemble tastefully chic. For this weekend's NYE party, wear an outfit inspired by her get-up to have your friends be WOW-ed.
Shop The Look: 
Buy HERE!
Buy HERE!
More fashion inspos? Read these:
https://lipstiq.com/fashion/street/185782/sarah-torial-style-the-beginners-guide-to-getting-that-streetwear-baddie-aesthetic/
https://lipstiq.com/fashion/style-focus/185985/trend-mendous-these-looks-are-gonna-blow-up-in-2022-and-we-think-uh-yasss/