Many quotes from books, movies, TV shows and fictional characters hold meaning for us, helping us get by or motivating us to be better people.
Here are 5 movie quotes to live by for self-motivation and as a daily reminder that life rocks!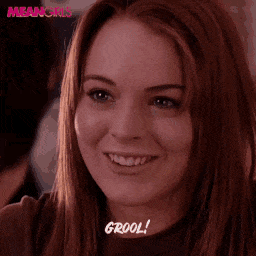 1. "Irregardless, ex-boyfriends are off-limits to friends. That's just, like, the rules of feminism." –Gretchen Wieners (Mean Girls, 2004)
This quote is impactful as in the Girl World, there are rules to follow. And, dating a friend's ex-boyfriend is a no-no, as it could lead to lots of friendship problems which – spoiler alert – is one of the crucial plot points of this iconic chick flick comedy.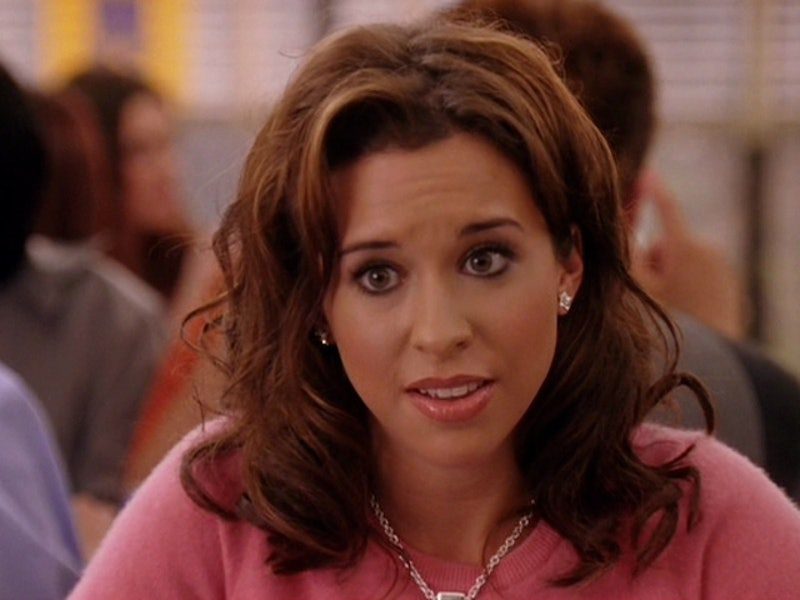 2. "The thing about being single is, you should cherish it. Because, in a week or a lifetime of being alone, you may only get one moment. One moment, when you're not tied up in a relationship with anyone. One moment, when you stand on your own." – Alice Kepley (How To Be Single, 2016)
This quote from Alice, the female lead for the movie How To Be Single is for those who are considering being in a committed relationship. However, don't rush to be in a relationship; and it's always a better choice to cherish the single life for the time being.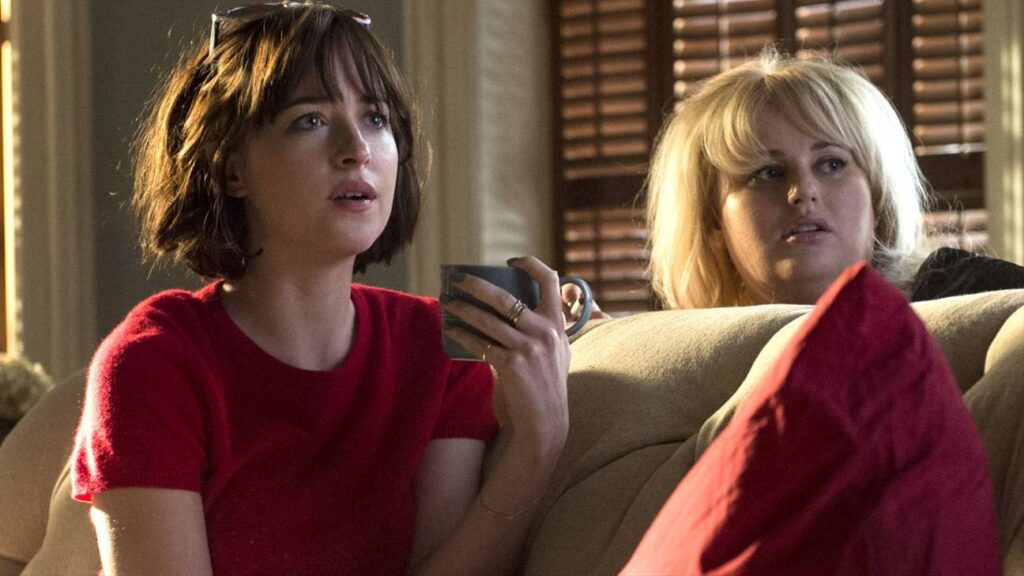 3. "Thirty, Flirty and Thriving" – Jenna Rink (13 Going on 30, 2004) 
This quote is for those who are pushing the big 30 – you don't have to feel discouraged or depressed that you are reaching or have reached 30.  Always remember this quote to give yourself a confidence boost. And, remember you are your own woman at 30.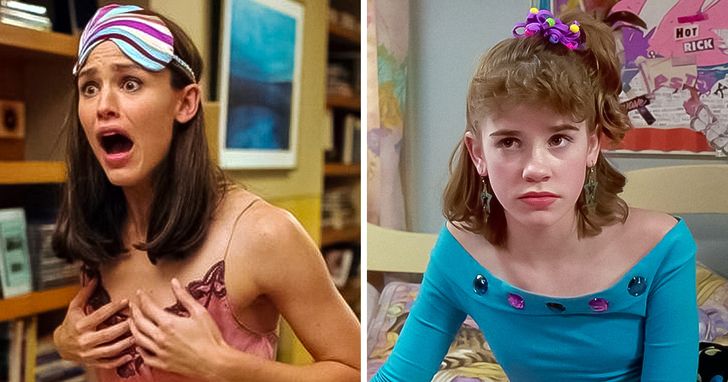 4. "You must always have faith in people. And most importantly, you must have faith in yourself." – Elle Woods (Legally Blonde, 2001)
This quote from Elle speaks wisdom to those who are sceptical about the new people around them – be it at university or work. However, we must always remember to not judge a book by its cover and have faith in ourselves to make new friends and acquaintances.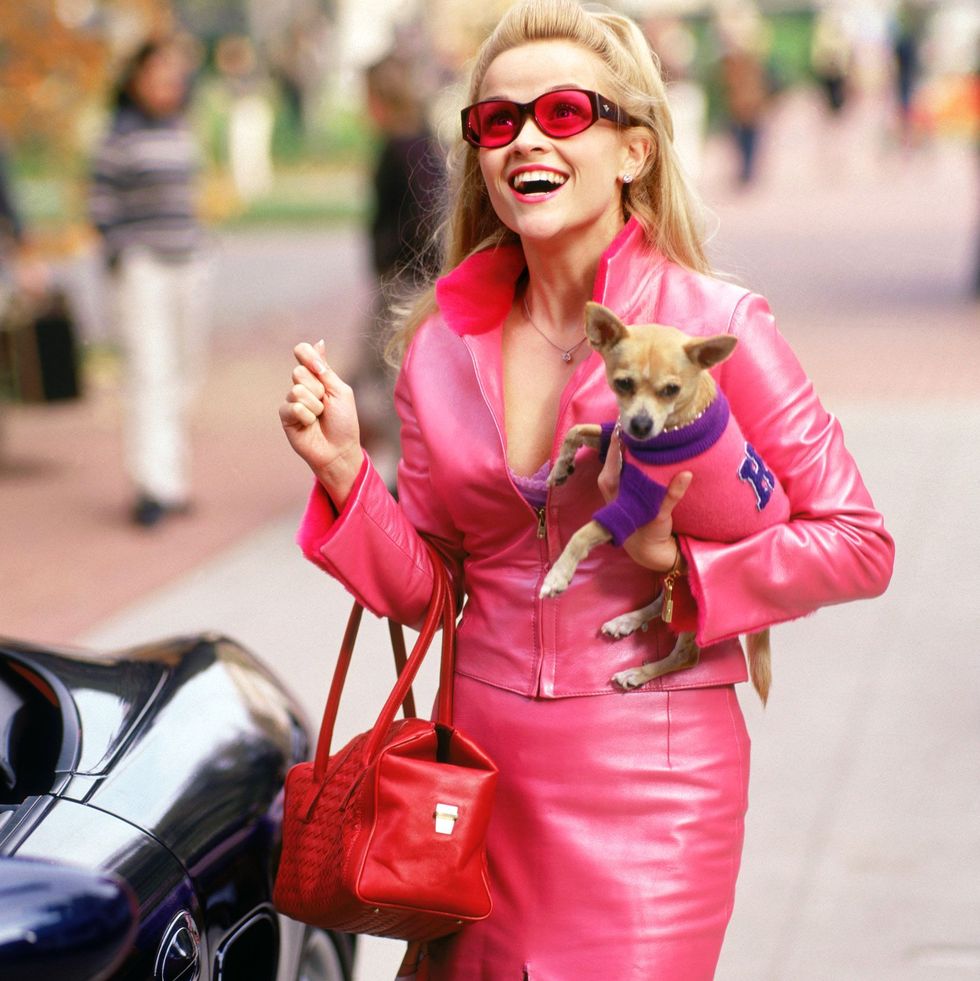 5. "They say nothing lasts forever; dreams change, trends come and go, but friendships never go out of style." – Carrie Bradshaw (Sex and The City, 2008) 
This quote resonates with those who have a tight-knit group of friends. Always remember that no matter what happens, friendship lasts forever. And, not to mention, friends share everything with each other.
When it comes to motivation – be it for friendship or relationships – chick flick girls have the right advice needed. Always remember what Elle says – always have faith in yourself.