"It's the most wonderful time of the year"
Christmas is one of the most anticipated holidays of the year, with year end sales coming along with it. However, Christmas is really all about family and sharing the festive spirit with each other. But with job relocation – those who got hired for a new job right before Christmas, and with the still ongoing pandemic – Christmas for some people will be a lonely one this year.
One is the loneliest number that you'll ever do – 'One', Three Dog Night
But "Christmas for one" doesn't have to be a lonely affair, if you incorporate activities that are enjoyable:
Watch TV/ Binge on Shows
With TV and the internet at your disposal during the holidays, you can binge watch shows or re-watch programmes to your heart's content. With the multitude of streaming platforms out there – Netflix, Disney+, Amazon Prime, WeTV, Iflix and more – you're spoiled for choice. There's all sorts of content for everyone, not to mention classic holiday movies like Home Alone 1 & 2, Love Actually and The Grinch.
Go All Out on Home-Cooked Dinner
Those who spend Christmas alone usually don't eat enough. Frozen meals, instant noodles would often be the meals of the day each week. For Christmas, why not make a proper dinner for yourself? Eat it by candlelight. Or even put on some romantic music to set the mood for yourself.
Treat Yourself To Gifts
Spoil yourself with gifts from brands you like. Why not get yourself an awful gift for the sake of it? Don't forget to ask about shop return policy. 🙂 
Give Your Family a Call 
Your first Christmas alone doesn't have to be the loneliest, as technology provides us with the power of making video calls. Give your family a video call; maybe share a meal with them on call too! Skype and Zoom are available for free to be used for occasions like long-distance holidays.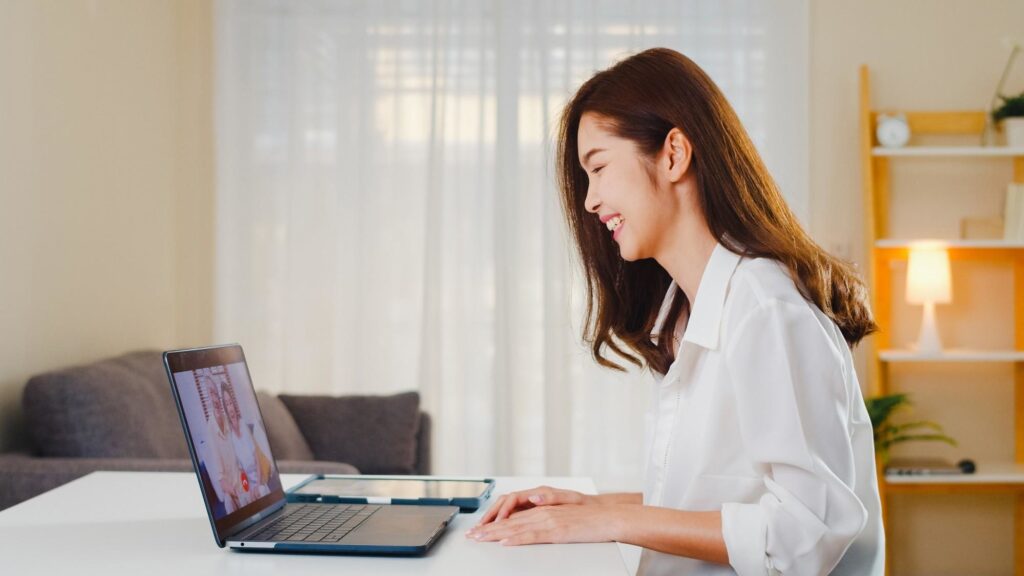 Have a Dance Party For One
With Spotify and Apple Music available, why not put your best jam tunes on shuffle to have a random dance party in your own apartment. You don't have to be awkward around strangers – just dance your heart out to the music you like.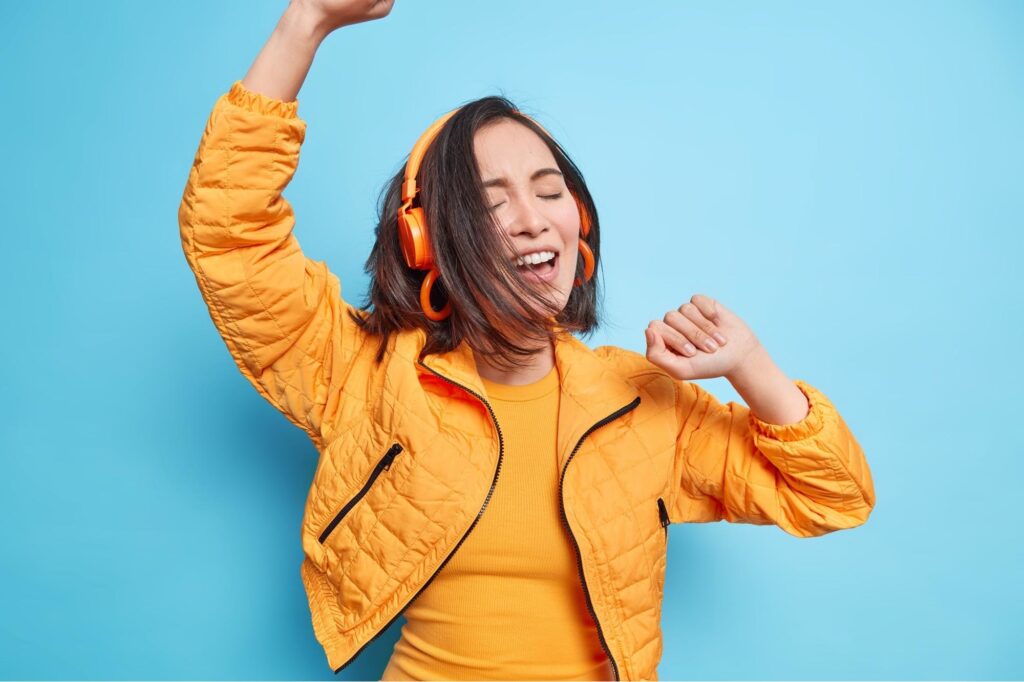 Christmas alone doesn't have to be a depressing experience. The best part of all… you get to have Christmas how you want it, instead of going with the flow.