While self-control can be a good virtue, I personally believe that all of us has a shopaholic demon hidden within the depths of our souls.
Isn't it such a b*tch that you can't get everything and anything you want, just like that? For instance, you came across the most useless thingamajig while you were online shopping. You ponder for a minute: It really is of no use in your everyday life, so if you buy it, you'll probably just leave it to gather dust on your shelf. But you've never seen anything like it and there's this feeling eating away at you and telling you to put it in your shopping cart because you absolutely MUST have it.
With that being said, here is a little list of random bits and bobs you absolutely need to get:
1. Reversible Octopus Plush Toy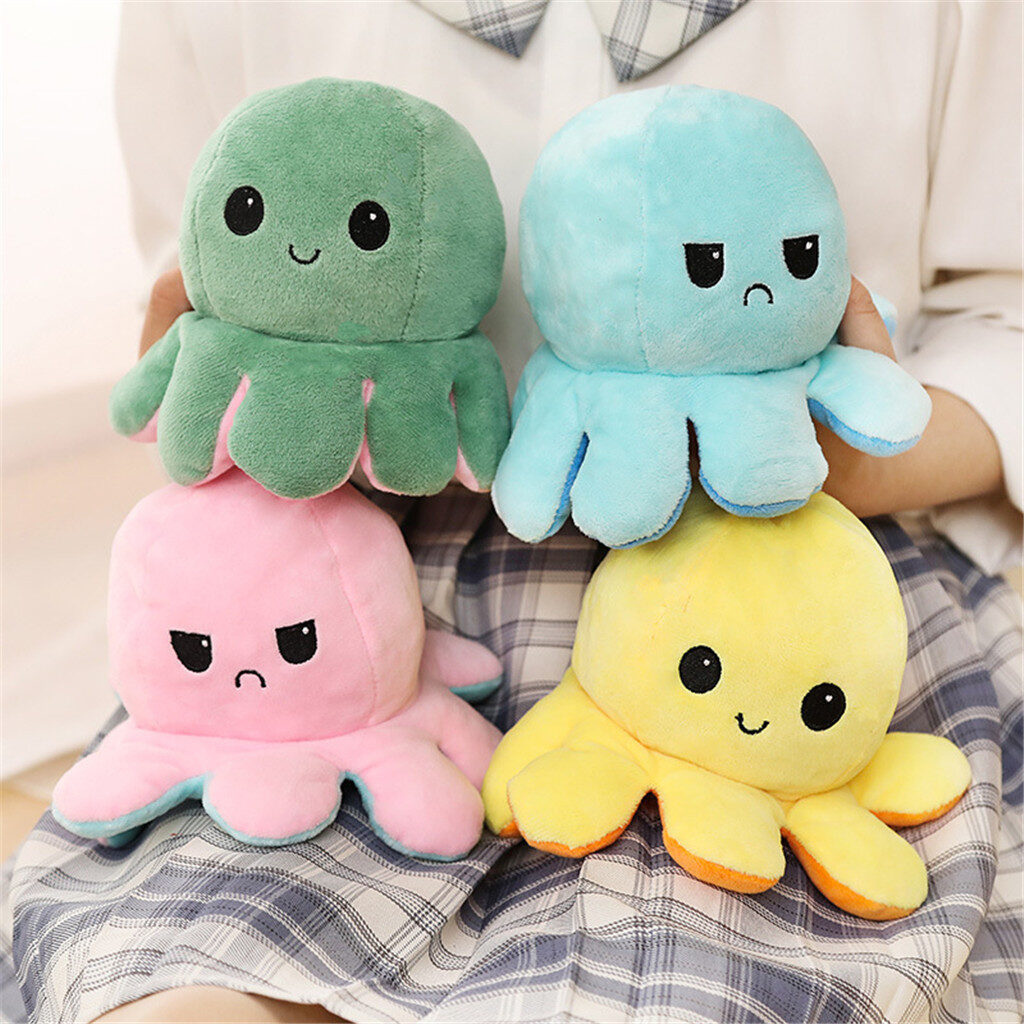 Communication in relationships can be tricky. With this adorable octopus plushy, you can take the first step in expressing how you feel by flipping the toy to your desired mood! It is the perfect gift for your whiny girlfriend or partner.
Price: RM1.93 – RM5.85
Click here to buy!
2. Detachable Mopping Slippers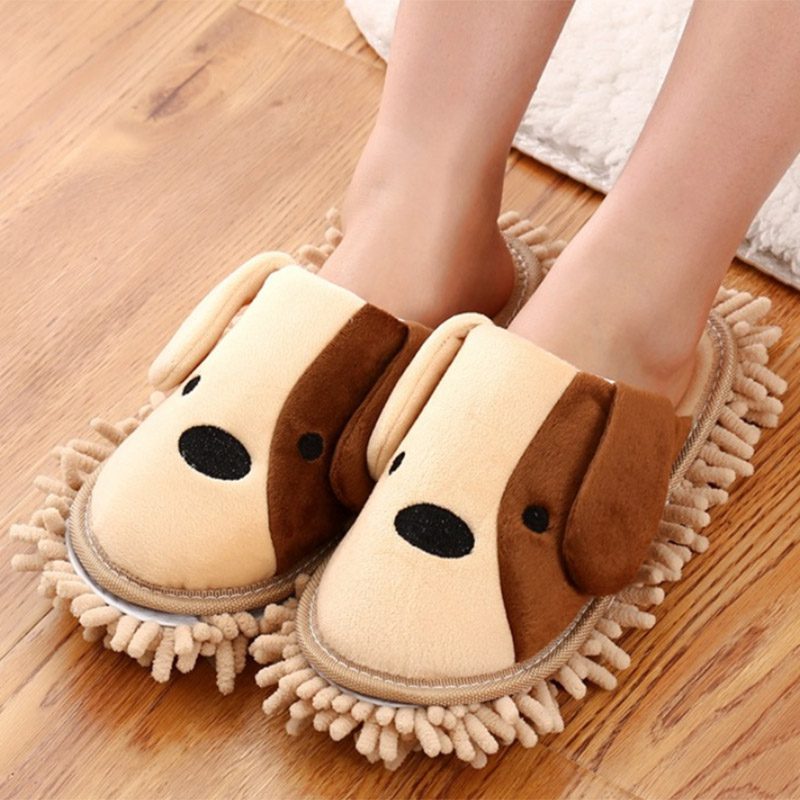 A multitasking gem, these home slippers are made of superfine fibers suitable for strong water absorption and dust cleaning. With durable soles and widened nylon buckles, these slippers are easy to detach and can be reused after cleaning. Lightweight and foldable, they are easy to carry around and store. Most importantly, they're super cosy and comfortable to wear!
Price: RM12.85 – RM13.21
Click here to buy!
3. Penis Cookie Cutter Set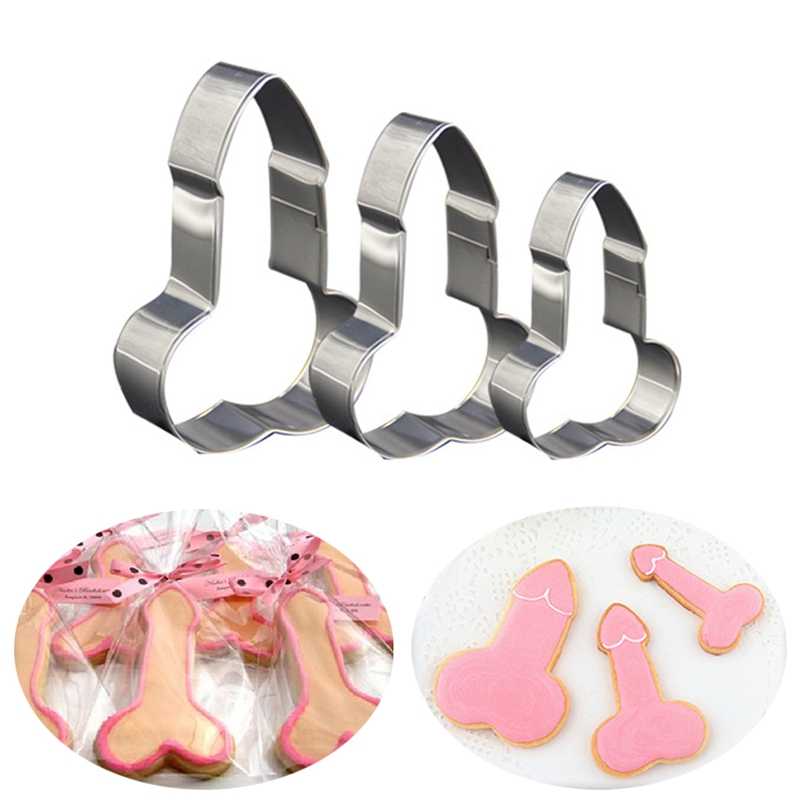 Name something that's way more fun than baking a batch of penis-shaped cookies!
Price: $0.93 USD     RM3.91
Click here to buy!
4. Kawan untuk Meluah (Shopee Chat)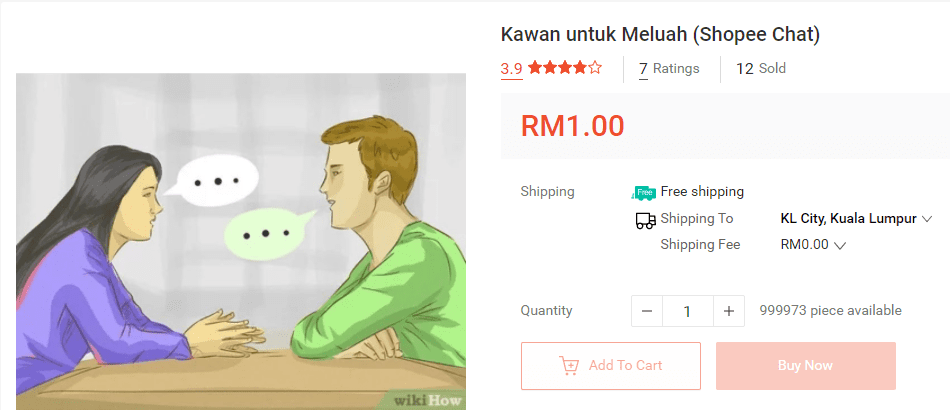 Do ya need a shoulder to cry on? An online seller on Shopee with the shop name xxbabynetfx says "Hi, I'm here". For only RM1, you can chat her up and express everything that you have kept inside for so long, as she plays the role of your personal therapist. This could be for the LOLs, but it's up to you to decide.
Interested to read more about it? Check out Hype Malaysia's article!
Price: RM1.00
Click here to buy!
5. Mystery Box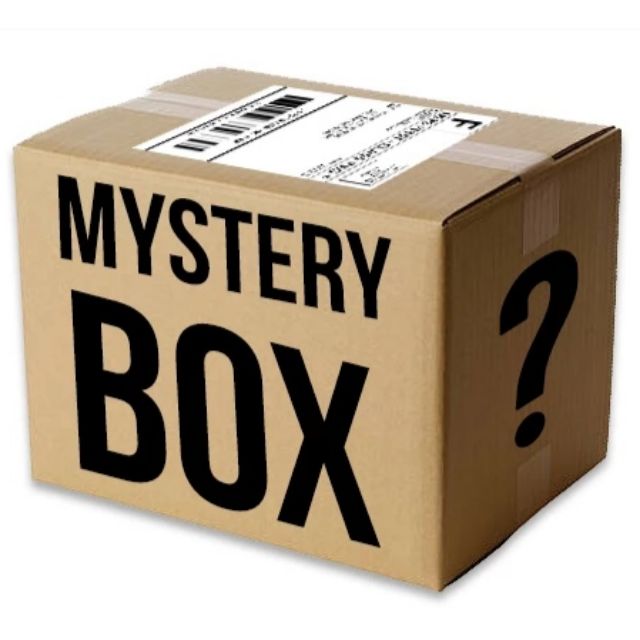 If you are someone who looooves surprises and don't mind sparing some ka-ching for that, check out this mystery box that's full of random stationery and art tools. And according to the seller, the mystery box is worth more than what you pay, though it's up to you to trust those words. But, we think it's a steal considering you're only paying 5 bucks.
Price: RM5
Click here to buy!
6. Drinking Card Game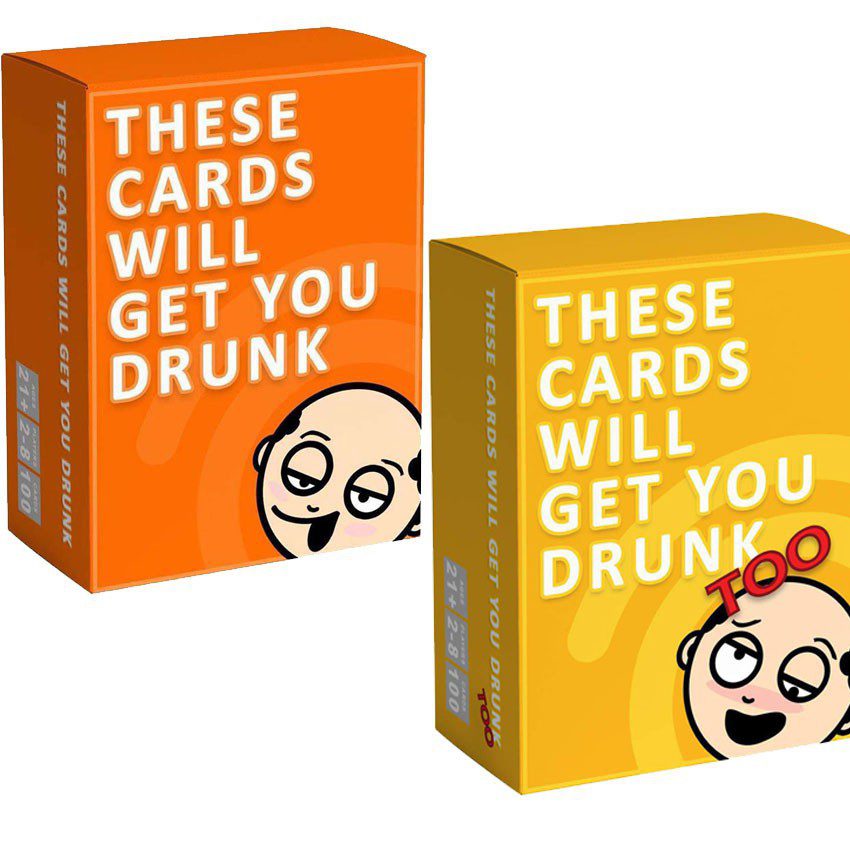 The easiest and fun-nest way to spice up your drinking night with your buddies is by playing some drinking card games. Compete, vote, and screw your friends over twice as much with this combo bundle – with 200 dynamic cards, no two games are the same. Great for 2-8 players, making it the perfect card game for your next party, pregame or nights in. Y'all, it's time to get dirty drunk!
Price: RM11.66
Click here to buy!
7. Toilet Night Light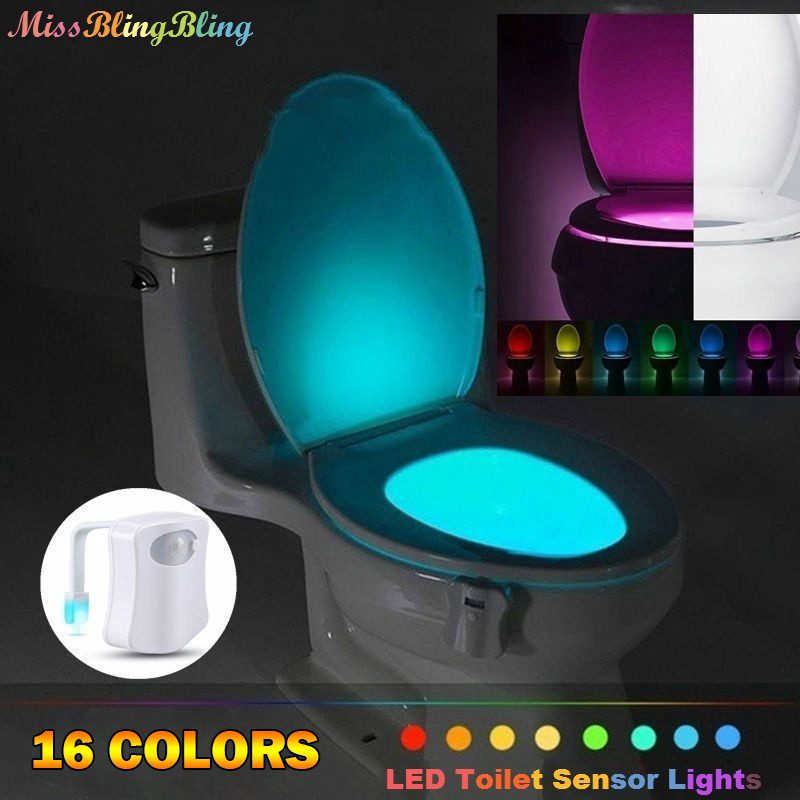 Picture this: You wake up in the middle of the night to take a leak but you don't want to blind yourself by switching on the light so you've got a little night light installed in your toilet bowl so you can see where you're going. Did I pitch it well?
Price: RM2.20 – RM9.80
Click here to buy!
8. Window Mount Cat Hammock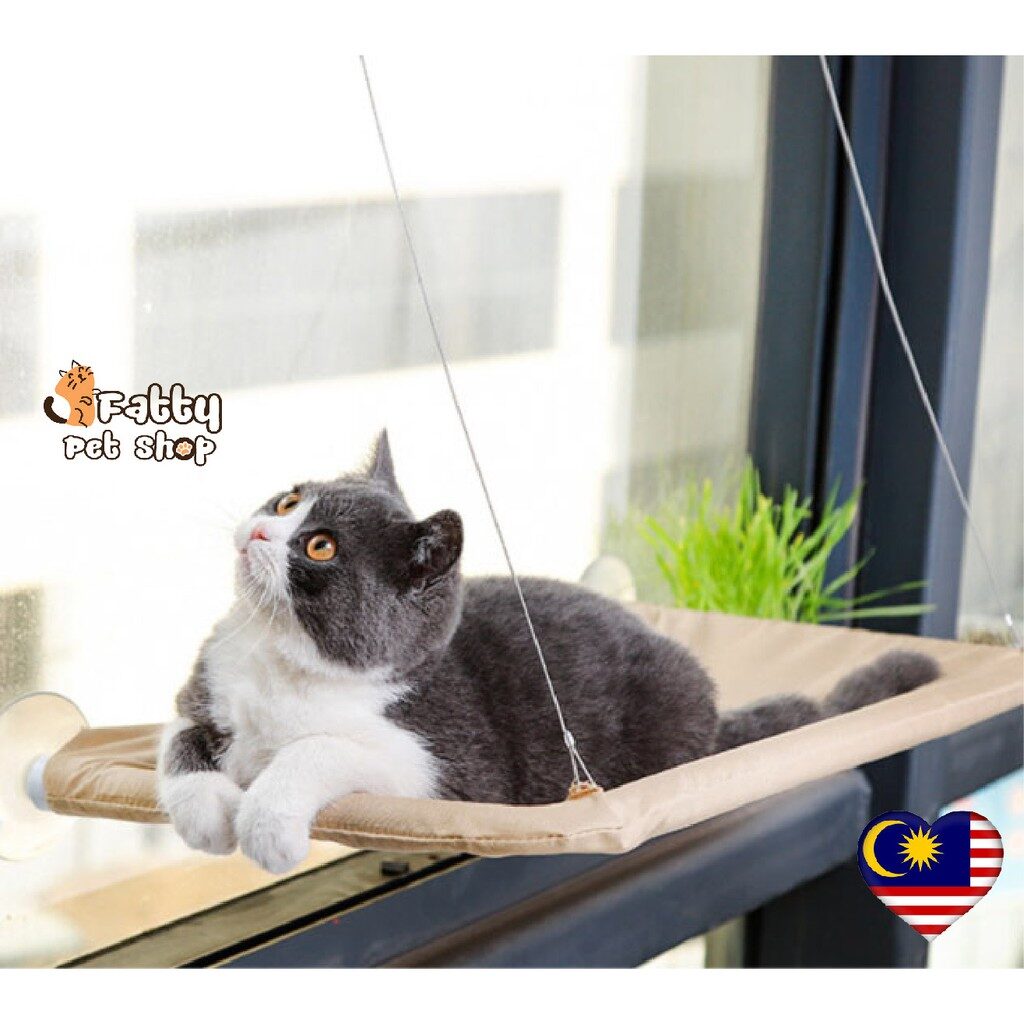 Pamper your little bundle of fur with this cosy cat hammock. Holding up to a maximum weight of 40 pounds, this sturdy little bed is designed to attach directly to the window with four sucker cups (no hardware or tools needed.) So now your cat has the perfect spot to judge you as you order Taco Bell for the fourth time in a week.
Price: RM14.90
Click here to buy!
9. Bicycle Pizza Cutter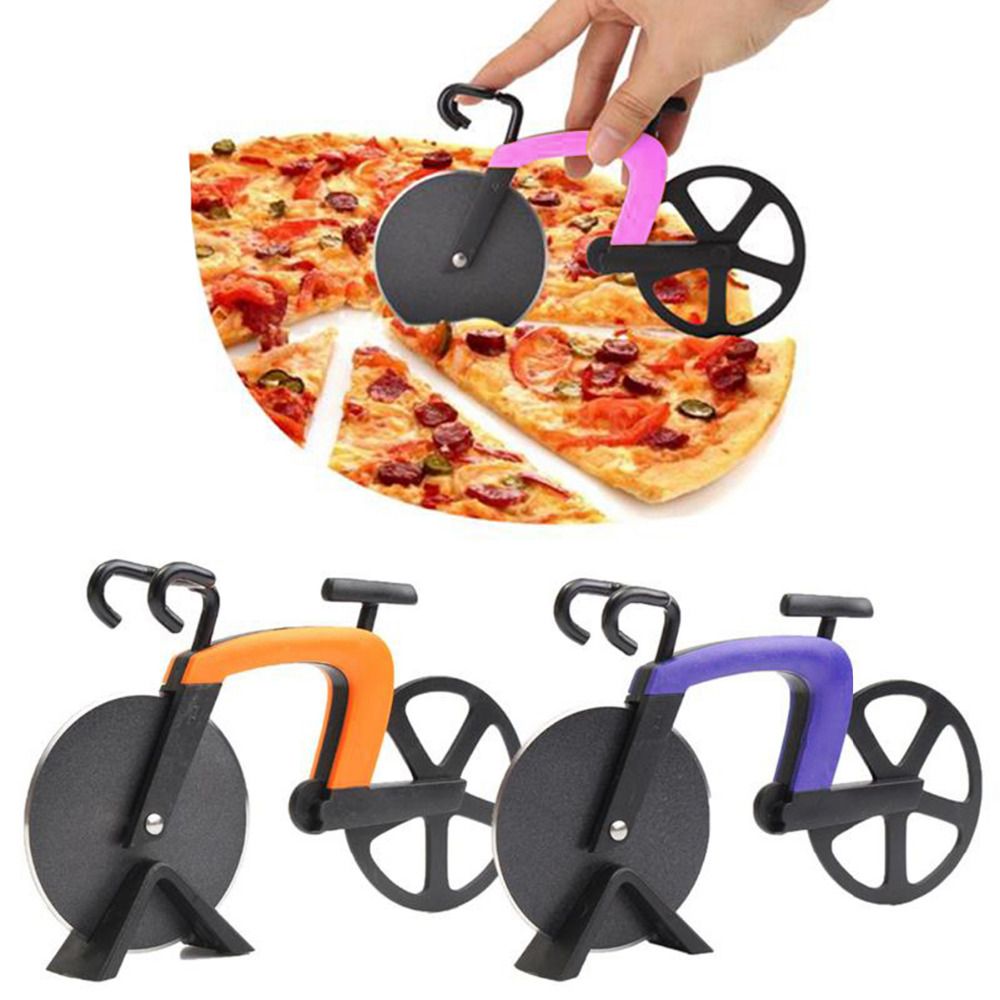 Why be boring and buy a mundane pizza cutter from the kitchen store when you can get this super cool bicycle pizza cutter? The front and back wheels of the miniature bicycle can both be used to slice in a pie with its non-stick coating for easy cleaning.
Price: RM6.86
Click here to buy!
10. Portable Dog Walking Umbrella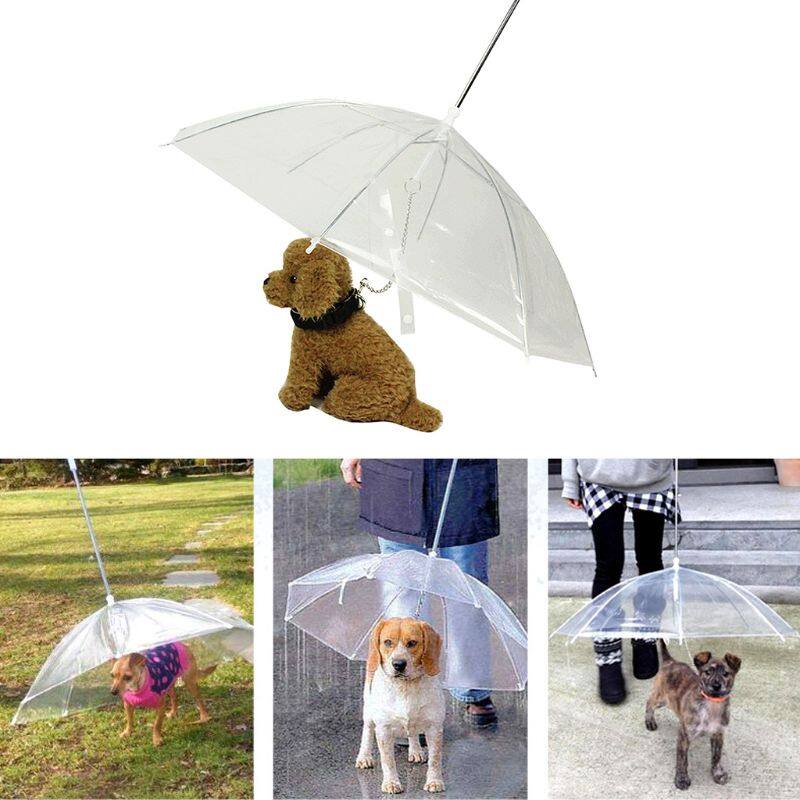 How adorable is this? This portable dog umbrella comes with a long handle to give you an easy and comfortable grip, along with a built-in leash attached to the collar. Plus, the transparent umbrella body allows you to view your pet while walking.
Price: RM15.47
Click here to buy!
Well, it's now or never innit? Lipstiq is here to give you a sign to go crazy on the 12.12 Sale and buy whatever you want!
For more 12.12 sale goodness, check out these articles!
12.12 SALE: Well, Well! 6 Wellness Items Priced UNDER RM50 You've GOT To Get!
12.12 SPLURGE: Fashion Items, Accessories Now Available For LESS THAN RM100!