Always been a fan of luxury goods, but can't get your hands on 'em cuz of ka-ching problems? Zalora is here to help (as always). Thanks to the huge annual 12.12 sale, the prices of so many luxury items – from Prada to Michael Kors – are dropping by A LOT. But, shopping gets a little tough when a shopaholic is presented with so many options in front of them, right? So, we've made it a lil easier for you by compiling a list of 6 luxury goods that we think you would and should check out this Sunday.
Gucci Icon GG Interlocking Wallet On Chain Crossbody Bag Black 615523
This golden chain and leather crossbody strap bag from Gucci is only 4K. OH MY GOD? We don't really know what else would convince you to get it NOW, because if you think 4K is still too much… gurl… you need to LEAVE!
Original Price: RM6,600.00
NOW: RM4,299.00
Click here to buy.
FENDI FF 0341/S Sunglasses
In need of a pair of casual sleek sunglasses to elevate your entire fit game? FENDI says, "PICK ME, B*TCH!" Because it has a round frame shape, it'll be perfect for those with oval, square, and triangular face shapes. HATE moulded metal nose pads? No problem, cause this pair from FENDI says, "NOT ME, B*TCH."
Original Price: RM1,890.90
NOW: RM514.90
Click here to buy.
Burberry TB Leather Belt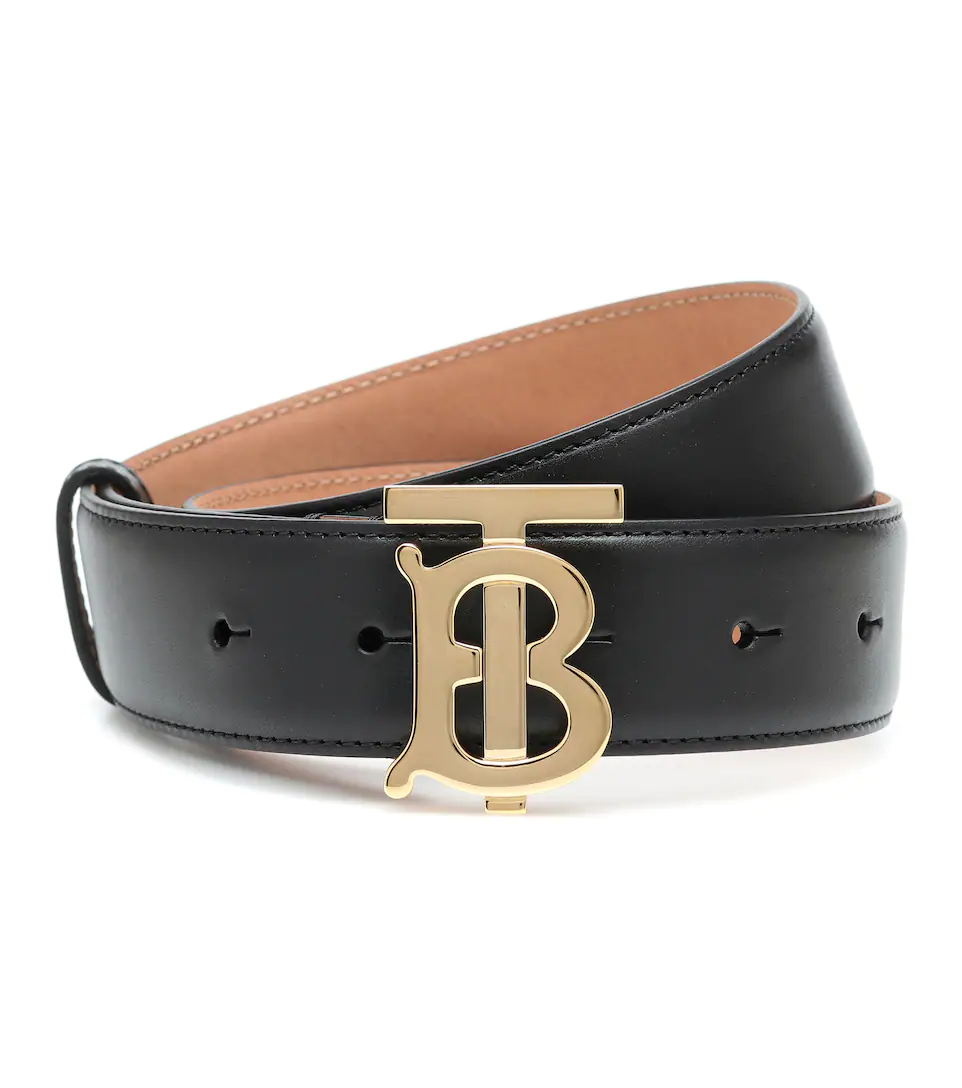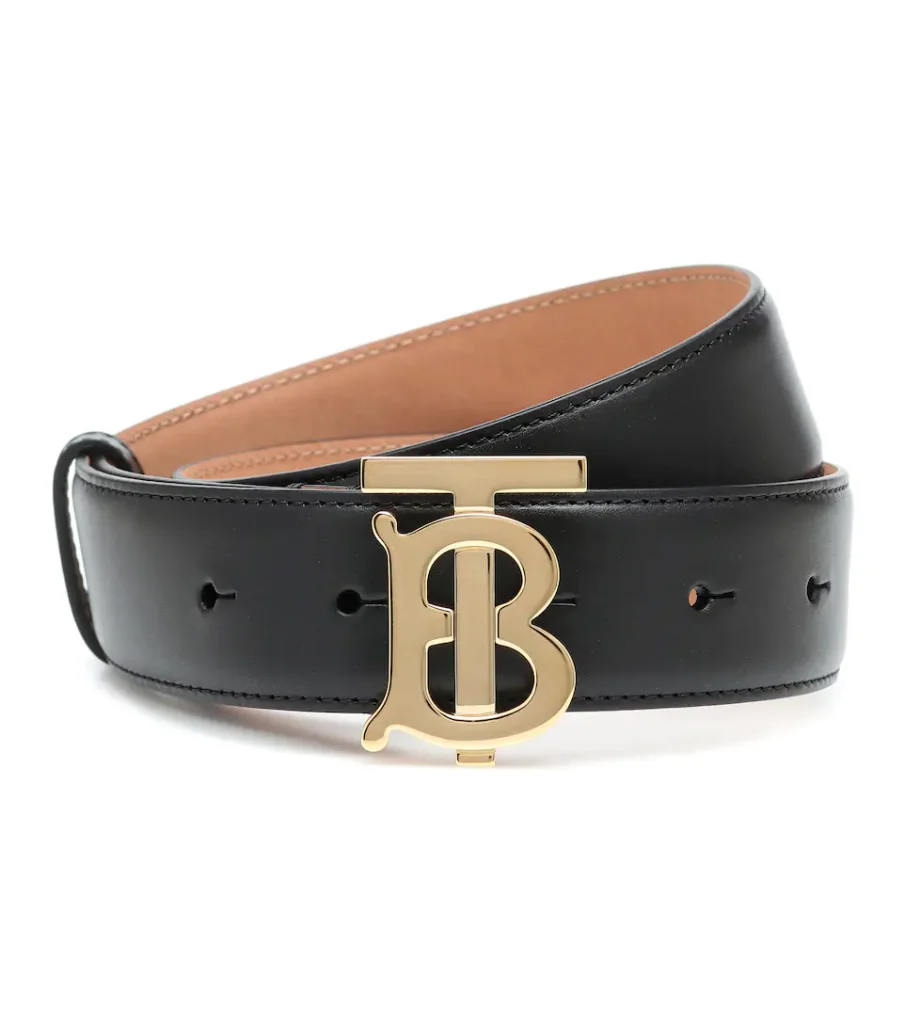 The TB monogram, introduced to Burberry by Riccardo Tisci, brings a bold look to this belt. Oh, and loop yours through high-rise jeans, ensuring you tuck your top in to let the golden hardware take precedence. Let's get fabulous, darling!
Original Price: RM2,600.00
NOW: RM1,619.00
Click here to buy.
NARS Climax Eyeshadow Palette Set
Turn up the intensity with NARS Climax Eyeshadow Palette! Swipe on nine smoky shades in silky matte, metallic, and multidimensional finishes for extreme eyes with extreme payoff. Buildable? Check. Blendable? Check. Boldy wearable? Uh, CHECK THAT TOO!
NOW: RM195.00
Click here to buy.
Coach Remi Medium Envelope Wallet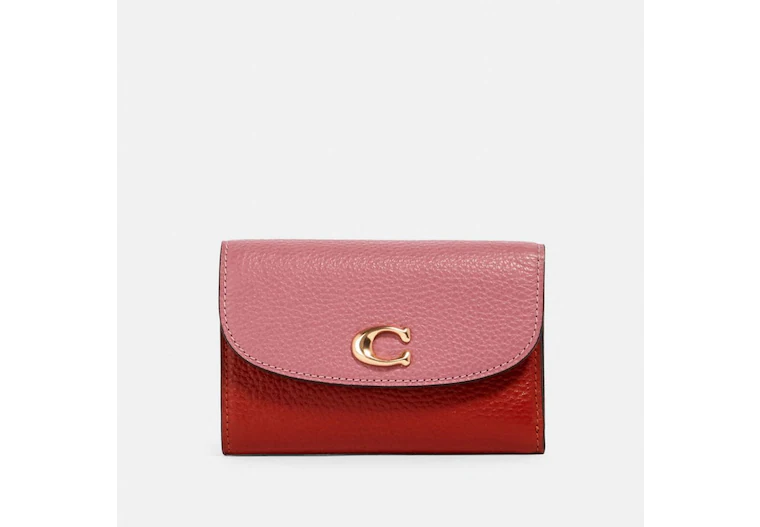 Before you go, this "so adorbs, but looks so small" Coach leather wallet has 1 exterior back slot pocket, 1 zip compartment, 1 interior bill slot, 2 interior receipt slots, 6 interior card slots, AND 1 interior transparent ID window. Problems? Fixed. Now, just get it!
Original Price: RM1,400.00
NOW: RM1,148.80
Click here to buy.
Michael Kors Goldie Patent Leather Sandals
Their Goldie stilettos will lend a covetable, cool mood to ANY ensemble. Punctuated with bold "KORS" lettering, this screams luxurious, but not too snobby… we think… And for a modern pairing, you can style them with track pants or fitted dresses. The choice is all yours!
Original Price: RM759.00
NOW: RM227.70
Click here to buy.