Only a few hours left until the big 11.11 Sale! This is when everyone starts splurging and feeling bad about it, because money doesn't grow on trees, right? But, it is definitely A-OK to treat yourself every once in awhile, especially with the COVID-19 pandemic taking a toll on most of us. If you have been Google searching what you should buy on 11.11, check out this list of the 11 things I myself would buy on 11.11, to help you decide.
Before we get started with the list, does anyone else relate to this meme too?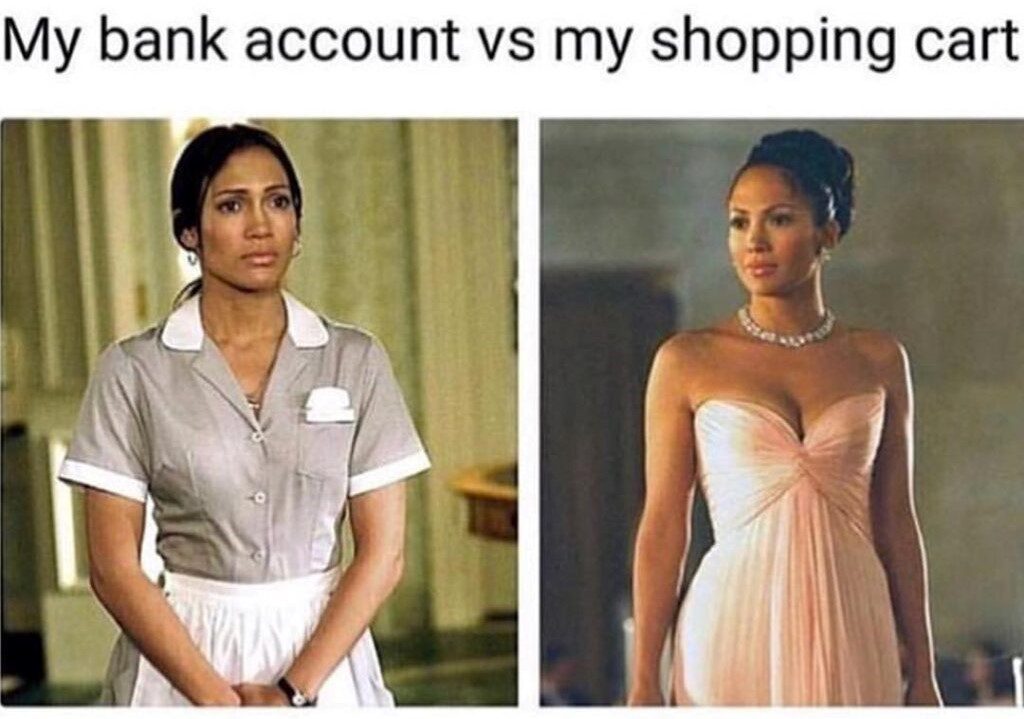 1.  Zalora:
Kimmijim
Guendolen Big Buckle Block Heels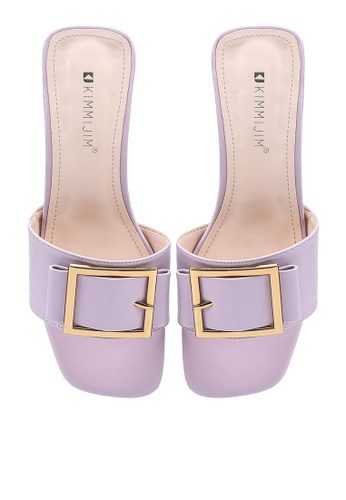 Trust me, you need these heels in your closet. The large buckle detail on the block heels will add a bold statement to your fit, making them the perfect footwear for any occasion, from cafe-hopping and evening picnics, to dinner gatherings, you name it.
Original Price: RM109.00
NOW: RM74.90
Available Colors: White, Black, Sage Green, & Lavender
Also, exciting news: First-time subscribers will be able to get RM35 off their next order by entering their email for ZALORA news and deals! 
2.  Valiram 247: Victoria's Secret Bronzed Coconut Body Lotion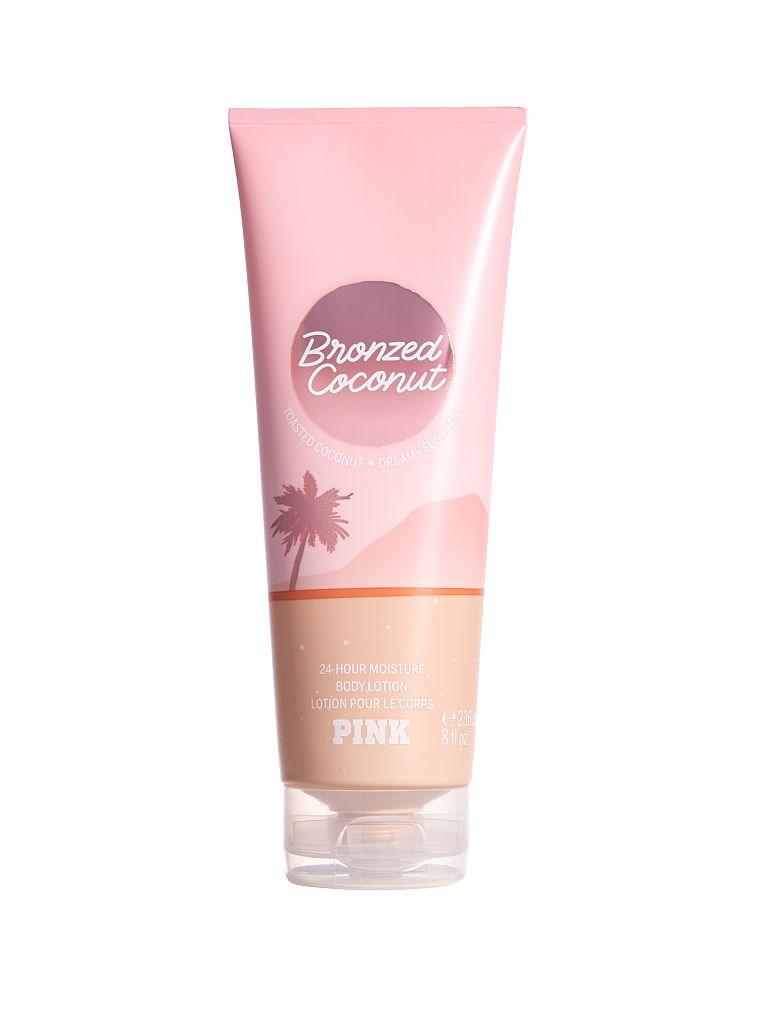 If you're missing the smell of the cool air of a summer's day at the beach, this one's for you! This hydrating formula delivers 24 hours of moisture for soft, scented skin. Get this, and maybe, you will never have to visit the beach anymore (joke!)
Original Price: RM99.00
NOW: RM49.00
3.  Love, Bonito: Juniya Textured Puff Sleeve Top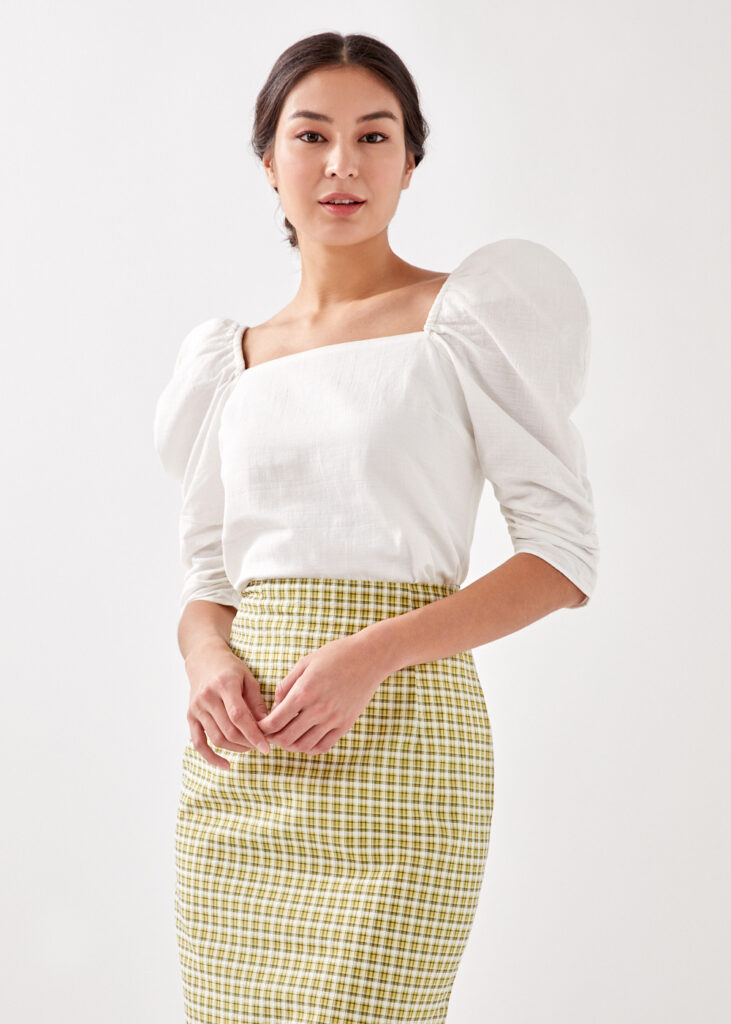 Because puff sleeve tops work well with just about any body shape or size, it is one of the most bought clothing items in 2021. Pair it with a patterned maxi skirt, and boom, you are automatically the prettiest in the room, babes! (No one else matters anymore! *in a sassy tone*)
Original Price: RM119.90
NOW: RM71.90 
Only Available in White 
4.  Love, Bonito: Safron Gold Chunky Circular Earrings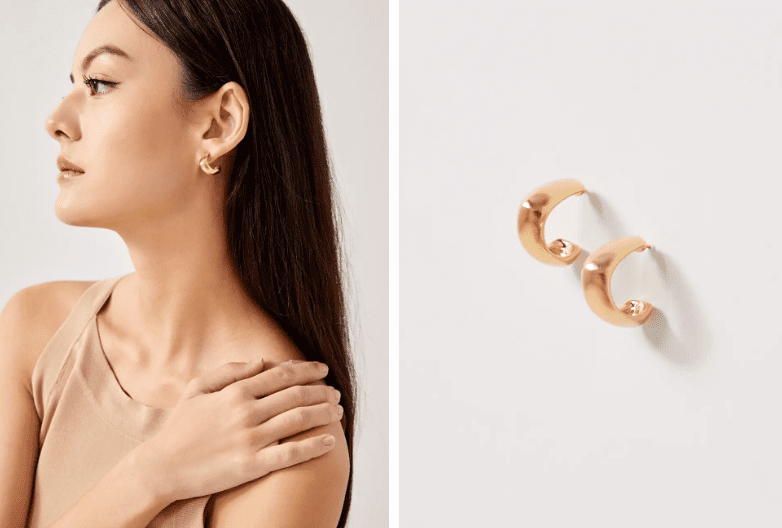 Accessories are one of the easiest ways to elevate your basic fit. Need a suggestion? Don't worry, big sis is here to help! These gold earrings are so minimal, yet chic, and remember, have your hair up so you can flex them to your family, partner, friends, strangers – just anyone and everyone. 
Original Price: RM59.86
NOW: RM41.90
Only Available in Gold
5.  Love, Bonito: Mielle Padded Cut Out Bodysuit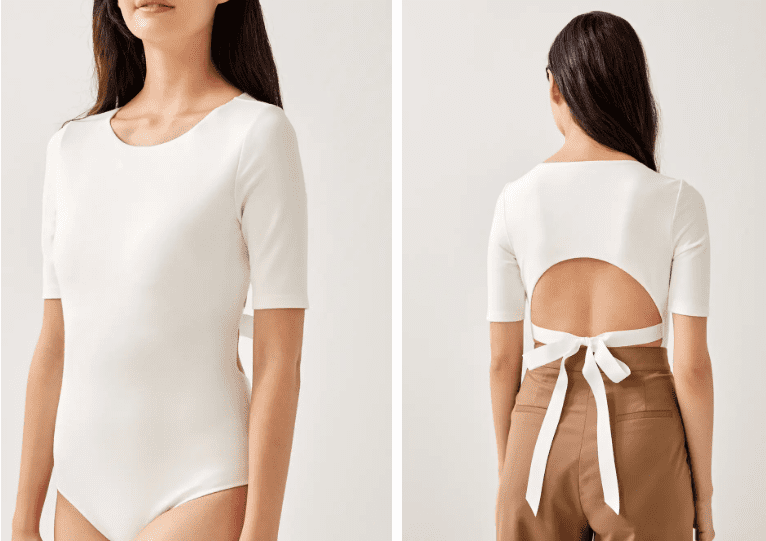 A classic bodysuit silhouette with a little flair and back cut-out with tie-back detail. Because it is a one tone color top, don't be afraid to go wild with patterns for your bottoms. 
Original Price: RM129.90
NOW: RM90.90
Available Colors: White & Black 
6.  Innisfree: Blueberry Rebalancing Lotion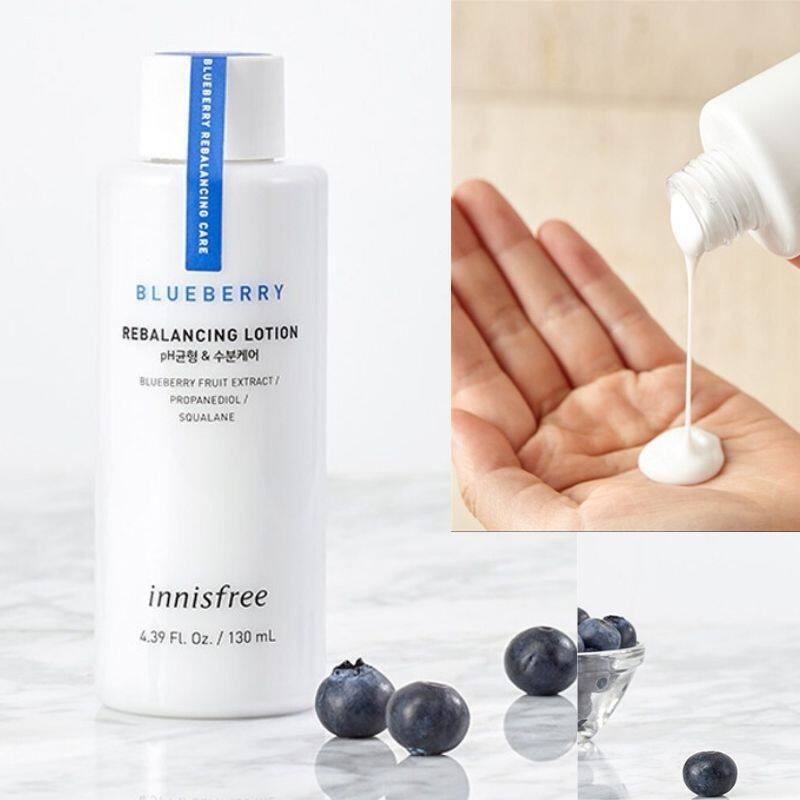 Looking for a good but affordable moisturizer to incorporate into your skincare routine? Well, look no more! This moisture lotion is formulated with hydrating triple hyaluronic acids to soothe and keep your skin relaxed for a long time. What a steal! 
NOW: RM39.00
You can also get 11% OFF your purchase with a minimum purchase of RM100 on Lazada!
7.  Hermo MY: Maybelline The Powder Mattes by Color Sensational Lipstick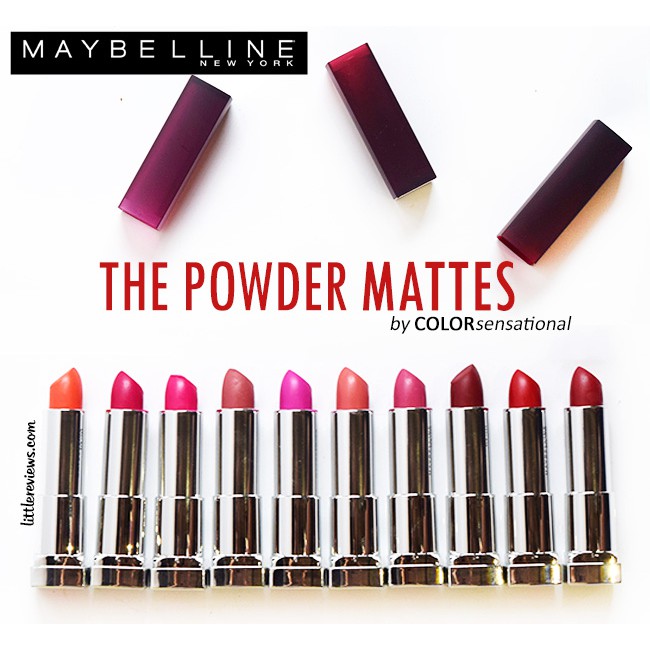 Wondering "How Can I Make My Makeup Pop?" Then, you have got to check out Maybelline's latest Color Sensational Powder Mattes Lipstick to plum perfection to match your #OOTD any day! 
Retail Price: RM27.90
NOW: RM13.95
Available in 17 Shades: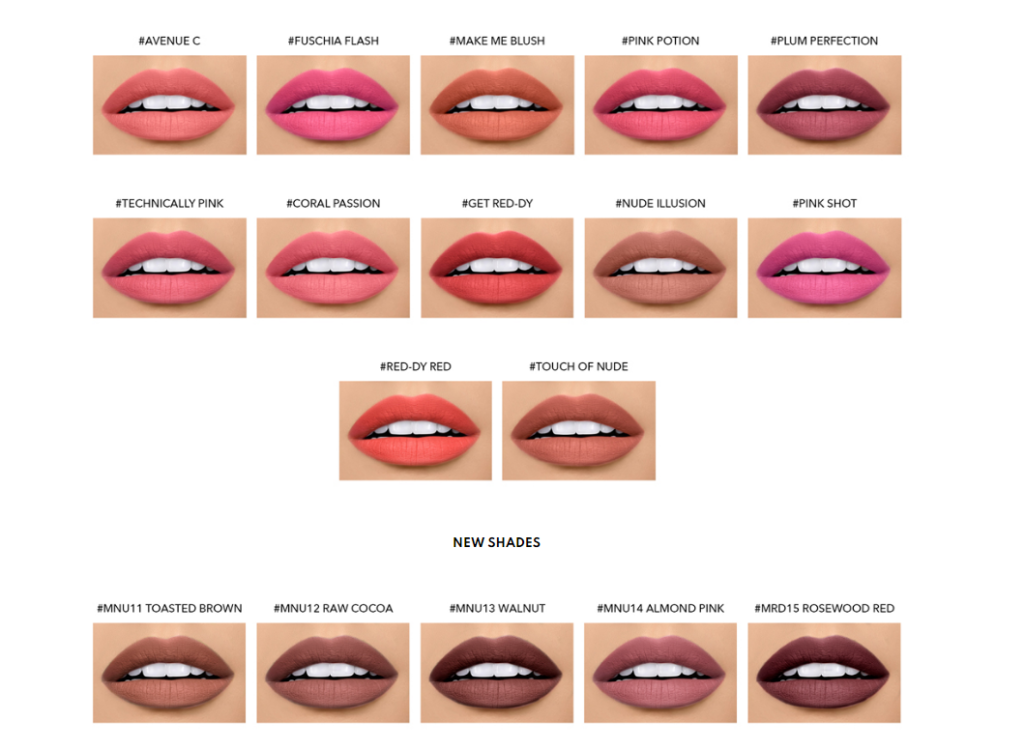 8.  Pomelo: Josvli Gili Crochét Bag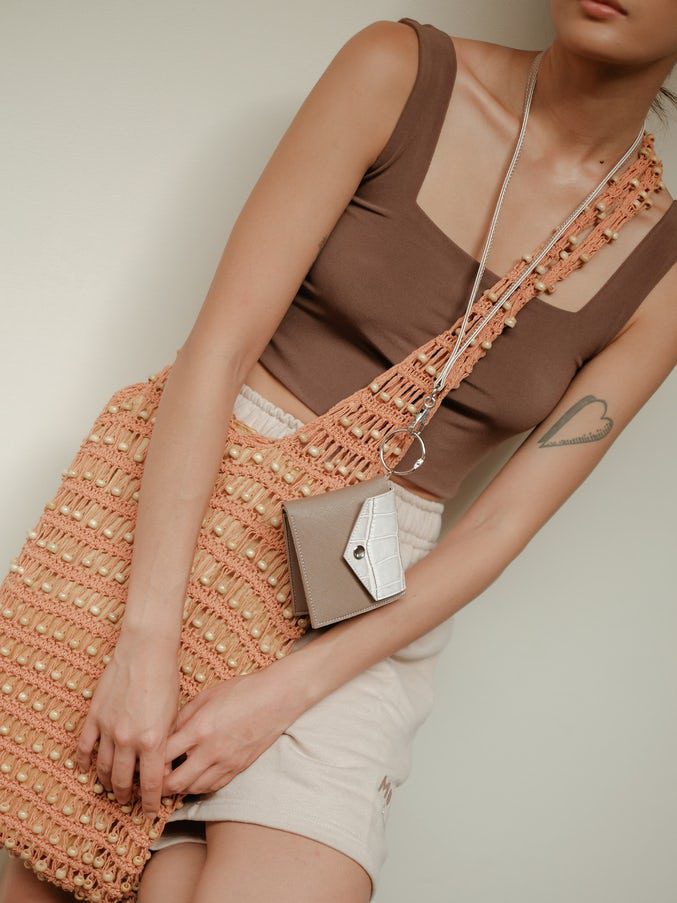 This Josvli's Gili Crochét Bag is to die for. No one said you cannot look cute while grocery shopping and running errands. Price is on the steeper side, but you really are gonna need this. 
Price: RM126.00
Code: 11NEWMY2 (Starts 11.11 Midnight) 
Available Colors: Apricot Pink & Lemonade 
9.  Pomelo: High Waist Checkered Pants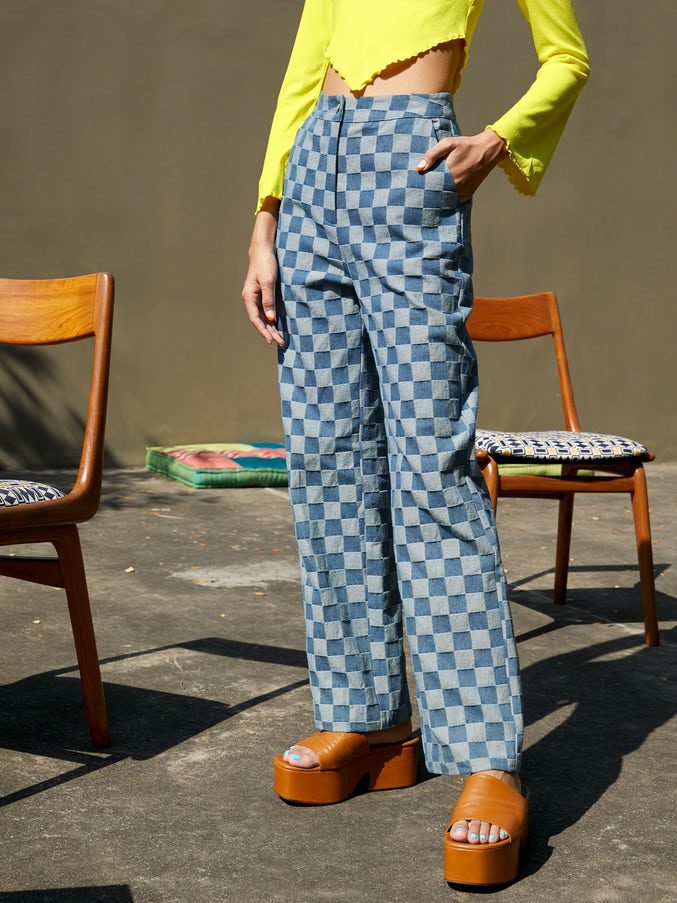 These pants are something you're gonna love if you own a lot of basic tops, like the high-waisted and checkered prints combo?! Oh Jesus! These pants are not a want, but definitely, a need. 
Price: RM145.00 
Code: 11NEWMY2 (Starts 11.11 Midnight) 
Only Available in Blue 
(Don't say we didn't tell you). Download the app & get up to an EXTRA 40% OFF on your first order + Join Pomelo Perks & earn 10% Cashback! 
10.  LAC Malaysia: GNC's Fish Oil Plus CoQ-10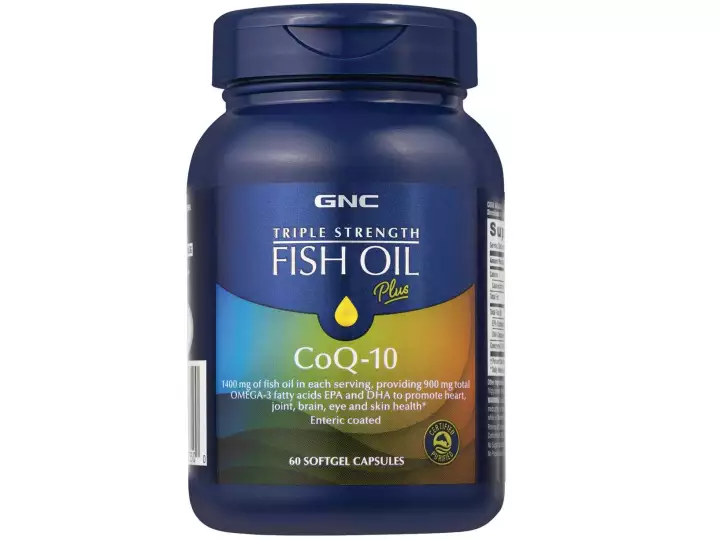 No one loves free stuff more than Malaysians. Not only is it a Buy 1 Free 1 deal, this health supplement provides ingredients vital to support health. Let's take good care of our body and health to live a long life! 
Price: RM274.90
Code: GNC11 (Buy 1 Free 1) 
11.  Tokyoninki: Mon Chareaut Alganiina Organic Rich Oil Shampoo Mellow Rose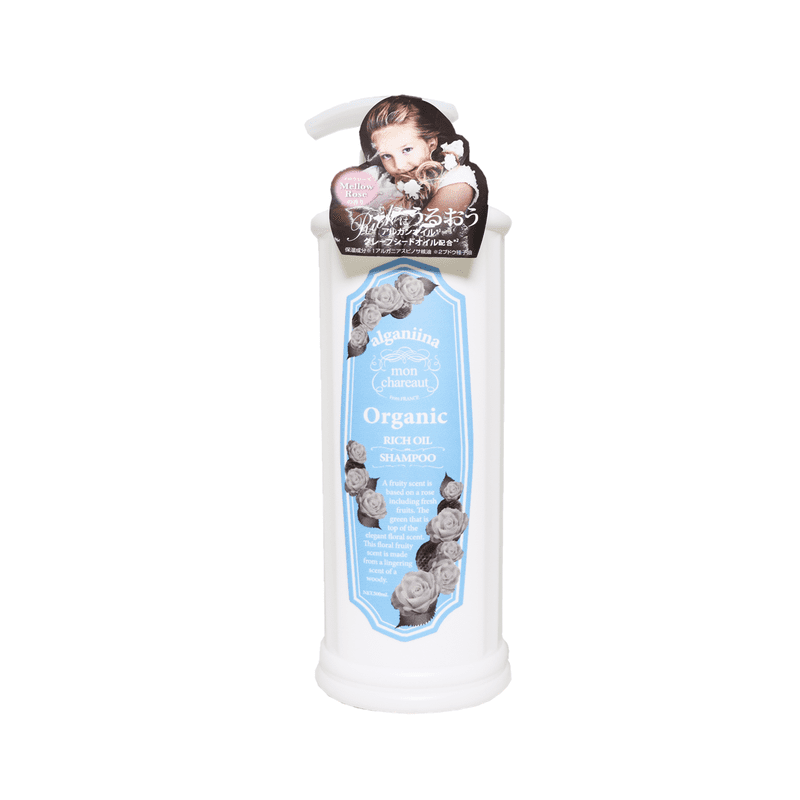 Hair care is just as important as face and body care. This shampoo is now on sale at a shocking price of RM11.00. Packed with herbal extracts that will give moisture, and penetrate and repair damaged hair, it's a 100% must have! 
Original Price: RM99.00
NOW: RM11.00
So, whatchu waiting for? Get your hands on these items before they are sold out! Don't forget to tag us (& credit us) if you get any of them!

Happy Shopping 😉