While our return to normality is going very slowly, things are looking up – for the most part. Even though there are still Covid-19 restrictions in place, Malaysians can now dine out, go to the cinema and visit parks. But one activity, which could help relieve our stress, is still out of reach – attending live concert shows. Raise your hand if you can't even remember the last time you went to a concert. Same, sis. But what if we told you that you could enjoy a live 3-hour concert from the comfort of your own home?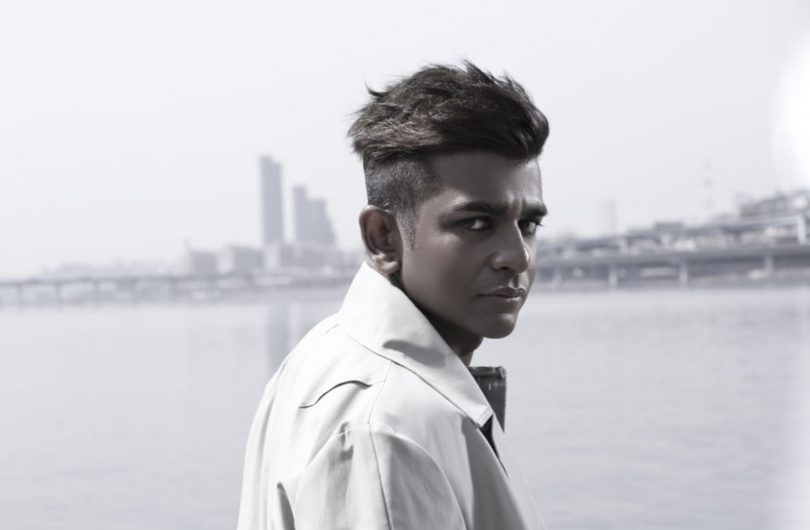 You read it right. And thanks to big names like Reshmonu and Linara Low – who will be hosting the concert – you can clear your schedule for Saturday evening to experience the event live from all your devices. Malaysia-based singer, Reshmonu, took to his Instagram account to announce the concert, titled, ''Resh and Friends Concert: Tell It Like It Is'', with the caption, ''We've done research on charity organisations and have been taking note of various causes. We believe in the power of community and word of mouth in ensuring […] donations will be transferred to those who need it the most.'' So, while you're bopping around to your favourite celebs, you can also do your part to donate for those in need. Killing two birds with one stone, yeah?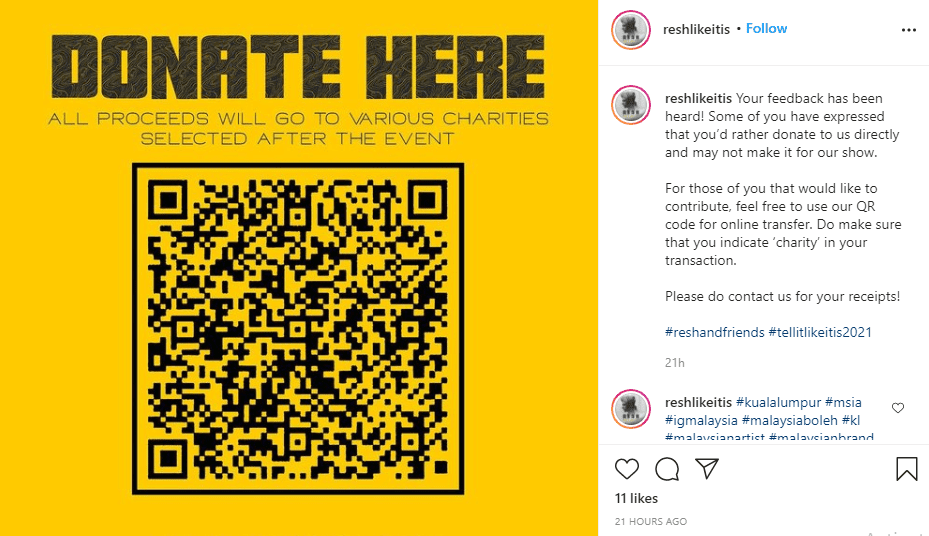 But that's not all. Reshmonu and Linara Low will be joined by 17 other Malaysian celebrities, including award-winning singer, Alif Satar, comedian Harvinth Skin, Elvira Arul, Zameera, Jo Kukathas, Harry Kok, Balan Kashmir, Damian Mikhail, Sarah Lian, Vince Chong, Dewi Liana, Dina Nadzir, Mimifly and Atilia Haron.
To be honest, that's quite a line up. So you better not miss this. The 3-hour concert is expected to start at 3pm on Saturday, 25th of Sept, 2021. You can click here to watch the concert live. For more information go to Resh's Facebook page (reshlikeitis) or Instagram page (@reshlikeitis).