Rare Beauty Perfect Strokes Universal Volumizing Mascara lifts, lengthens, curls, and volumizes every lash from each angle with a weightless, easy-to-build product and a universal eye-hugging brush. It's a single mascara that works for all lash types, giving you additional lift, length, curl, and volume regardless of where you start. 
How cool is that… Don't we all want a mascara that perfectly captures all our lashes, giving us an instant lash lift?
Selena believes that finding a quintessential mascara is similar to getting our hands on the right foundation for your skin! You gotta get the ideal one for a killer look ladies, oh lemme tell you it can do wonders to our confidence, when we know we feel good…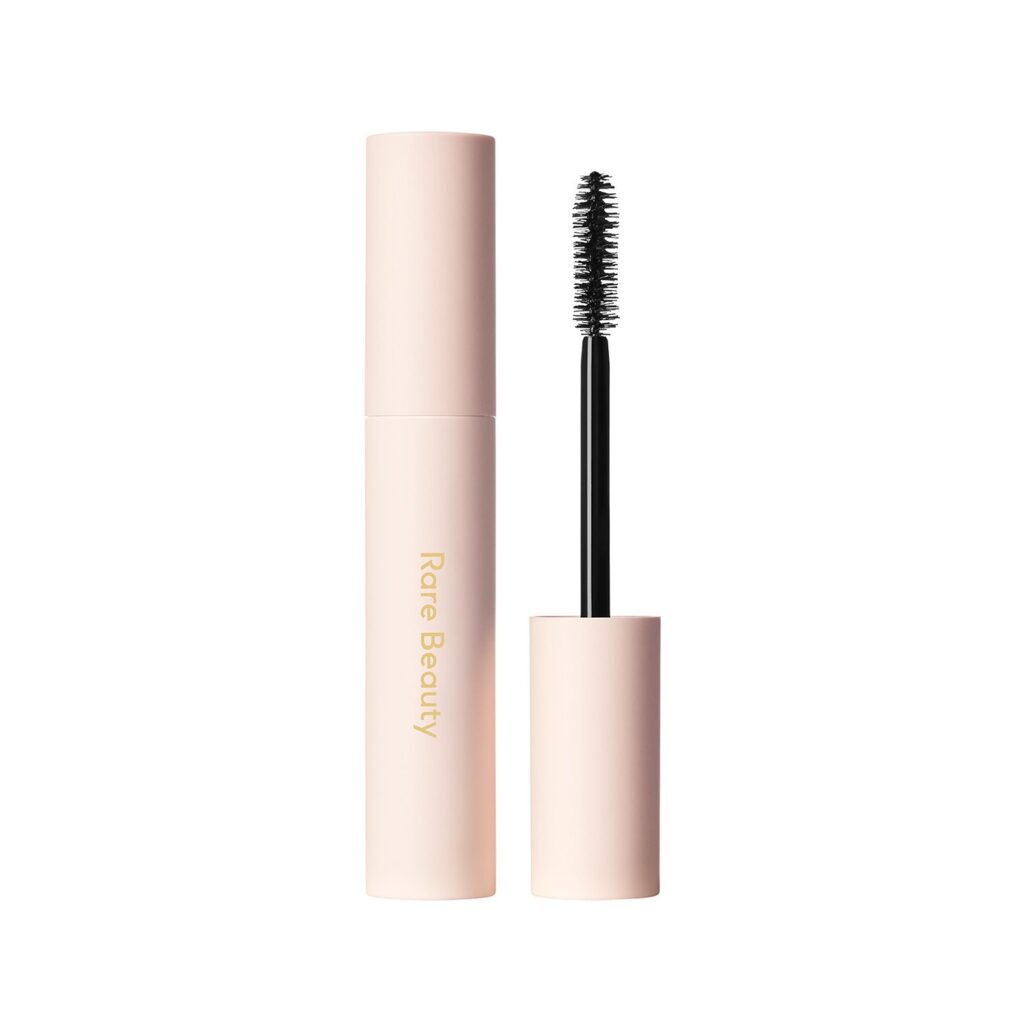 Rare Beauty Perfect Strokes Universal Volumizing Mascara, RM98
This ultralight, easy-to-build, water-resistant formula is terrific for creating lash looks that are authentic to you from bold to subtle and everything in between while defining and separating lashes for clean, clump-resistant results that last all day without flaking or smearing. It also contains conditioners like castor oil, which keeps lashes smooth and pleasant rather than stiff.
The unusual curving brush has a mix of long and short bristles to add length and volume. The two bristle lengths together hold the optimal amount of formula to create buildable, weightless volume irrespective of your lash type, fine, sparse, straight or downward.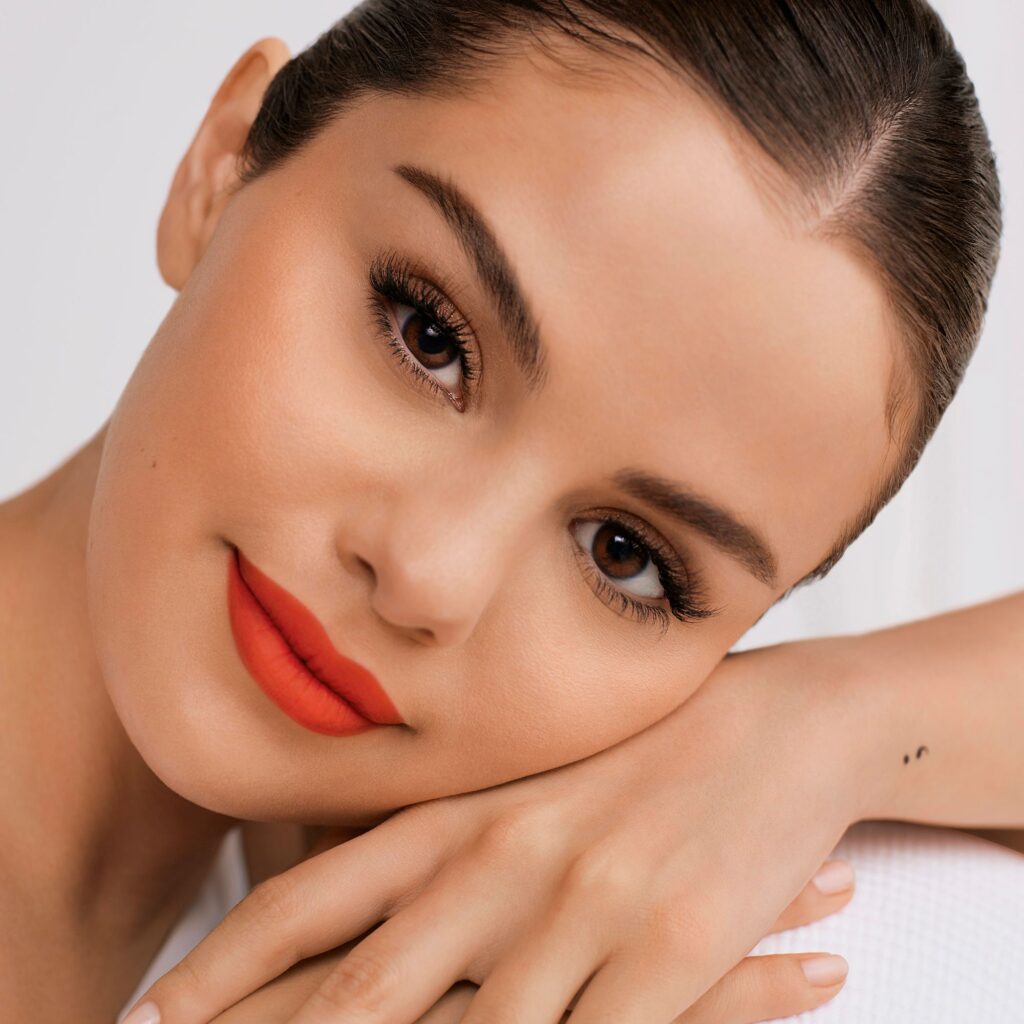 So whatchu even thinking about? Go on… get it now love!
Where can you find a super-powered mascara like this ever? Like really… they are for sure gonna self off the rack like hot cakes…
Rare Beauty Perfect Strokes Universal Volumizing Mascara will be available exclusively at sephora.my, Sephora in-app, and Sephora stores from 16 September.