Kim Kardashian revealed today in a tweetstorm that her shapewear line, SKIMS, will design Team USA's official undies, loungewear, and pyjamas for the Tokyo Olympics this summertime!
I am honored to announce that @SKIMS is designing the official team USA undergarments, pajamas and lounge wear for the athletes this year in Tokyo and the same pieces will be available in a capsule collection at https://t.co/Qsy51Sl2Sd 🇺🇸 pic.twitter.com/u2IWXCmUup

— Kim Kardashian West (@KimKardashian) June 28, 2021
Given the brand's history of cultural appropriation, the idea that SKIMS will be attending the Tokyo Olympics is a tad bit amusing.
If some of you can recall, Kardashian initially named the shapewear line "Kimono" in 2019, a moniker that drew widespread criticism, including a personal letter from Kyoto Mayor Daisaku Kadokawa, leading Kim to later change it to SKIMS.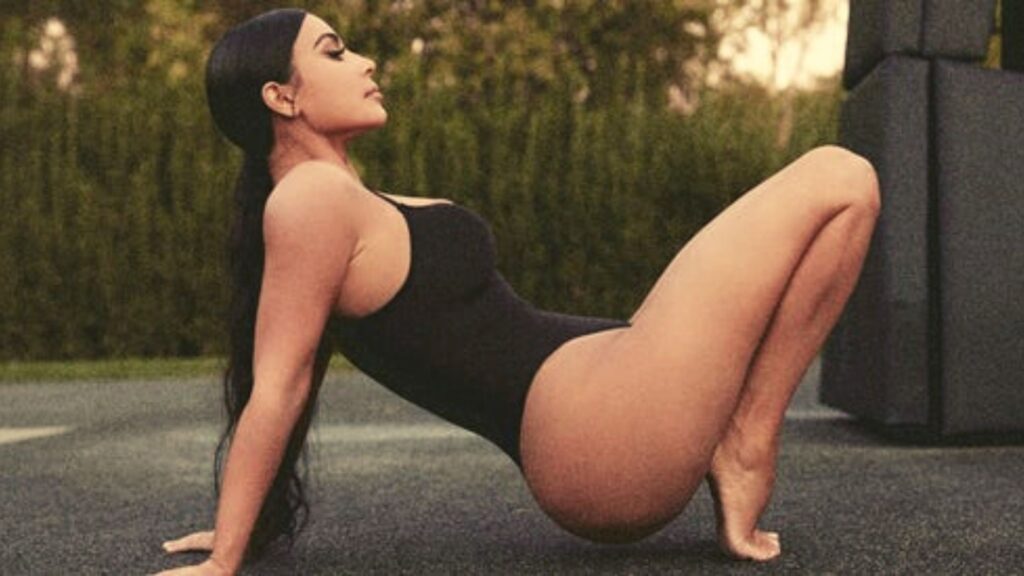 However, fast-forward to this day, Kim delightfully writes on her Twitter handle stating;
"When I received the call inviting Skims to be a part of @TeamUSA, every moment I've spent admiring the strength and energy of the Olympians from the sidelines came full circle."
She went on to admit that designing clothes for athletes was particularly poignant to her because she travelled with her stepdad Caitlyn Jenner and family to all different cities for the Olympic trials, the Olympics, and track meets as a child.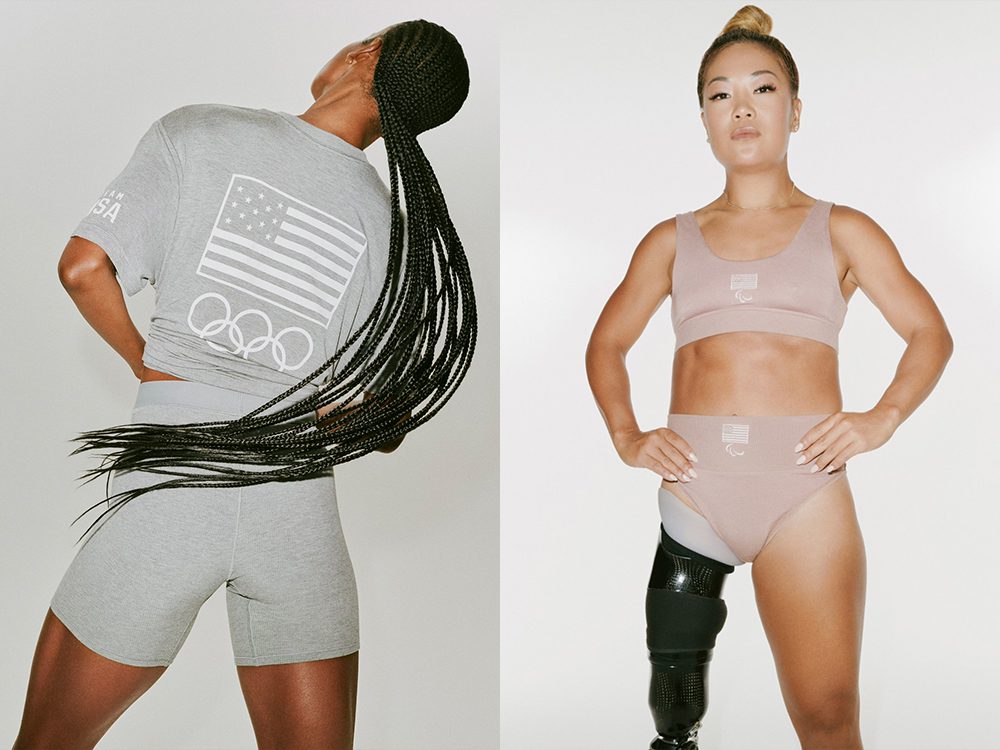 Kim shared how the Olympics always holds a special place in her heart as it was epitomised with her ever since young as her stepdad was a gold medalist himself nurturing her on the dedication and honour of being a part of the Olympics.
Congratulations Kimmy On Such An Iconic Venture!