There's no rule in any book stated that you have to spend an extensive amount of money on clothes in order to look fashionable and expensive. While it's good to have a few pieces in your wardrobe which is worth investing money on, you don't always have to have a big budget on all your clothes. With a little creativity and vetting through fashion magazines, you can achieve an expensive ensemble without burning a hole in your pocket.
With the tips and tricks we're about to spill, your wardrobe will not look the same again. Here's how you can look incredibly put together without the aid of any expensive splurges.
1. When in doubt, monochrome it out!
This is fail-proof tip. On days you feel clueless on how to pair your clothes, you will never go wrong with a monochrome tone outfit. Donning clothes that are identical in the colour spectrum grants you the grandeur and chic look without having to spend much time or money on.
2. Wear fitted clothes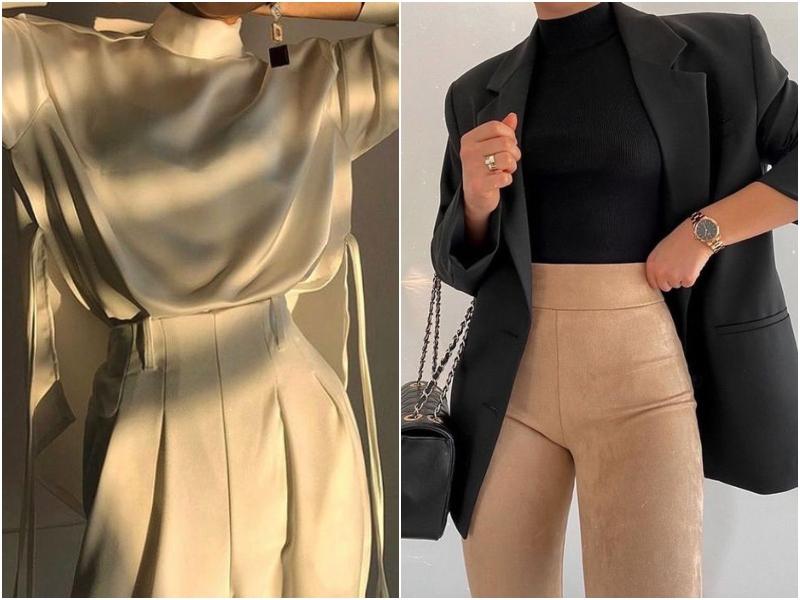 We can't emphasize how important wearing fitting clothes are. Not only do ill-fitted clothes look clumsy, but it scrapes the expensive feel right away, even if you have spent a lot of that outfit. Be it a midi dress, blouse or pants, be sure it encapsulates your figure at the right places. It will invariably give the look of a customized outfit, which never fails to look expensive.
 3. Choose the right jewellery
Accessories do not only complement an outfit, but makes a loud statement. Adorn simple yet sophisticated jewellery to match your ensemble. Know that you should wear these two things at one time: simple necklace or statement ring, not both. Layered necklace goes well with tops that showcases your neckline. If you want to choose statement, choose one or two loud oversized rings and let it "speak" for you.
4. Emphasize on structure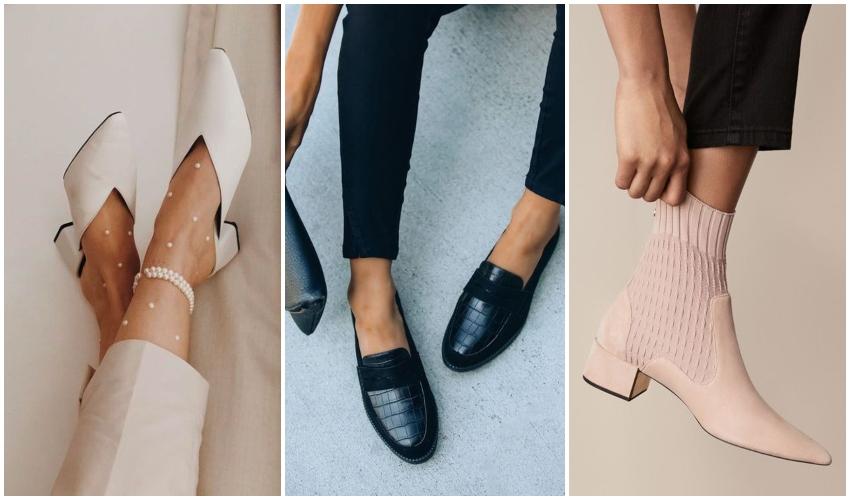 You might go easy on footwear thinking it matters the least, but it carries more weight that you might think. Looking fashionable and expensive goes from head to toe. That being said, you can always count on structured footwear like mules, loafers, or slightly heeled boots for a classic, timeless look no matter the season.
5. Most important of all….your attitude matters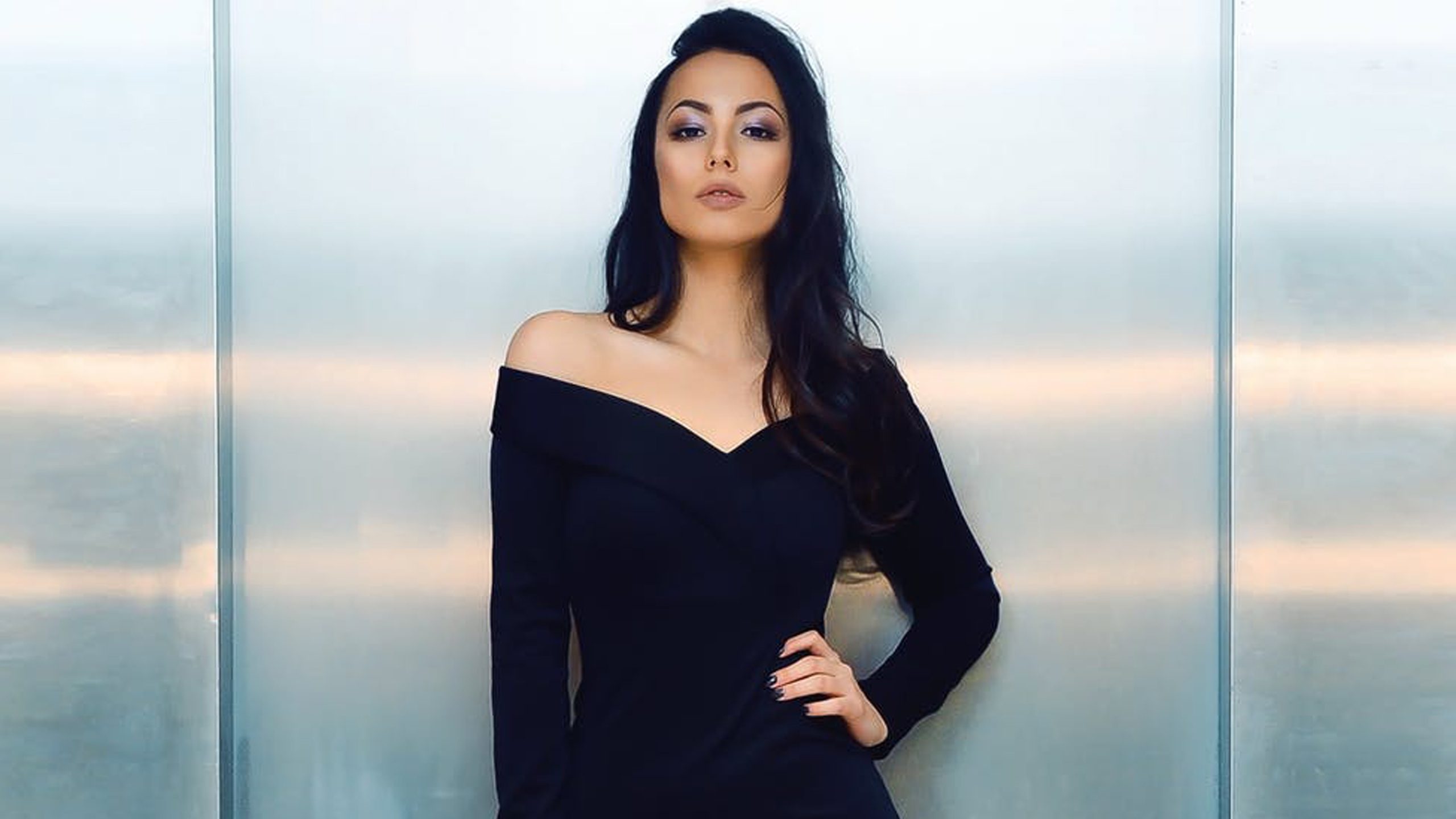 While this may sound a little cliché, the paramount guide to looking expensive, is 'feeling' or 'appearing' to look like one. We say this because how you eventually feel inside, appears outside. You may wear an expensive outfit, but if you do not carry it well, you won't sell it. On the contrary, even if you put on a dreary outfit but are able to carry it with pure finesse, you will still look expensive.
Ultimately, it's not what you wear that make you look expensive, it's how well you are able to carry yourself, under whatever circumstances. So even if you need to fake it, you'd eventually make it.