DIY solutions can appear to be the most natural and cost-effective way to treat a skin issue. However, not all ingredients, even if they are pure and natural, are optimal for your delicate facial skin. You should practice careful restraint when it comes to your face because it is the first thing that people note, and some ingredients can darken, irritate, or even burn your skin.
When you run out of skincare supplies, it's easy to fret away and scramble for a do-it-yourself substitute. However, be aware ladies that there are certain things you should never do or ever apply to your facial skin! 
Sugar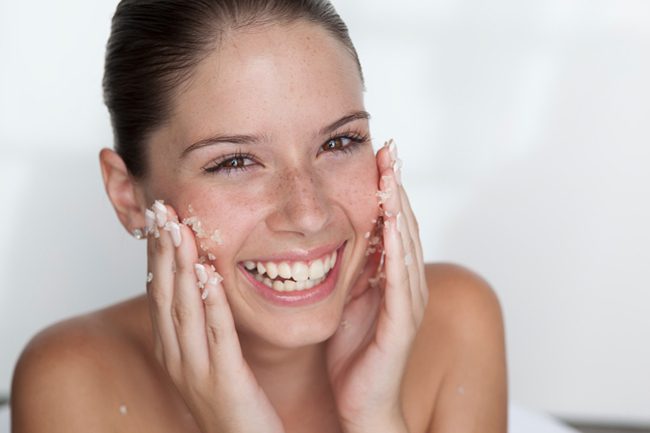 Sugar as sweet as it is can be put to use as a great exfoliator. Many DIY face scrubs contain sugar as an ingredient. Although it has excellent exfoliant properties, it can be abrasive to the skin. Skin irritation, redness, and dryness can result from the use. Sugar, if not used carefully, can cause scratching that causes micro-tears in your skin.
The topmost layer of the skin serves as a protective barrier. Scrubbing too vigorously using sugar will disrupt this layer and make the skin more vulnerable to UV rays, resulting in quick tanning, rashes, and sunburns.
Lemon Juice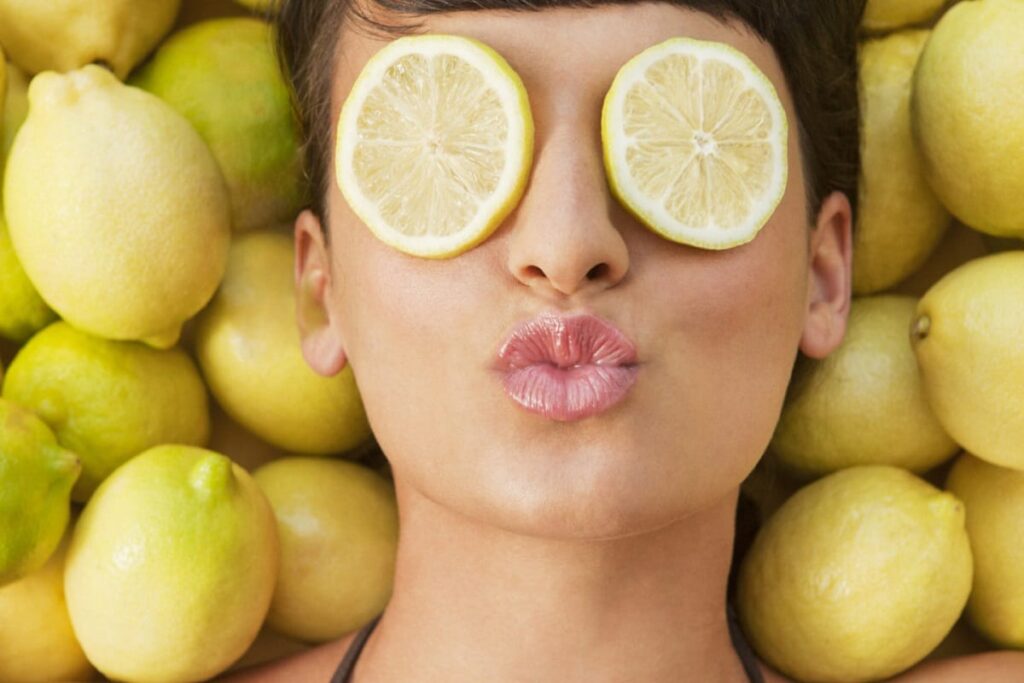 Yes, we would've all heard about how this easy-access fruit could act as a bleaching agent to our face. But it's a loud NO-NO to be applied to our delicate skin beauties!
Lemon may add a lot of flavour to your meal while still being quite beneficial dietary-wise. However, applying lemon to your skin medicinally is not a safe option. Many DIY solutions claim that it helps with skin brightening and whitening, but the high level of citric acid in it can cause severe damage to your skin and lead to burns. It may also further cause acne and inflammation.
Glue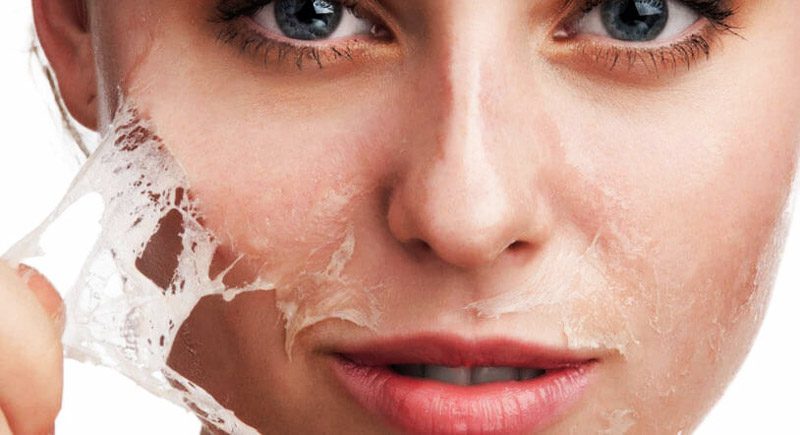 Many influential social media influencers help their followers with do-it-yourself remedies. One such solution suggests using glue to cure blackheads. Peeling off glue is a pleasurable experience. However, it is not recommended for use on the face. Glue can be harmful to your skin, and non-toxic glue has the potential to clog your skin pores.
The heat from an exothermic reaction from the glue can badly irritate the skin. If the glue's concentration is very strong, it can burn the skin because it generates a lot of heat when it comes into contact with the water vapour in the air and the moisture within the skin.
Hot Water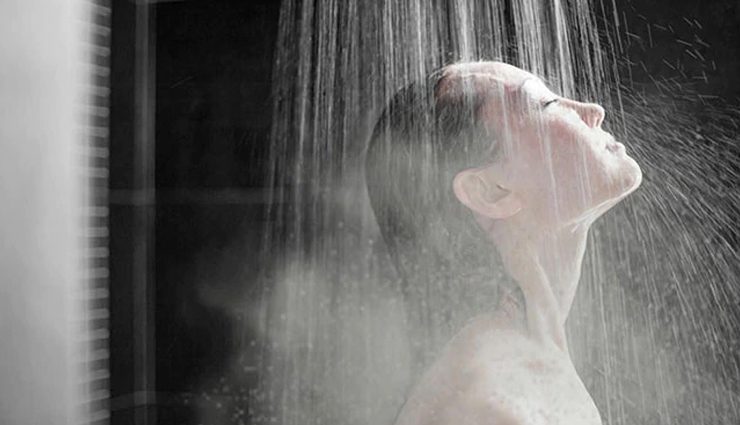 lifeberrys.com
A hot warm shower can be extremely therapeutic but sadly that is not ideal for any part of our skin especially for the face! Although a steam facial is necessary at times to clean your pores, hot water must not be explicitly exposed to your face. Most people find it soothing and cool, particularly in the cold weather, but hot water can strip the moisture from your skin, making it stretchy and dry. 
To maintain a healthy pH balance and keep your skin supple and nourished, always wash your face with lukewarm water.
Waxes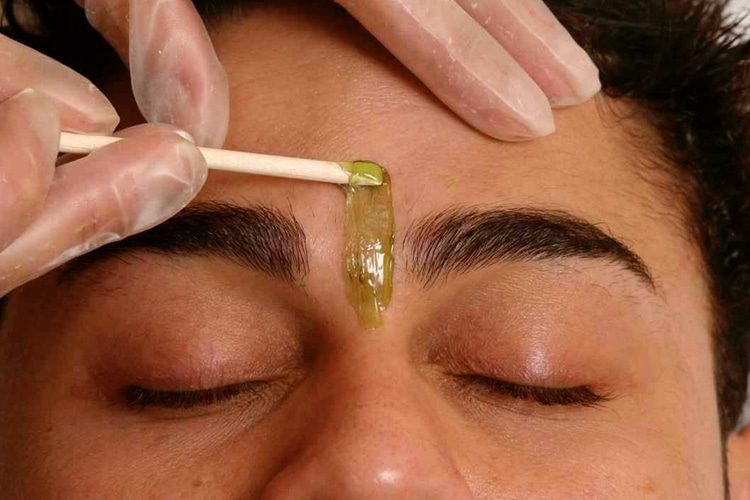 Your body's skin may withstand the harsh pulling effect from waxing, but your face's skin may not. Some women have a lot of facial hair and waxing might be their only option; however, we recommend performing a spot test before applying wax to a large part of your face to avoid discomfort. Medication for acne, wrinkles, and sun damage makes skin highly sensitive, so use special caution when adding wax to your facial skin.
Usage of hot wax can even cause burns on the layers of the skin, damaging the skin barrier! Either opt for other cheaper options such as threading or shaving that has lesser bearable side effects.
Toothpaste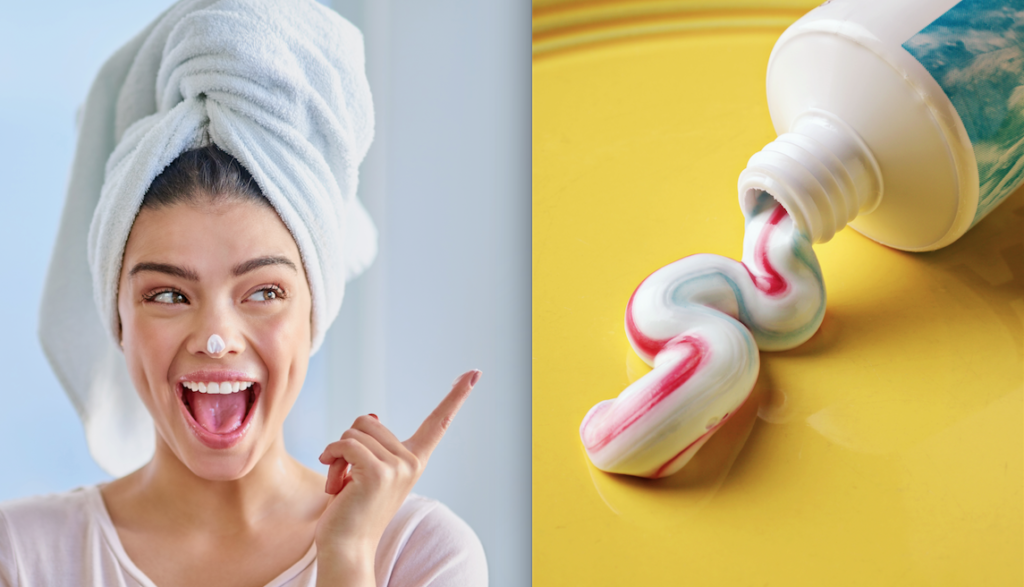 Most beauty sites will advise you to apply toothpaste to a pimple to dry it out quickly. Unfortunately, toothpaste can trigger melanin production to increase, resulting in discolouration and dark spots on the areas where it was applied. Mint, a common ingredient in toothpaste, can irritate the skin and cause blemishes.
Toothpaste could also dry out your skin. This effect may be especially dangerous for people who have dry or sensitive skin. Excessive oil production can be induced by dry skin, which can lead to even more breakouts of spots and pimples.
There is a myriad of beauty hacks for a flawless face on the internet! Don't you, however, believe everything you see or read on the net. Please do get yourself checked with a certified aesthetician or dermatologist for a long-term cure to your skin issues!