Ever realized how passing by a group of smokers or exiting a food court can leave your hair smelling bad? What's worse is knowing that the smell which is infused with your freshly washed locks will not come off easily. This is not the case with everyone, as hair textures vary with people. Hair is made of protein and is porous and permeable, which means smells are easily absorbed. Some hair types are more susceptible than others. That's the reason your friend's hair might still be smelling like rose shampoo while yours like a cigarette or a shawarma. Here's how you can you can protect your hair and get rid of unwanted scents with the following tips.
Grab a dry shampoo
Dry shampoo should be every women's best friend and essential part of your haircare routine, especially if you follow the golden rule of not washing your hair daily. If you feel your hair soaks in a lot of odour, applying dry shampoo will help to get the smell out. Simply spritz a little dry shampoo into your roots, leave it in for one minute, and then rub it into your scalp. This will get rid of smells and add volume.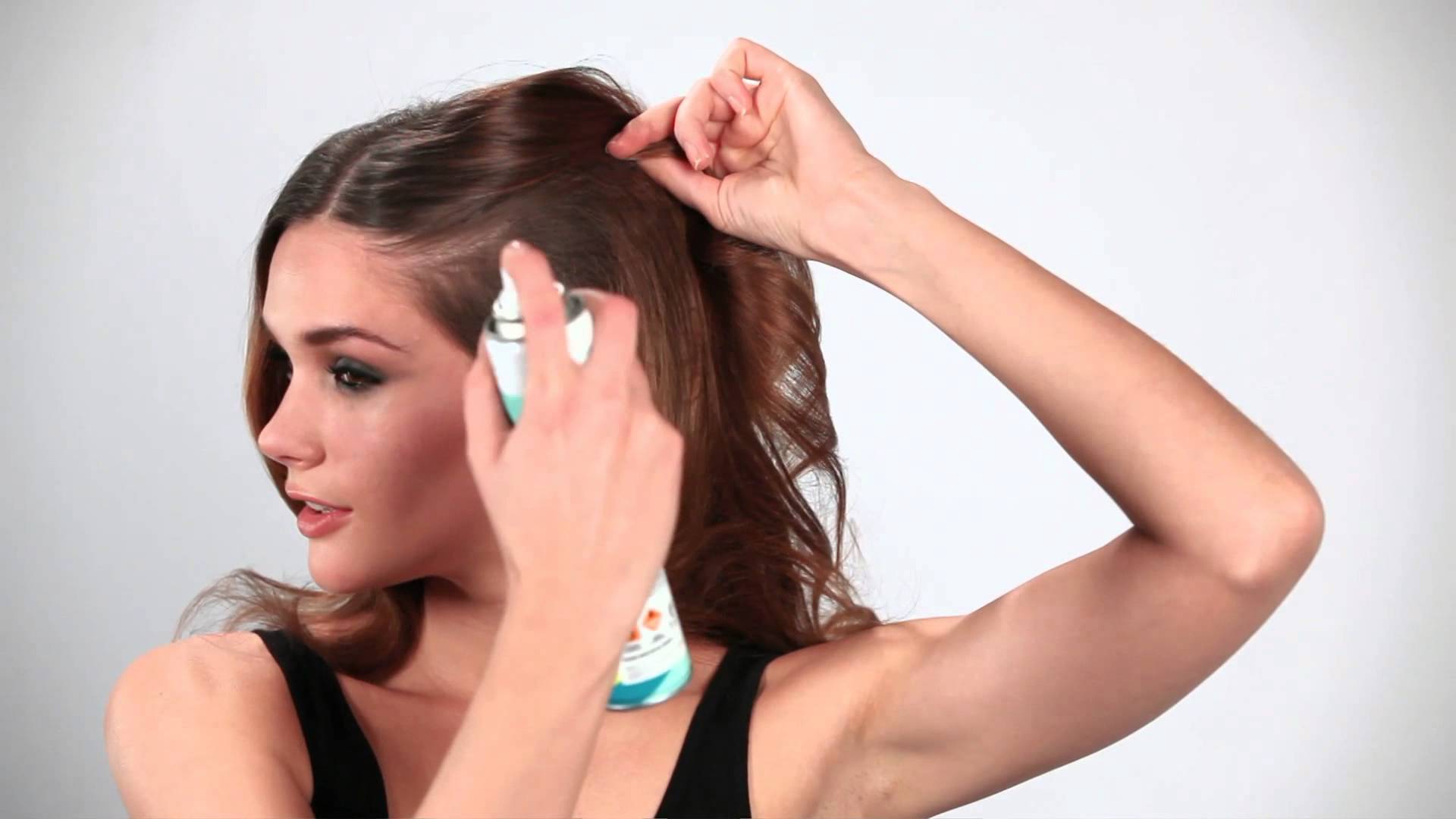 Use a perfume
You'd think perfume is a quick fix to masking bad odour, but that shouldn't be the case if you're trying to override body odour. However, it's fine to spray a light or florally perfume on hair that carries slight smell or just need a refreshing smell on your locks.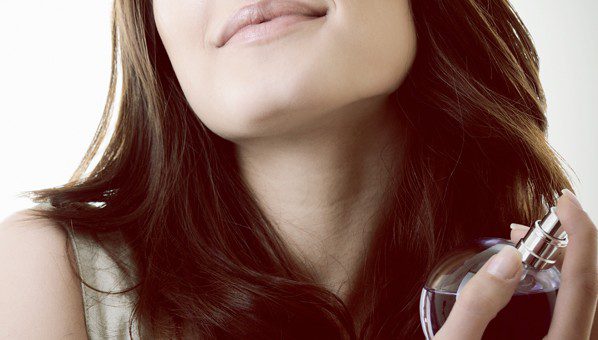 Drops of essential oil
Essential oils have been part of beauty and wellness for a long time now and it's nothing less that amazing! Incorporating essential oils in your beauty routine is key for not only smelling lovely, but feeling fantastic. Since these oils are highly concentrated, you'll only need a few drops of your favorite scent. Rub them in your hands and apply on your hair to get rid of unwanted smells.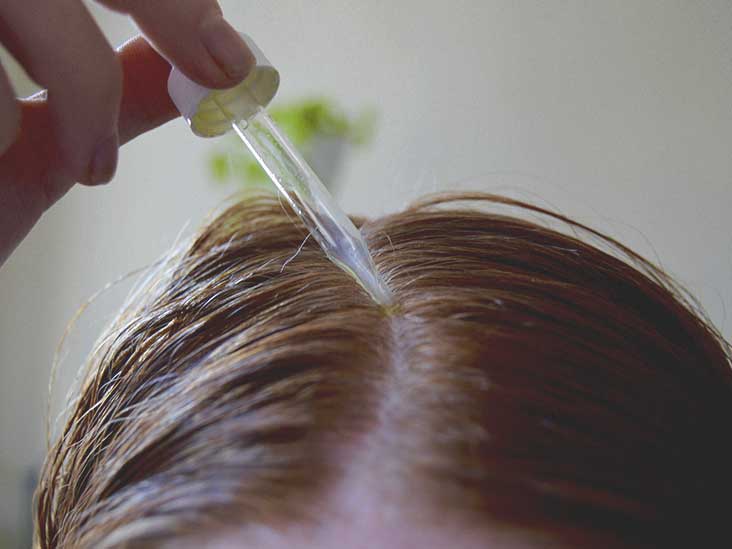 Cold dry
Blasting your hair with cold air setting from your hair dryer is a good trick for emitting smells off your hair. This works because cold air opens up the hair cuticle, which can release bad smells and allow for better absorption of an essential oil, perfume, or dry shampoo.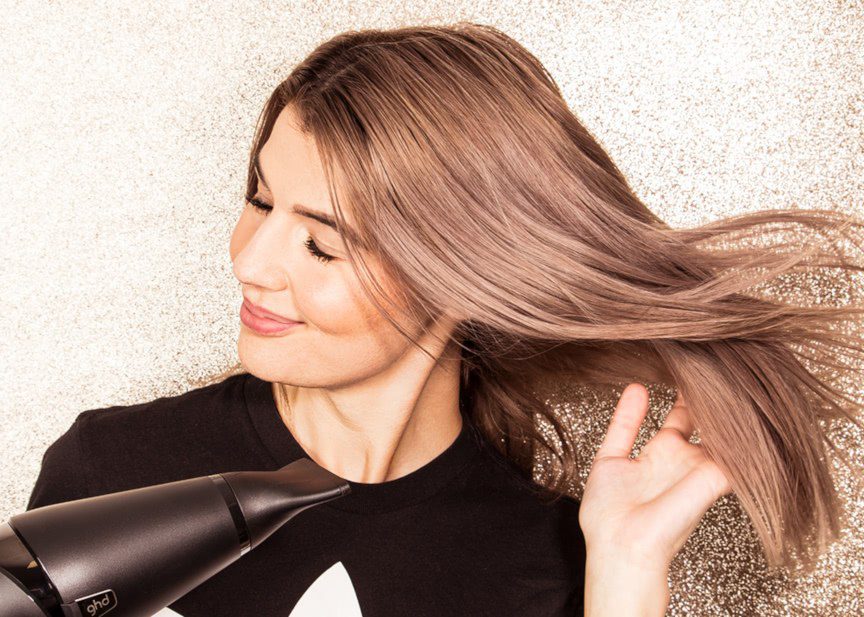 If you are experiencing a very nasty smell which might be tough to overcome with these simple hacks, it's best to give your hair a good wash. 🙂