The entire world jumped for joy when Prince Harry and Meghan Markle officially announced their royal engagement last week.
I mean, what's not to be happy about? The new Grace Kelly is a strong bi-racial feminist, a talented actress, and to top it all off, she's totally beauty #goals!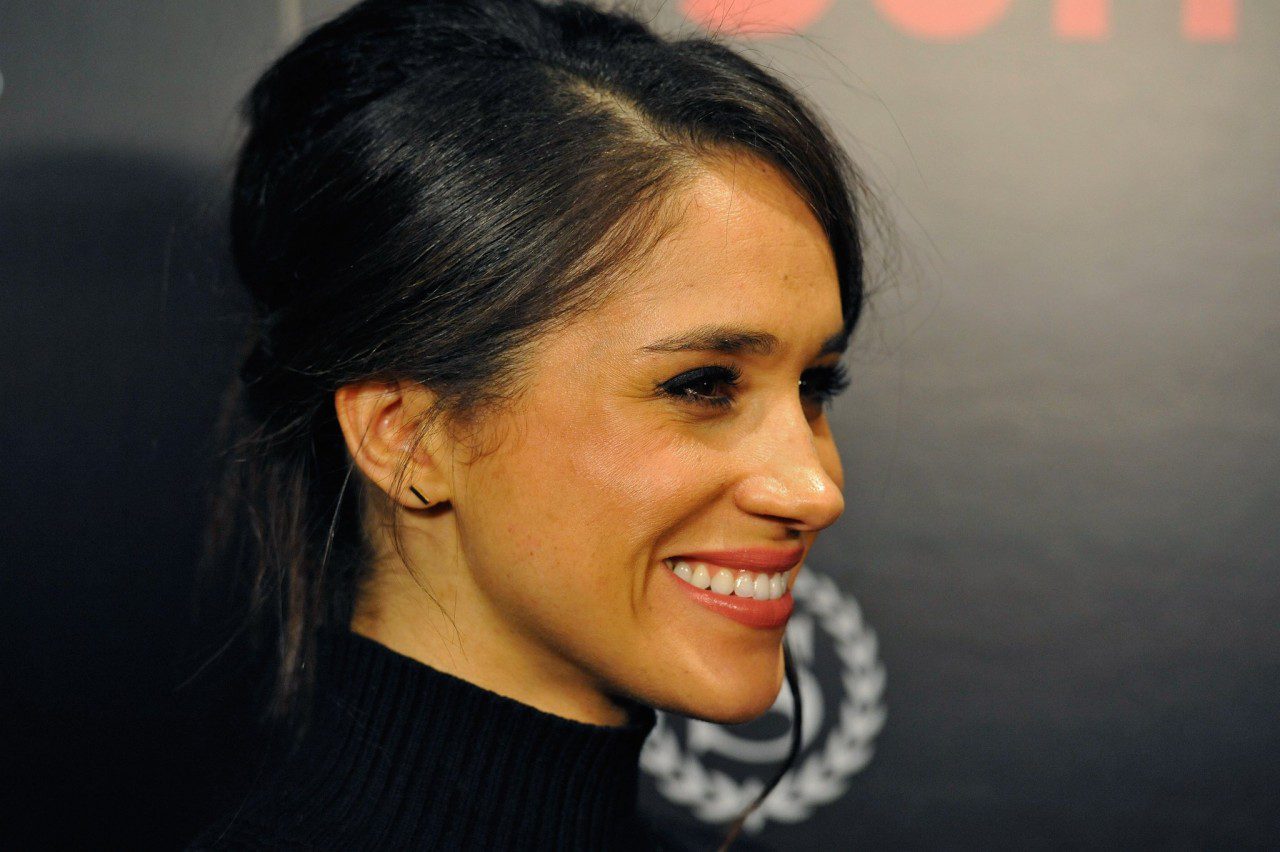 However, who would've known that in this short period, women around the world have become obsessed with emulating the beauty secrets of the woman who is going to marry Prince Harry, as a load of people are asking for Meghan-esque nose.
You can call it the Markle effect, and the reason people love Meghan's nose so much is actually weirdly empowering.
According to Dr. Greenberg, "I think the beauty of [Meghan's nose] is that it isn't perfect. From the profile you can see that she has a very slight dorsal hump of the nose that is almost undetectable when looking at her straight on."
So there you have it — "imperfect" features are beautiful. Perhaps that little bump on your schnoz might just land you a prince.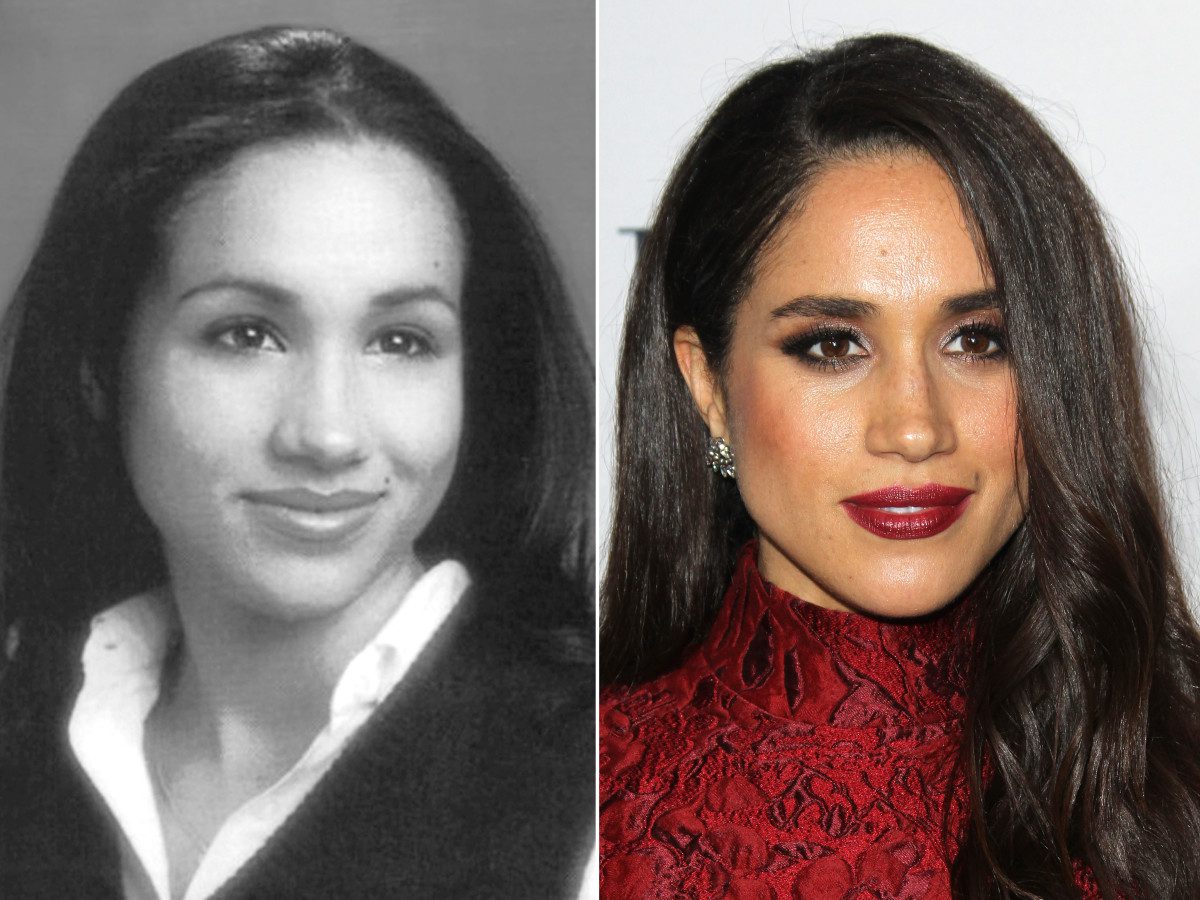 We'd also like to note that Meghan Markle isn't the only princess to inspire a plastic-surgery craze. Back in 2016, doctors reported that an increasing number of patients were requesting a nose to match Kate Middleton's — and, that request came from men and women alike!
Could Meghan dethrone the Duchess of Cambridge? Only the nose knows.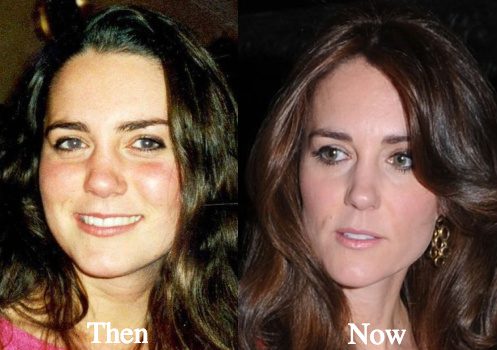 [Source]