Ask everyone around and they'd easily concur that Shangri-La Hotel Kuala Lumpur's main long-standing restaurant Lemon Garden has one of the most lavish buffet spreads out there. Now that it's been newly revamped after undergoing renovations for four months, and on top of its refreshed menu, that dining experience is only getting far more superior.
Elegantly decked with contemporary designs and industrial-styled pendant lights throughout its vicinity, Lemon Garden boasts a sophisticated ambience that ushers in any sort of camaraderie. Those who prefer to dine al fresco instead can opt for seats at the scenic garden terrace outdoors overlooking a koi fish pond and water fountain.
The free-flowing feast at Lemon Garden comprises an extensive spread of tantalising local and international fare, aside from the theatre kitchens whereby certain specialities, like Italian pasta and hot-off-the-stove Nyonya curry laksa, are prepared a la minute.
Expect to find a beautiful presentation of Western offerings like cheeses, quiche, salads, roast beef, glazed lamb ribs, wood-oven pizzas and the pasta hotspot, besides the Asian delicacies such as hot tandoori, chicken tikka, satay, naan, roti canai and whole baked Malay red snapper with curry.
Even before its overhaul, the nourishing Double Boiled Black Chicken with Ginseng Soup that is prepared traditionally has long been a hit at the Chinese station, alongside an oriental array of hot-off-the-stove noodles, dim sum, Chinese Popiah and the like.
What has always been, and will continue to be, a highlight for us at Lemon Garden is its repertoire of uber fresh seafood encompassing oysters, scallops, crabs, mussels, squid, crayfish and prawns. Going hand in hand with the seafood is the Japanese regale of hand-rolled sushi and thickly cut slices of sashimi.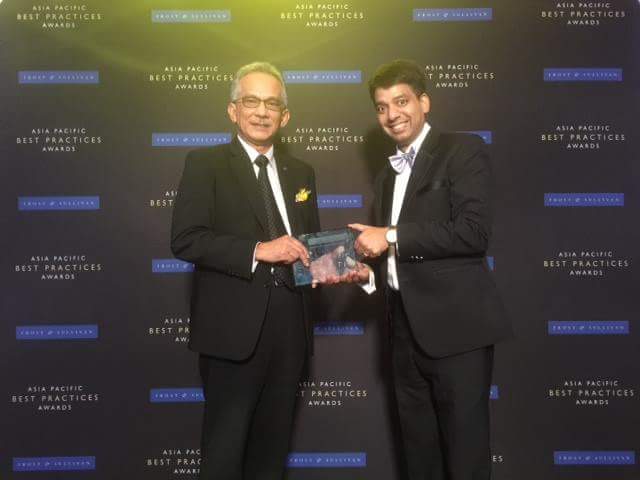 Lucky for us, the dessert section is taken very seriously at Lemon Garden as what was on offer could literally pass off as a buffet in itself. Some of the main must-try features include the homemade ice cream, jackfruit cream puff, durian cake, chocolate molten lava cake, and coconut pandan soufflé.
Lemon Garden at Shangri-La Hotel Kuala Lumpur is able to accommodate a total of 368 persons at a time, but reservations are always preferred. To do that or obtain more details, email restaurantreservations.slkl@shangri-la.com or contact +603-20743900.
International Lunch Buffet:
Monday to Friday, 12pm to 2.30pm – RM128 nett for adults and RM64 nett for children
Saturday, 12pm to 3pm – RM148 nett for adults and RM74 nett for children
International Sunday Brunch:
Sunday (12pm to 3pm) – RM168 nett for adults and RM84 nett for children
Sunday Champagne Brunch (inclusive of 1 bottle of Veuve Cliquot per person):
Sunday (12pm to 3pm) – RM488 nett for adults
International Dinner Buffet:
Sunday to Thursday (6.30pm to 10.30pm) – RM158 nett for adults and RM79 nett for children
Seafood Dinner Buffet:
Friday to Saturday (6.30pm to 10.30pm) – RM208 nett for adults and RM104 nett for children
Lemon Garden, Shangri-La Hotel Kuala Lumpur
11, Jalan Sultan Ismail,
50250, Kuala Lumpur.
Phone: +603-20743900
Opening Hours: 6am to 1am