Ever left a discussion with someone questioning your own statement or feeling confused about what you just said cause every word uttered by you was used against you?
Yeah then you have been gaslighted, buddy!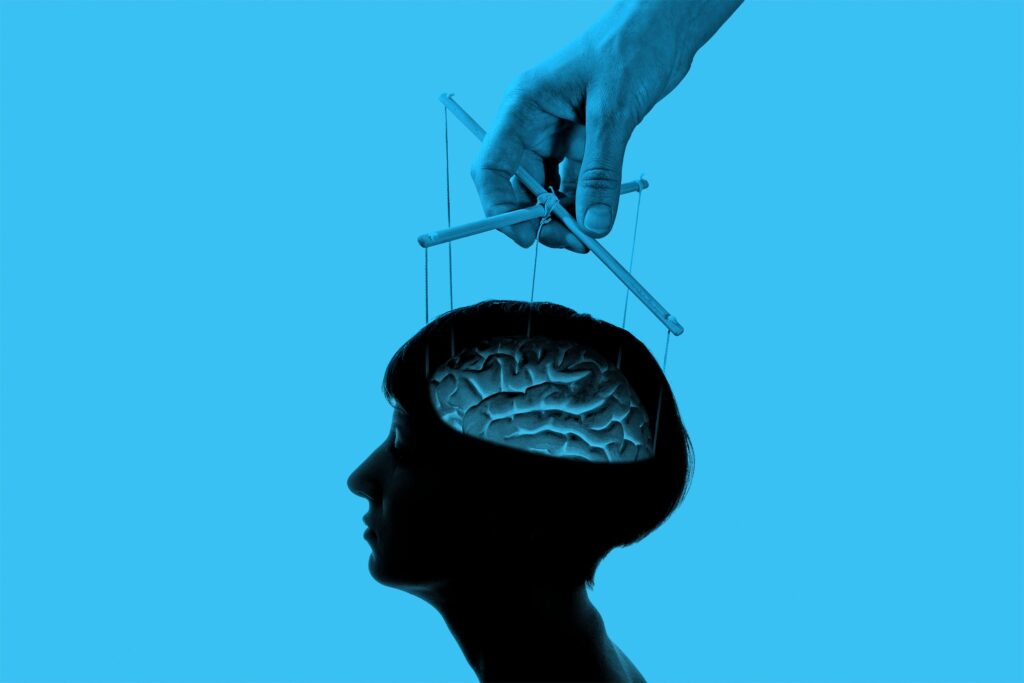 In abusive relationships, gaslighting is a type of manipulation. It is a subtle and sometimes covert form of emotional abuse in which the tyrant or abuser causes the victim to doubt their own judgments and reality.  Eventually, the victim of gaslighting begins to question their sanity.
Gaslighting is most common in dating and marital relationships, although it can also dominate friendships or family members. Toxic people use emotional abuse to exert dominance over others to manipulate friends, family members, and even coworkers.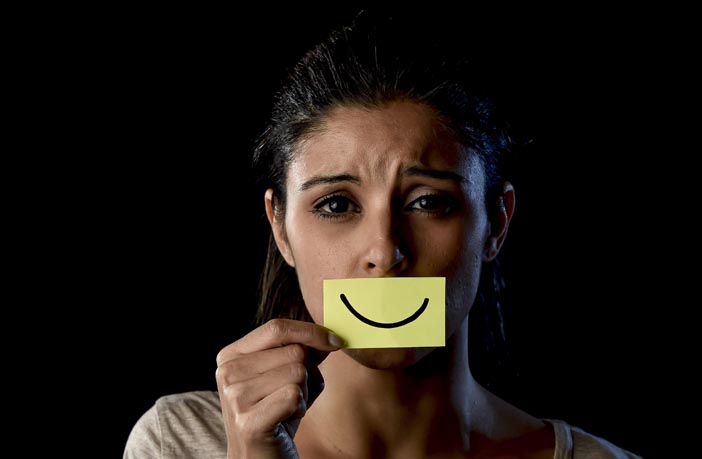 How does Gaslighting actually work?
Gaslighting is a manipulation tactic that questions your own view of reality. When you are gaslighted, you frequently second-guess yourself, your thoughts, and your statements.
When speaking with the individual who is gaslighting you, you are left confused and wondering if something is wrong with you.
These measures can be bewildering and cause you to doubt your judgement and general mental health. You feel fuzzy and unclear, you're always apologising, or you know something is wrong and you can't put your finger where…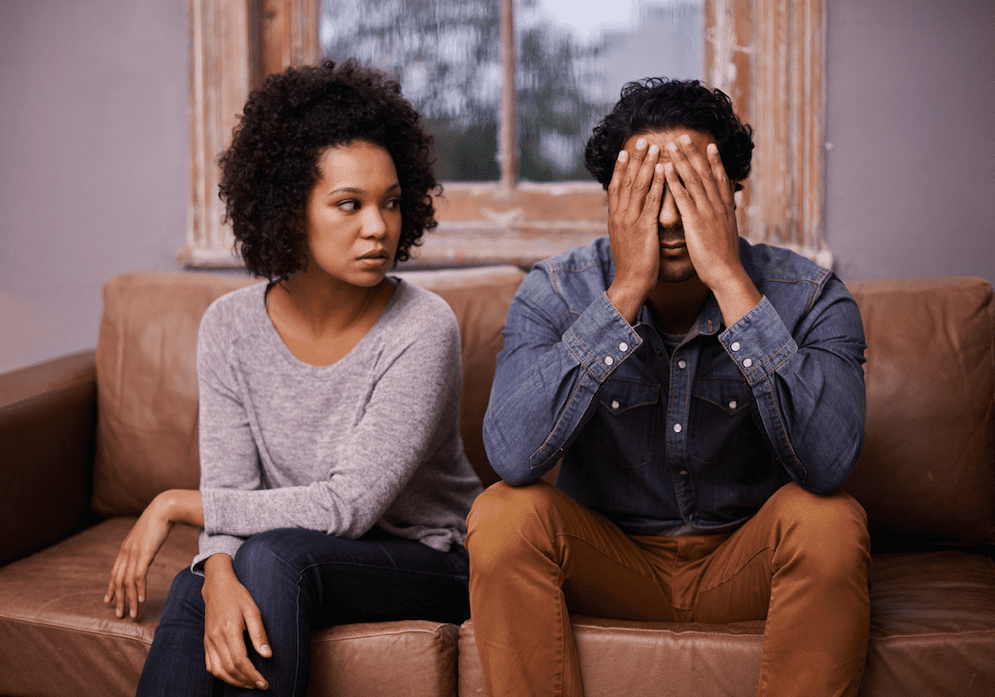 So what are the most common phrases used by the gaslighters? 
I don't know what you're talking about?
This phrase has us thinking if you're just paranoid or probably confused. Often times making us feel as though we are overthinking and misinterpreted the situation. Sooner, you began doubting every warning your gut instincts you with, because the gaslighter is indirectly convincing you that you're just imagining things.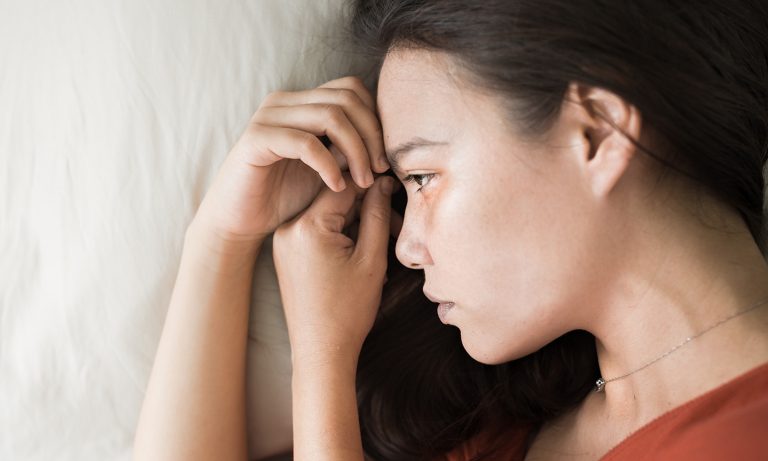 Why would you believe them? Do you believe them over me?
These sneaky manipulators are well aware of your mental well being and the soft spot you have over them, taking full advantage of it for the beneficiary! They will never want anyone else getting into your head or feeding you with thoughts that may be contradicting to their malignancies.
So they question you, triggering the soft spot you have over them, making you believe that every abusive act of theirs are done just to keep you happy…
Why are you always so angry and dramatic?
This is like the worst trigger when the victim is actually calm, making them either burst out or questioning the situation. Obviously, your gaslighter uses this chance to their utmost advantage by pinning every blame and fault over you!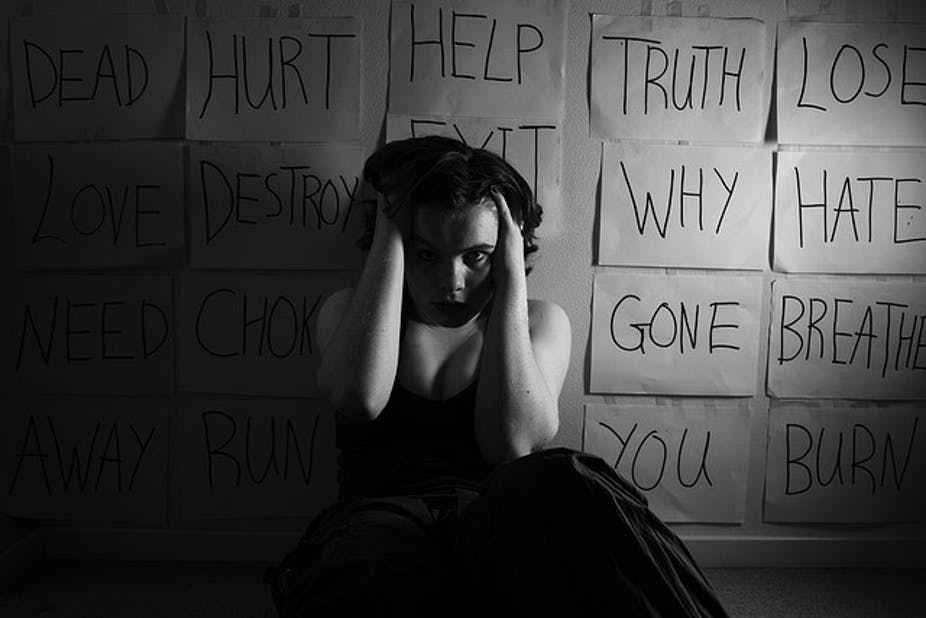 These lines may seem relevant and okay during arguments but take a moment back to analyse what was the main trigger to the whole situation.
Gaslighters are pathological liars who lie on a regular basis. They will openly lie to you and refuse to compromise or change their stories, even if you call them out or present proof of their lying.
Speak with a trusted friend or family member to see whether they believe your reasoning is as erroneous as your potential abuser claims.