Ending a narcissistic relationship is one of the toughest things you'll ever have to do. Narcissists require somebody to abuse and manipulate in order to meet their wants and prove to themselves that they are stronger, better, and smarter than everyone else.
They drain people's emotional, financial, and psychic resources, having you worn out from the emotional abuse, gaslighting, and frequent disputes. Therefore, if you feel as though you've got to the end of your rope and really can't do this anymore with them, you're never alone.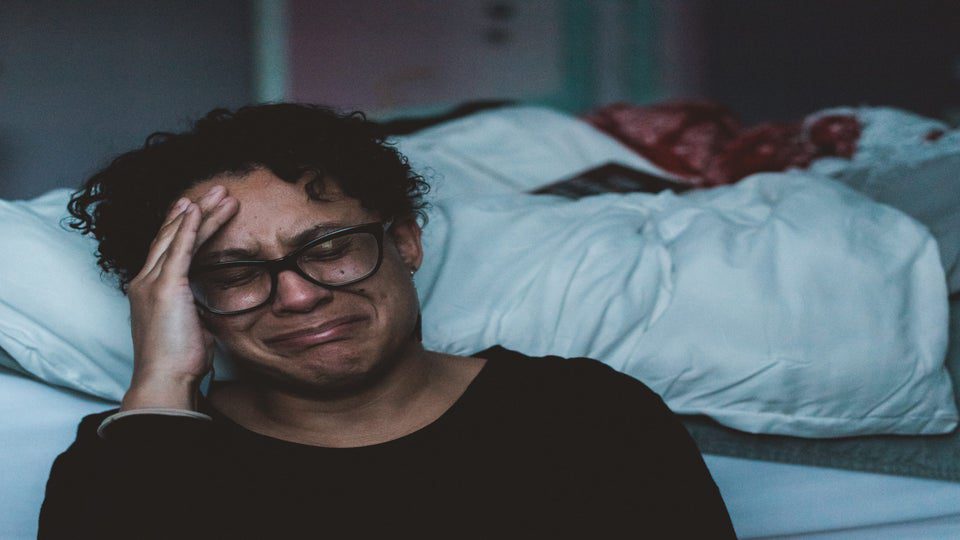 It's important to comprehend how to leave a narcissist when you can't make it work anymore or don't want to keep trying. Cutting ties and ending an abusive relationship with a narcissist is very challenging. But it is doable if you believe your instincts, set clear boundaries, and constantly remind yourself why you need to leave.
Here's everything you need to know to ultimately get rid of the abusive narcissist from your life!
Work In Silent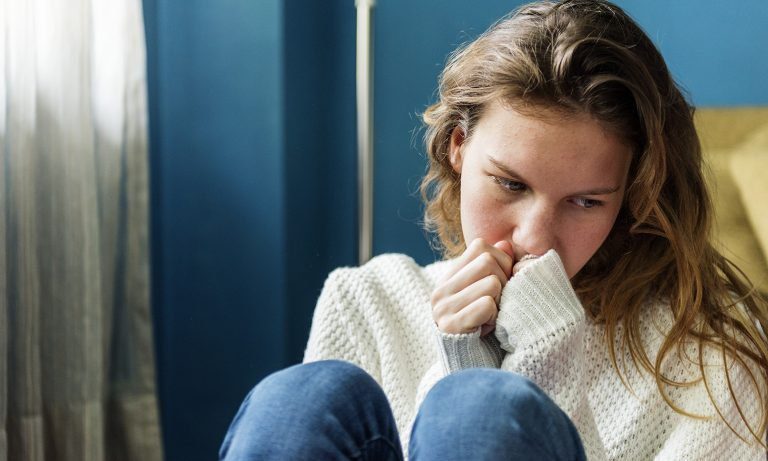 Never give them a hint or a clue about your moves. According to Shannon Thomas, author of Healing from Hidden Abuse, telling your narcissistic partner about your leaving plan, can make them retaliate by playing the victim and manipulate you with their sympathy.
They'll either start love bombing you in order to keep you emotionally imprisoned in the relationship through trauma bonding, or their behaviour will become even more poisonous. At times they can even potentially harm you, threatening your general wellness, physical safety, or reputation, feeding you with fear to not leave. 
Have A Full Plan On How You're Going To Leave Them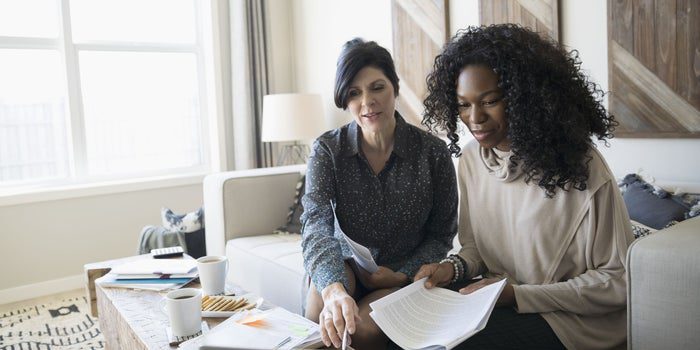 If you're married to them or own any shared accounts and properties, get a copy of a photocopy of all of them. Obtain anything you can, such as proof of address, bank account information, and other official documents. Ensure that you have copies of any documents to which you require access.
Make sure you have all of the necessary keys. Speaking with someone you can trust, like an attorney or a close friend before announcing your move may also be helpful. They can assist you in determining what else you'll need to make the split as clean as feasible. 
Make Sure Whoever You Get Help From, Has No Ties With Your Partner.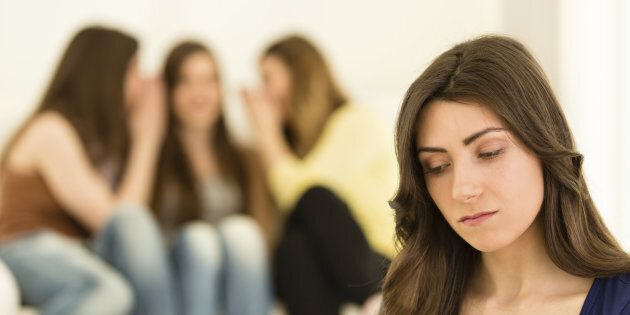 You either do it solo or have only trustworthy people around you. If your whole environment is toxic and narcissistic then have no contact with anyone and include ONLY YOURSELF in your plans. It's crucial to judge and evaluate the people around you, so you don't get allured back into the relationship.
Log-Out And Remove The Person From All Your Social Media Accounts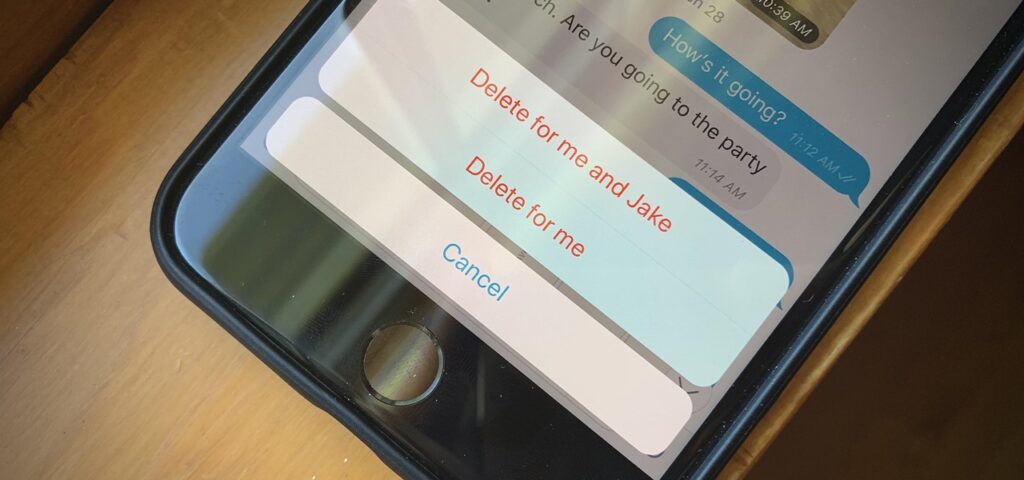 Be sure to log out of all your social media accounts so no one knows about your whereabouts or locations till you have relocated yourself to a better place. Now create a list of everything you think you've signed up for, entered your credit card information into, or set up auto-fills on, and delete them all on a daily basis. Be sure to leave no trace.