Papa John's came to Malaysia about 18 months ago and it is the world's third largest pizza company. In Papa John's they claim they don't make any comprise to the quality of the pizza's they make, from the dough all the way to the ingredients.  They first started in Berjaya Times Square and now they are available in Sunway Pyramid, IOI Mall Puchong, Also in Cheras, Klang and Melaka. Home delivery is also available for selected areas.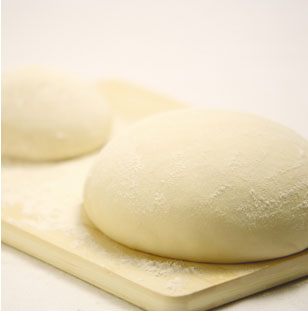 The pizza pan comes in size 6 inches, 9 inches and 12 inches. The dough is specially handcrafted before baking and all their meals are made to order; therefore you may need to wait a little while before indulging in them. The kitchen is windowed hence you can actually watch your meal being prepared.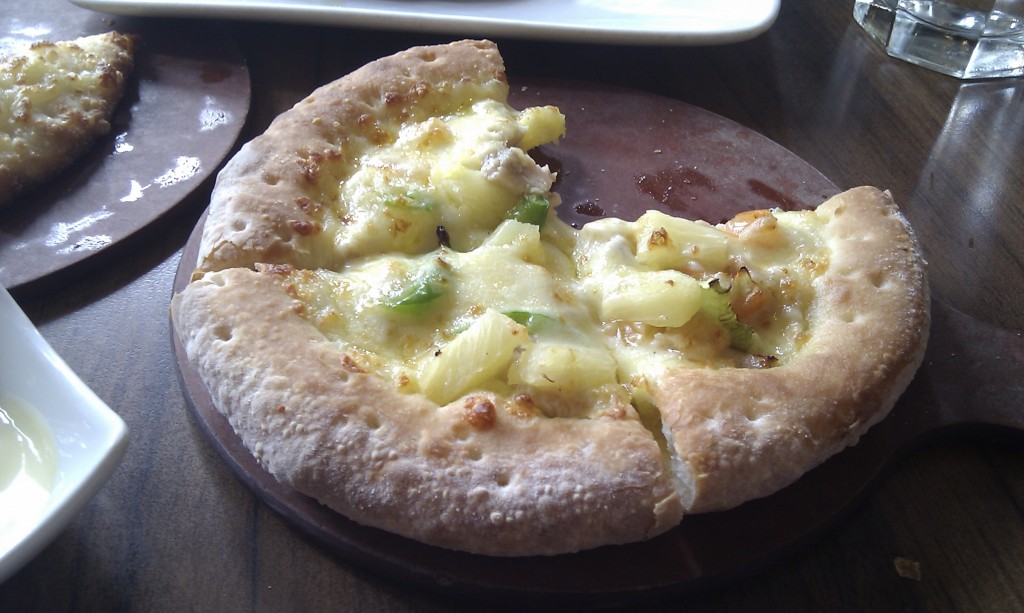 As advertised and endorsed they insist they prepare their meals with fresh ingredients, yes or no I'm not sure but the juices from the bell peppers, tomatoes and pineapple will just squirt out as you bite them, creating an aromatic experience in your mouth.
You are given 2 different dipping sauces and pickled jalapenos to indulge your pizza with. The tomatoes are pureed with exotic herbs and spices that give extra flavours to the meals you dip it with. The special garlic sauce is nothing special its just with butter and garlic yet it just makes you go for more and more. The pickled jalapenos are good on its own with either the garlic or tomato sauce.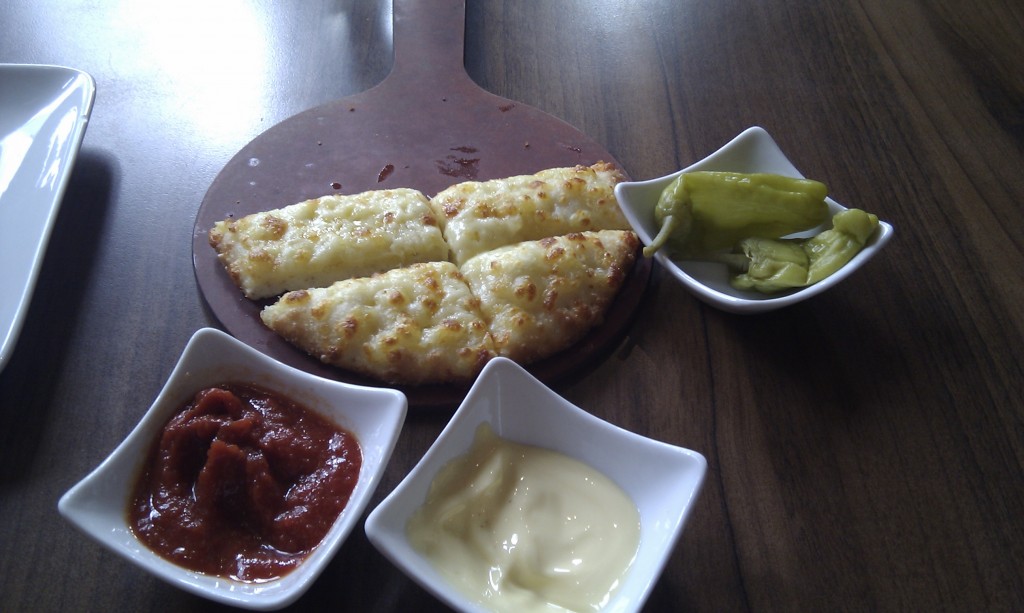 At Papa John's it's strictly pizza so you wouldn't find any chicken wings or salads, additionally they have baked pasta and rice. Every order goes best with either their breadsticks or their cheese sticks.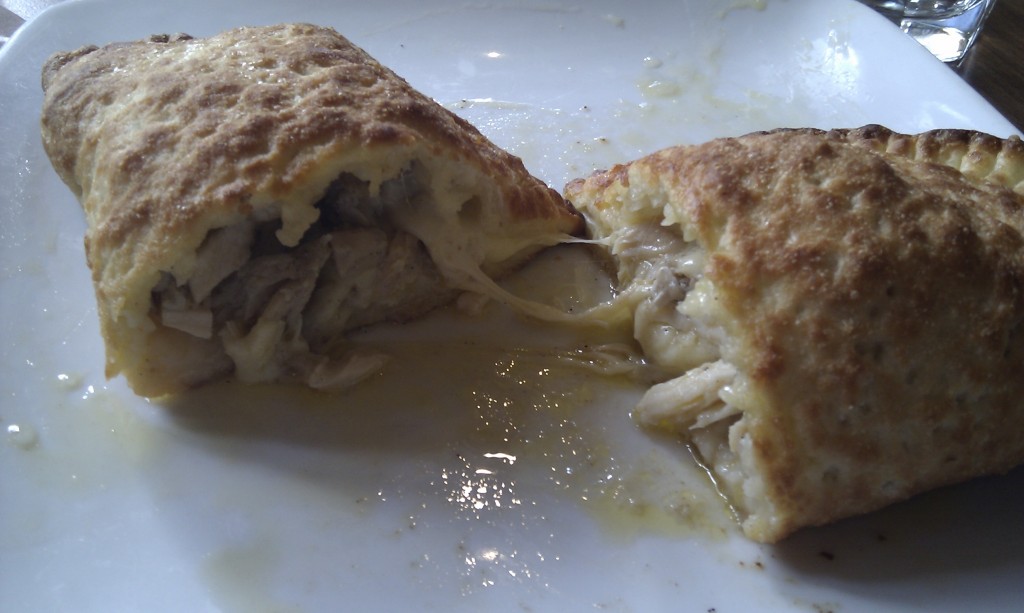 One of my favourite side dish is the pocket pizza, it looks like an ordinary mini calzones but the difference is the dough is prepared rather thinly and the stuffing are made generously. Juices just spurs out as you cut them in half. For just RM8.90 a piece you actually get more than what you pay for.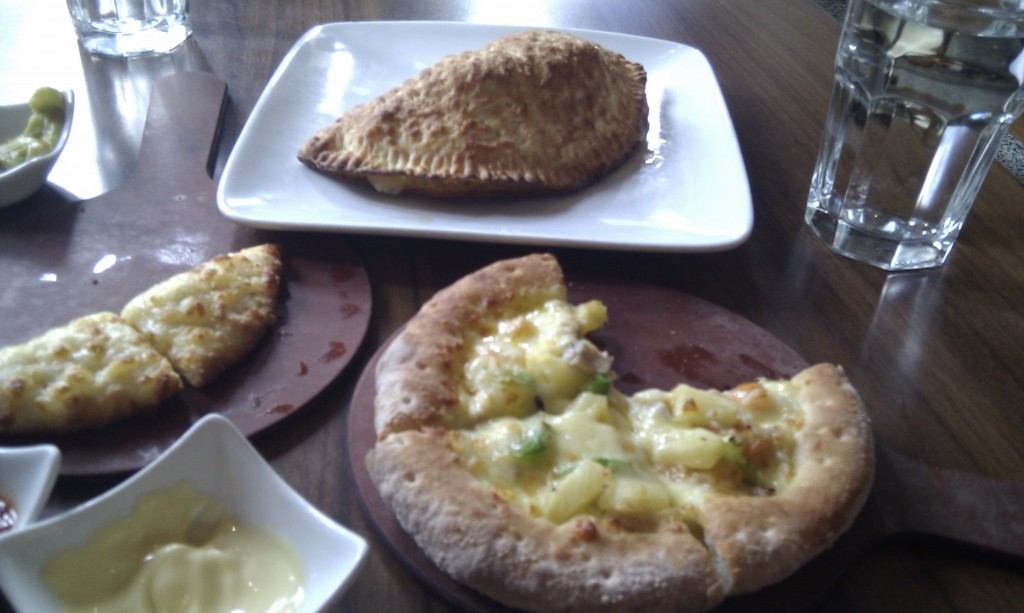 Our meal of 6 inches Zesty Chicken Pizza with Chicken Mushroom Pocket Pizza and Cheesesticks plus 2 ice waters only cost us RM31.40. Perhaps you may get better deal from Pizza Hut or Domino's I can't be sure, but the pizza do taste different. Try it and let me know the difference.