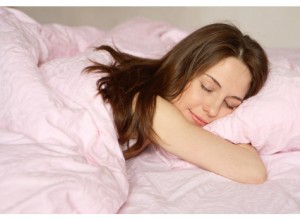 To me, I think being able to sleep easily is something I would like to have since I have the tendency to roll around too much before I sleep and not being able to sleep anywhere and anytime. However, I think there are some people who are worse off than me when they can't sleep at all.
As an adult, we need about 8 hours of sleep but looking at how our working conditions are, most of the time we only end up having six hours of sleep; sometimes lesser. It isn't fun to have lack of sleep since the next day you will end up being useless feeling tired and sluggish.
If you have insomnia problems, you should start by changing your lifestyle. Cigarettes, exercise and coffee before bedtime should be avoided and instead of working before bedtime, take time to relax like taking a warm bath, reading a book or even drinking some chamomile tea to calm your strung nerves.
However, if adjusting your lifestyle doesn't work, you may probably need medication to help you sleep. Since in this country it is quite difficult to get over the counter sleep medications, you should consult a doctor to get a prescription.
(Image source: Saida)