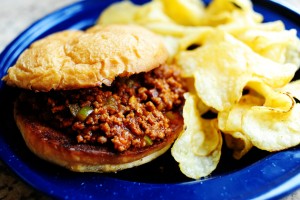 Life imitates art or is it art imitates life? A self-confessed desperate housewife, Ree Drummond is the real thing with very well executed recipes on her Country-styled website. The web designer did a good job to depict the wholesome farmer's wife sort of style and images of mouth-watering recipes are found all over the site. Simple yet straight to the point, Drummond makes me pale in comparison when it comes to cooking with her visuals and easy-to-follow instructions.
Read on to find out how she makes one of New York's favourite street snack, Sloppy Joes.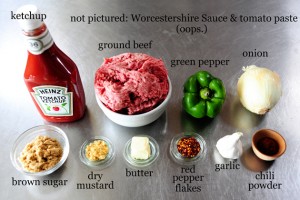 Ingredients needed for a lip-smacking Sloppy Joe, with Worcestershire Sauce and tomato paste left out.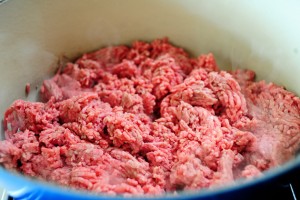 Add butter to a pan with medium high heat and put in the ground beef to cook until it turns brown.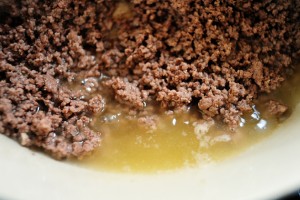 Drain the fat out when the meat is brown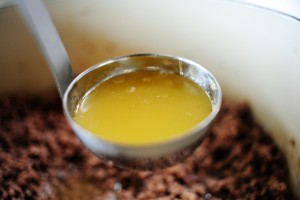 Drummond jokes that you can send a photo of the oil to make your cardiologist happy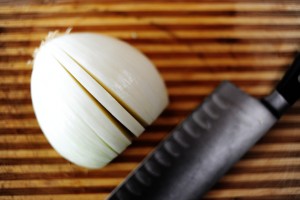 Cut a medium onion into half from the root to the tip then lay one of the onion on the board to make vertical slices across the onion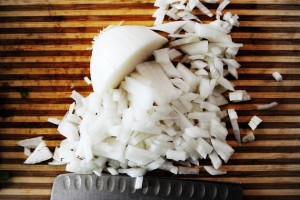 Then cut in the other direction to dice it.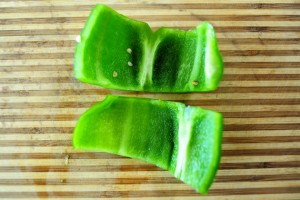 Cut the top and bottom of a green capsicum and then cut the round in half and lay the halves flat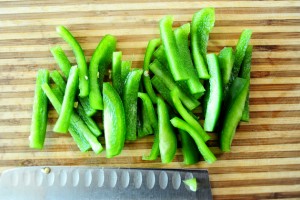 Next, cut the halves to strips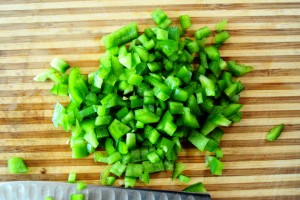 Dice them up just like the onion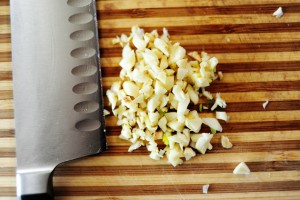 Get several cloves of garlic and dice them up as well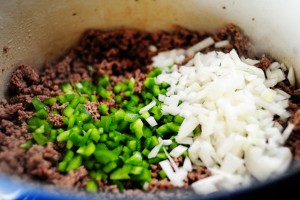 Add the onions and capsicums into the pan together with the ground beef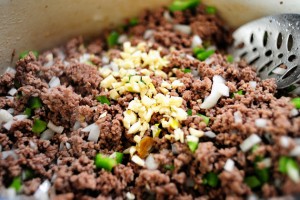 Throw in the garlic and cook everything together till the veggies get soft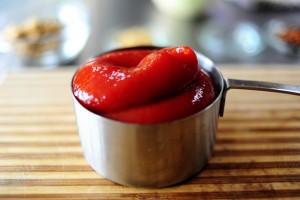 Use a cup and a half of ketchup and chili sauce if you want for the sauce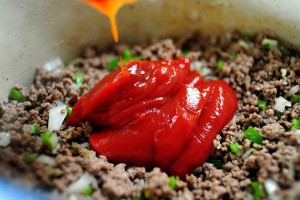 Mix it into the cooked meat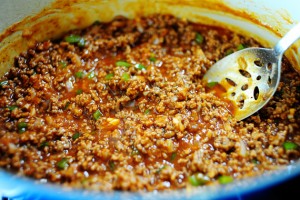 To give it more flavour throw in some salt and freshly ground black pepper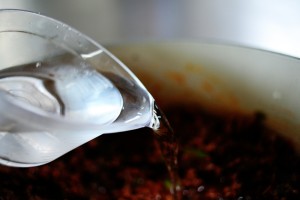 Pour in a cup or cup and a half of water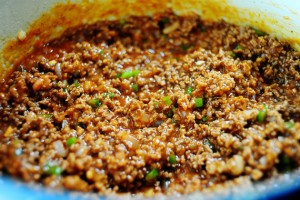 Stir everything again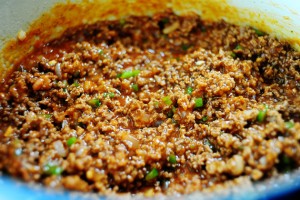 Add some brown sugar, chili powder and dry mustard to taste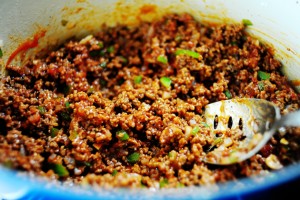 For 15 to 20 minutes stir and simmer the meat sauce to blend the flavours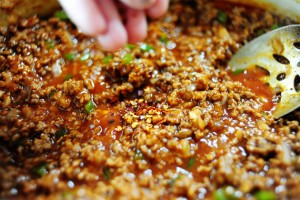 Spice it up with red pepper flakes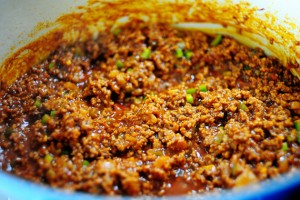 No Western dish is complete without Worcestershire sauce so add some to that, some salt and pepper if its not flavourful enough and more ketchup. If you like Tabasco, you can put it in too.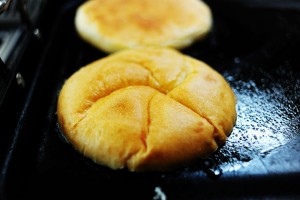 Like Ramly burger, toast the buns on a grill for a crisp texture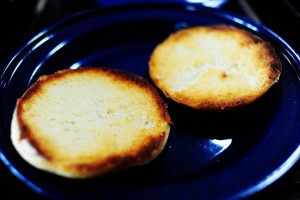 Butter up the buns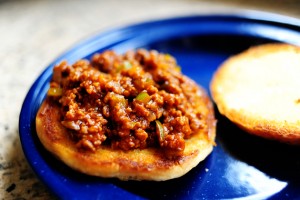 Heap the bun with the meat mixture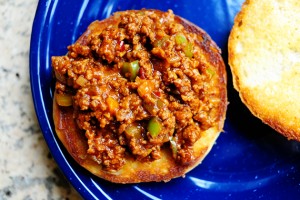 Lookin' real fine (said in a Southern drawl)
Sandwich the meat with the top of the bun and serve with some crisps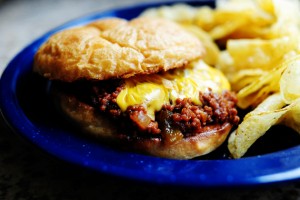 For a cheesy experience, melt a slice of piping hot cheese on the delicious meat sauce.
Ain't that hard wasn't it?
(Source:The Pioneer Woman)