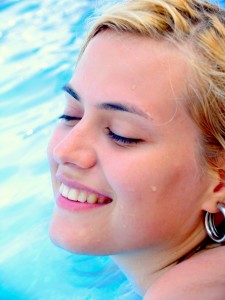 Dewy complexion with Oil Pulling
Traditional methods of healing are sometimes dismissed especially if it comes from the mouth of your grandmother. However, this Ayurvedic treatment not only gives you holistic health but is said to improve skin complexion for that glowing look.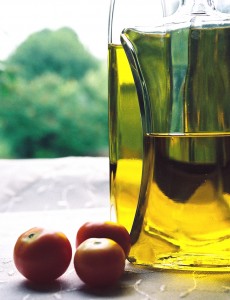 Organic oil reaps better results according to users
The minute you wake up, grab a tablespoonful of sunflower or sesame oil (preferably organic) and put it in your mouth. Swish it around but don't gargle for about 15-20 minutes or five minutes if it is your first time and gradually work from there.After that, spit it out and if it is white in colour, it means that the oil pulling was thorough. Benefits of this simple and affordable method is said to cure diseases, improve oral health and give you a youthful look.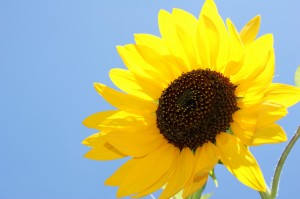 Sunflower oil can be found easily in most grocery stores
(Source:Earth Clinic and Oil Pulling)